Why Do I Need A Real Estate Agent In Los Angeles? I hear this question once in a while. Maybe you don't need a Realtor. Perhaps you could handle a successful sale on your own. Just in case you're still in the exploratory phase, hope this blog post sheds some light on my profession and daily service wheelhouse I call "real estating".
Here is a real phone call I got last week. "I'm looking for a house on my own and not working with an agent," says John; however, John picked up the phone and called a real estate agent (me) anyway. He wanted information on a new real estate listing of mine near Highland Park. John had been calling real estate agents for weeks to find out about properties he might want to buy, to confirm open house schedules, asking about offers and property condition.
Translation:
I can find my own home with a click of a button online using zillow.com, Trulia.com and other websites.
I don't trust agents because they might pressure me into buying a house I don't want.
If I go directly to the listing agent I'll get a discount.
An agent will persuade me to pay too much money for a house.
I don't understand what a buyers agent can do for me, and I don't know you, Glenn.
There's a handful of people out there in Los Angeles who don't trust Realtors and at the end of the day don't really understand what skill sets and value we add when shopping for a new home. I can't really blame them. It's too easy to surf the internet for Los Angeles houses for sale and everyone seems to have a real estate license in L.A. The problem is the internet can't sell you a house or represent you in a sale, and plenty of Los Angeles agents aren't very good at their job, to begin with. We're either hated or loved by our clients. We either get raving reviews on Yelp.com and Zillow.com or staked in the heart!
Moreover, I have a close friend who opted to sell his Los Angeles home off-market and had his attorney handle the sale. It was a lot of work for him and luckily he had the free time to manage the transaction. He did call me quite a few times for inspection referrals, loan questions, timelines, and general advice. I was happy to help him. For some people, an agent just isn't necessary. It really depends on how much money you want to earn on the sale. Generally, you'll make more money with a higher selling price if you hire a top listing agent in your local neighborhood. Let me break it down for you in a quick read.
Do I Really Need A Listing Agent To Sell My House?
Nope, you sure don't need a real estate agent to sell your house or condo or land. You can do it all by yourself. But the facts are a listing agent will most likely help you net more money in your pocket. (according to NAR, almost 22% more. Period. So why not hire a top Realtor and earn more money in less time.
A lot depends on the current real estate market.
Los Angeles is a super hot seller market, almost anybody can stick a five dollar sign in the yard, become a FSBO, and attract phone calls and knocks on the door with strangers waving EMD checks in the air like flags. That's because we have a housing shortage in L.A. and the rental market is spinning out of control. Homebuyers are doing anything they possibly can to buy a spot. If you don't position your property correctly in the market or if you, unfortunately, price yourself out of the market your property won't sell.
Are you familiar with how many homes like yours sold the past 45 days? Do you know a fair priced escrow company? Are you familiar with how to manage multiple offers and chose the right person to open escrow with? How about the inspection period? The appraisal period? Working with the buyer's mortgage broker? If you don't sell houses 7 days a week professionally you're smart to let the experts be the experts.
Let's flip the script. In a buyers market, which we haven't seen in Los Angeles for many years, hiring your own buyer's agent is worth even more. Did you know more than 80% of homebuyers use the services of a Realtor or Broker to procure a home purchase?
Listing Agents create opportunity and net you more money for the sale of your house
Unless you're an open house hobbyist and keep notes of fixtures, added value, amenities, views, and unpermitted bonus spaces you may not know why some houses sold for more than others, and how to position your house in the market to attract the hights offer price and best terms.
Top listing agents who break price for square foot records like me aren't magicians. We sell houses seven days a week. We regularly tour properties and write offers on homes for buyer clients too. Selling homes are what we do for a living. Let us be the experts for you.
Here is a list of services most of us listing agent Realtors offer to our home seller clients:
Clear lines of communication
A-list marketing material with a proven top dollar sales track record
Professional photography and property website
Wide range internet and real estate blog exposure
A large network of colleagues who may have off-market opportunities to procure a top dollar quiet sale.
Price guidance and positioning for multiple offers within 12-days with our proprietary selling strategy.
Elevated home staging, contractors, and handymen.
Open houses and private showings – no lock boxes on our listings. We personally show your property.
Communicate prospective buyer and buyer's agent feedback to you after open houses' and private showings.
Counteroffer and negotiation expertise, especially with multiple offers.
Make sure we open escrow with the right buyer and not a troublemaker including vetting buyer's credentials and approval information.
Expert guidance through the request for repairs to protect your money, the loan appraisal, and loan documents.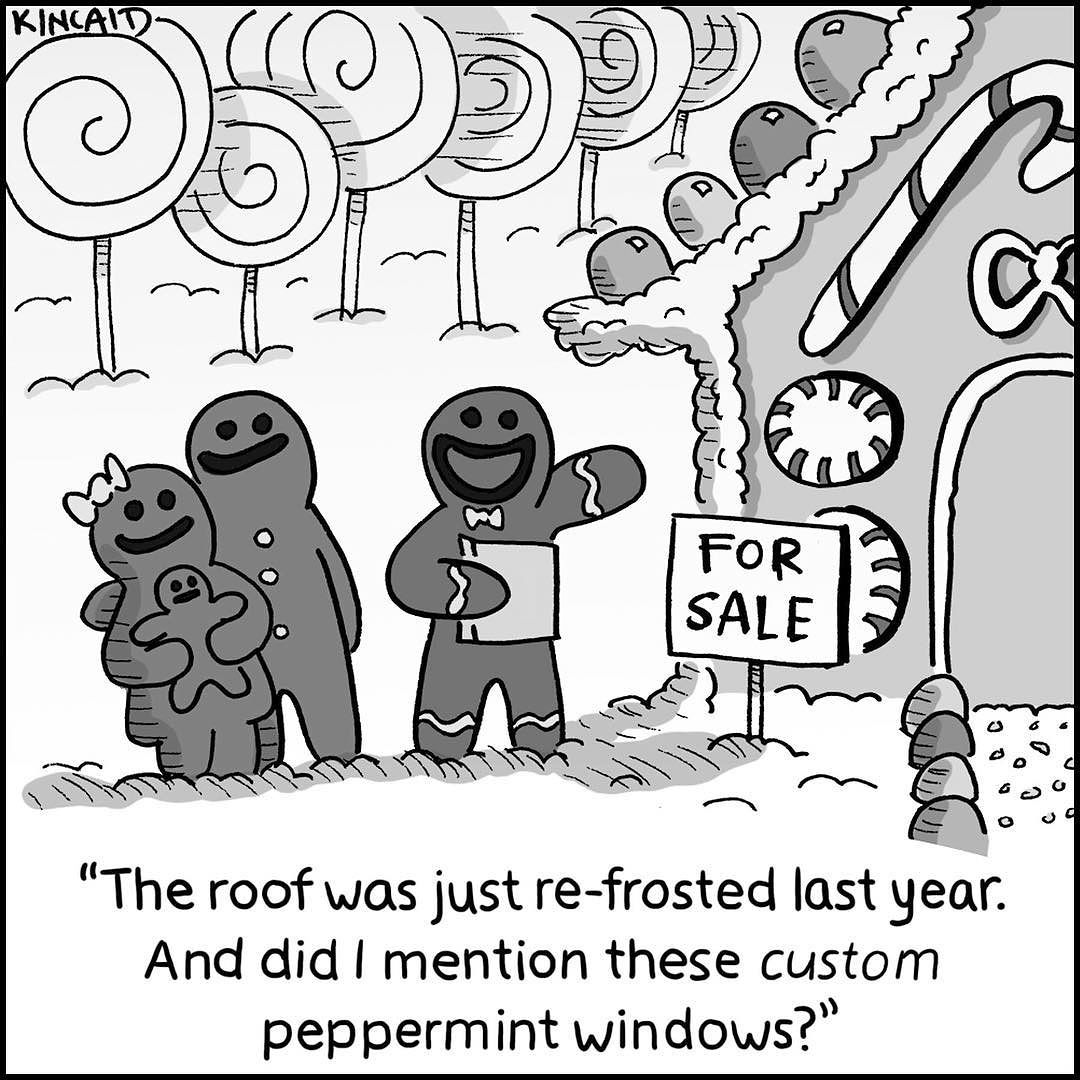 Buyer's Agents Work For And Represent the Buyer and Not the Seller
When agents representing buyers do their job correctly, the agent will effectively negotiate a fair sales price and once in escrow over inspecting the property for potential health & safety and other defects to position the seller to agree to credit you discounts towards your recurring and nonrecurring loan and escrow fees or a price reduction.
Here are some of the important services you should expect from an agent representing you which you may not get on your own. Apart from a talented buyer's agent knowing about off-market properties which the general public aren't aware of, agents can:
Share with you a reasonable value of the home you have identified to write an offer on.
Supply recent MLS & off-market sales data to support property value.
Knowledge of neighborhood school districts, nightspots, eateries, projected new construction and the subject property anticipated appreciation.
Review the property title report for red flags such as easements and leans.
Prepare a strong offer that presents the buyer in the best light based on market demands.
Review of escrow packages, seller disclosures including the TDS and SPQ, inspection reports, and the apprasiel.
Provide a soundboard and a successful track record of real estate sales guidance.
Conclusion:
If you feel you could get all of this handled without the use of a Realtor or Broker, maybe you can. But at the end of the day, the odds are without the services of a professional Realtor you will either pay to much, buy somebody else's surprise headache or accept a low offer from troublemaker buyers.
---
Your Los Angeles Real Estate Expert
This article, Why Do I Need A Real Estate Agent In Los Angeles, was provided by Glenn Shelhamer of The Shelhamer Real Estate Group. If you are selling your Los Angeles home, I have a comprehensive marketing plan, including preparing your Los Angeles home properly that will help get your home sold in less time and for more money. Call me at 310-913-9477 or contact me to discuss how I will get your home sold.
Source: SilverLakeBlog.com