Hello Everyone. Today we're blogging about 8 reasons why FSBO sellers should hire a Realtor. While on its face, selling your home by yourself, without getting a listing real estate agent involved, may seem like a great way to save money on a commission fee, the fact is that most potential FSBO sellers end up regretting the decision of going FSBO, and I'll explain to you why below in this blog post.
If you're considering becoming a Silver Lake real estate FSBO (for sale by owner), or you've already listed your home that way with a stake in the front yard, and a ad in the Los Angeles Times, and things aren't exactly working out as planned, then keep reading this blog post and I promise that there is light at the end of the tunnel.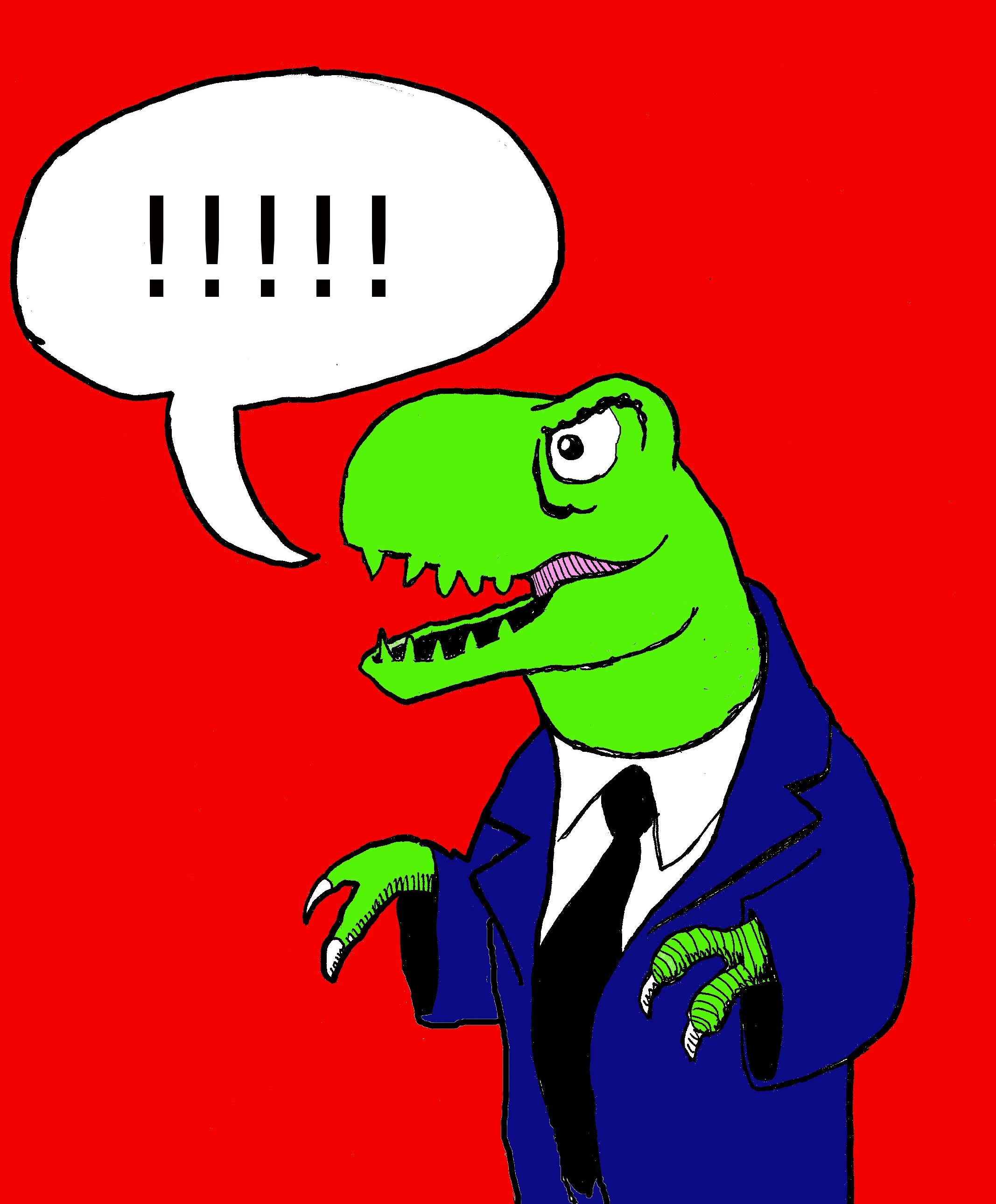 1. FSBOs Are Becoming Extinct 
According to the most current data from the National Association of Realtors (NAR), FSBO sales accounted for only 11% of all home sales in 2015. Not too impressive, is it? Well, it gets even worse for the poor FSBO when you take into account that sales seem to have been steadily declining over the past decade from a 2004 peak of just 14%. What do you think of them apples?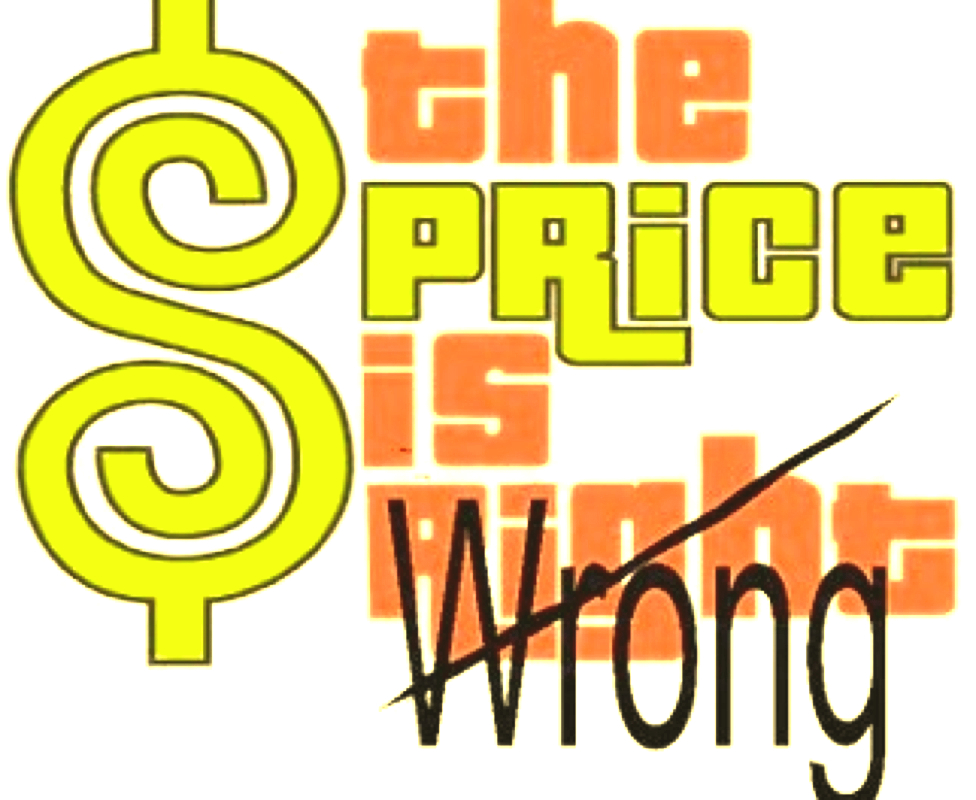 2. The Price Just Isn't Right
While the rule "location, location, location" might be the Silver Lake home buyer's mantra, as a home seller, that's one variable you really can't change. Instead, the key factor to selling your Silver Lake home in a reasonable amount of time and pricing, pricing, pricing it correctly, which isn't nearly as easy to do as the Silver Lake FSBO might think. It's comical when specific colleagues ask me why their listings aren't selling. It all comes down to the price. The right price will sell every time, hands down.
Sure, you can go online and see what nearby homes have sold for, but are you really comparing apples to apples that way? Do you truly think Zillow knows what's going on? Or takes into account a specific properties fixtures, appliances, or the illegal third bathroom?
An experienced Realtor will be able to perform a detailed market analysis which not only takes into account your properties condition and any improvements you might have made, but can generate an up-to-the-minute temperature reading of just how hot our local neighborhood market really is.

3. Your FB Friends Aren't Buying Your Home
Marketing via social media, what could be more up-to-the-minute…Right? Sure, you may have hundreds or even thousands of Facebook friends, Twitter followers, and all of the other savvy social networking apps, so that's a potentially sizable audience if you decide to advertise your home by yourself that way. Think about it, though – how many of your social media friends actually live in your area? And of these, how many are actually looking for a new home? If you do manage to sell your home that way, you'll be one of the lucky few ducks out there. Please email me if that happens. I'd love to blog about it.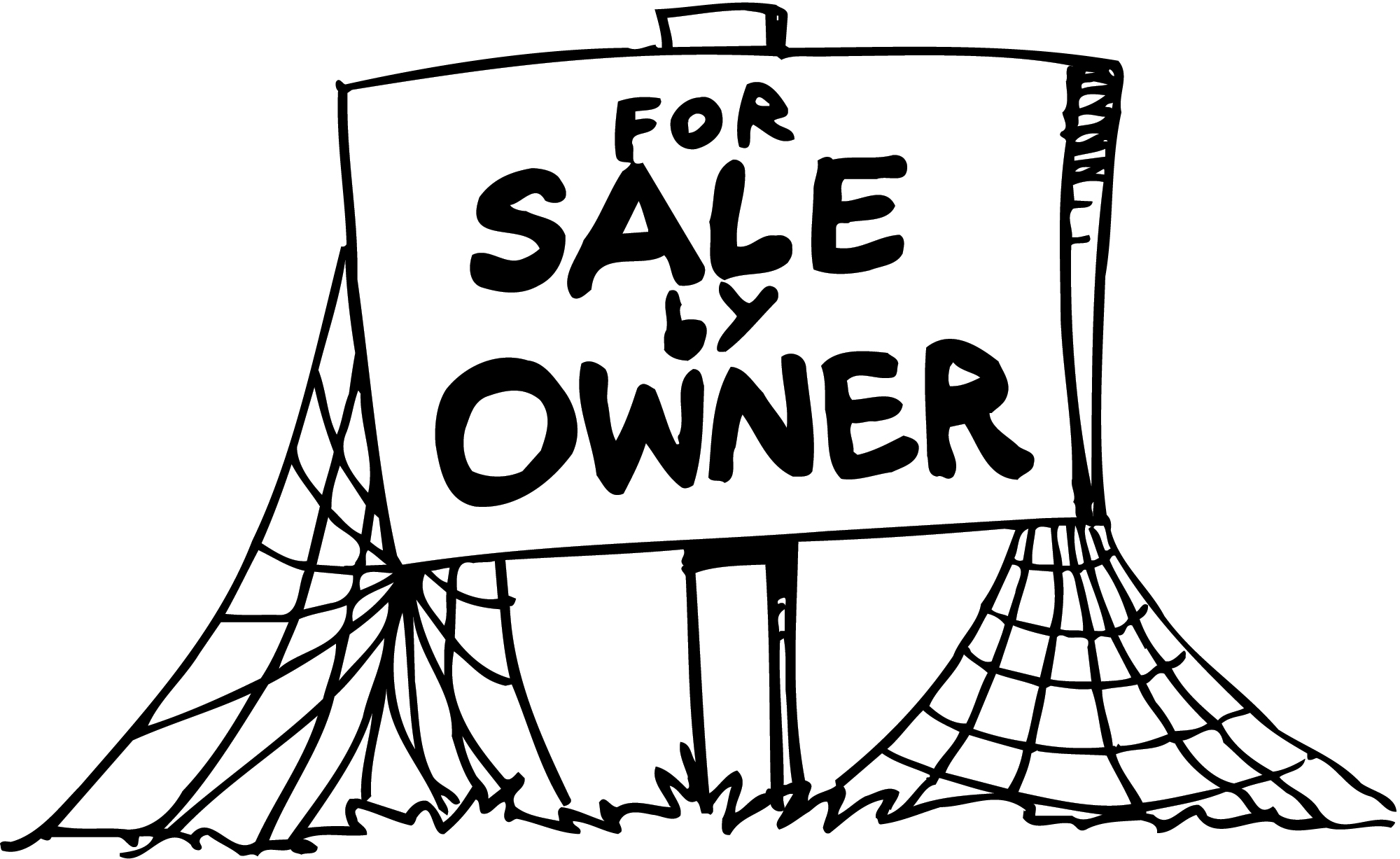 4. Yard Signs And Newspaper Ads Aren't The Key
Believe it or not, many Silver Lake real estate FSBO would-be home sellers still believe that all they have to do is throw up a "For Sale" sign in the yard and full price multiple offers will come to their doors site unseen. Sorry, but today's tech-savvy buyers prefer to house-hunt in a more methodical way than simply driving around Silver Lake or Los Feliz neighborhoods. Most buyers start a new home or property search online and Google keywords that have them navigating to a local blog or Realtor website just like the one you're reading right now.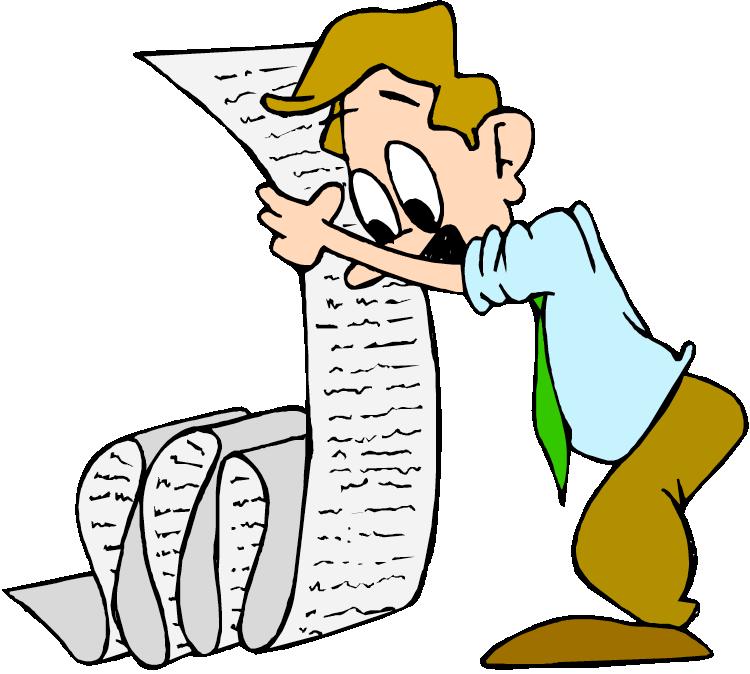 5. You Can't Buy What You Can't See
One thing you might not be taking into account as a potential Silver Lake real estate FSBO seller is just how available you'll need to make yourself in order to show your home. Are you really going to be able to call in sick for the office or cancel your plans every time someone wants to look at your home? Maybe you should buy a key lockbox and advertise the combination in the Los Angeles Times? Potential buyers aren't going to want to work around your convenience either, that's for sure.
As a professional Realtor, I can assure you that listing agents are at the mercy of the buyers. And a good listings agent will drop everything in their personal life to show your property. And it better be shown in its best light to grab top dollar. You can read more about how to best show your property for sale in this article: Home Selling Tips For Silver Lake.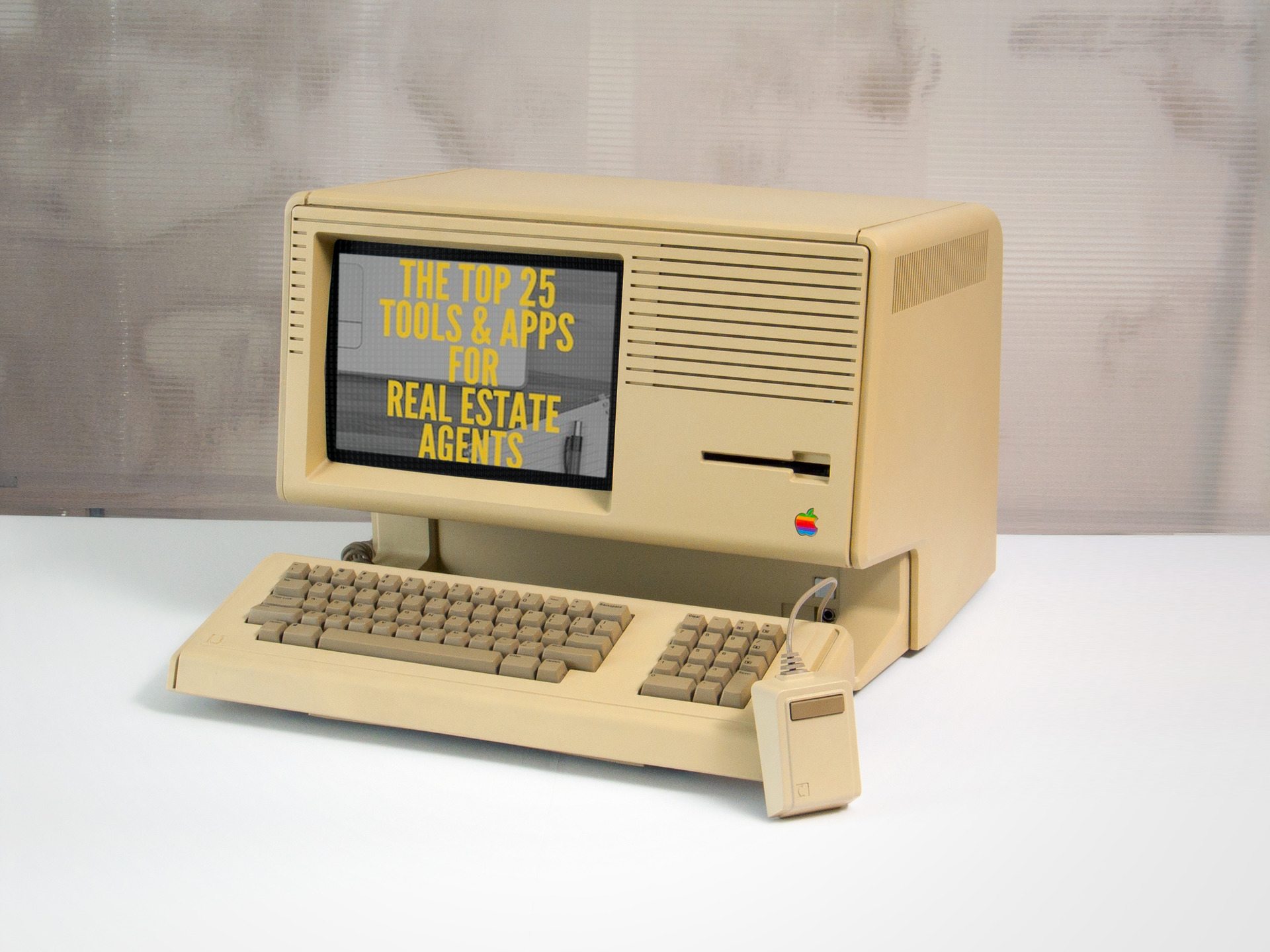 6. Smart Realtors Have All the Right Tools
More than 95% of Silver Lake Realtors use multiple marketing tools, and most of which are subscription based tools that aren't cheap. The best Silver Lake Realtors capture a majority of the Silver Lake buyers with interactive IDX Broker plugins, and call to action blogs. Nearly everyone browsing our websites are interested in buying or selling a Silver Lake or other Eastside of Los Angeles neighborhood property.
What's, even more, good news for a would-be seller, Realtors like me are actively engaged in driving traffic to our own websites and blogs, and most importantly, we also have the capacity to list properties on the Multiple Listing Service (MLS). Which is the core tool that every Realtor uses to share for sale property information?
In order to list a home on the MLS, a Silver Lake real estate FSBO seller will have to pay an outside agency several hundred dollars, as well as having to cover the cost of the buyer's agent fee (usually 2.5% of the sale price). I can tell you from my personal experience when I see that a Silver Lake real estate property is listed as a FSBO on the MLS, I run in the opposite direction. 99.9% of Realtors prefer to conduct a real estate transaction with another professional Realtor.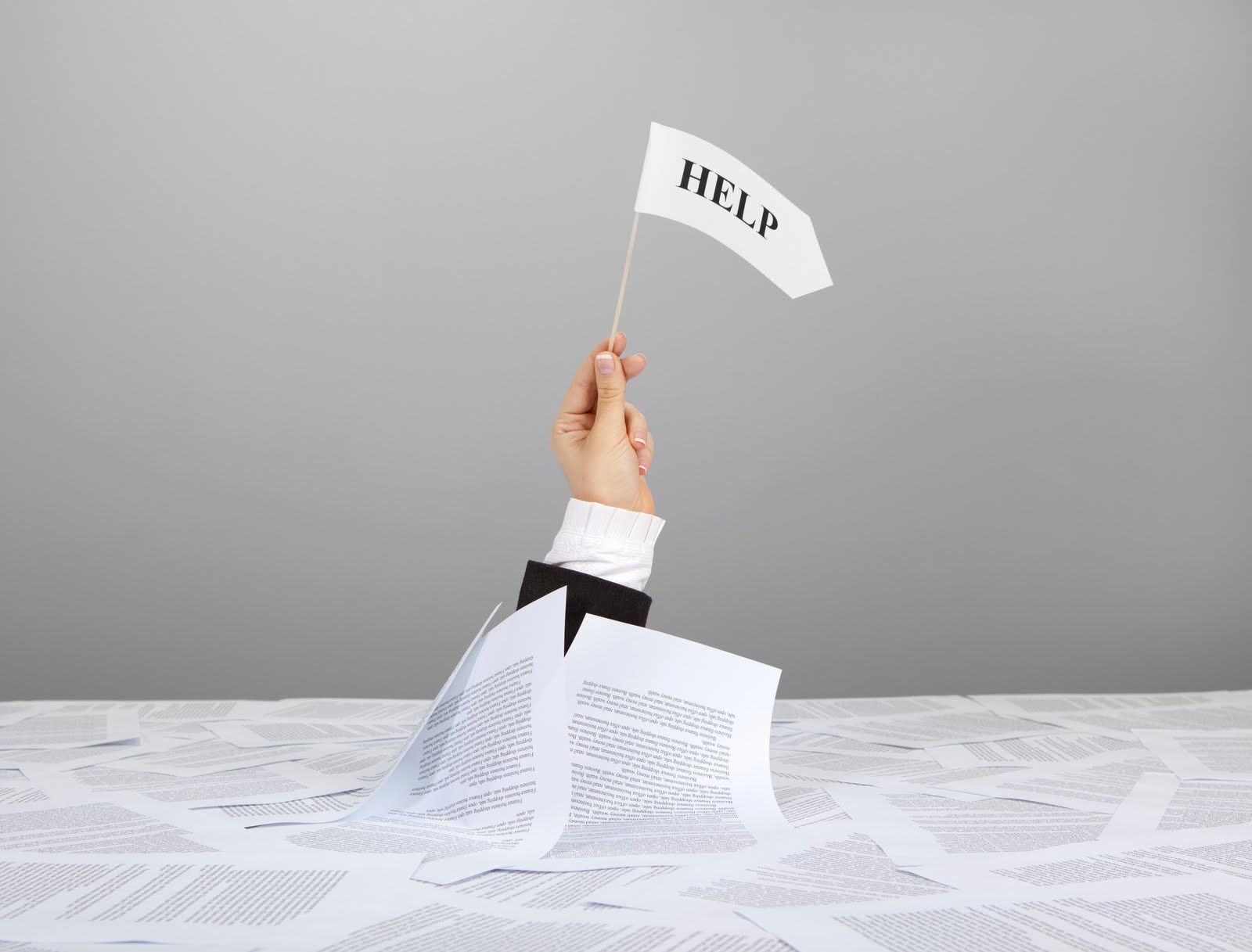 7. You're Gonna Drowning In Paperwork
Just in case you're already not getting a clear picture, selling a Silver Lake home is pretty hard work! Not only do you have to deal with low ball offers and tire kickers, but once you've found that real buyer in the haystack, then the real headaches begin. Every detail must be attended to in order to make the sale go through…and what's more, if you neglect something crucial like an SPQ (Seller Property Questionnaire) or an inspection report, you may find yourself facing not just the loss of the sale, but also potentially serious legal repercussions. There is plenty of paperwork to go through when working with a listing agent, but it's a heck of a lot easier than doing it yourself and you limit the liability for error.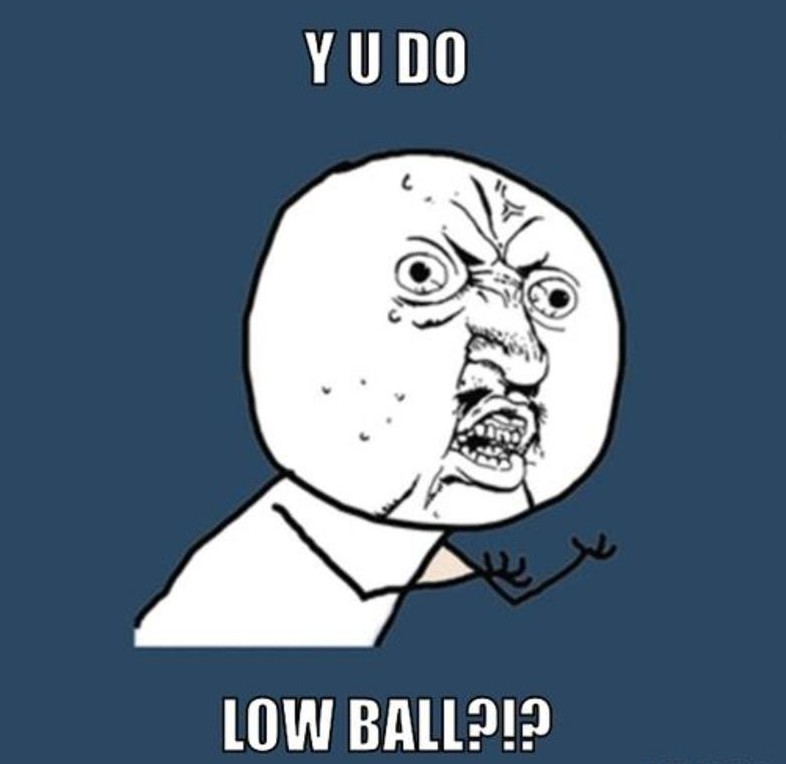 8. Don't Waste Time With Low Ballers
If you're committed to your Silver Lake FSBO status, how do you decide who's a legitimate buyer and who's just going to be spinning your wheels? Listing Agents have the necessary tools to determine whether a buyer is pre-approved with a home loan sufficient to cover the cost of your listing. What's more, Silver Lake real estate FSBO homes are more likely targets to developers and wholesalers who will offer low ball offers or worse lockup your property under contract only to assign the property to a third party. Look out for the term "Or Assignee" in the RPA (Residential Purchase Agreement).
I hope you enjoyed this blog post. If you are considering becoming a Silver Lake FSBO (for sale by owner) I'm happy to chat with you about alternative options or to give you more advice before you jump into that world.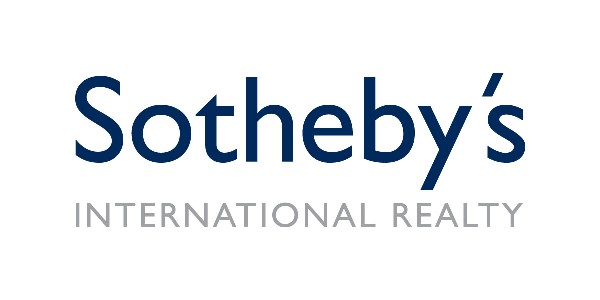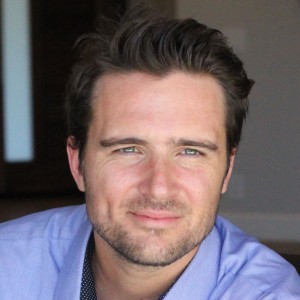 8 reasons why FSBO sellers should hire a Realtor
I'm a local real estate agent with Sothebys International Realty and It would be my pleasure to help you find the perfect property to call home in Silver Lake CA, or if you're thinking about selling a house, condo, or multi-family building in, Silver Lake, Hollywood Hills, Los Feliz, Atwater Village, Glassell Park, Mount Washington, or Downtown Los Angeles, it would be a privilege to help you get top dollar for the sale of your property.
Lets chat sometime. 310-913-9477 or contact me.