Seasonal Things to do in Silverlake
Silverlake, located up in the northern part of Los Angeles, is a quiet community that you don't hear a lot about. There are plenty of movie stars and wealthy people, but we don't get the attention Hollywood Hills or Santa Monica gets. And we're fine with that.
There are a number of things to do and events in Silverlake that are relaxed and fun. In fact, they might not seem like Los Angeles-types of things to do, but that's the point. In fact, that's why lots of people moved here in the first place!
Fall Activities and Events In and Around Silverlake
As the temperatures drop, even ever so slightly, the activities people enjoy doing in Silverlake change. Think less sunbathing at Barnsdall and the Reservoir and more checking out new restaurants and more holiday prep.
Extended Outdoor Cinema
Cinespia, the famed out door movie club, goes well into fall. The last screening, Scarface, is on September 16th at the Hollywood Forever Cemetery but they also sometimes hold screenings at LA State Historic Park, Downtown, and at the Greek Theater.
More info and tickets on their website here.

Sip Wine, Eat Pizza
Silverlake Wine has been a staple of the community since they opened. And with COVID restrictions over and done with they're back at it with Thursday wine flights and tastings – with Triple Beam Pizza! $20 gets you sips from 5 pm to 8 pm. Different wine makers featured every week! A very tipsy fun thing to do in Silverlake!
Every Thursday 5 pm – 8 pm
Silverlake Wine – 2395 Glendale Blvd A, Los Angeles, CA 90039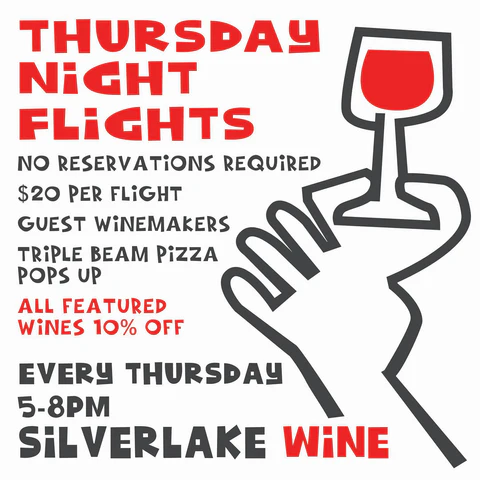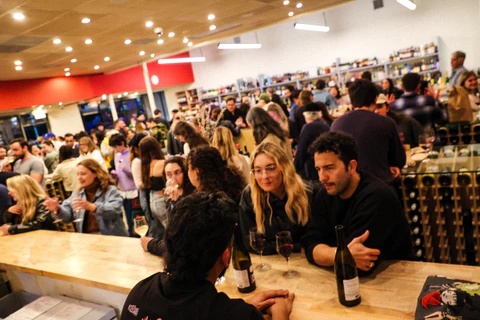 Dia de los Muertos

Dia de los Muertos or Day of the Dead is a Mexican holiday that has been celebrated by the Silverlake and East LA Chicano community for generations. With events happening all over LA for most of October and November, the actual holiday is November 1st and 2nd.
Check out our entire blog dedicated to Dia de los Muertos activities!


Hang Out with Will Farrell and Have the Best Night of Your Life
Will Ferrell hosts this benefit for Cancer for College, which is assembling a staggering lineup of stand-ups and musicians at the Greek Theatre. The October 21 show includes a bevy of comedians plus Pearl Jam's Mike McCready, who's put together a one-night-only supergroup that features Beck, St. Vincent, Dave Matthews Band's Stefan Lessard, Cindy Blackman Santana, Dogstar (the reunited Keanu Reeves band), Jack Black and Fred Armisen, as well as performances by DJ White Shadow and Princess. If a celebrity sighting was a "thing to do in Silverlake," for you – you got 'em all here!
October 21st, 2023 – 7 pm
Greek Theater
Tickets here!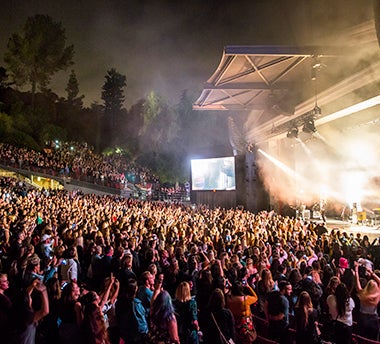 Walk on a Highway
Walk, run, skate, bike and explore car-free stretches of South Pasadena and the Arroyo Seco Parkway—yes, the 110—during the latest edition of this open streets event. The Metro-presented 626 Golden Streets clears cars off the road in different parts of the San Gabriel Valley for one day only. On Sunday, October 29, you'll be able to set foot on six miles of the 110 freeway between the 5 and its endpoint in Pasadena from 7 to 11am, and then along Mission Street in South Pasadena (from Orange Grove Boulevard to Garfield Park) from 7am to 2pm. Make sure to take advantage of the five Metro stops along the route.
Sunday, October 29th 2023
The 110 Freeway and South Pasadena
7 am – 11 am (110), 7 am – 2 pm (South Pasadena)
Go on an Urban Hike
The Silverlake hills have some of the most unique architecture around. Grab some water and stretch your legs before taking on some of the steepest streets in Los Angeles! My tip: start on Moreno and W Silverlake Drive and just keep going up. Now get lost!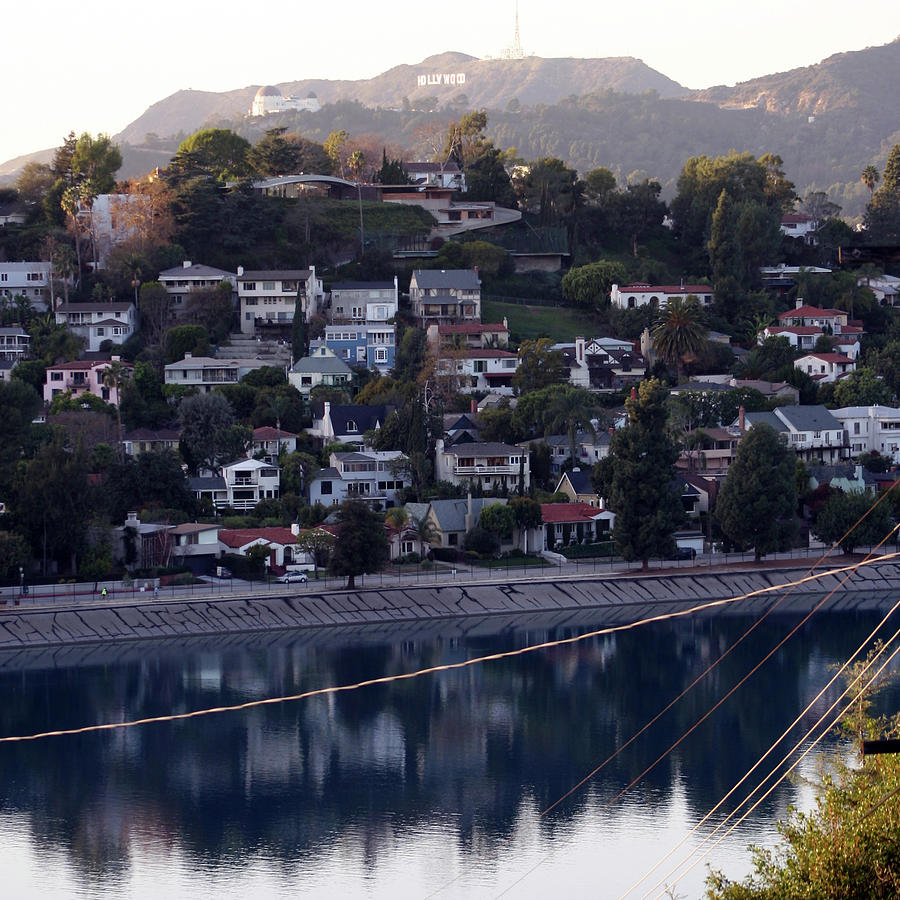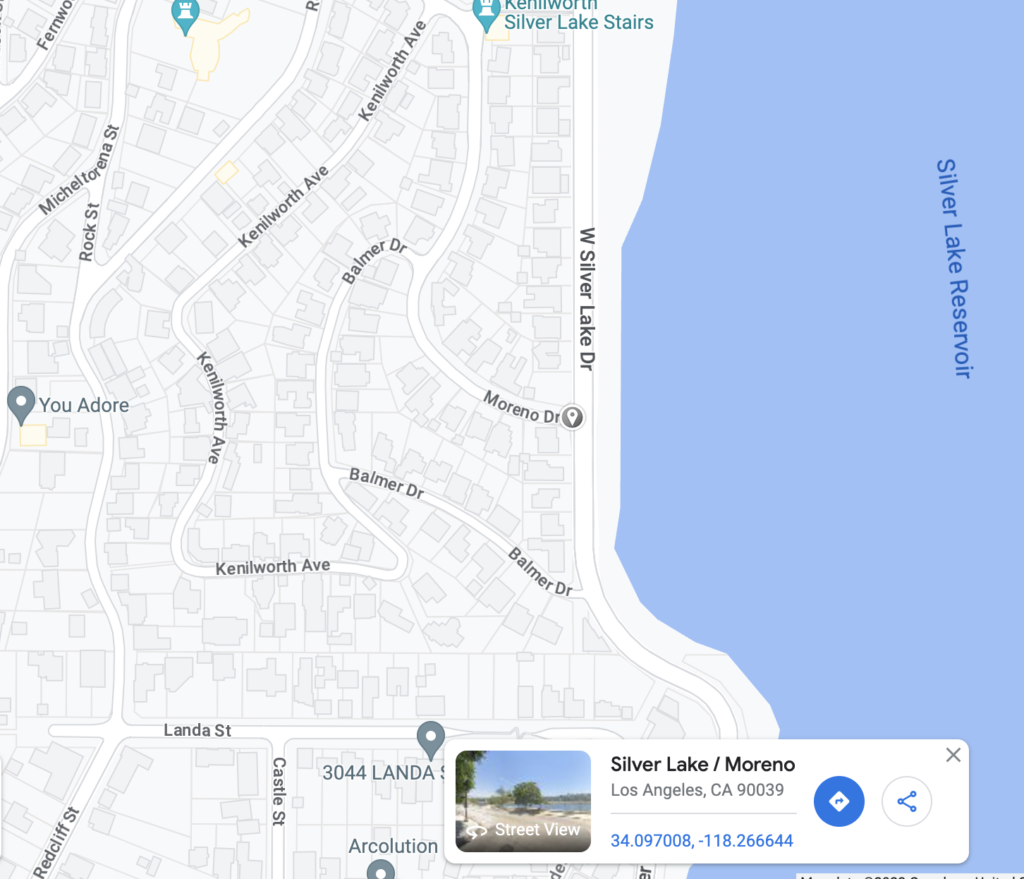 Los Angeles Haunted Hayride
Located in Griffith Park, the Haunted Hayride is a local favorite! September 22nd to October 31st with varying scheduled opening and closing times (more here). Performances, ghouls, drinks, snacks, more ghouls!
Haunted Hayride – Griffith Park
4730 CRYSTAL SPRINGS DR., LOS ANGELES, CA 90027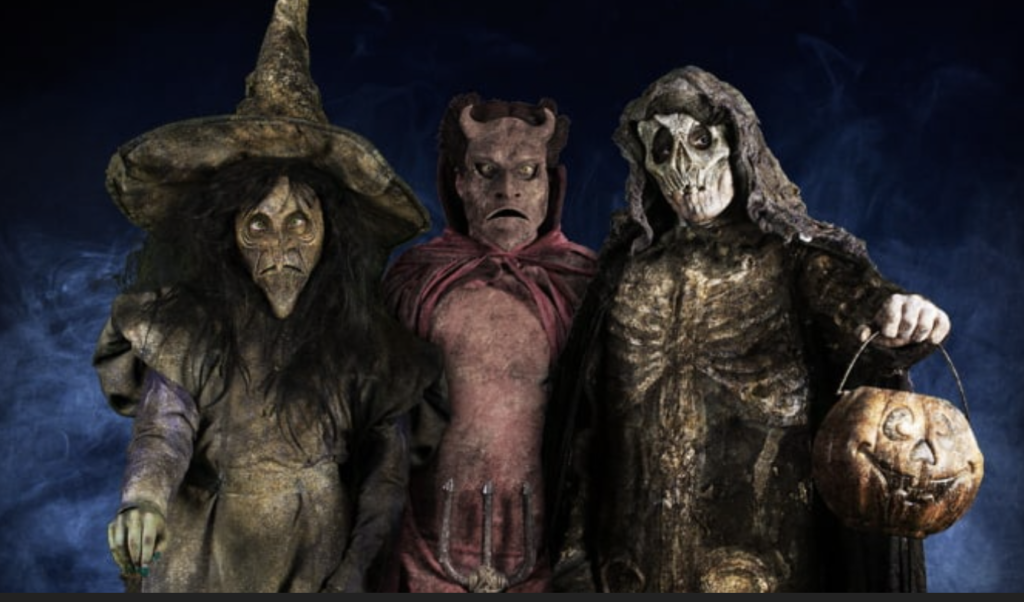 Things to Do in Silverlake California Year Round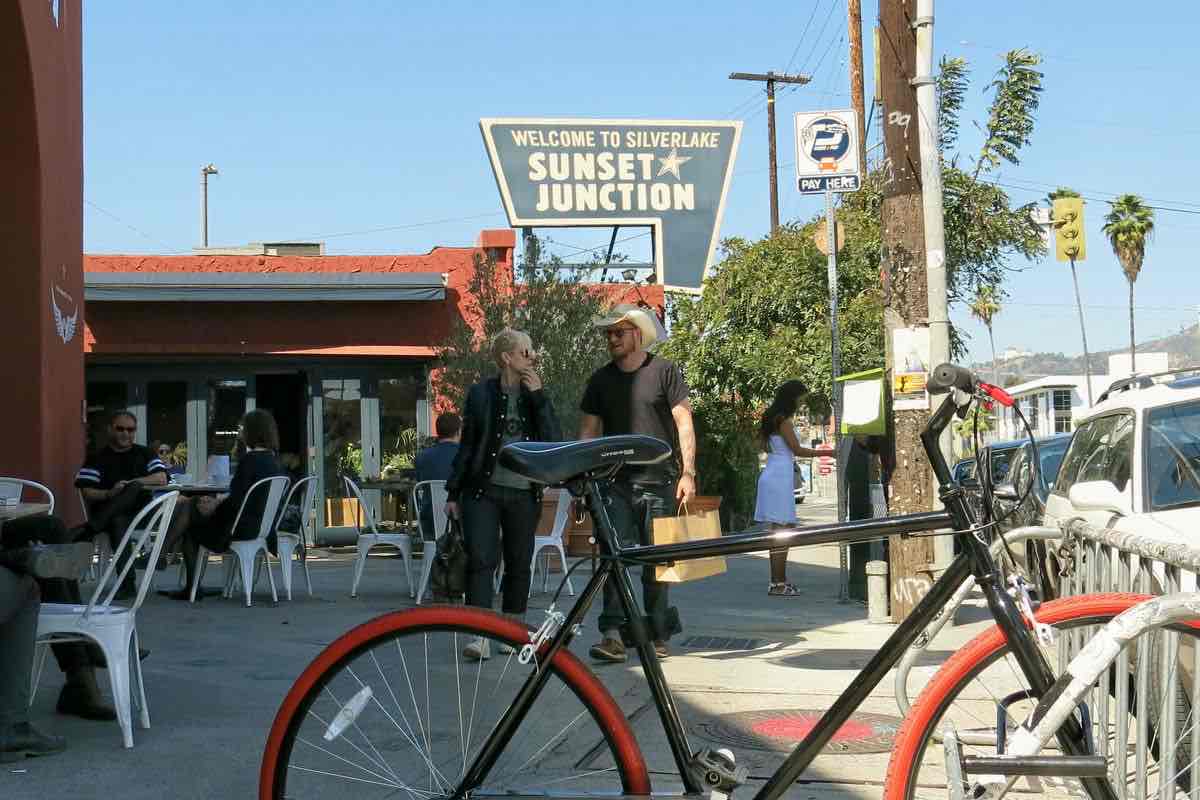 Sunset Junction
Another fun thing to do in Silverlake! Sunset Junction has a walkable shopping district at the corner of Sunset Boulevard and Santa Monica Boulevard. The anchor is a trendy cafe, Intelligentsia. Great coffee and sweet pastries are the way to start. Then you can wander around and check out the shops that have everything from clothing to trinkets to food.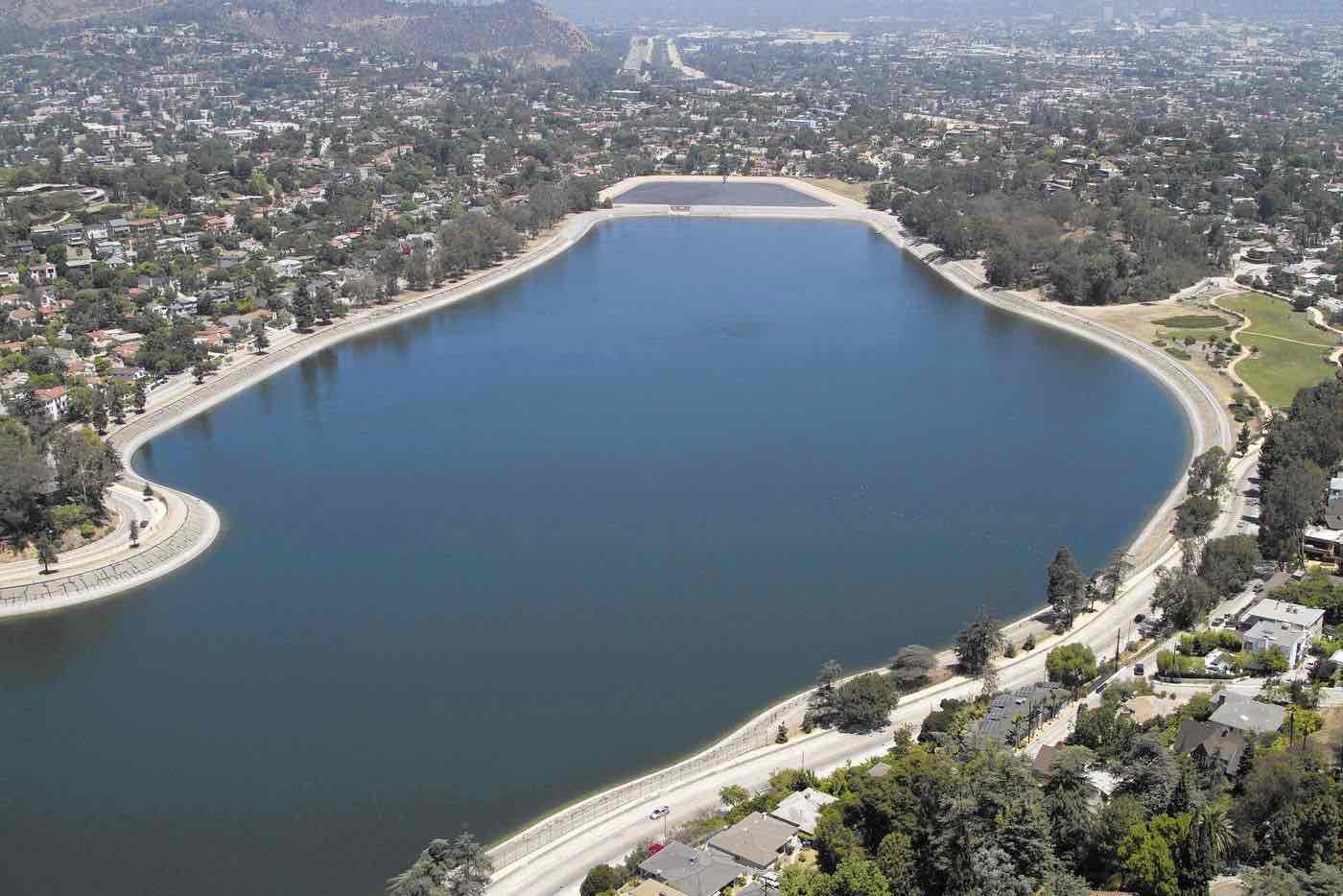 Silverlake Reservoir
Silver Lake Reservoir – A little misleading because you can't actually go into the reservoir, this is a great recreational area. There are two parks, a dog park, basketball courts, and lots more to do in the open air. "Silver Lake Meadow" is a wide expanse of open grass that has the feel of New York's Central Park much of the time. The city's residents will go out and fly kites, have picnics, and generally take in the sun and air of this great small city.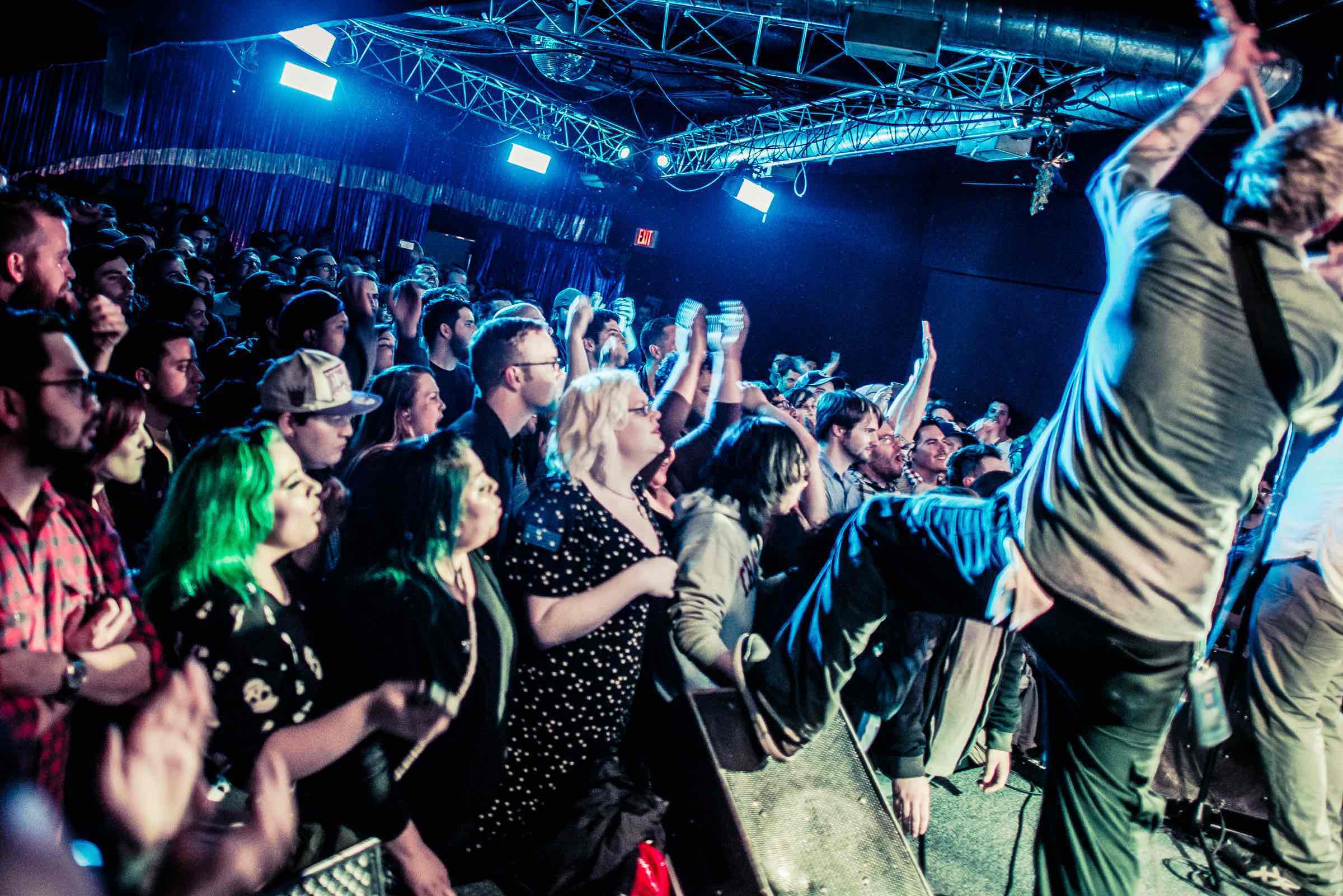 The Satellite
at the time of publishing this article, the Satellite was open. It has now closed.
Concerts – The Satellite and the Silverlake Lounge are homes to some of the best music LA has to offer. Alternative and indie rock are on the menu and lots of stars got their start playing these stages. Take in some local rock at the Satellite that has maintained its retro feel as the area around it has become more gentrified.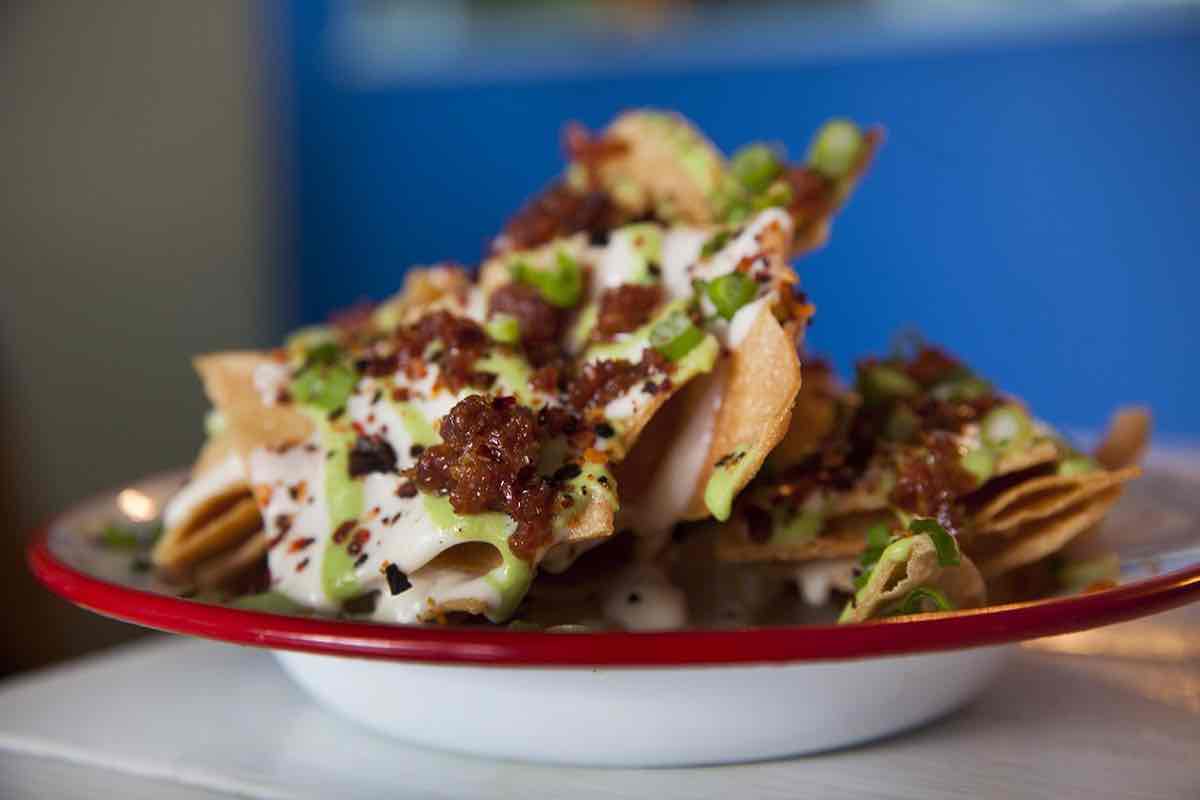 Trois Familia
Trois Familia – French/Mexican fare is on the menu in the dream come true those who were out late at concerts the night before. Garlic butter bean burritos, anyone? The restaurant is dedicated to food that tastes great and is made well. There isn't a lot of attention paid to low fat or super health food, but frankly, Los Angeles has too much of that anyway
Trois Familia is permanently closed

.
El Cid
Catch a Film – There is a place to keep movies alive in the coolest theater in North Los Angeles. El Cid has flamenco dancing most nights, but the El Cid Short Film Night is worth watching for. It's the place to see short films by unknown directors and maybe catch a test filming of something by someone who is at home in Hollywood. The idea is to start a short film groupie scene where the same people gather together every week to catch some awesome creations.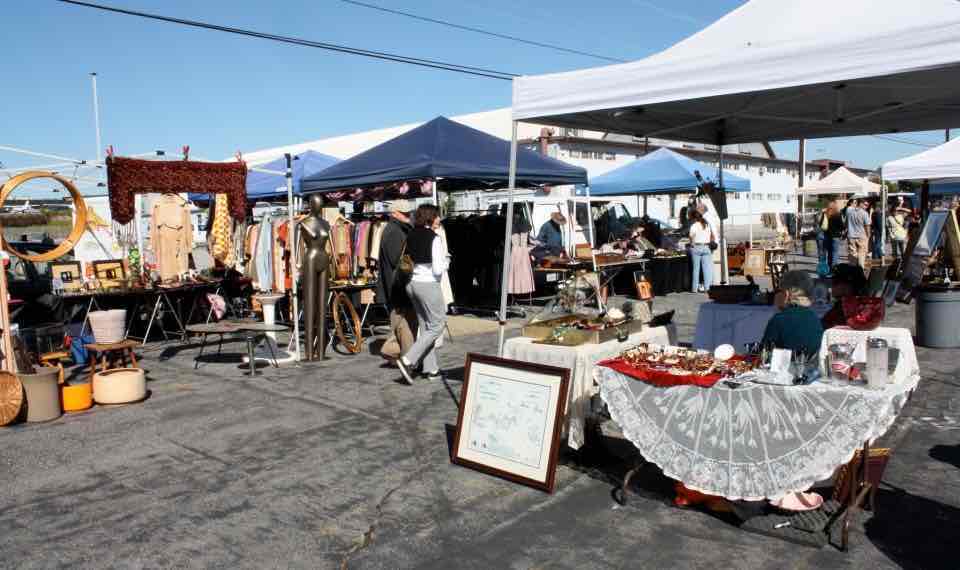 Silver Lake Flea Market
Silver Lake Flea Market – Everyone loves a bargain. An outdoor market is even better. Silver Lake Flea takes place on Saturdays from noon to 5 on Micheltorena Street. It's nice because it's not massive. Los Angeles tends to do things big, but Silver Lake Flea is the right size to have almost everything you need, but not to overwhelm you.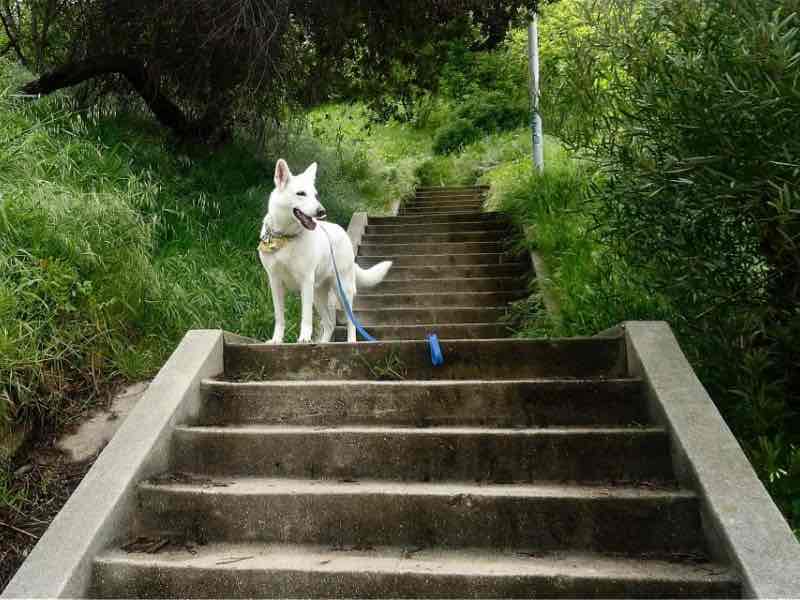 Baxter Stairs
Baxter Stairs – Back in the days when Angelenos used trolley cars to get around, you needed to work your way to the trolley stations. There are massive staircases put all over the city's hills to make the walk to the trolley station easier. One of those staircases is Baxter Staircase. Tucked behind the elementary school. It's 231 steps that zig-zag up the side of the hill. It's a workout that's worth it for the occasional views and even the colorful paint that has been put on the steps.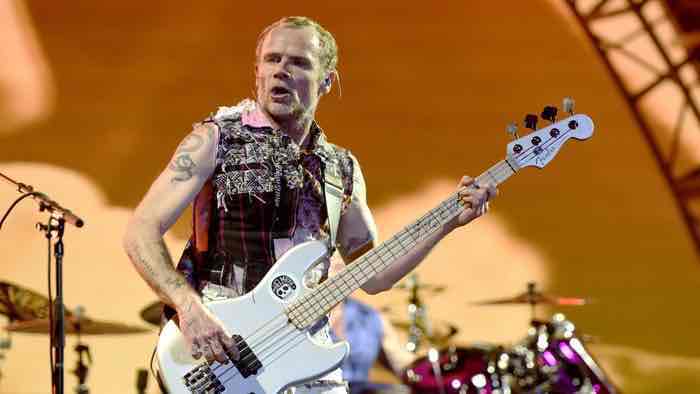 Flea's Conservatory
Flea's Conservatory – It would seem odd to associate a fancy word like "conservatory" with a guy named "Flea," but the Red Hot Chili Peppers bassist established the Silver Lake Conservatory in 2001 to give people a chance to learn to play and love music. Geared toward youth, the conservatory welcomes adults who want to learn to play and love music the way that the founder, one of the greatest bassists in rock and roll, does.
Broome Street General Store
Broome Street General Store – This is a coffee house that doubles as a highly-curated collection of fun stuff. Grab your java and browse the lotion, candles, kitchenware, jewelry, and blankets. There's a ton of stuff from France so the Francophile in you will be in heaven. Most of the brands are French and saying them is like singing a song.
The Chandelier Tree – There's not a lot of to say about this. Here's a video that will show you what this crazy idea is all about:
---
Your Silverlake Listing Real Estate Agent
This article, Things to Do in Silverlake California was provided by Glenn Shelhamer and Todd Pivetti of The Shelhamer Real Estate Group. If you are selling your Silver Lake home, we have a comprehensive marketing plan, including preparing your Silver Lake home properly that will help get your home sold in less time and for more money. Call us at 310-913-9477 or contact us at glenn@shelhamergroup.com or todd@shelhamergroup.com to discuss how we will get your home sold.
Source: Silverlakeblog.com