If you're actively searching for the right house to call home in Los Angeles you've likely experienced the multiple-offer or "bidding war" once or twice. Working with the best Los Angeles Realtor doesn't make you immune to the reality that Los Angeles is one of the most sought-after real estate markets in the country. If you love the house – chances are a few other people feel the same way. In today's article: 3 best tips to win a multiple-offer bidding war, I'm going to share with you how I help my real estate clients win when we're in the vicious trenches of bidding wars!
Knowing is half the battle
Ask as many questions as possible to the listing agent – without being annoying. Identify if there is an offer deadline. Have a clear line of communication with the agent. Find out what the terms and price are the seller wants. What will get the deal done now? Have they had interest? Do they have offers in hand right now? In a potential multiple-offer or bidding war the more you know and communicate with the listing agent the better your chances getting your client the home.
Make your buyers real people
In a multiple-offer situation, it's smart to show your buyers in their best light. Of course, you'll submit a complete offer package including the RPA, CND, PreApproval Letter, and POFs, but what about a cover letter? Share with the seller who your clients are. Why do they love the home? Making your client's real people and not just an offer package could be what it takes getting them to the top of the pile.
Bring your clients into reality
In this hot Los Angeles market buyers sometimes lose sight of property value and are stuck on a number. Maybe they're stuck with the listing price? When I list Highland Park homes for sale in Los Angeles I encourage my sellers to list their house with a teaser price to attract multiple offers. This strategy ramps up the sales price and lately I've seen us grabbing between 7-15% more for a property in a short time. Does that mean I'm a magic maker and my selling clients home grabbed more money than it's worth? Nope. It means the market corrected itself. The market will always correct itself. If a seller wants too much money the house will see few offers, low offers, or no offers. Period.
Conclusion
If you're interested in buying a home in Highland Park or anywhere in Los Angeles do yourself a favor and work with a top Realtor who knows what they're doing when working with both home buyers and sellers. It could mean the difference between getting the house of your dreams for a fair price, or wasting a lot of time, energy, and money.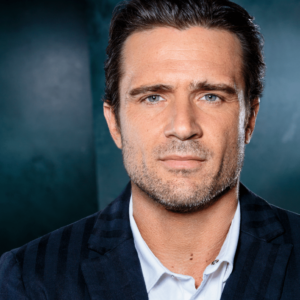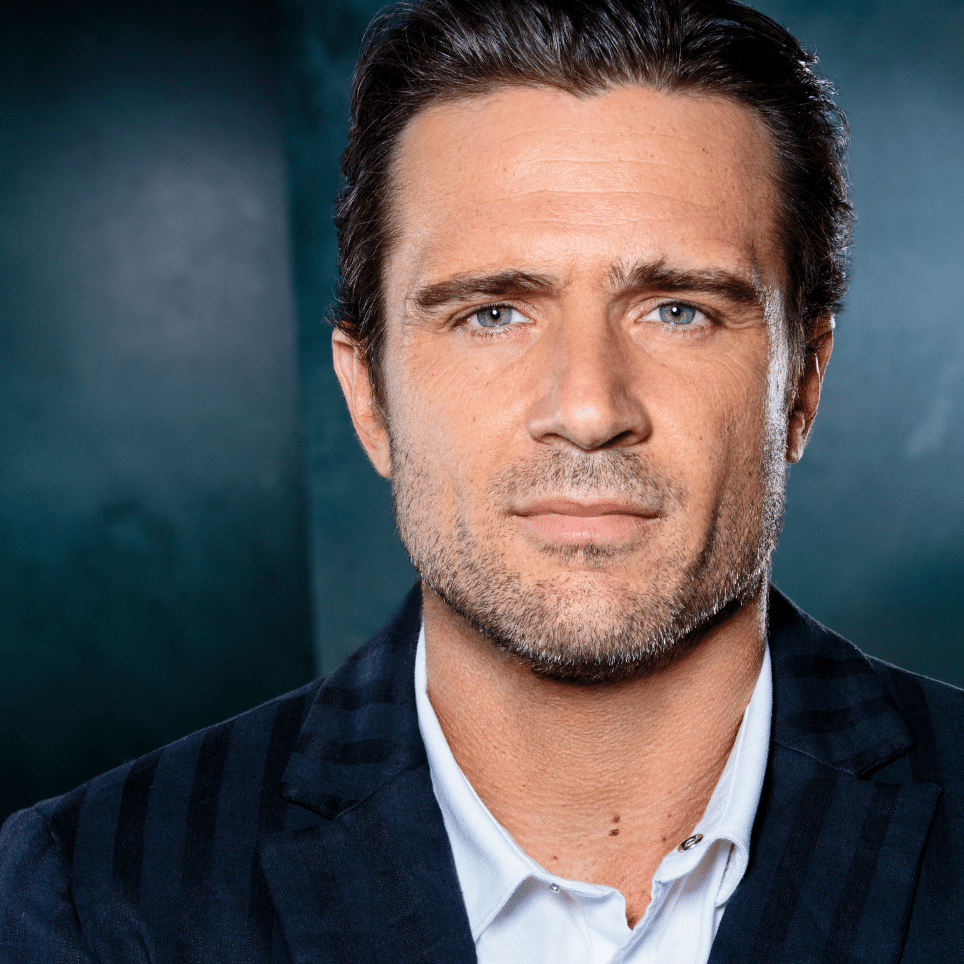 Highland Park Homes For Sale | Highland Park Houses For Sale | Highland Park Real Estate
This article, 3 best tips to win a multiple-offer bidding war, was provided by Glenn Shelhamer of The Shelhamer Real Estate Group. If you are selling your Highland Park home, I have a comprehensive marketing plan, including preparing your Highland Park home properly that will help get your home sold in less time and for more money. Call me at 310-913-9477 or contact me to discuss how I will get your home sold.
Contact Joe Tishkoff, from Skyline Home Loans for a mortgage Pre-Approval.
Original Source: Silverlakeblog.com