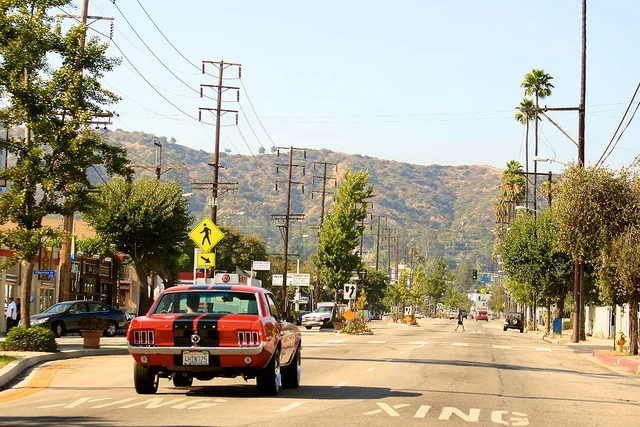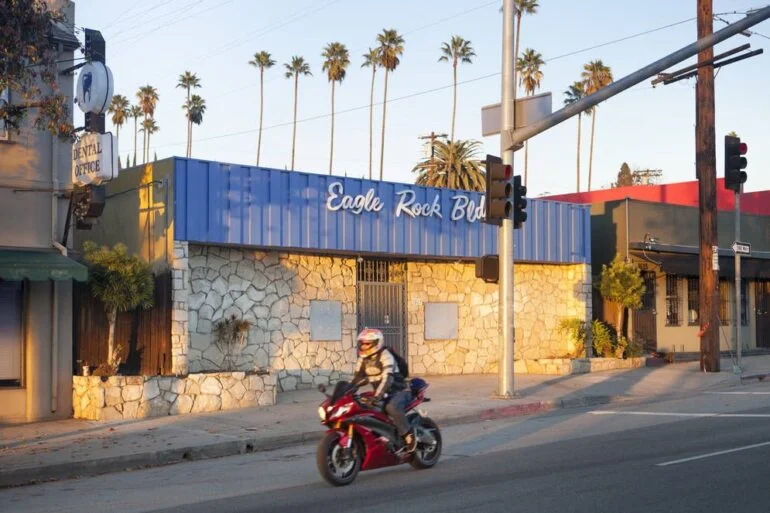 Eagle Rock is a neighborhood in Northeast Los Angeles in the San Rafael Hills. Eagle Rock is named after a large rock outcropping, resembling an eagle with its wings outstretched. Today it is an ethnically diverse, relatively high-income neighborhood known for being the home of Occidental College and for a small town feel and relaxed environment among its residents.
Eagle Rock and Eagle Rock Real Estate has maintained historically significant buildings and has a connection with the early motion picture industry. A once sleepy town on the outskirts of downtown Los Angeles, Eagle Rock has still kept its close-knit community with a thriving new bustle of local shops, bars, and an artsy scene. This is Eastside cool without the hipper-than-thou attitude.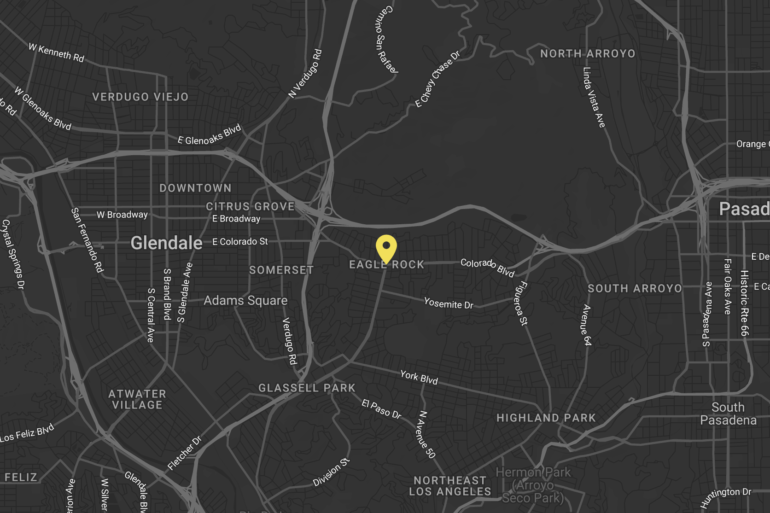 The city of Eagle Rock is bordered by the city of Glendale on the north and west, Highland Park on the southeast, Glassell Park on the southwest and the cities of Pasadena and South Pasadena on the east. Major thoroughfares include Eagle Rock Boulevard and Colorado Boulevard, with Figueroa Street along the eastern boundary. The Glendale and Ventura freeways run along the district's western and northern edges.
Eagle Rock is filled with culturally rich neighborhoods and is largely a haven for those working in various creative fields. Newer residents are moving here for its proximity to jobs in the nearby entertainment industry as well as any professionals who yearn for a place with a true sense of community and who cherish a slower pace.
The neighborhood is inhabited by a wide variety of ethnic and socioeconomic groups and the creative class. Over the past decade, Eagle Rock has been experiencing gentrification as young urban professionals have moved from nearby (and increasingly expensive) neighborhoods such as Los Feliz and Silver Lake. A core of counter-culture writers, artists and filmmakers have existed in Eagle Rock since the 1920s. The pleasant neighborhood identity remains despite its proximity to the urban bustle just a short drive away.
Schools in and around Eagle Rock from GreatSchools.org
Find your local public or charter school with the LAUSD Resident School Identifier
Eagle Rock is extremely walkable and bike friendly, with relatively wide thoroughfares, and smaller neighborhood streets. The junction of Colorado and Eagle Rock Boulevards could be called the heart of the community, with both corridors stretching out in opposite directions with a variety of commercial and entertainment options. Figueroa Street, on the eastern edge, is another shorter commercial corridor providing a connection to neighboring Highland Park and South Pasadena.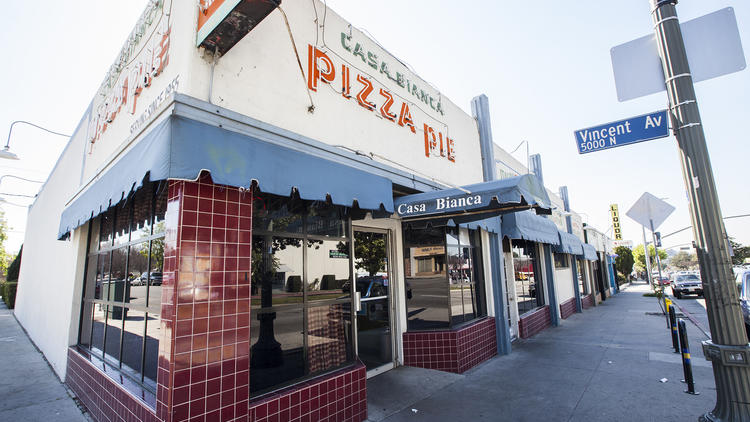 EAGLE ROCK ART & SHOPPING
Eagle Rock is sprinkled throughout with mom-and-pop shops – from bakeries to hardware stores. Newer boutiques and specialty shops have been reinvigorating the main boulevards, particularly along Eagle Rock Boulevard and Colorado Boulevard. Whether its contemporary clothes, vintage accessories, used books, or art, the price tags around here tend to be as grounded as the neighborhood.
From hand-crafted jewelry and local art at Cactus Gallery and Gifts to stylish children's wear at Kumquat, to a nice bottle of vino at the Colorado Wine Company, there's something for all.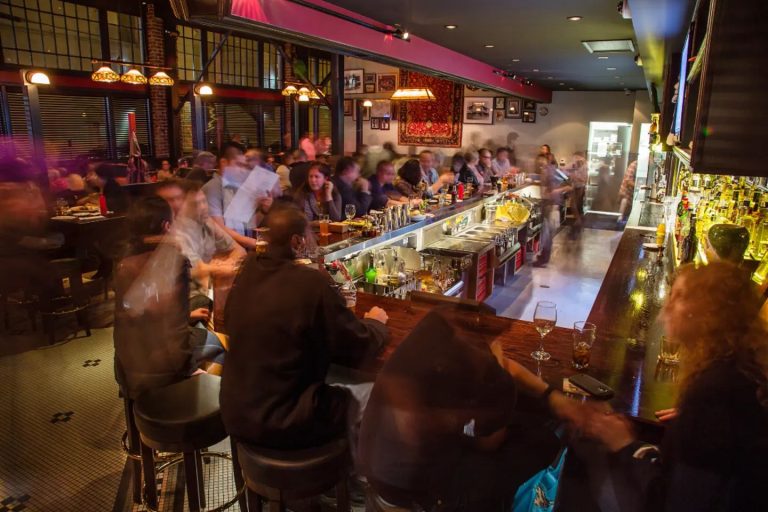 In recent years, local bars and foodie restaurants have been sprouting up in Eagle Rock. Whether you're out for a late dinner or an even later cocktail, you can find it along the neighborhoods main drags.
It's not uncommon to wait in a substantial line to grab a taco at local CaCao Mexicatessan, or a gourmet sandwich down the street at Oinkster.
In the mood for a little futbol? Head down to the Black Boar English pub for a pint, or get really crazy at All Star Lanes Bowling alley.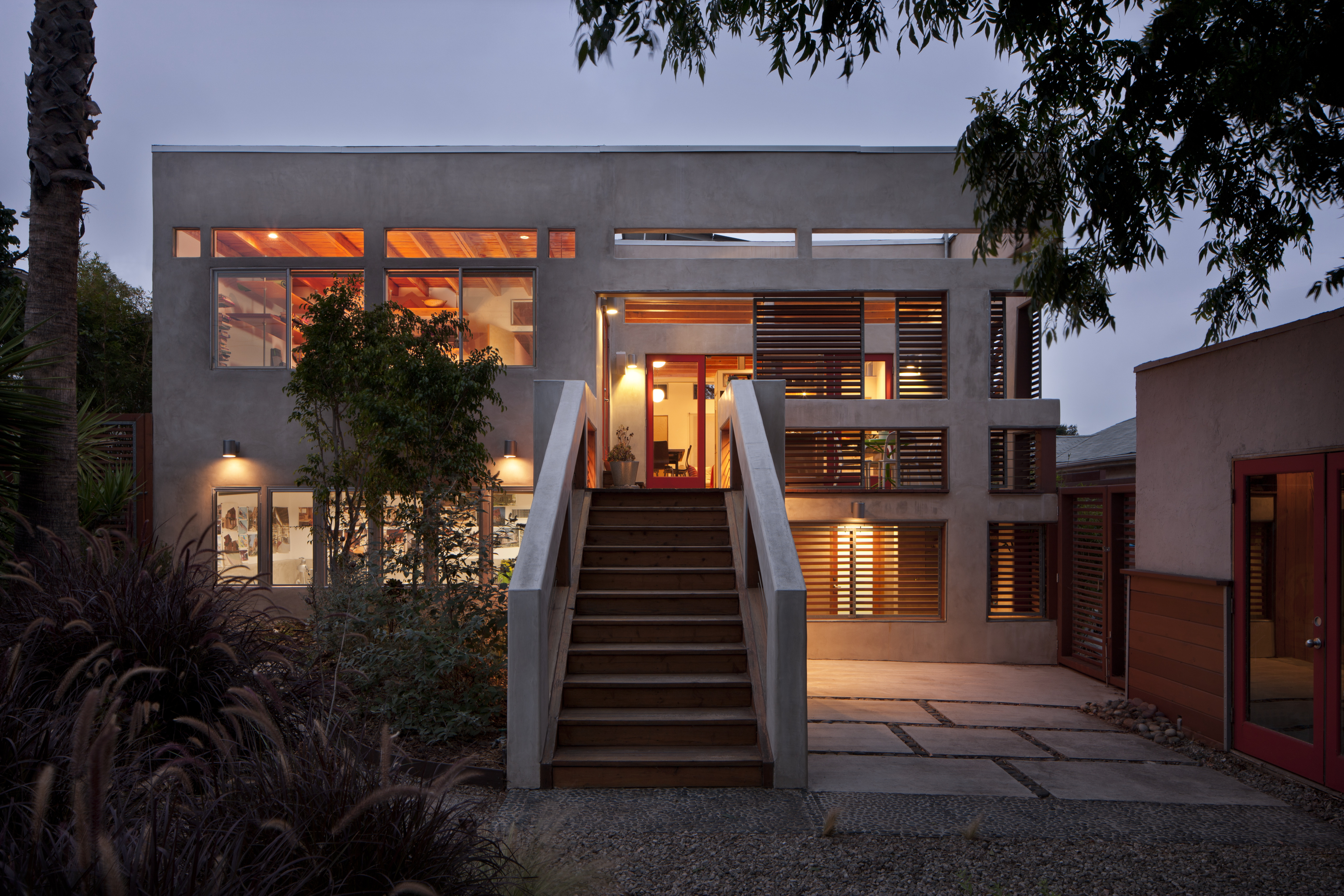 EAGLE ROCK ARCHICTECTURE AND REAL ESTATE
In 1909 Hill Avenue, now Hill Drive, was (and still is) one of Eagle Rock's most beautiful streets. Other streets were Roy Drive (now Mt. Royal Dr.), Acacia Street (now Laverna Ave.), Kenilworth Avenue (now Hermosa Ave.), Highland Avenue (now Highland View Ave.), and Fairmont Avenue (now Maywood Ave.). These streets were dotted with large and expensive Eagle Rock Real Estate on wide lots.
Other notable structures had come into being in the early part of the century, such as the Craftsman-style Women's 20th Century Club, the Eagle Rock Carnegie Library, various lovely churches, and much attractive brick and commercial buildings along the main boulevards.
Later decades brought other architectural styles to Eagle Rock Real Estate and commercial structures, like streamline modern, International, post-war traditional, and mid-century modern. In the 1950s, newer streets such as Kincheloe Drive were extended into the hillsides for the building of larger homes with a view of the city. Today these streets are dotted with large and expensive homes on wide lots. The neighborhood is home to many historic and architecturally significant homes, many done in the Craftsman, Georgian, Streamline Moderne, Art Deco and Mission Revival styles. The neighborhood even has its original City Hall on Colorado Boulevard!
It is this eclectic mix of architectural character among Eagle Rock Real Estate through its large and small homes that has made Eagle Rock a unique neighborhood while evoking the qualities of small-town America.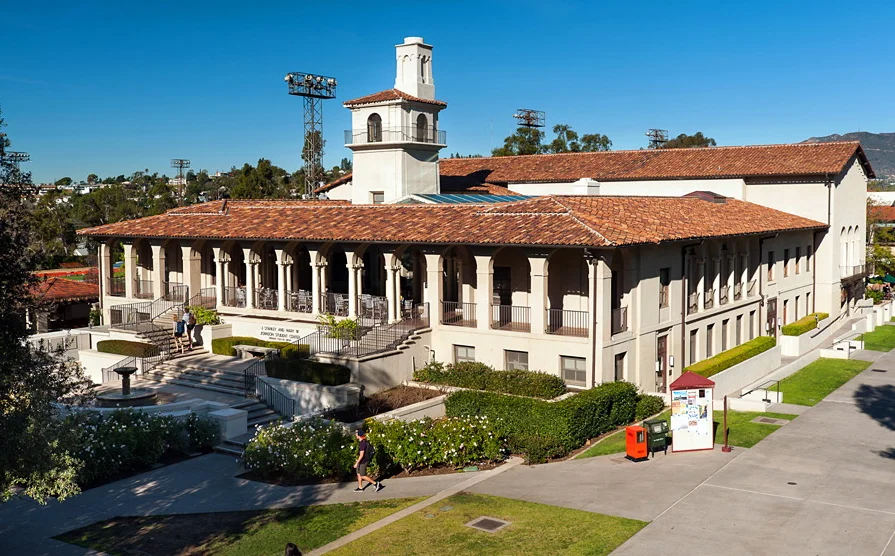 EAGLE ROCK HISTORICAL FUN FACTS
The first native inhabitants were displaced by Spanish settlers in the late 18th century, with the area incorporated into the Rancho San Rafael (same Rancho that then included neighboring Highland Park) and eventually awarded to Benjamin Dreyfus in 1870. Surrounded by hills, the Eagle Rock Valley was a rural respite far removed from the bustling city.
The arrival of American settlers and the growth of Los Angeles resulted in steadily increasing semi-rural development in the region throughout the late 19th century. Eagle Rock became more than bucolic ranchland with the arrival of the Los Angeles Railway streetcar system in 1906. The tracks came from downtown Los Angeles along Central Avenue, which is now Eagle Rock Boulevard, and they extended to the intersection of Townsend Avenue and Colorado Street, the heart of town at the time.
Eagle Rock was incorporated as a city in 1911. Its gentle slopes were dapped with grand Victorian farmhouses, Craftsman homes in charming neighborhoods, and Occidental College, designed by Myron Hunt in the Mediterranean revival style and built between 1911 and 1913. The 1920's saw an upswing of subdivision and building of "modern" homes, including many in the Spanish colonial revival style and smaller bungalows modified by such prevalent styles as Colonial revival and English Tudor.