I'm sure you'll agree with me that entering the Eastside Los Angeles real estate market as a buyer can seem overwhelming. The neighborhoods are changing so quickly and with the property sales rapidly going up – as a buyer you want to make sure that you're not overpaying for a property. So you're correct to think that Using a Buyer's Real Estate Agent Is Smart.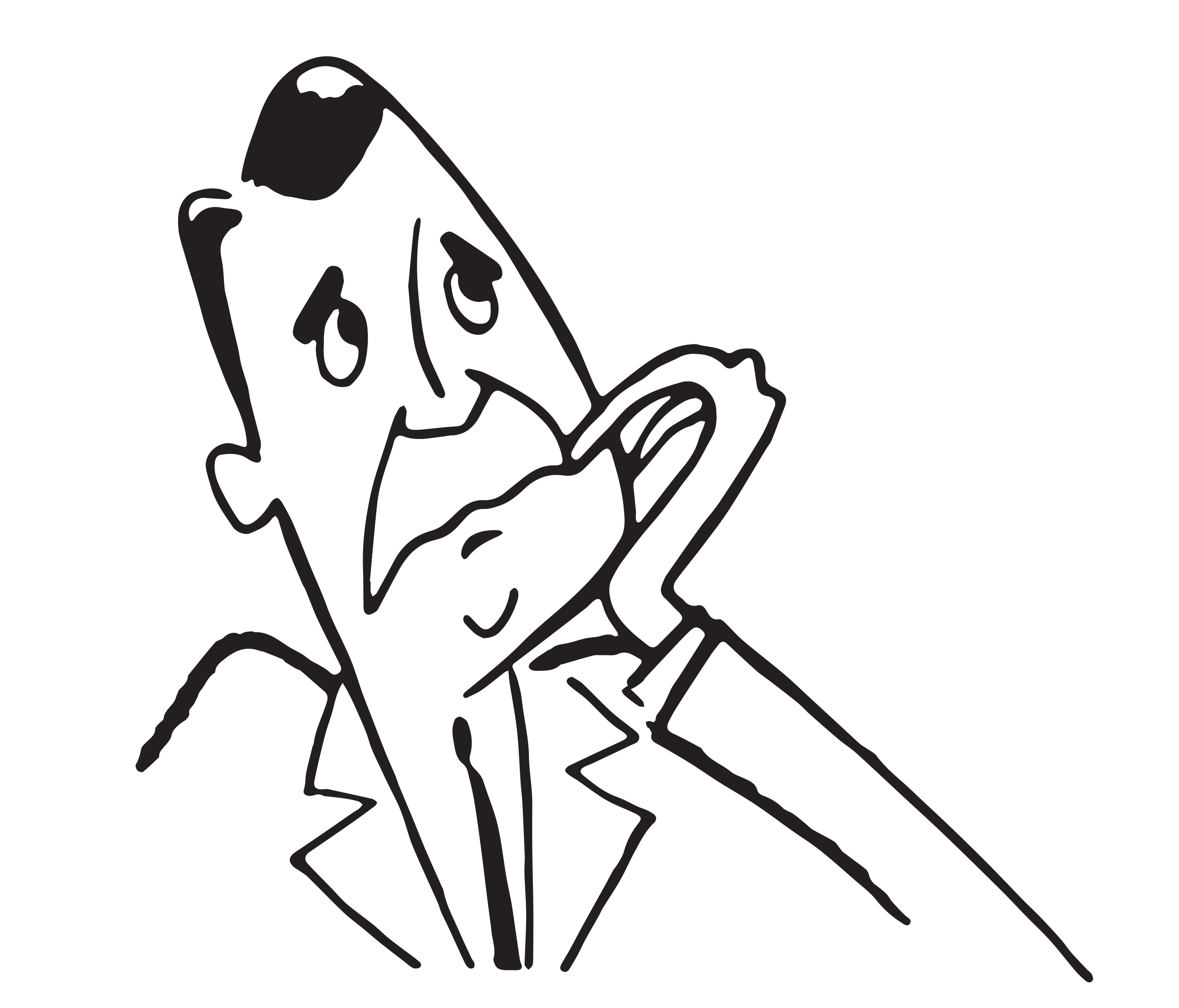 Using a Buyer's Real Estate Agent Is Smart
Between the hundreds of Eastside Los Angeles home listings available on the MLS and all the individual features a buyer like you wants in a home, the time involved can be quite significant and literally overwhelming, and that's why using a buyer's agent can be a very helpful and important part in the home buying process!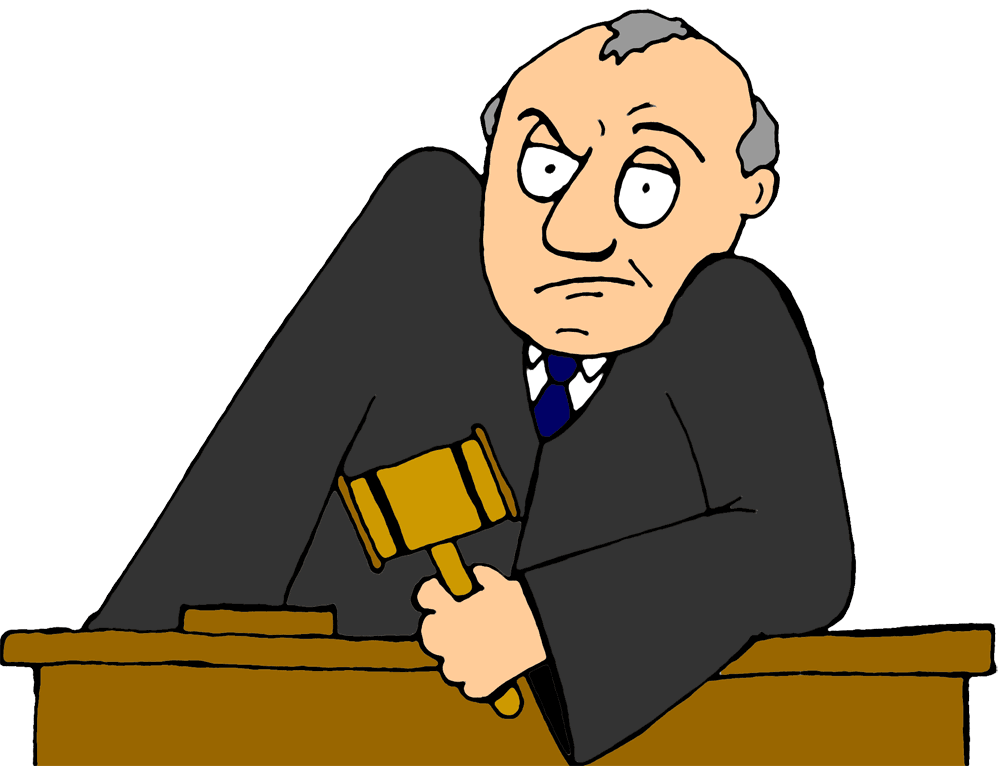 Using a Buyer's Real Estate Agent Is Smart
A buyer's agent is a licensed professional real estate agent or Realtor who will represent you as a buyer rather than the seller in a real estate transaction. A listing agent will represent the seller in a transaction and if they represent you, as a buyer, then they're acting as a "duel" agent, which is not a good idea for you. The listing agent has fiduciary duties to the seller only and not to you. Think of it like this: would you show up to court with the other guy's attorney? Of course not. So why would you allow the other person's real estate agent to represent you.
The best part about working with a talented and professional buyer's agent like me is that you get me for FREE. That's right. I'll be paid in portion from the listing agents commission on the sale of the home through the close of escrow. The seller will pay the listing agent and me through their net proceeds of the sale.
The benefits of working with a buyer's agent are limitless. For starters, as your real estate agent, I'll introduce you to an honest and competent mortgage broker like Joe Tishkoff, from Skyline Home Loans, to make sure you're pre approved at the best rates and terms. After you're pre approved, the fun begins.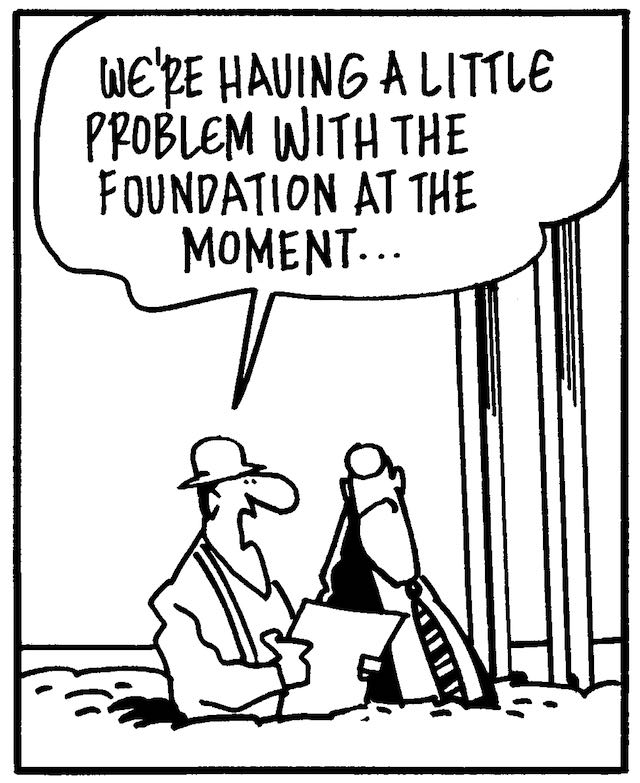 Using a Buyer's Real Estate Agent Is Smart
A great advantage of working with a buyer's agent like me is that I have a system that tracks all of your wants and needs in a home and I use that to research the best listings available to tour for you. Once we find the right place, I'll put together a complete written purchase offer that is proven to get your offer to the top of the seller's pile of competing offers. I also have a very specific way I go about helping you through the escrow process to make sure you're aware of every single aspect of the process, and there will be no surprises or unexpected costs to you. Additionally, I work with professional and talented home inspectors who will give us a full report of every possible issue the property may or may not have. A talented buyer's agent will guide you every step of the way, like I do. If you're every confused about what's happening during your home buying process – that's a red flag.
Buying an Echo Park home doesn't have to be stressful or overwhelming. I'm an Eastside Los Angeles specialist and am ready and available to help you find the perfect house in the Eastside Los Angeles area. Give us a call, I would love to help you!
Closing thoughts
Thanks for reading SilverLakeblog! It is our goal as your full service real estate Realtor specializing in the Eastside of Los Angeles e.g. Los Feliz, Silver Lake, Echo Park, Hollywood Hills, DTLA, Glassell Park, Mount Washington, Highland Park, and Eagle Rock areas, to provide you with exceptional service at all times. My promise to you is to openly and honestly answer all of your questions, help you navigate through the real estate buying and selling process, introduce you to terrific referrals, and to make myself available to you day or night.
You can also connect with me on my Facebook Page and/or Google Plus Business pages for area info and events, things to do, real estate news, home ownership tips, tips for both buyers and sellers, and so much more!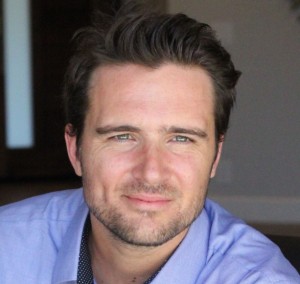 Your Echo Park Realtor
I'm a local real estate agent with The Shelhamer Real Estate Group, and It would be my pleasure to help you find the perfect property to call home in Echo Park CA, or if you're thinking about selling a house, condo, or multi-family building in, Los Feliz, Silver Lake, Atwater Village, Glassell Park, Mount Washington, or Downtown Los Angeles, it would be a privilege to help you get top dollar for the sale of your property.
Lets chat sometime. 310-913-9477 or contact me.