We're sure you'll agree with us that buying a home without a thorough Los Angeles Home Inspection, might be considered by most, as potentially shooting yourself in the foot. And, many buyers and sellers take whatever name is recommended without doing their own research – not a great idea. Remember, an inspection is only as good as the inspector doing it – period.
Today we caught up with a Los Angeles Home Inspection expert, Gary DeWitt of DeWitt Home Inspections, and here's what he had to tell us when we drilled him a handful of questions.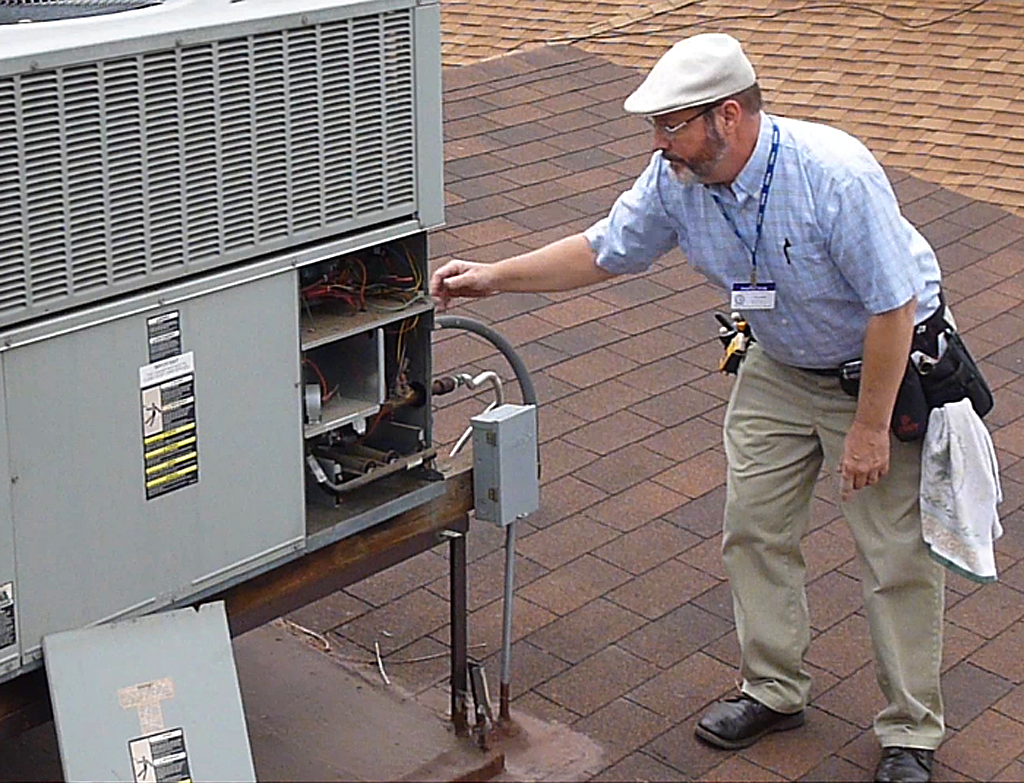 Los Angeles Home Inspection
How long have you lived in Los Angeles?
All my life. I love LA!
What are your thoughts on how the Eastside is changing?
Change is inevitable and good for the community. Improvements to homes, businesses and infrastructure will help boost the overall standard of living.
Do you own or rent?
I own a home in Burbank.
When you're not pointing out red flags and saving homebuyers and sellers money, what are your favorite local spots for dining and relaxing?
Barragan's Mexican Restaurant, Wood Ranch BBQ, AMC 16 theater, all in Burbank.
Tell us about your first summer job in construction?
I worked with my uncle's paving and grading company, mostly asphalt paving and some grading. Hard manual labor, and hot! Since then, I've been a tile setter and done general small remodeling involving all the trades.
How and why did you transition your career into general inspections?
My daughter bought a house and I was at the inspection. The process intrigued me, so I looked into it and decided to move from construction to inspection. I had worked in quality control for a few years in the 90's, so combining construction and observation skills seemed a natural.
Tell us about your inspection process.
I perform one inspection per day, usually starting in the morning. The components and areas start from the Standards of Practice as outlined by the California Real Estate Inspection Association and may include other items. Average inspection time is 3-5 hours, or more depending on the size and configuration of the building(s). I take "notes" using only a camera, to save time on site and to better serve my clients. After gathering all the data and coming to some preliminary conclusions, I do a walk-through with the client pointing out what I found. I also talk about the areas they can not see such as roofs, attics and crawlspaces, and summarize what are the most important safety items and the potentially more expensive areas for further evaluation or repair.
What's the mission behind DeWitt Inspections? Do you think having a mission helps guide the company?
My mission is to protect my client's safety and financial interests regarding the home they are purchasing. If my client is selling their home, I'm there to provide the best information possible to help them decide what to repair and what to disclose. On commercial inspections, it's about reducing liability and protecting financial interests.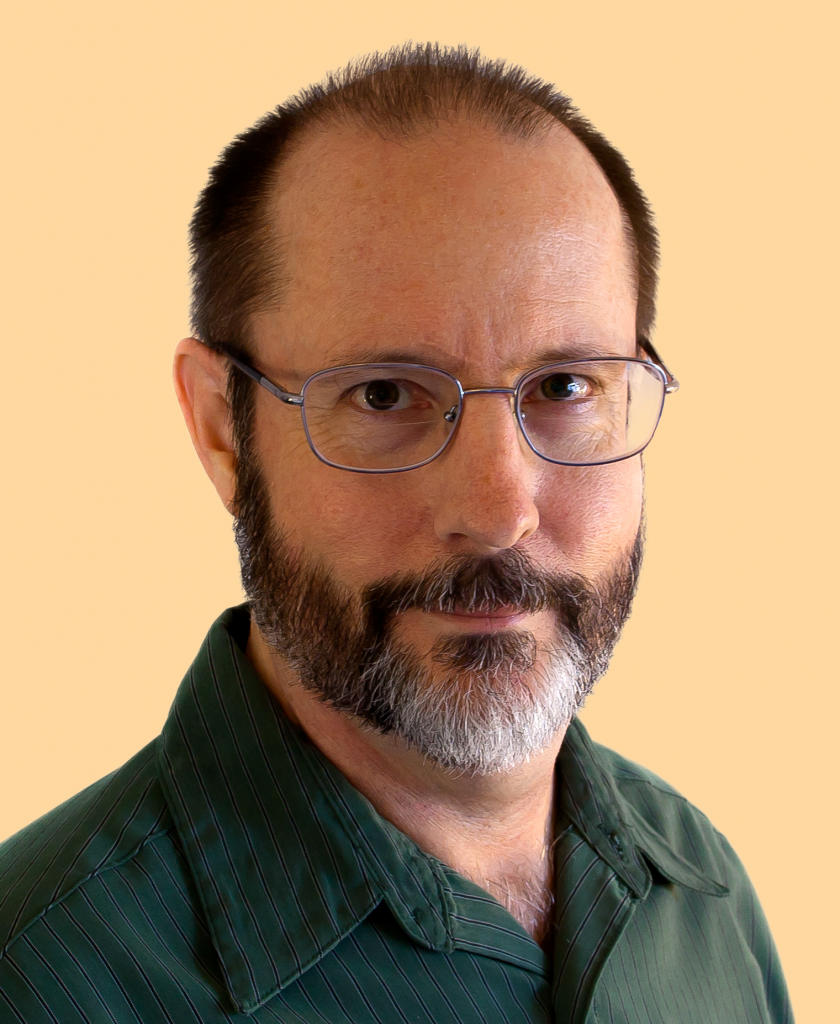 Los Angeles Home Inspection
If we had the chance to peek at your schedule, what would an average day look like?
Inspect in the morning until I'm done some time after noon. Spend any remaining part of the workday beginning the report. Continue writing the report the next day, including any research needed to support my findings. Proofread and send the report, and get ready for the next day's inspection.
How do you see DeWitt Inspections evolving?
Technically, I am always improving my process and reports through continuing education, both in the classroom and online research. As an inspection business, we will always remain a high quality single inspector company. I feel this is the best way to serve my clients.
What has been the most valuable thing you've learned about business since launching DeWitt Inspections?
How to prioritize my efforts in the various areas of inspecting, education, marketing and organization.
How have you overcome obstacles and stayed driven?
Having long and short term goals and perseverance.
Many people struggle to turn their passions into careers. What advice would you give them? 
#1 Find out what that passion is.
#2 Work with or for someone else in that field to make sure of #1 above and to learn what it will take to be successful.
#3 If you are still committed to that field, make a plan to transition into it. If not, repeat step #1 above.
#4 Remain committed and perservere until you succeed.
Gary DeWitt, CCI
CREIA Certified Inspector
www.burbankhomeinspections.com
Your Burbank Real Estate Agent
I'm a local real estate agent with The Shelhamer Real Estate Group, and it would be my pleasure to help you find the perfect property to call home in Burbank CA, or if you're thinking about selling a house, condo, or multi-family building in Los Feliz, Silver Lake, Hollywood Hills, Atwater Village, Echo Park, Mount Washington, or Downtown Los Angeles, it would be a privilege to help you get top dollar for the sale of your property.
Let's chat sometime. 310-913-9477 or contact me.