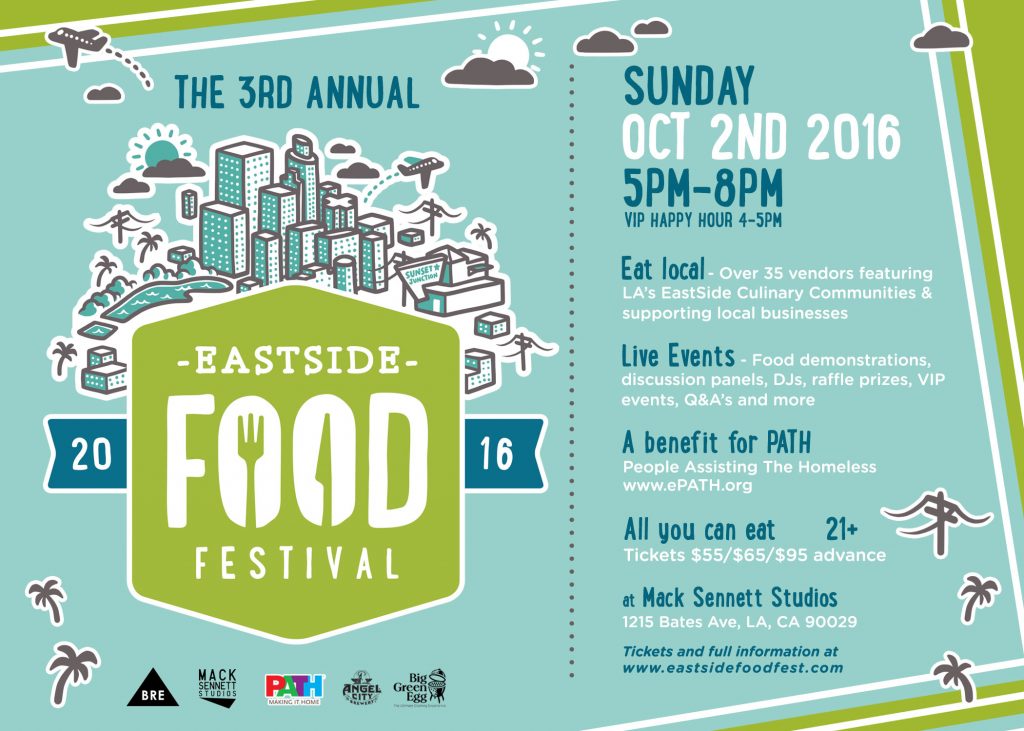 On Sunday, October 2nd the 3rd Annual Eastside Food Festival is back at Mack Sennett Studios in Silverlake. For the third...
I'm a local Los Angeles Realtor who works with a hand full of real estate developers and builders. Today we're...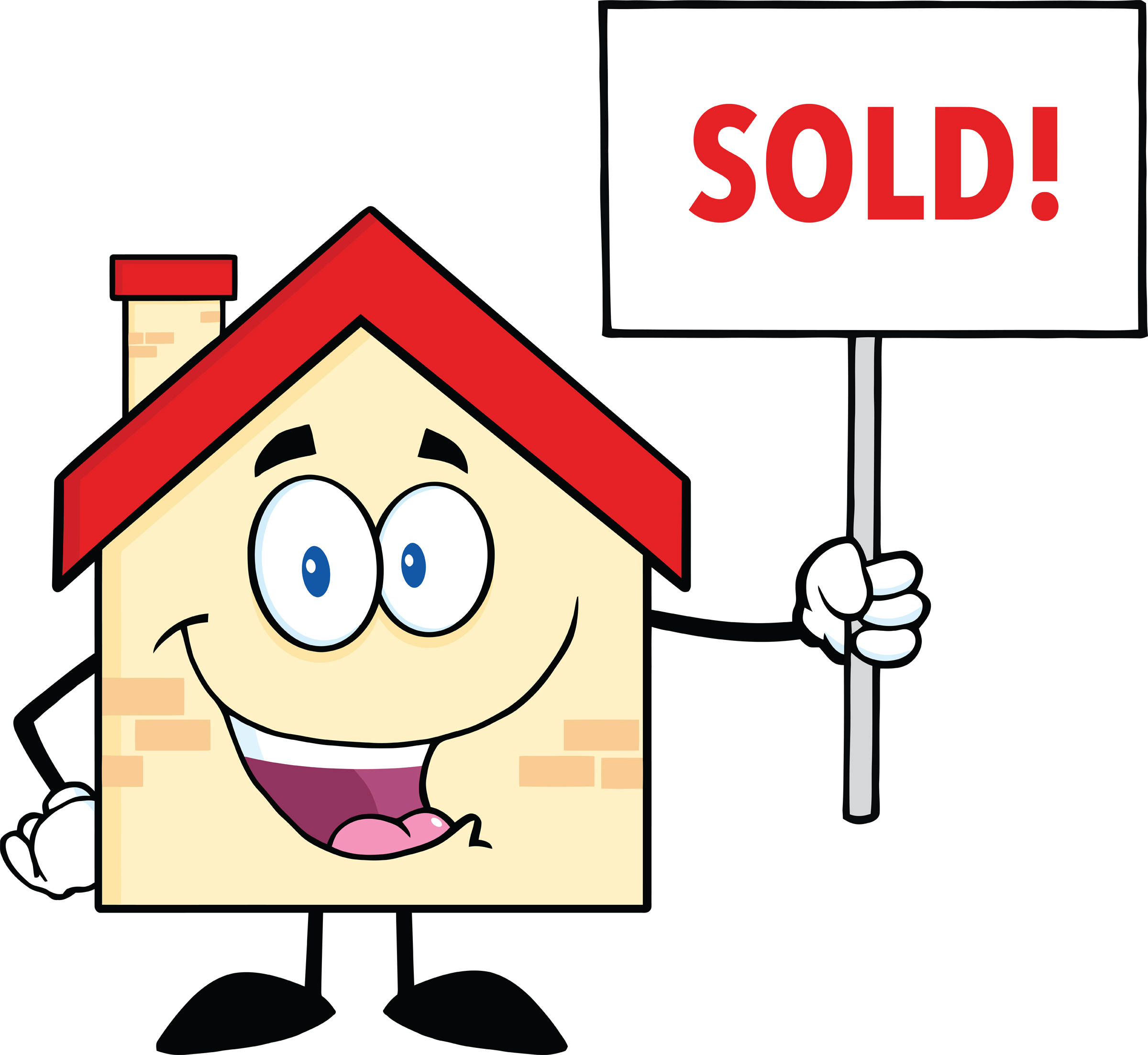 There are a few things you can do to accurately assess a Silver Lake Real Estate agent's past performance and...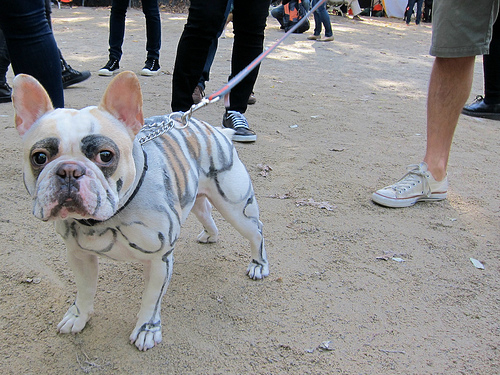 The Los Angeles Department of Recreation and Parks and the Northeast Silver Lake Neighborhood Watch present the 8th Annual Howl-O-Ween...