A Mortgage Broker Your Realtor Referred: Today's article is about The Mortgage Broker or Banker Your Agent Referred, and is it a good idea to trust them. There are a few different types of "loan people" you could work with, and it's a bit confusing, so I wrote this article to help make sense of the differences for you.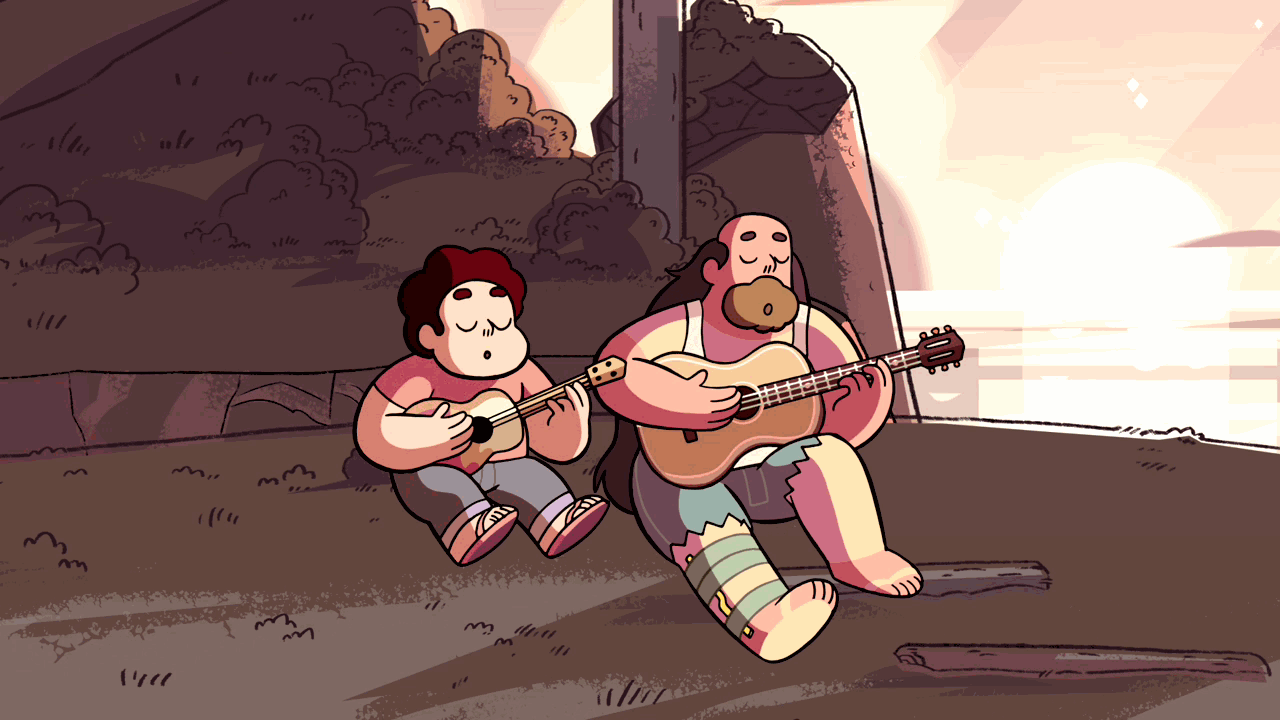 A Mortgage Broker Your Realtor Referred
I'm sure you'll agree with me that if you've spoken with a Realtor, they have mentioned that they have a preferred mortgage broker or mortgage banker. A mortgage broker acts on your behalf to "shop" around rates and loan costs along with offering a variety of loan programs for you, but doesn't fund the loan themselves.
A mortgage banker is a direct lender who funds the loan themselves and thus has a greater degree of control over the underwriting, final loan papers and funding of the loan. And, most often, a mortgage banker can also act as a broker who other programs that his or her firm doesn't offer directly but corresponds with other banks to fund the loan for them.
A loan officer at a retail bank or credit union typically only offers their own bank's programs and if you don't fit into their guidelines and programs, you're out of luck. If they deny your loan, well…you'll have to start over with a new bank and often there's not enough time to do that right before the close of escrow on your home. Think of a mortgage broker or banker as being able to offer you a wider array of choices from programs, guidelines to rates and costs.
A Mortgage Broker Your Realtor Referred
What should you do next? Good Question. Typically, you've selected the real estate agent you're working with because you trust them to act in your best interest throughout your transaction; but can you trust them to be sure your mortgage broker or banker is the one that you should be using to maximize your savings?
More often than not, if you've selected a trustworthy and reputable REALTOR, they will also refer you a mortgage lender that is right for you, because this is what we do. A Realtor, like myself, sells houses or condos for a living – so knowing who is the best person to lend you money would make sense wouldn't it?
In the event that you still feel uneasy, and I certainly would if I were in your shoes, here are some red flags to watch out for when using your Realtor's mortgage broker: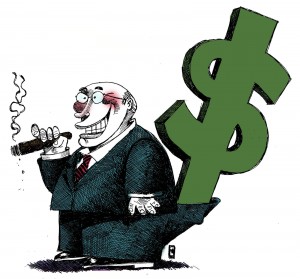 A Mortgage Broker Your Realtor Referred
#1:
It's important for you to know that your home purchase can fall apart over choosing a Mortgage Broker that doesn't act in your best interest, or doesn't have the experience to obtain the best loan program for you. If you feel pressured to use the mortgage broker your REALTOR has picked out for you, this is a red flag to ask more questions or do a little research of your own.
Example: A homebuyer feels pressured to use a specific mortgage broker and therefore does not explore all possible options. The lender that mortgage broker works with is not able to close on time as outlined in your purchase contract. The seller decides against selling the home to that client and because the broker had not explored all loan options available, the client lost the opportunity to purchase that home. The upsetting part is the client was qualified to obtain a loan well within that time frame, but felt powerless to do so.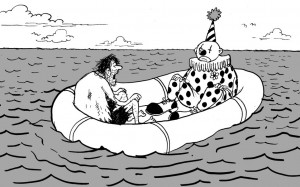 A Mortgage Broker Your Realtor Referred
#2:
You are not given legitimate reasons as to why your agent has referred the mortgage broker. Good reasons include past experience in successfully closing several transactions with that broker or the broker specializes in the type of loan your real estate agent thinks would work best for you.
#3:
You aren't able to verify that the mortgage broker is a licensed professional in the state your transaction is being performed. Many mortgage brokers are licensed in several states. You can do this by going to http://www.nmlsconsumeraccess.org.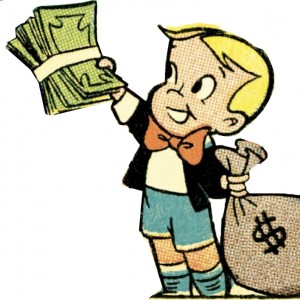 A Mortgage Broker Your Realtor Referred
#4:
You are not provided testimonials or references upon request and are not able to contact the mortgage broker directly. When a real estate agent has your best interests in mind you will know it. They will truly care about you as an individual vs. their bank account by providing top notch customer service. Part of that service means making you feel comfortable throughout the transaction. Obtaining references and testimonials should be a standard business practice, as is when working with me as your Realtor for either buying a home or selling a property.
#5:
Granted a real estate agent is not supposed to know about obtaining a mortgage loan at the same level as an expert mortgage professional, but they should certainly know enough to select a good one for you. If your Realtor seems to be unsure about basic topics like getting pre-qualified to purchase a home, what information you will need to provide a lender, what general loan programs are available to homebuyers, etc. then you are right to question whether they have asked the right questions themselves. The last thing you want to do is work with a weak Realtor or rookie agent.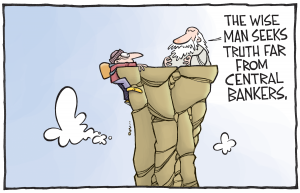 A Mortgage Broker Your Realtor Referred
What questions can you ask the lender directly?
• Ask your mortgage lender what the best loan options are for you – they should be able to provide several options with different monthly payments, rates, and down payment options. Other good questions include:
• What types of mortgages do you offer?
• What are the best mortgages for me?
• Are you able to obtain the loan in enough time to close on my transaction?
• How do your rates compare and how does the Annual Percentage Rate translate over time?
A Mortgage Broker Your Realtor Referred
Remember waiting to select a REALTOR or Mortgage Broker until you have found the home of your dreams is too late!
Transparency, expertise and the ability to legally perform the transaction in California or whatever state you are buying real estate in is a critical factor your Realtor should consider. If you don't feel these topics are covered when one is referred, it should prompt you to do your own research before proceeding.
Don't be afraid to ask direct questions upfront and make sure you feel comfortable that you understand the response.
A good real estate agent will partner only with reputable mortgage lenders and a good mortgage broker or banker can provide solutions and educate you in a way that puts your mind at ease and allows for a timely closing, cost saving and stress reduction throughout your next real estate purchase.
Final Thoughts
If you want to buy a house or property without spending too much money, or headaches, you should call Joe Tishkoff. He is my preferred mortgage banker with Skyline Home Loans. He will not let you down or me down.
Like most Realtors, I refer business to the mortgage lender with whom I have a long-standing positive and successful relationship with and whom I have successfully closed real estate transactions with positive feedback from both buyers and sellers. That's because Joe is the best in the business and I personally want that for you, my esteemed clients. He helps guide you towards the real estate property you want and can afford.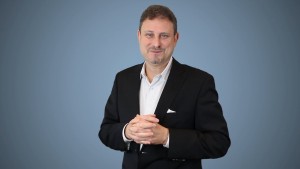 Your Lender Expert Joe Tishkoff
Like most mortgage professionals working in Los Feliz, Silver Lake, Echo Park, and Downtown Los Angeles, Joe specializes in a variety of loan programs that will best suit your needs such as FHA, VA, conventional, ARM, fixed and jumbo loan programs. That's a lot to know and Joe can help you sift through the maze of what's available to hone in on just the right program for you and the property you are desiring to purchase.