There are a few things you can do to accurately assess a Silver Lake Real Estate agent's past performance and potential success with listing and selling your Silver Lake home for top dollar. Whether you're buying or selling, here are 7 Tips for Choosing A Silver Lake Realtor before you hire just anyone.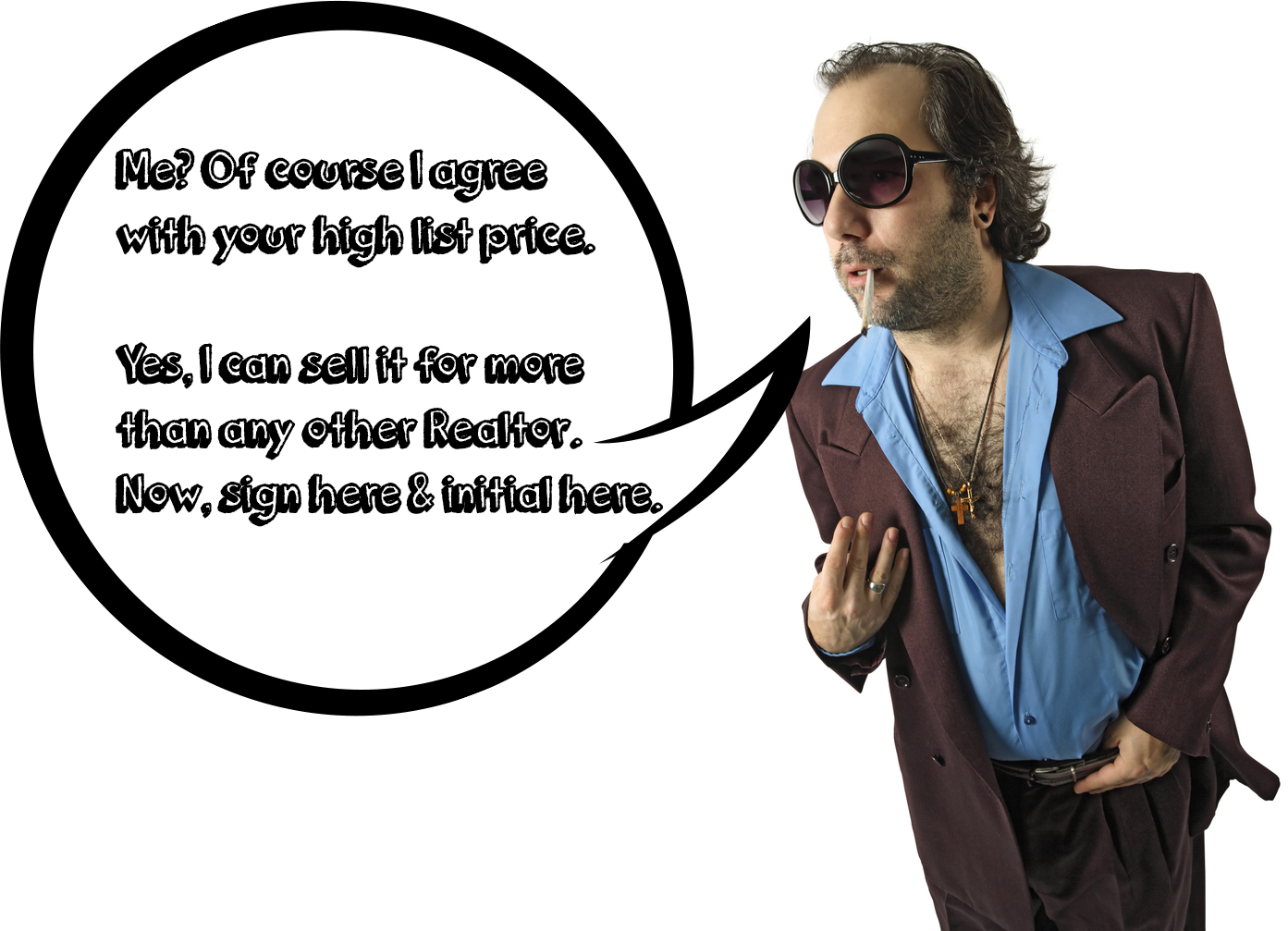 1. Get In Contact with Recent Clients or check online reviews
Ask Silver Lake Real Estate agents to provide you a list of what properties and property types they've listed and sold in the past twelve-months, with past client contact information if possible. Before you begin calling the names, ask the Silver Lake Real Estate agent if anyone will be pleased or disappointed with the service and end result of the sales transaction.
If you're a buyer:
Ask: "What the asking price was and then what the sales price ended up being?"
If you're a seller:
Ask: "If the past properties listed are similar to yours in price, location and other features?"
Another good question for sellers is: "How long was the Silver Lake Home For Sale been on the market?"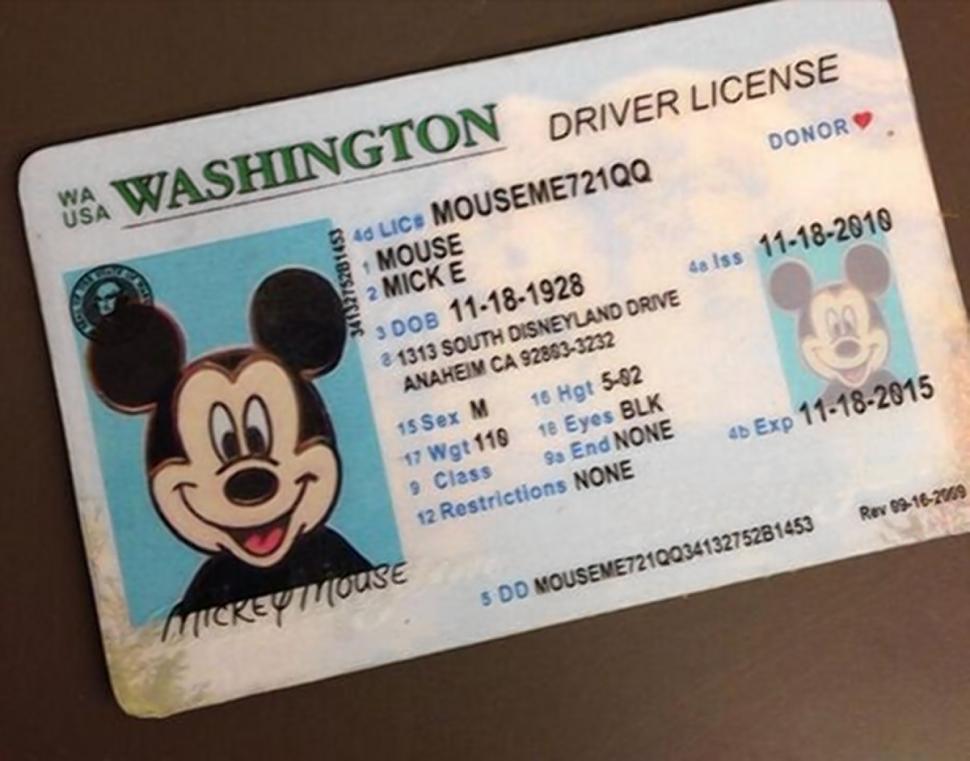 2. Look Up the Silver Lake Real Estate Agents License #
Check with California's regulatory body to find out if the "Silver Lake Real Estate Agent" is licensed and if there has been any disciplinary actions or complaints against the Realtor. You can also check to see if the information is posted online, which it will be within 72 hours of the infraction.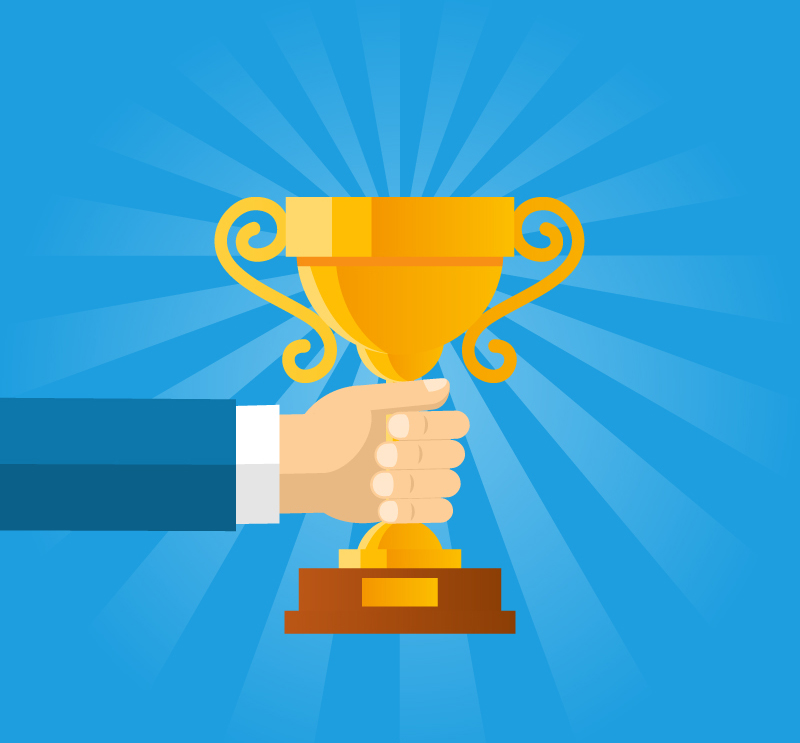 3. Research their Silver Lake Real Estate Accomplishments
Peer-given awards count; and so do other accolades and accomplishments within the Silver Lake Real Estate industry. These Silver Lake Real Estate agents are the best judged by their peers, which practically becomes a free endorsement.
4. Select a Silver Lake Real Estate Agent with the Proper Credentials
Just as doctors specialize in their skilled craft, so do Silver Lake real estate agents. That acronym after the name can be an indication that the person has taken additional classes in a certain specialty of Silver Lake real estate sales. Here's what some of the designations mean:
CRS (Certified Residential Specialist): Completed additional training in handling residential real estate.

ABR (Accredited Buyer's Representative): Completed additional education in representing buyers in a transaction.

SRES (Seniors Real Estate Specialist): Completed training aimed at helping buyers and sellers in the 50-plus age range.
If the agent calls himself a Realtor, that means he/she is a member of NAR (National Association of Realtors). By hiring a Silver Lake Realtor, the most essential thing you expect to receive is a real estate agent who formally pledges to support the code of ethics.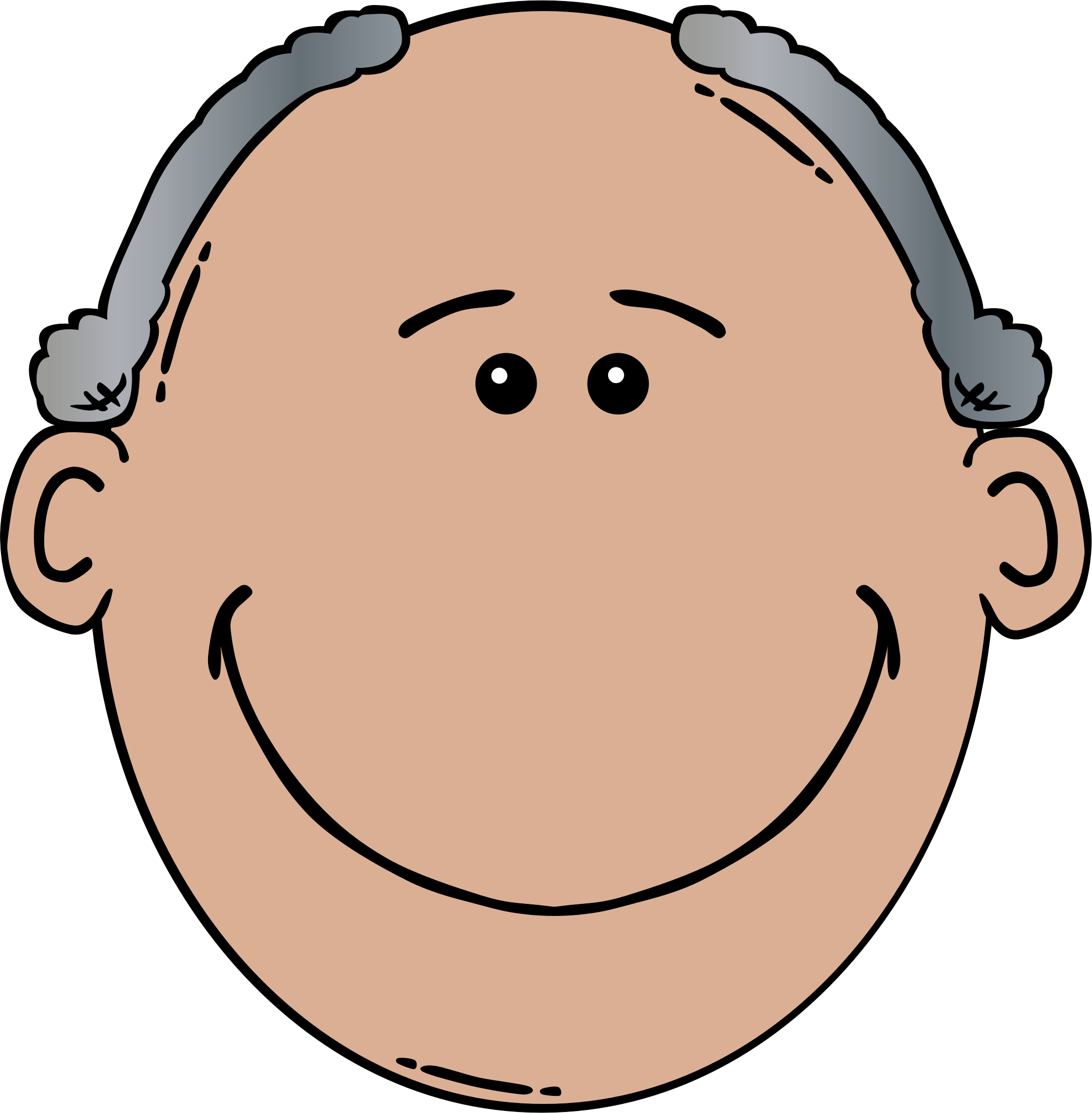 5. Research How Long the Silver Lake Real Estate Agent Has Been in Business
You can often find out how long an agent you're interviewing has been selling real estate in the Eastside of L.A. from the state licensing authority. Or, you can just ask the agent if they are genuinely open to discussing that information with you – which is a red flag if they aren't by the way.
Ultimately, what you're looking for is a Silver Lake Real Estate agent who is actively engaged in a particular area or neighborhood and price range. You'll want to know what knowledge of those two factors they can demonstrate and what type of market presence they currently have in the Silver Lake real estate community.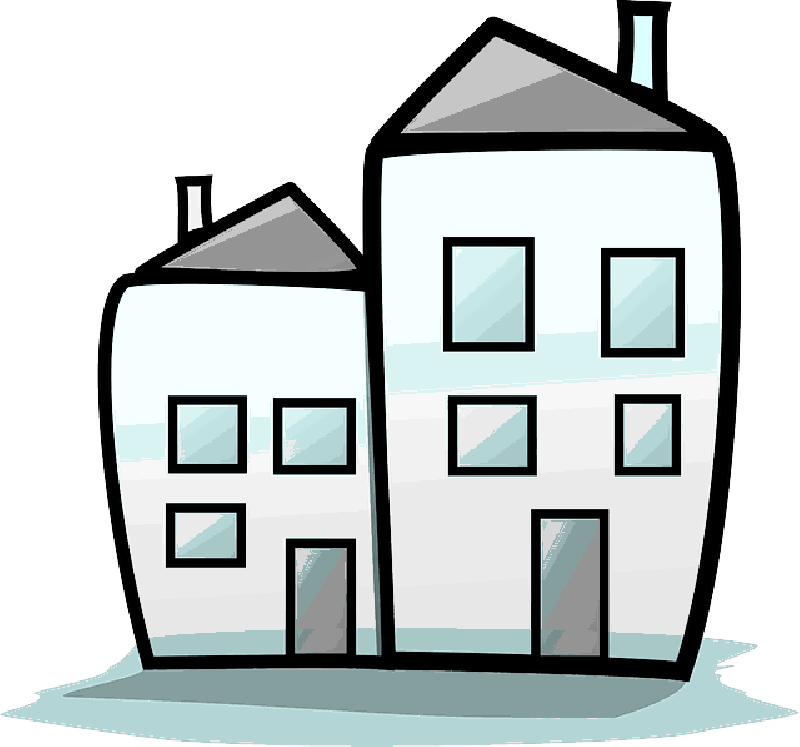 6. Look at their Current Silver Lake Listings
Check out a Silver Lake Real Estate agent's listings online. Two places to look are the agency's own website and popular Real Estate listing sites such as Realtor.com, Zillow.com or Trulia.com; websites that compile properties in the Multiple Listing Service (MLS) into a searchable online database.
Most buyers start their search on the Internet, and you certainly want a reputable Silver Lake Real estate agent who uses that tool effectively.
A major bonus is a Realtor who has a personal Silver Lake blog as a marketing tool to help capture additional buyers or helping a buyer find the correct property to call home.
You also can look at how closely the agent's listings mirror the property you want to buy or sell. Are they in the same area? Is the price range similar? And does the Silver Lake Real Estate agent have enough listings to indicate a healthy business but not so many that you'd just be a number in their pipeline of clients?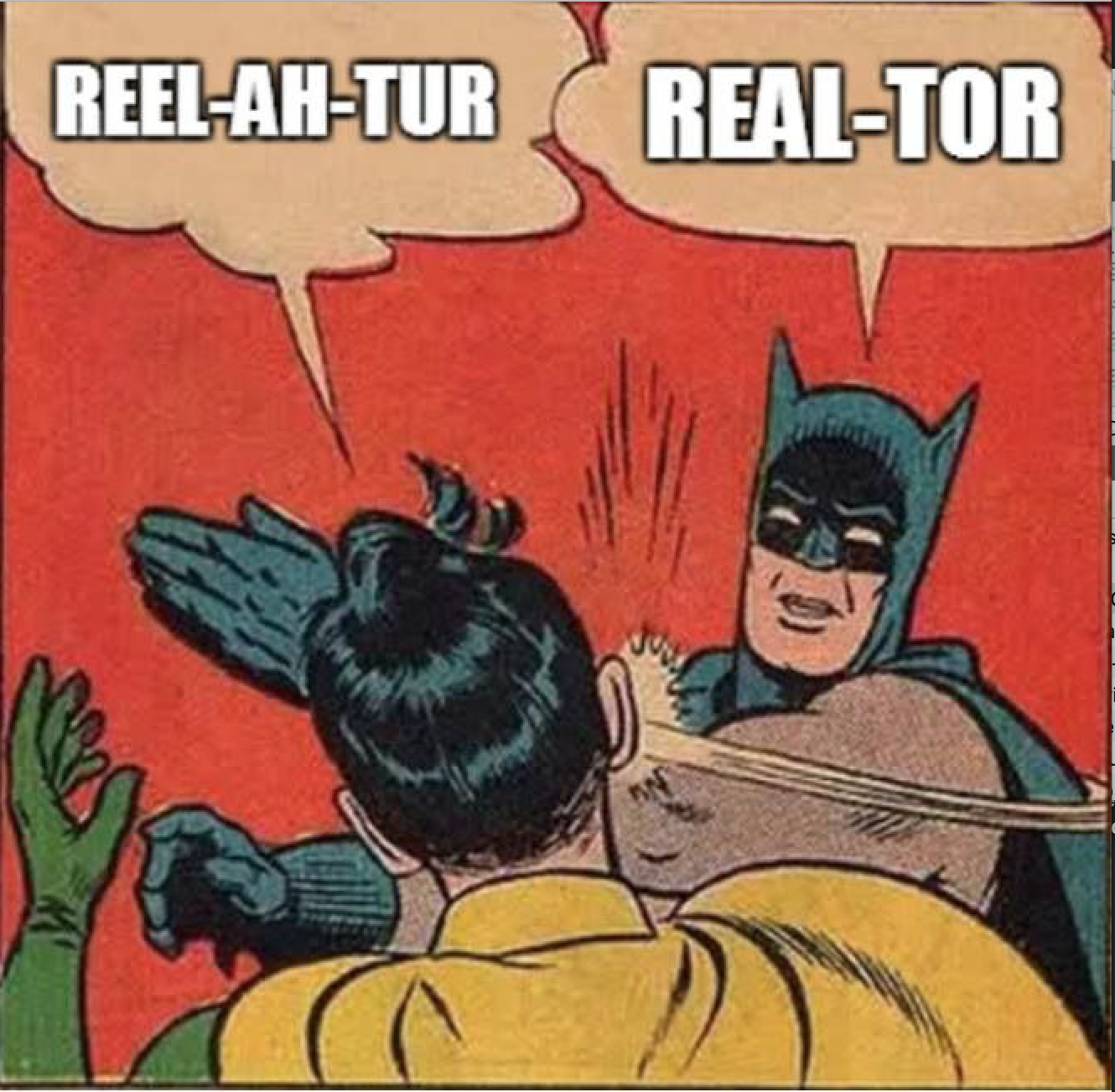 7. Ask About Other Silver Lake Houses for Sale Nearby
And finally, a great Silver Lake Real Estate agent should know about other Silver Lake properties that are available. Mention a house in your area that's sold recently or is for sale. If the Silver Lake Real estate agent knows the property and can give you a few details, that means he or she really knows your Silver Lake, CA area.
For the latest in Silver Lake Real Estate news in the Eastside of L.A, local stories, and everything you need to know about Silver Lake, Echo Park, Los Feliz, Highland Park, Glassell Park, Atwater Village, Eagle Rock, Downtown Los Angeles, Mount Washington, and Hollywood Hills; make sure you tune into Silver Lake Blog at: https://silverlakeblog.com/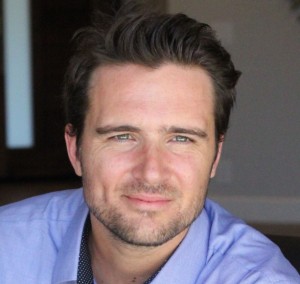 7 Tips for Choosing A Silver Lake Realtor
I'm a local real estate agent with The Shelhamer Real Estate Group, and It would be my pleasure to help you find the perfect property to call home in Downtown Los Angeles, or if you're thinking about selling a house, condo, or multi-family building in, Los Feliz, Silver Lake, Atwater Village, Glassell Park, Mount Washington, or Downtown Los Angeles, it would be a privilege to help you get top dollar for the sale of your property.
Let's chat sometime. 310-913-9477 or contact me