So you're ready to buy a home in Los Angeles? Maybe Highland Park or Silverlake area? Today we're posting an article entitled: 3 Tips to Avoid Becoming House Rich and Cash Poor in L.A. Take a few minutes to make sure you're not up the financial creek without a paddle.
6 Minute Read
1) Don't bite off more than you can chew
In 2017, Los Angeles housing prices shattered records again, reaching previously unseen heights and eclipsing prices we witnessed in the run-up to the 2007 mortgage crisis. Most of the properties I sold last year wherein multiple offers. I sure you'll agree that it's easy to get excited about a new home especially if you've been getting your butt kicked in multiple offers and all cash fast close offers. Maybe you'll overextend yourself in the heat of the moment?
Take a deep breath and make sure you're working with an honest Realtor who is looking out for your best interest. After all, you don't want to be the one who ends up house rich and cash poor. For starters, you can scrutinize your income and expenses. If your paycheck won't allow for an increase in your housing allowance, then you might need to make some adjustments. Can you afford a down payment of 20 percent? You'll most likely need to account for closing fees, home inspections, and other expenses as well.
Before you even write your first offer, you should talk with your banker or trusted mortgage broker to figure out how much of a mortgage you can pre-qualify for. This number may end up being less than you expect. Determine your home buying budget with these steps in order to stay within the limits of what you can afford. Don't be afraid to take a few more months to save up for your house and the expenses associated with it. There is always a better home just around the corner if you don't buy today or get outbid, trust me.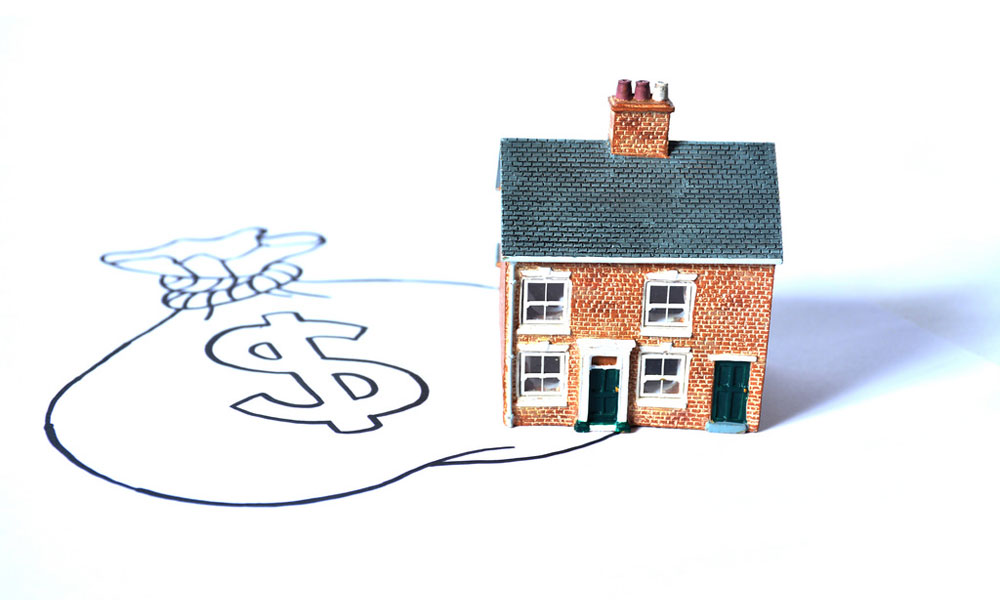 2) Think financial zen
What if you're already in the situation of being house rich and cash poor? That's no fun at all. If you've had your mortgage for several years, you may benefit from refinancing, particularly when mortgage rates are down like right now. Be aware of your liquidity situation and be proactive about raising your cash levels. A loyal and efficient mortgage broker or direct lender would be a smart choice to help explore the best financial options for you.

3) Leave your equity alone
It's also important to keep in mind that even if you're doing well as a homeowner, you shouldn't make the mistake of thinking that you can always dip into your equity to use your house like you do a savings account. A HELOC, home equity loan or second mortgage shouldn't be taken lightly. This was what got a lot of people into trouble during the golden age of real estate in the 00s. There are folks who are property heavy and have very little liquidity, who mistakenly assume that they are in good shape. But are they really? They feel more than comfortable about overleveraging while using their properties as collateral. Many overconfident individuals make high-risk moves, feeling that they've got a solid enough safety net in their real estate holdings based on future values.
Many people also think of their homes as not just their largest asset, but as their ONLY asset. I don't see this as good risk management at all, but surprisingly, it's a position that many homeowners are happy enough to be in, says Joe Tishkoff.
Home ownership is a desirable goal because families need shelter and a place to thrive – we all get that. However, you should think twice if you're taking on more debt than your budget can handle when you're buying a new or bigger home. Being house rich and cash poor can impose limits that prevent you from taking on better investment opportunities or that distract you from paying off other debts. Buy smarter when it comes to real estate and don't neglect to build up your cash reserves. The key to remaining solvent and stress-free over the long term is to have a balanced financial setup. Besides you have to treat yourself to dinner, a date night, or gifts once in a blue moon. You're only human, after all.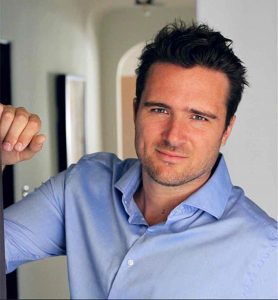 Highland Park Homes For Sale | Highland Park Houses For Sale | Highland Park Real Estate
This article, 3 Tips to Avoid Becoming House Rich and Cash Poor in L.A., was provided by Glenn Shelhamer of The Shelhamer Real Estate Group. If you are selling your Highland Park home, I have a comprehensive marketing plan, including preparing your Highland Park home properly that will help get your home sold in less time and for more money. Call me at 310-913-9477 or contact me to discuss how I will get your home sold.
Contact Joe Tishkoff, from Skyline Home Loans for a mortgage Pre-Approval.
Original Source: Silverlakeblog.com