Making A Purchase Offer on Silver Lake Real Estate (RPA) and actually buying a home are generally two different actions, but Silver Lake, CA home buyers sometimes confuse the two. Take for example the state of California where the purchase offer on Silver Lake Real Estate is not the final negotiation due to contingencies in contracts.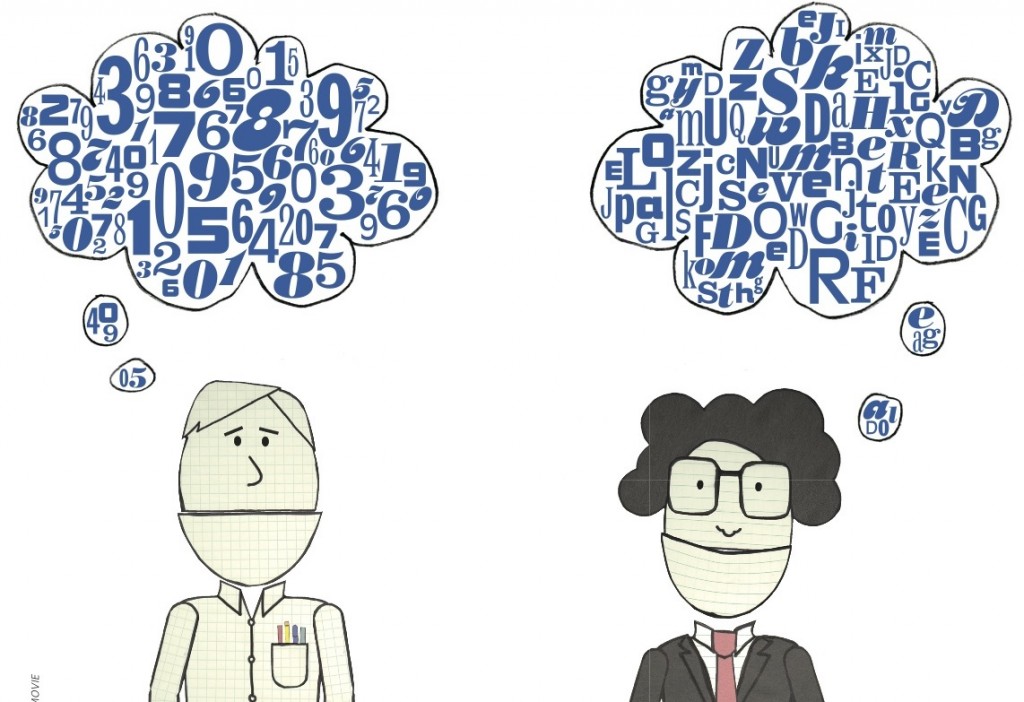 In some states on the East Coast, it is very common to write a letter of intent to purchase real estate and, in many ways, it seems the more refined way to buy a home. Nonetheless, many other states throughout the U.S. contain provisions in standard purchase contracts that let a home buyer cancel the contract and get back their complete money deposit.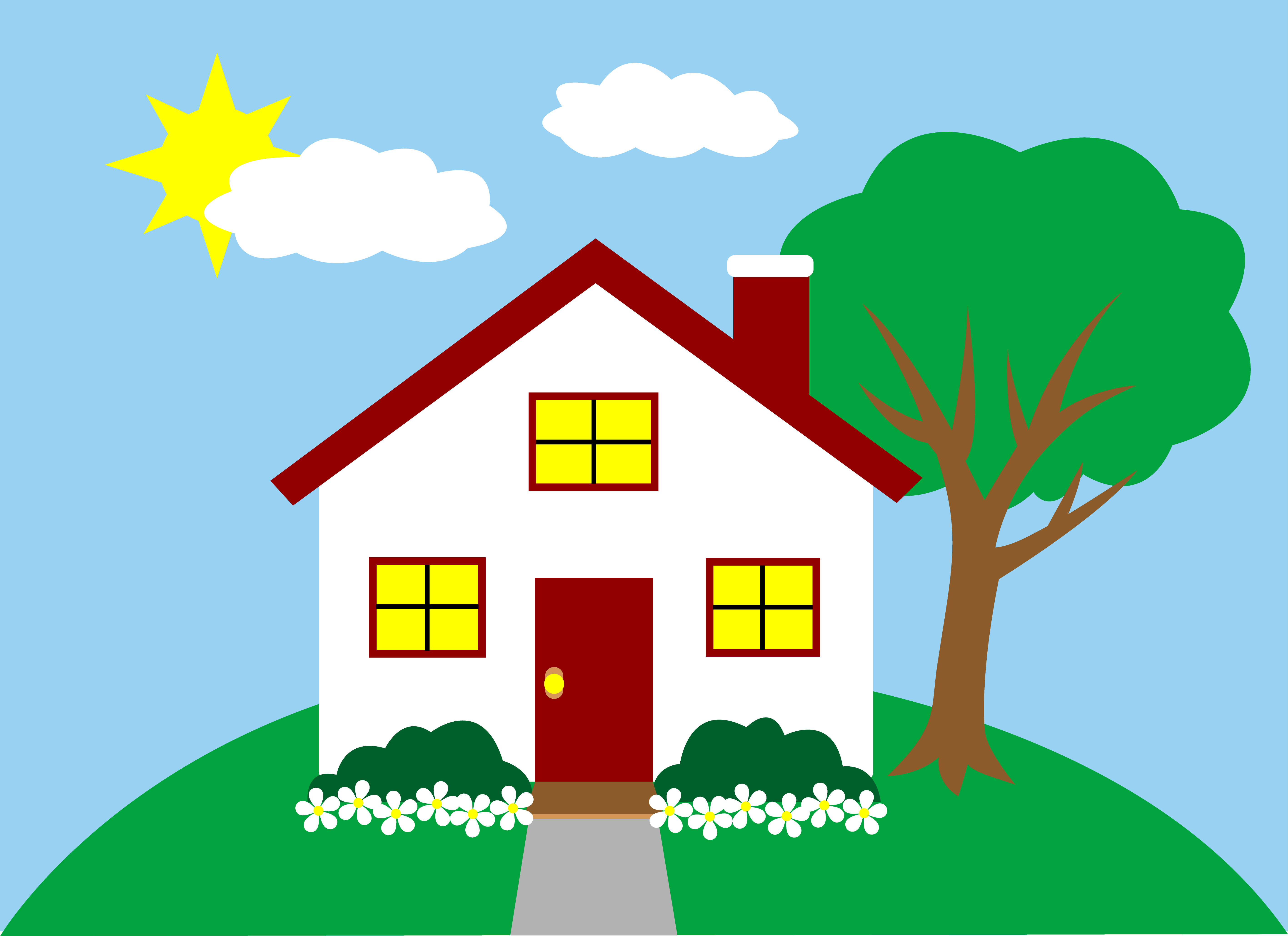 Have You Hesitated to Make a Purchase Offer on Silver Lake Real Estate?
If the Silver Lake, CA home you are thinking about buying is most likely to sell quickly, and if you have a way to later cancel the contract to purchase the home for sale, you should immediately make a purchase offer on the Silver Lake Home For Sale.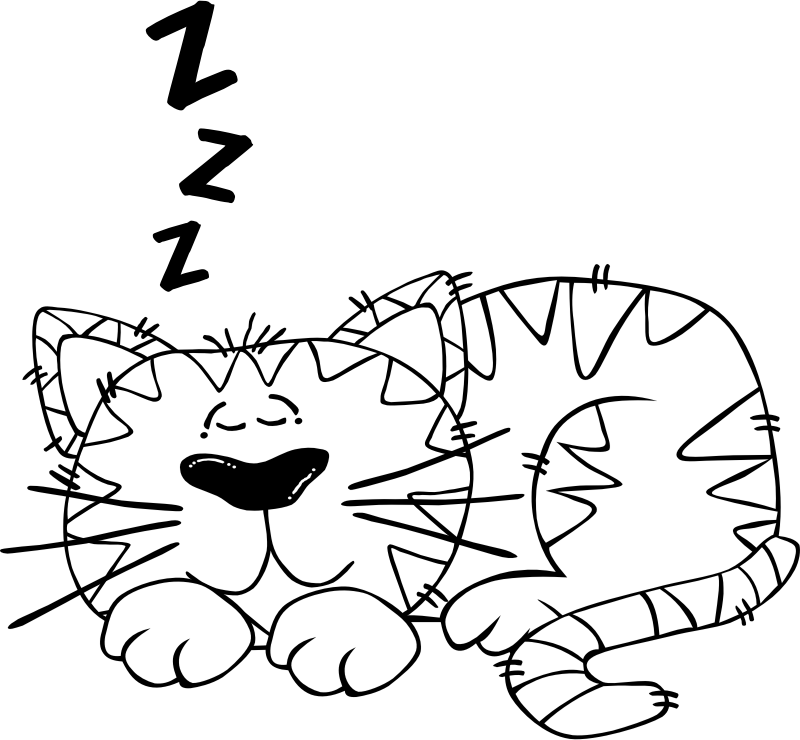 Don't sleep on it or try to get every single question answered beforehand or you may very well lose the home of your dreams. Somebody else could beat you to the punch and steal it out from under your belt while you're too busy thinking about the pros and cons of writing a purchase offer on a Silver Lake house for sale.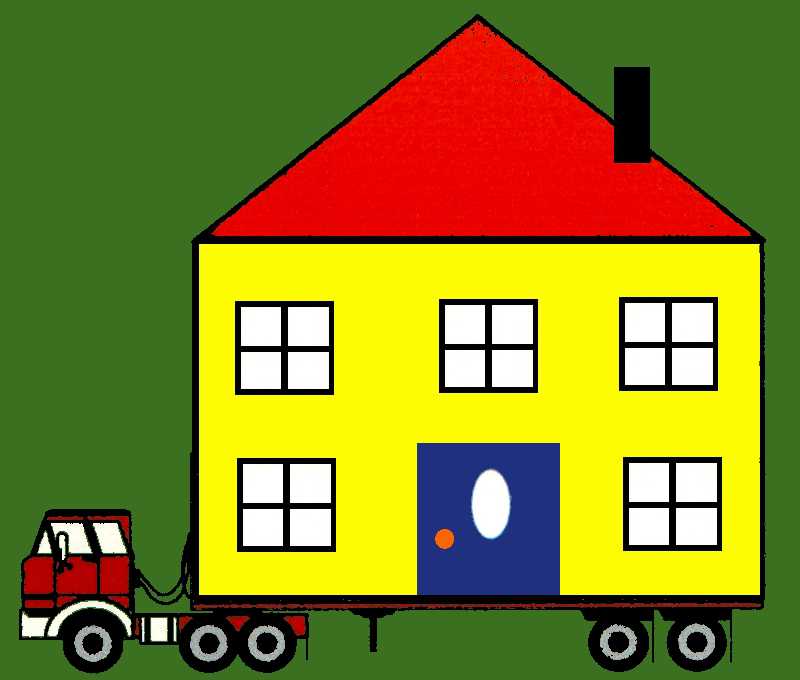 If you like a home for sale in Silver Lake, odds are several other active home buyers will, too. Unfortunately, you're not the only one in the Eastside of Los Angeles real estate market who can spot an excellent buy. Don't hesitate to make a decision if intuition is telling you what your next move should be. Act fast
Reality of Purchase Offers on Silver Lake Real Estate
When a home seller accepts a purchase offer on their Silver Lake Real Estate, the seller is anticipating that the buyer will complete the transaction at the price agreed upon. The home buyer, on the other hand, is hoping the transaction will close because the home is in great condition and perfectly maintained. It's rare that either of those expectations are in line with reality. No home is perfect and many conditions can change once a contract is accepted.
Buyers often submit home inspections which usually follow with repair requests.

Low appraisals can jeopardize the deal.

Mortgages can be denied in underwriting.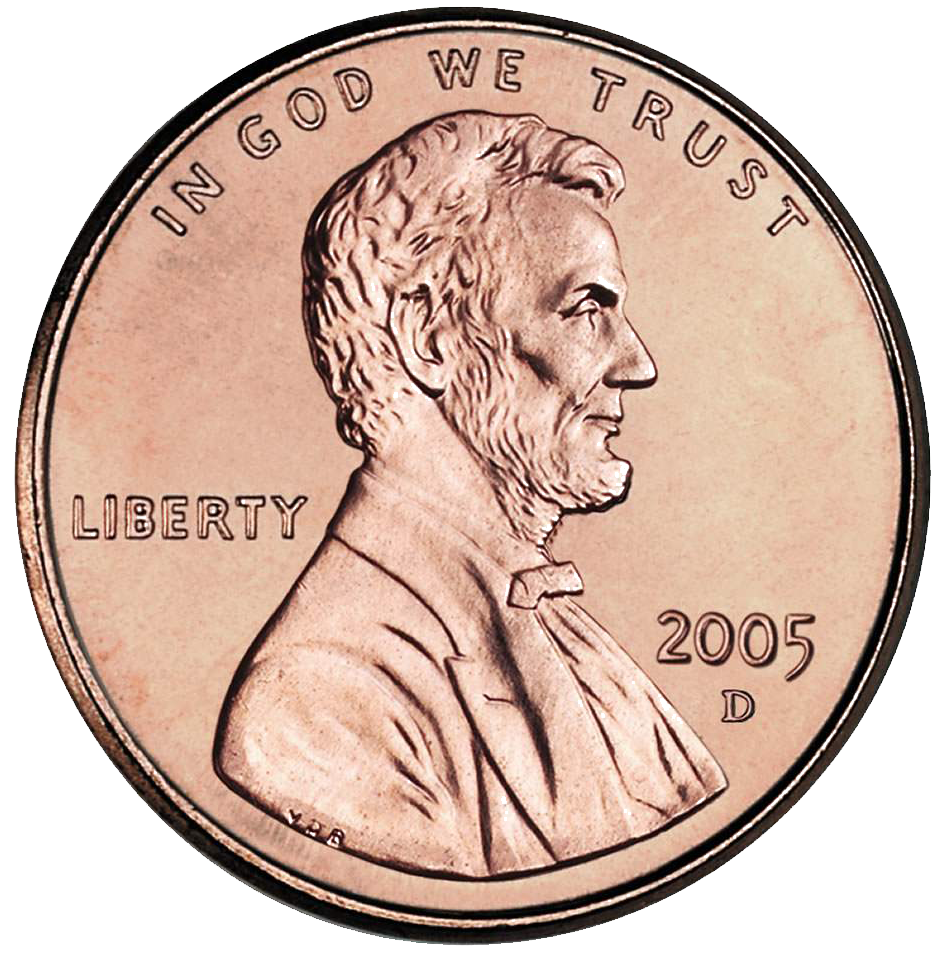 Types of Homes That Quickly Sell in Silver Lake, CA
In a seller's market, almost every home sells typically within 30 days. In a buyer's market, the DOM (Days on Market) will be a bit longer. There are many essential characteristics and qualities that determine whether homes are likely to sell fast in the Silver Lake Real Estate market, but these are the top two combinations:
Turnkey homes in high-demand Silver Lake, CA neighborhoods, excellent condition and priced right.

Cosmetic fixers in outstanding Silver Lake locations and priced below comparable sales.
If the home you want to buy falls within those two categories, you should quickly make a home offer, providing you retain cancellation rights within your contingency period.
Some Silver Lake Real Estate agents do not like to waste time writing an offer that a buyer might later cancel and will try to prevent you from making an offer to purchase. Some might not even disclose to you that you have a certain number of days to change your mind. Don't hire a Silver Lake Real Estate agent who doesn't have your best interest at heart.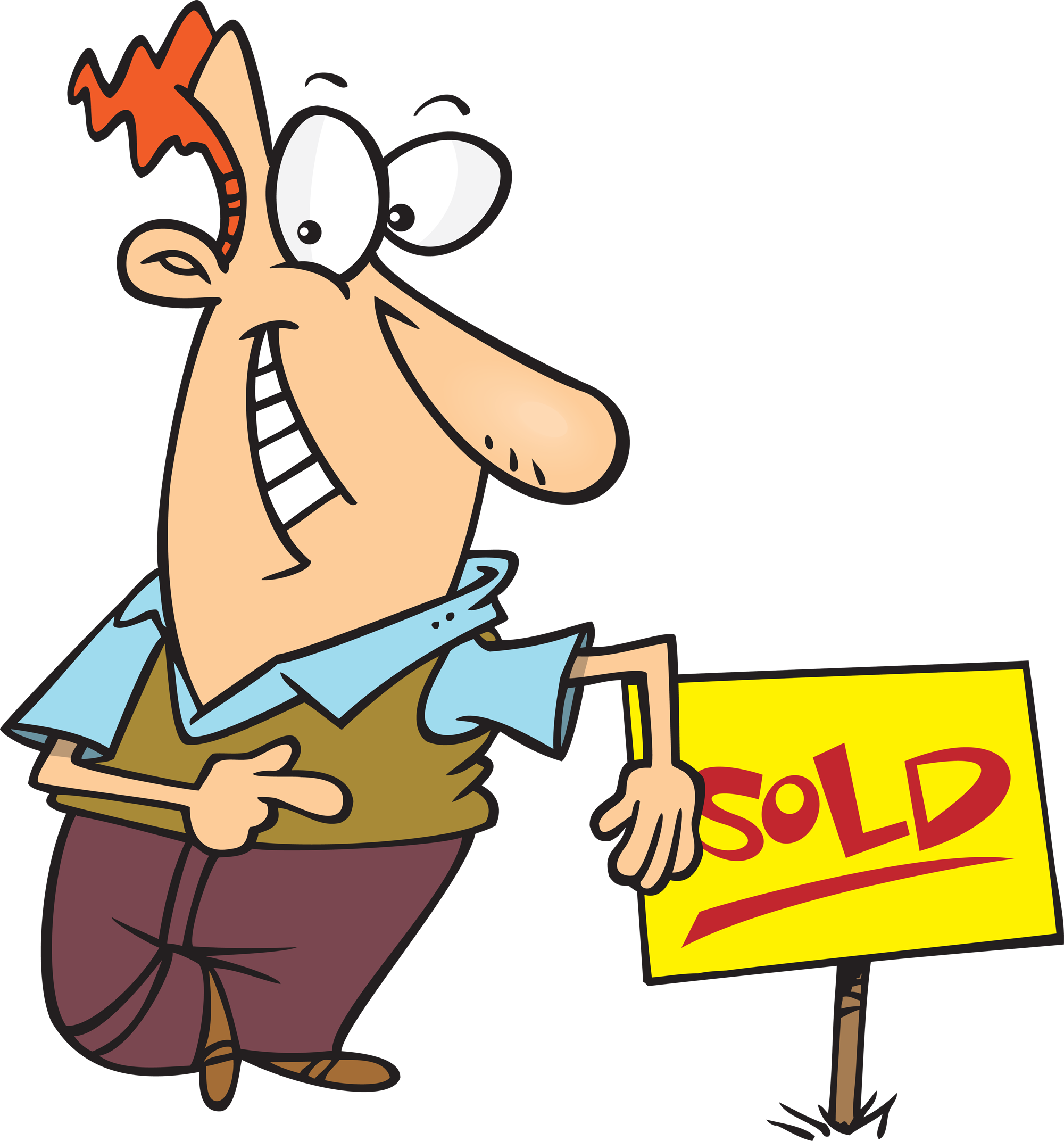 Pros to Making Immediate Offers to Purchase Silver Lake Real Estate
The obvious reason to make a purchase offer right after finding a home you love in Silver Lake, is you will prevent anybody else from buying it. When the seller accepts an offer from you, the seller cannot accept another, except a backup offer, good only if your contract is canceled by you.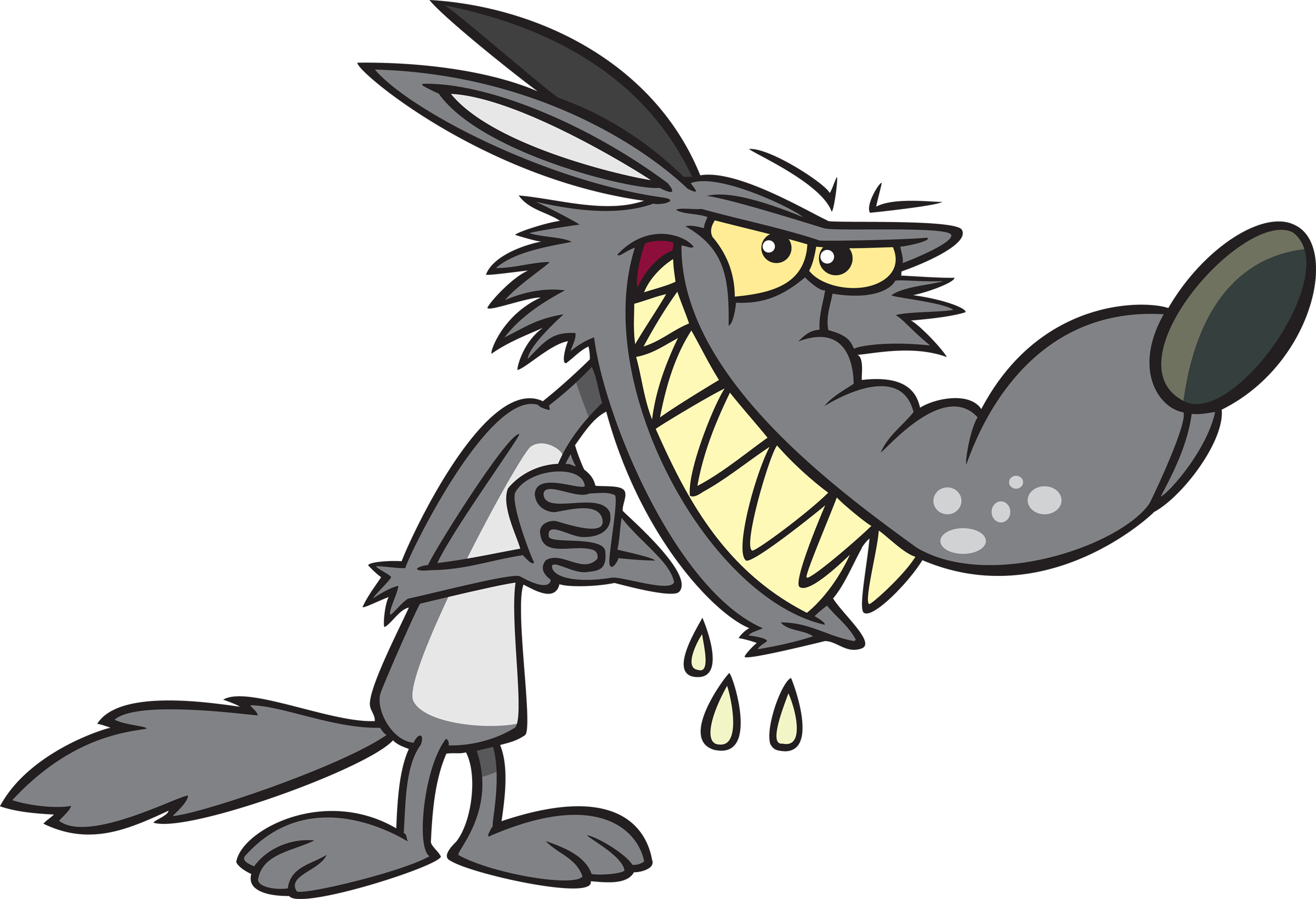 If your offer is the first and only one, you can usually negotiate on price and terms and make a lowball offer. Whereas if you have multiple offers, your negotiation power is minimized. Even if other buyers are interested, they will generally ease away once the seller accepts an offer, opening the door for your renegotiations, if any, after the home inspection is complete.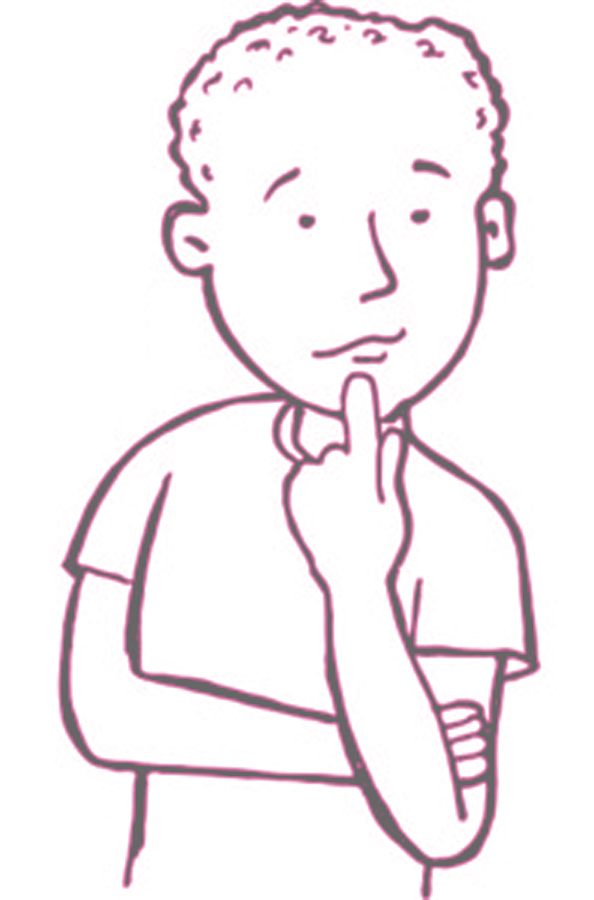 Cons to Making Immediate Offers to Purchase Silver Lake Real Estate
If you're undecided between two homes and go into contract on property A for example, property B might not be available if you decide to change your mind and cancel the first transaction.
Return of your money deposit is not always automatic either. Both parties are required to sign cancellation instructions. In California, a seller can delay signing for 30 days, without penalty; an authorization to return the good faith deposit.
Buyers can become subject to appraisal, credit report and home inspection fees that are non-refundable. Generally, title policy / escrow and other closing costs are waived upon cancellation, but make sure to understand the escrow company's policies.
Given the alternative of losing the Silver Lake home you want, however, it is advantageous to learn from the mistakes of others who have lost Silver Lake home buying opportunities or A Purchase Offer on Silver Lake Real Estate — because they were hesitant to act with urgency.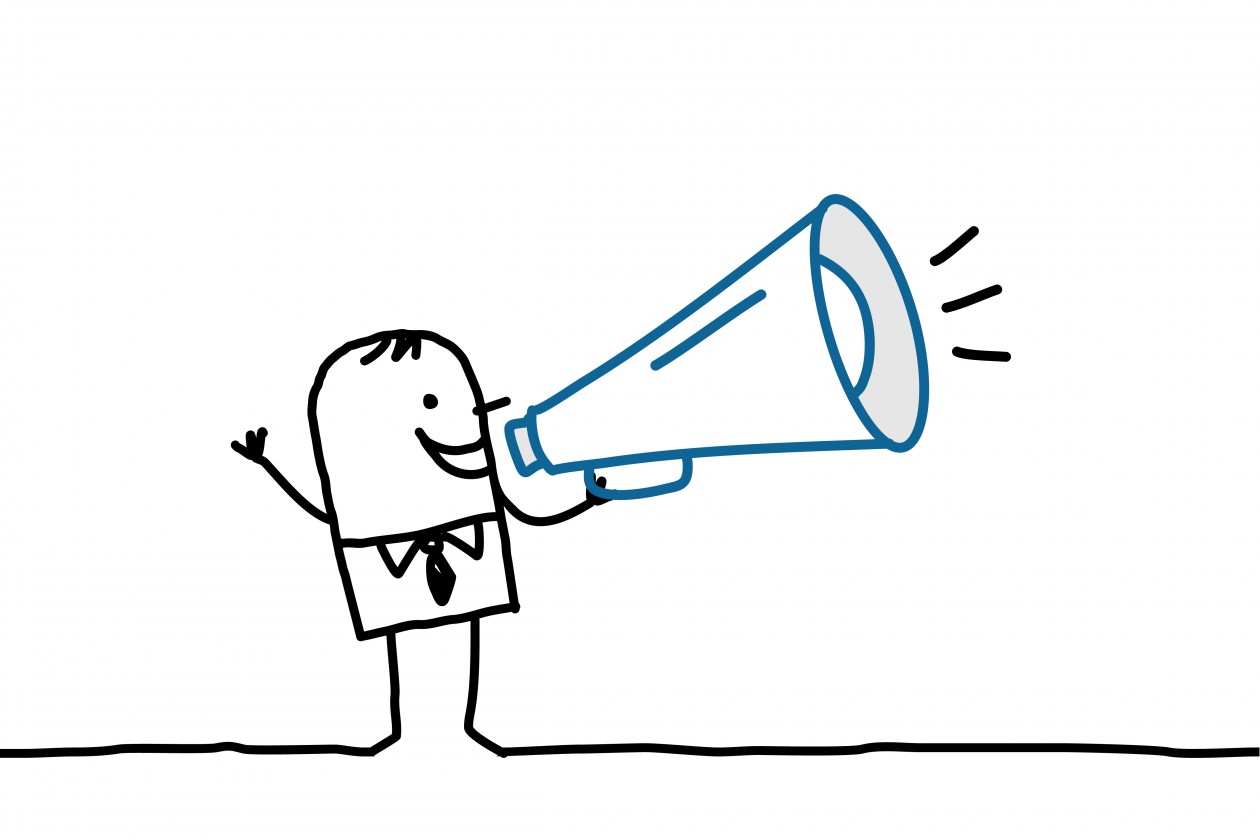 For the latest in Real Estate news in the Eastside of L.A, local stories, and everything you need to know about Silver Lake, Echo Park, Los Feliz, Highland Park, Glassel Park, Atwater Village, Eagle Rock, Downtown Los Angeles, Mount Washington, and Hollywood Hills; make sure to read the Silver Lake Blog at: Silverlakeblog.com If you're interested in A Purchase Offer on Silver Lake Real Estate you know where to turn.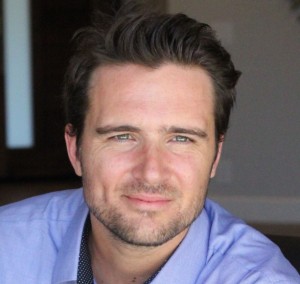 Are You Ready to Make a Purchase Offer on Silver Lake Real Estate?
I'm a local real estate agent with The Shelhamer Real Estate Group, and It would be my pleasure to help you find the perfect property to call home in Downtown Los Angeles, or if you're thinking about selling a house, condo, or multi-family building in, Los Feliz, Silver Lake, Atwater Village, Glassell Park, Mount Washington, or Downtown Los Angeles, it would be a privilege to help you get top dollar for the sale of your property.
Let's chat sometime. 310-913-9477 or contact me