Are you on the East Side and Hungry – like right now? These are the best restaurants in Atwater Village.






Lighter Fare

The Village Bakery offers pastries, salads, sandwiches, and other delectables.
Located at 3119 Los Feliz Blvd right by the 5, open every day 8 am – 4 pm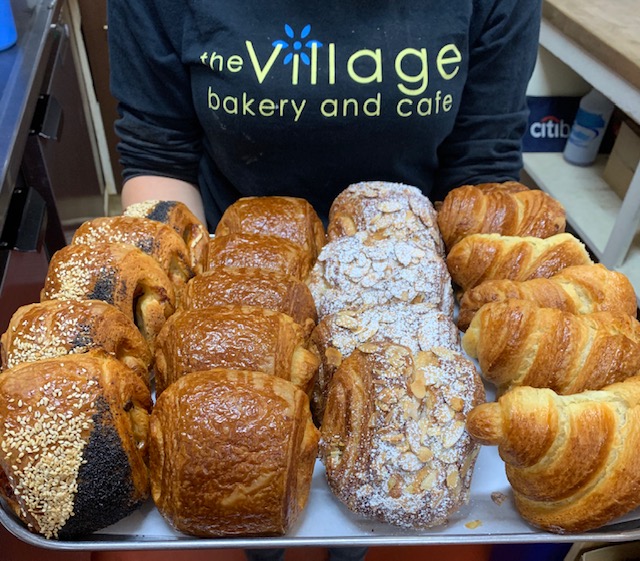 Sometimes you just need a taco – and this is the spot.
3300 Glendale Blvd, open every day 10 am to 9 pm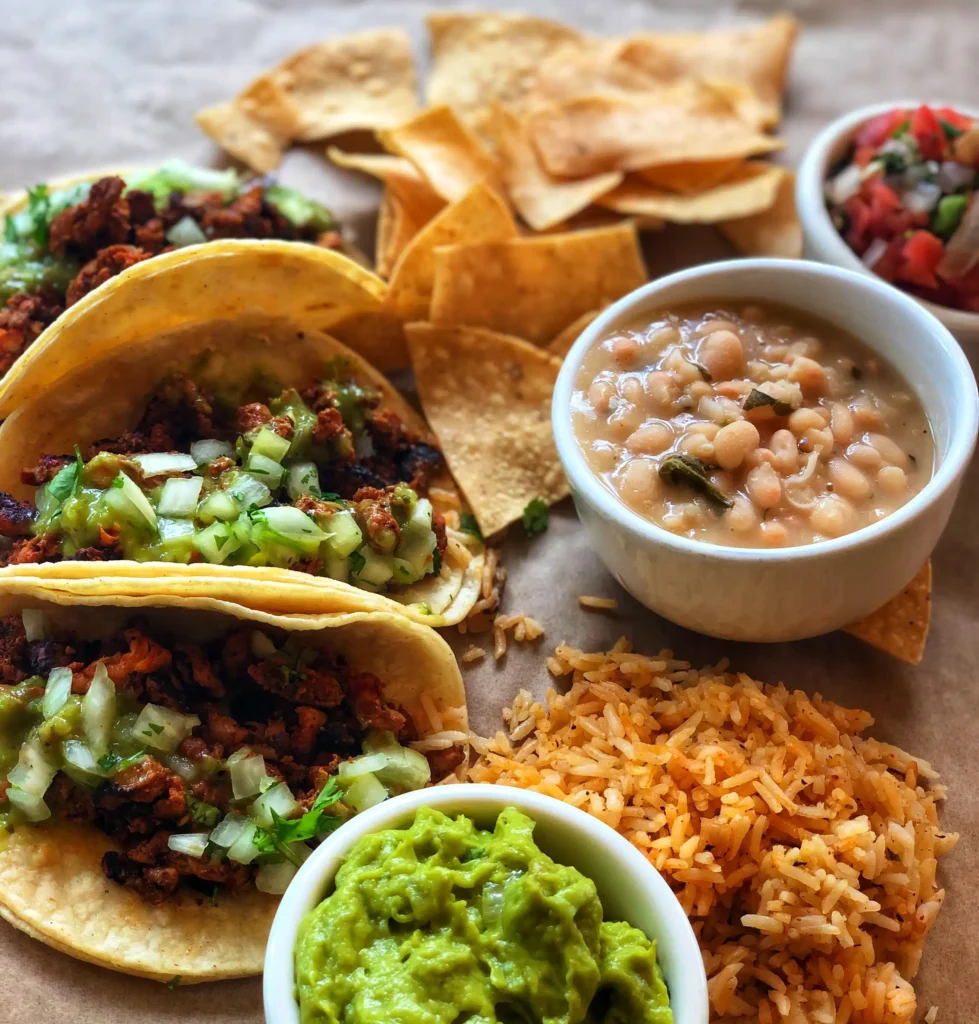 It's giving hipster-work-from-cafe vibes. Coffee and snacks. It's very yum.
3915 Glendale Blvd, open Mon-Fri 7:30 am – 5 pm, Sat/Sun 8 am – 5 pm.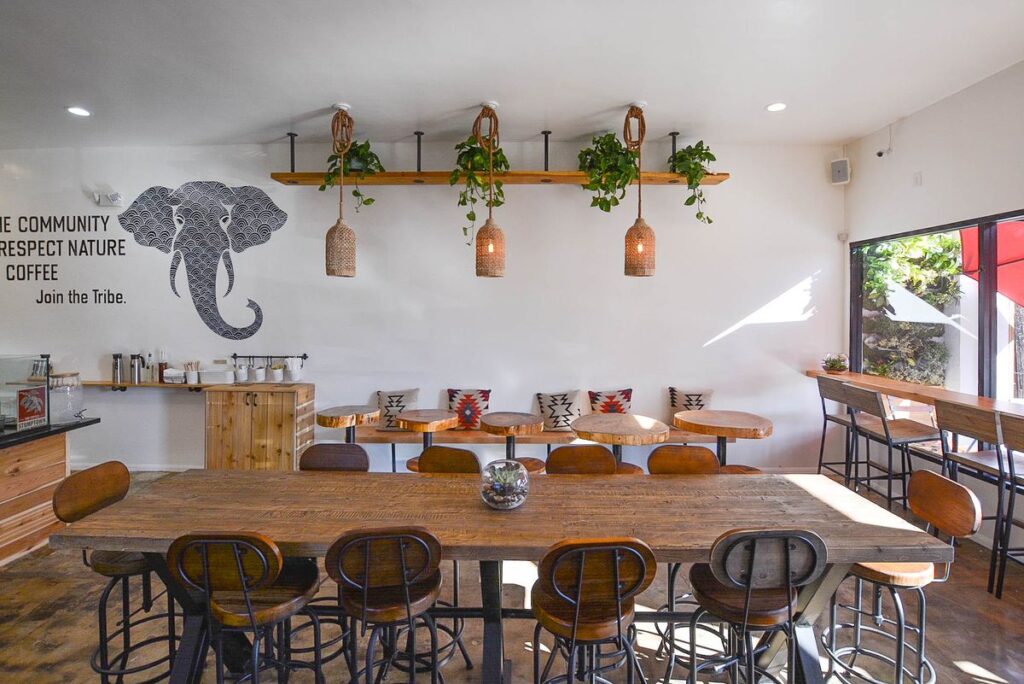 Lunch and Munch

Dune is insanely delicious Mediterranean food with a big outdoor patio. Get the fresh mint iced tea. You're welcome.
3143 Glendale Blvd, 11 am to 10 pm every day

The Morrison was voted best restaurant for dogs but their human food is great too. Lots of beers, burgers, and super happy fun times.
3179 Los Feliz Blvd. Mon-Wed, 12 pm – 9 pm. Thursday 12 pm to 10 pm. Friday and Saturday 12 pm to 11 pm. Sunday 10 am to 9 pm.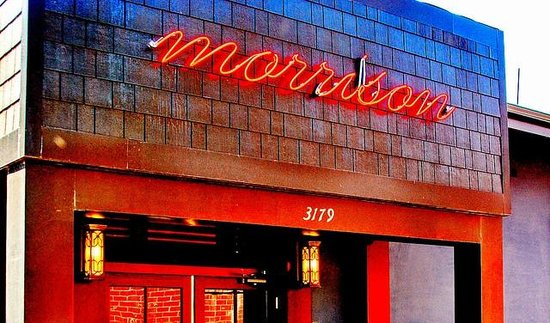 Indian lunch Chipotle/Cafeteria style. Stock up on your home made Ghee and Indian spices that will make most of your white friends run for the hills.
3126 Los Feliz Blvd. Open every day 10 am to 9 pm.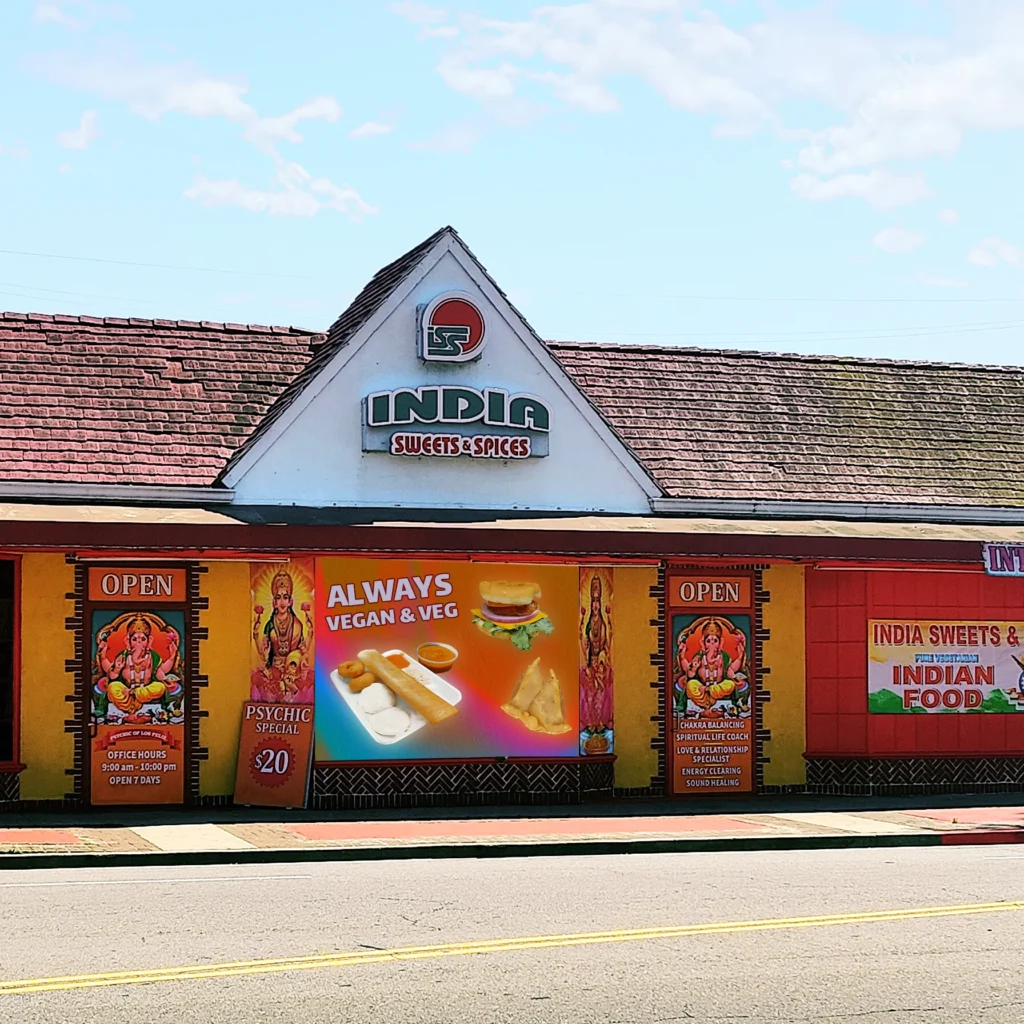 Date Night or Treat Yo Self
Ok ok. It's not like…fancy…but it's dinner and it's tasty and it's a romping good time. Just go. Known for being the only place in town to be at for St Patrick's Day.
2980 Los Feliz Blvd. Open for dinner 5 pm to 9 pm every day.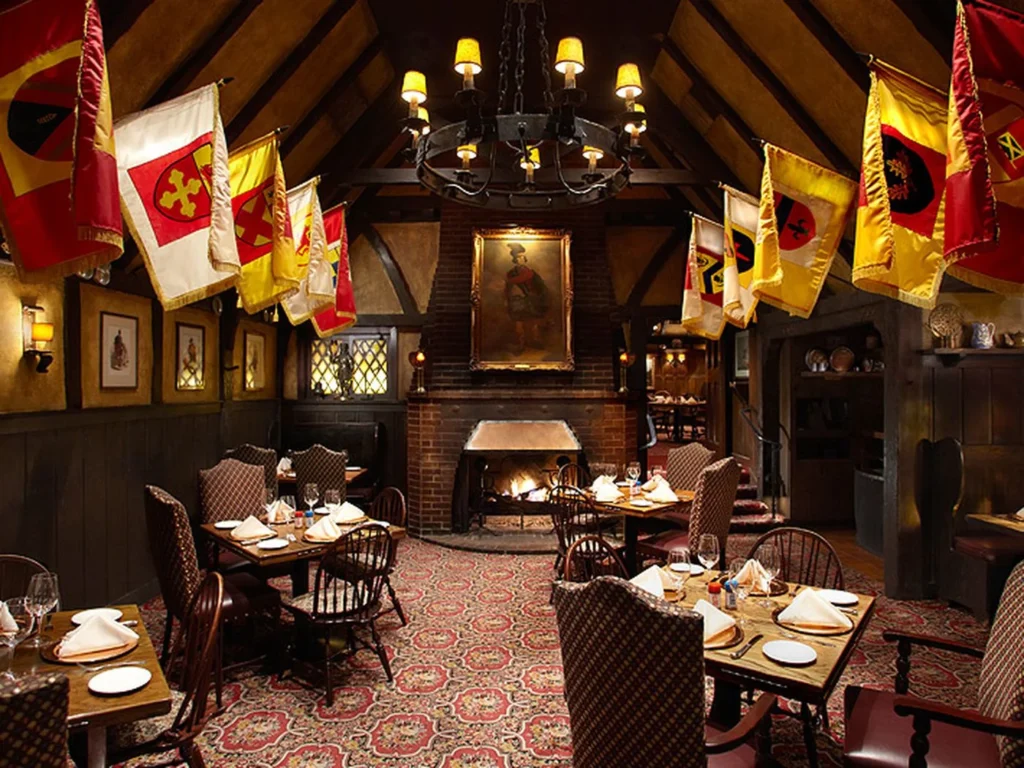 Momed is about as fancy as you're gonna get in Atwater Village and I fully support it. We've had Shelhamer Group holiday dinners here and lord knows I've tried to impress some dates by bringing them here. Upscale Mediterranean with good cocktails.
3254 Casitas Ave. Open 5 pm – 9 pm for dinner. They do brunch too…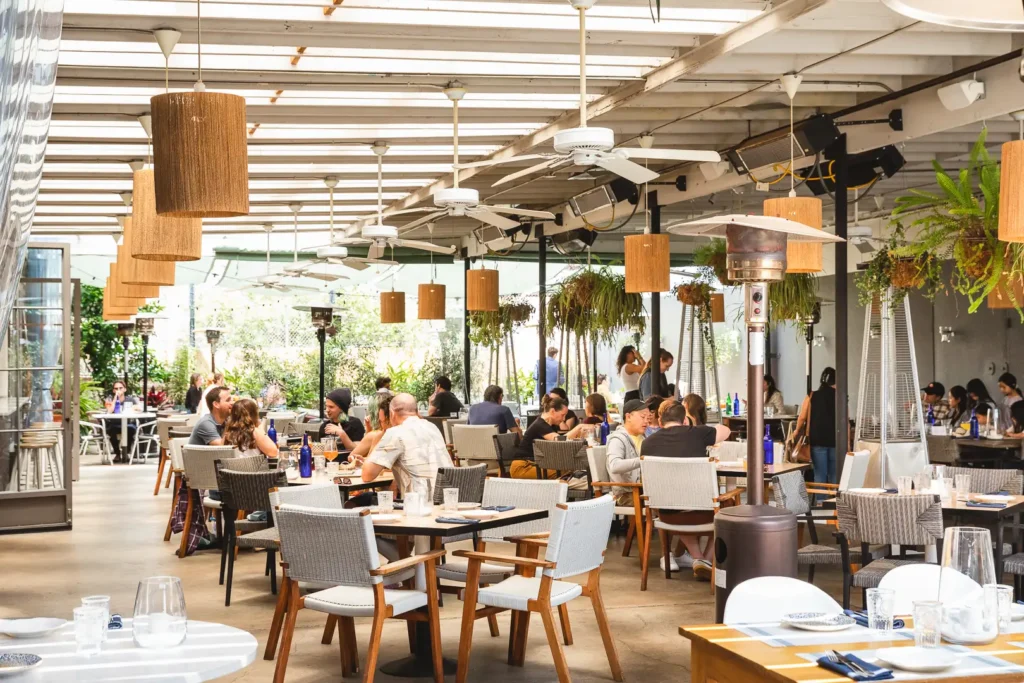 All'Acqua is good good Italian food with high end service, a full bar, and they take reservations.
3280 Glendale Blvd. 5 pm – 9 pm and 5 pm – 10 pm, weekends.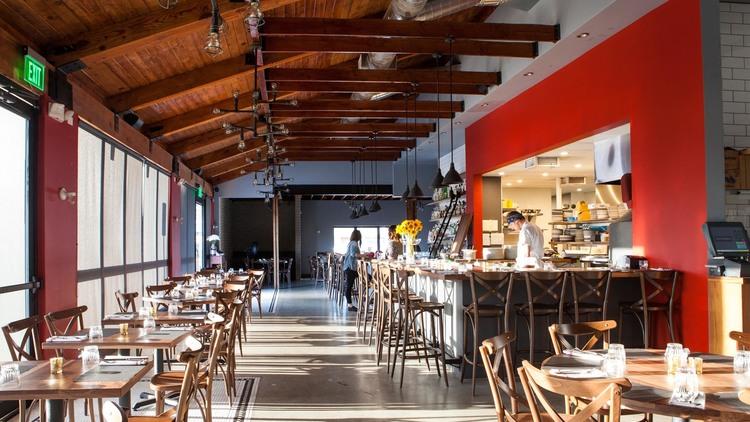 This is my list of the best restaurants in Atwater Village. Lord knows you won't go hungry here.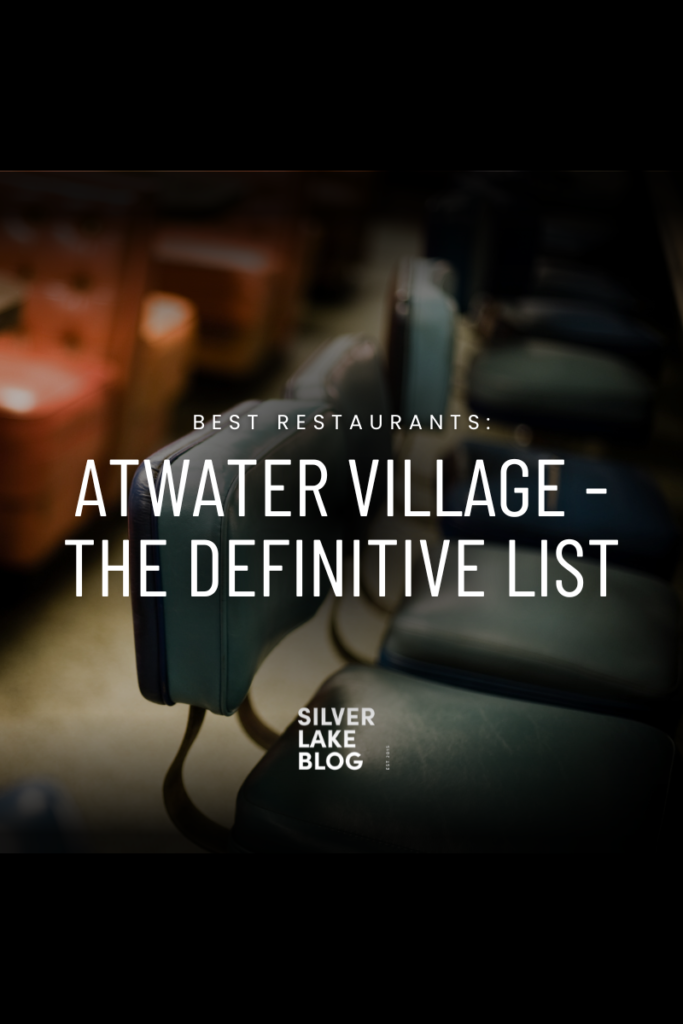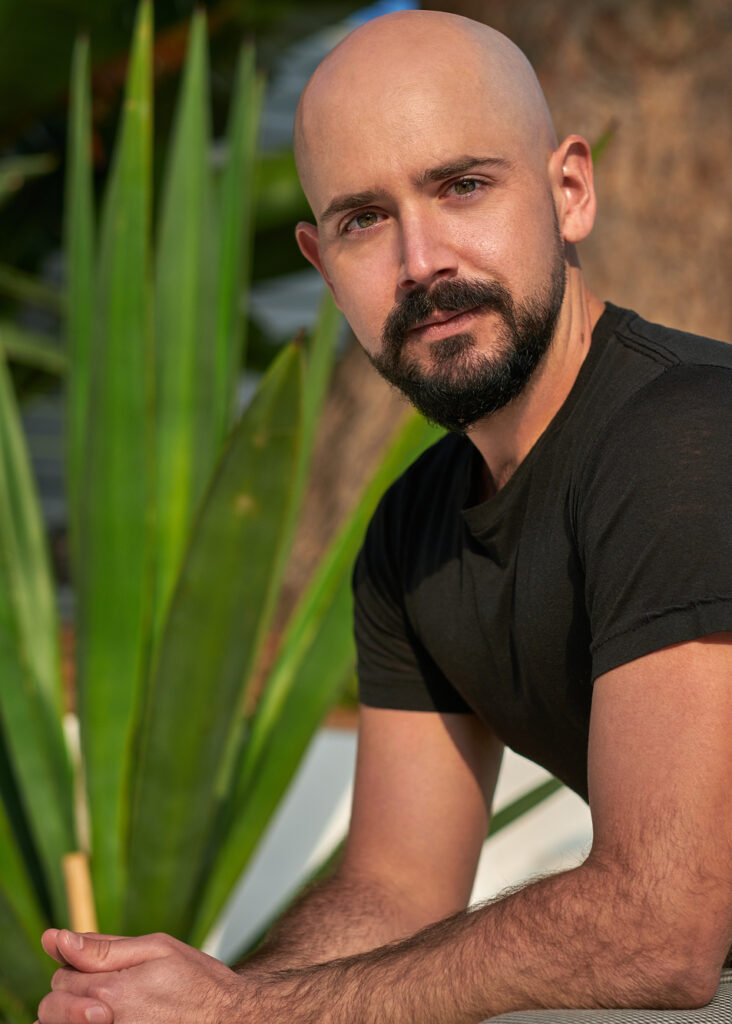 This blog post was created by Todd Pivetti, one of Los Angeles' top Real Estate Agents with The Shelhamer Real Estate Group. Todd is a longtime resident of North East LA, (Los Feliz), and he's unabashedly obsessed with all things East Side. When he's not writing blog posts or selling homes he's volunteering at the LGBT Center or looking for the best new thrift stores.
If you have questions about this blog, or have any Real Estate needs – don't be shy, say Hi!
323-804-8167
todd@shelhamergroup.com