East Side BUZZ!
Rumor has it that the popular gay sports bar Hi-Tops is coming to Los Feliz at the old Public House on Vermont.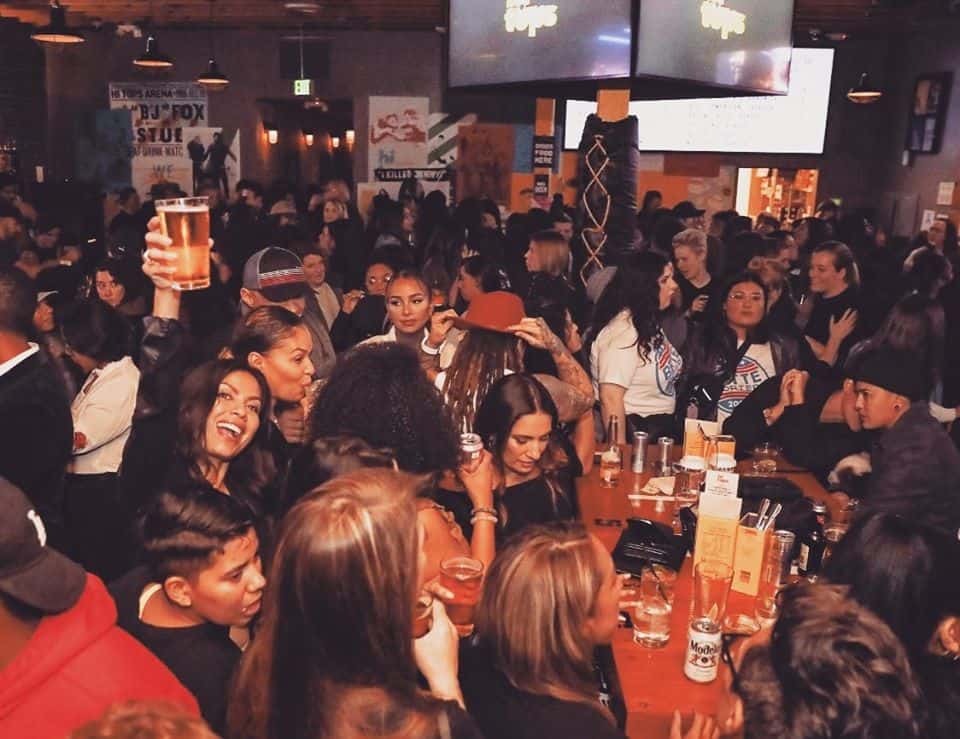 With successful locations in San Francisco and West Hollywood it would make sense for the often packed bar to expand! Along with being known for tasty bar snacks and well made drinks, Hi-Tops also hosts plenty of theme nights, parties, and even trivia!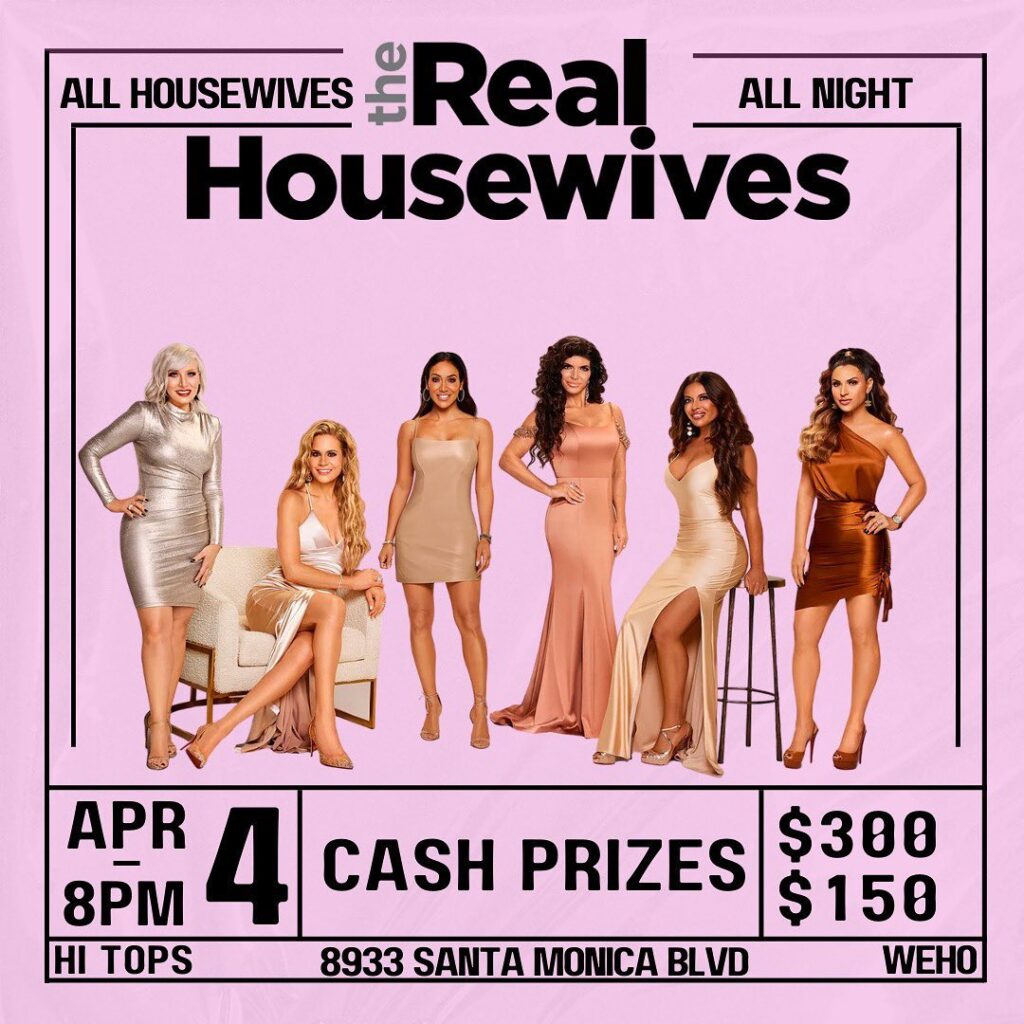 Public House Los Feliz Closure
Since late last year, The Public house on Vermont – officially called 1739 Public House as a nod to its address, has been closed. For years it was the neighborhood sports bar that 90027 locals flocked to for Dodgers games. Decidedly low-brow, Los Feliz residents loved it. What was going to replace this staple has been the talk of the town since its closure.
Opening Date
At the time of this article, very little is known and mostly speculative on whether or not Hi-Tops will be moving into the old pub Los Feliz. It's essentially gay rumors being spread across the queer East Side scene. Consensus among the homosexuals I've spoken to, who prefer to remain anonymous as is their custom, is that they're excited! We're always down to go to our staples like Akbar, The Eagle, or Hot Dog Sundays but these are all dive bars with no food offerings. If we know one thing to be true it's that the gays love a well made cocktail and nachos. Bring it on, Hi-Tops! The East Side is ready for you!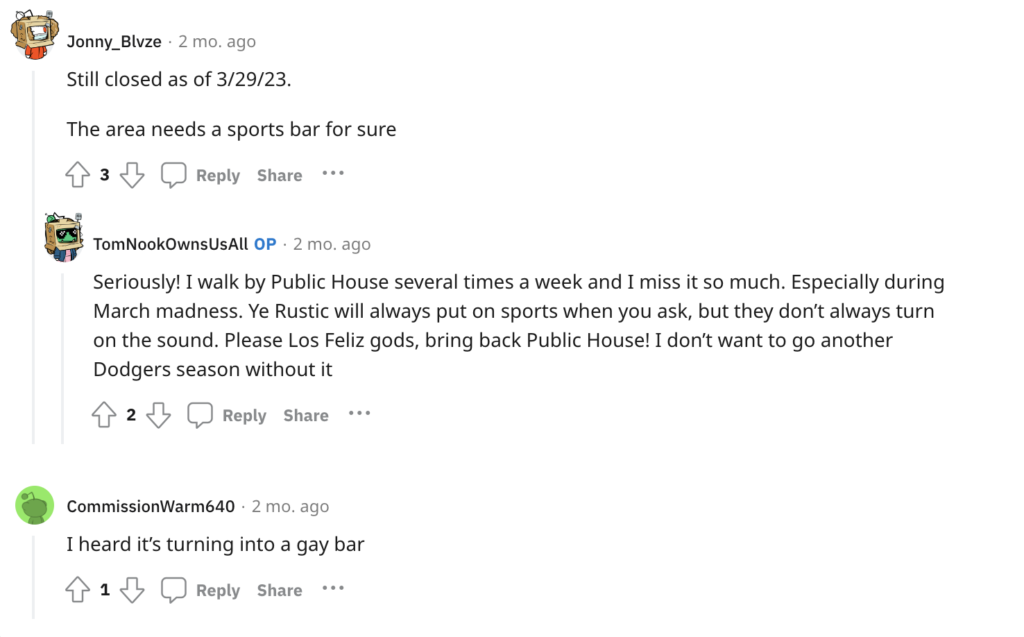 Even if the Public House Los Feliz turns into a gay bar, at least it'll still be a sports bar the locals can still watch the game at!
Are you excited about this? Are you mad? Let us know in the comment section below.
This hot goss is brought to you by top Los Feliz Realtor,
Todd Pivetti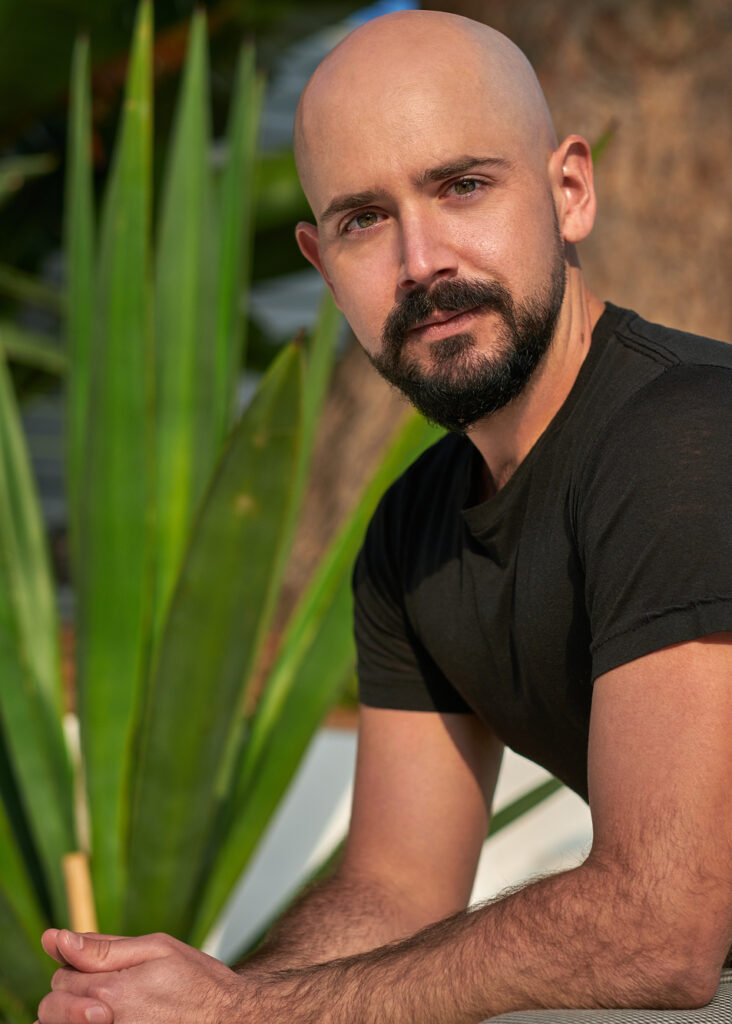 Stay up to date with him on insta @notyourdaddysrealtor or by calling at 323-804-8167 to chat about all things real estate and North East LA! Don't be shy! Say Hi!