We love dog friendly establishments on the Eastside of LA.  When we discovered The Morrison Pub in Atwater Village was dog friendly AND has killer food and drink specials, it was a win-win.  The restaurant has always been dog-friendly on the patio, and they took it to the next level and created a dog menu.   The dog food is served on a bowl in a silver platter along with some dog treats, biscuits and a bowl of water.  The LA Times listed Morrison Pub as one of the Top 5 Pet Friendly Restaurants in LA.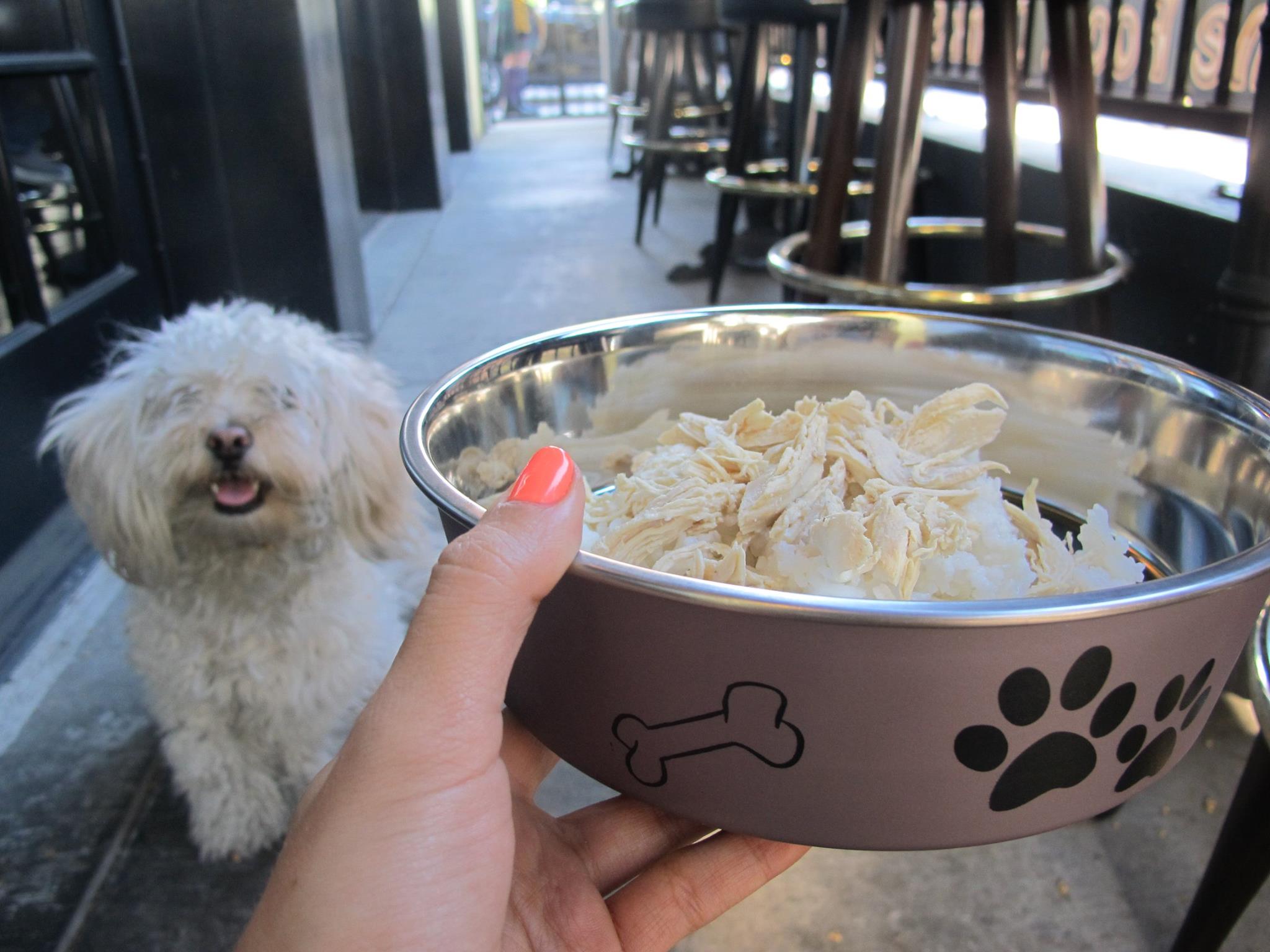 Best Dog Friendly Pub in Atwater Village & Top 5 Pet Friendly Bars in LA (according to the LA Times)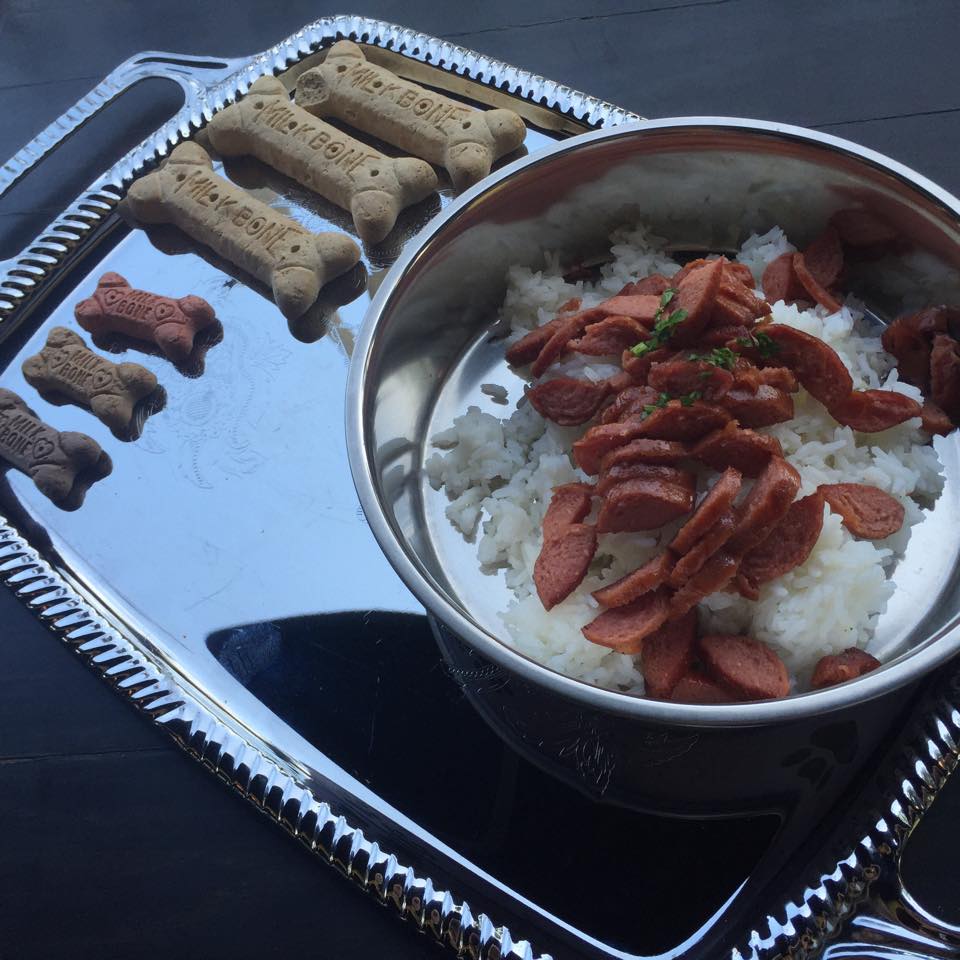 The Dog Menu comes with dog treats, biscuits, and water, served on a silver platter
The Morrison is the place to be for Cinco de Mayo in Atwater Village, and they start the celebrations three weeks in advanced with decorations as well as food and drinks specials.  On May 5th, there will be Live Mariachi bands playing 3-9pm and $5 tequila shots all day.  🙂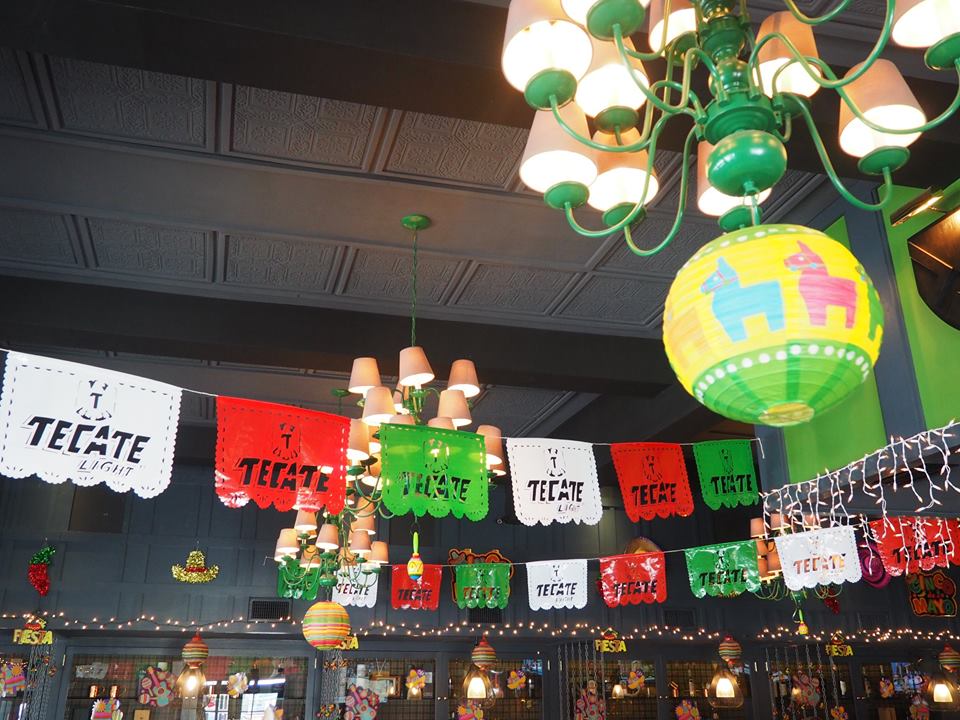 Cinco de Mayo decorations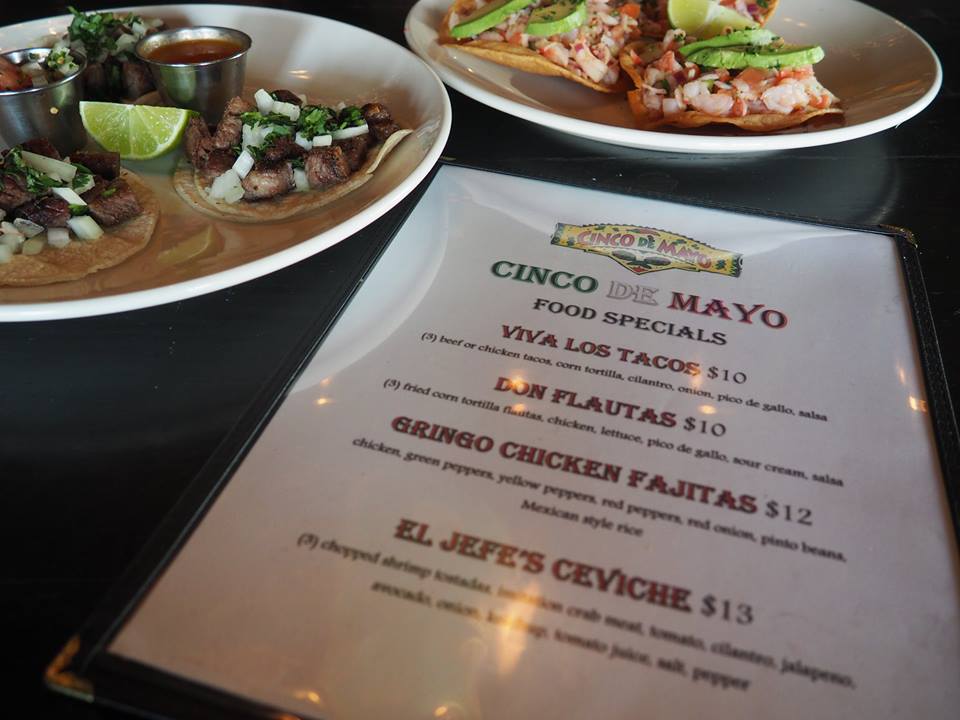 Cinco de Mayo Food & Drink Specials begin 3 weeks early
If you're looking for a relaxed spot for dinner, a date or drinks, The Morrison has you covered.  Don't miss Happy Hour deals from 3-7pm, but if you do, there are Daily Specials as well (Martini Mondays, Tequila Tuesdays, Whiskey Wednesdays…)  Sports fanatics are in their glory, with all the games at their disposal.  You'll want to try a crafted burger and the award winning Butterscotch bread pudding.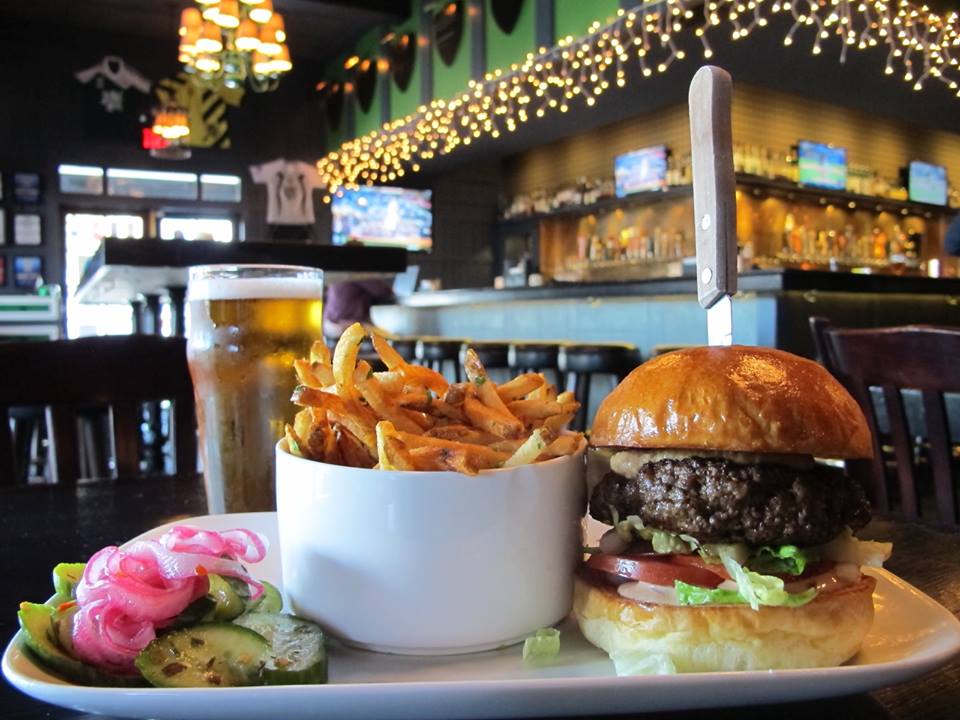 10 Different Crafted Burgers on the menu, including 2 Vegetarian options!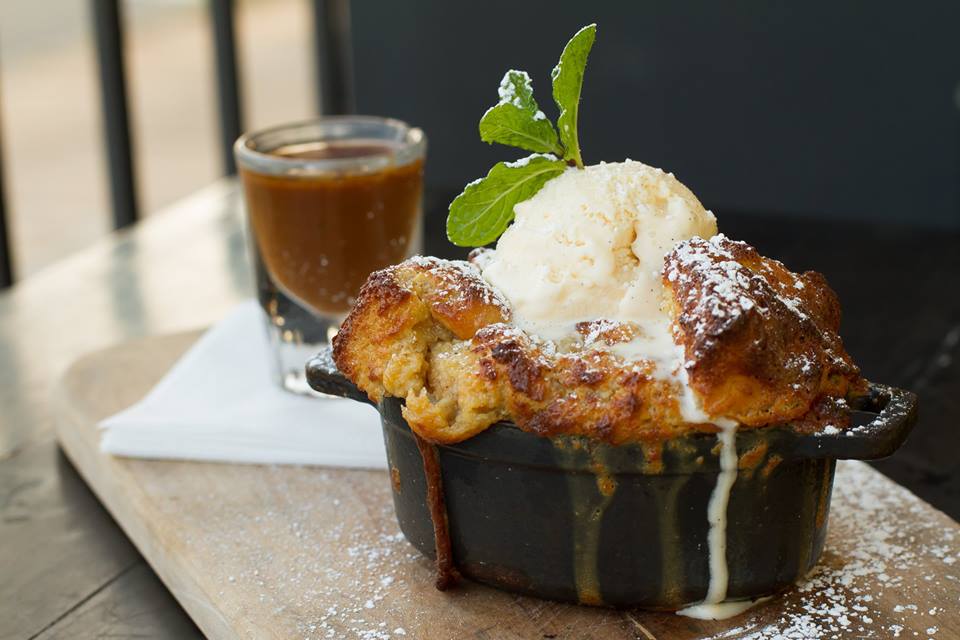 Butterscotch Bread Pudding – Named the Best buy in LA by Yelp
The eats are perfect pub food but healthier and Yelp approves, as the Morrison Pub made it to #7 for the entire United States!  I didn't even realize a place could rank on Yelp nationwide, but its cool nonetheless!  If you're looking for a new Eastside spot to bring your pup, check out The Morrison Pub in Atwater Village.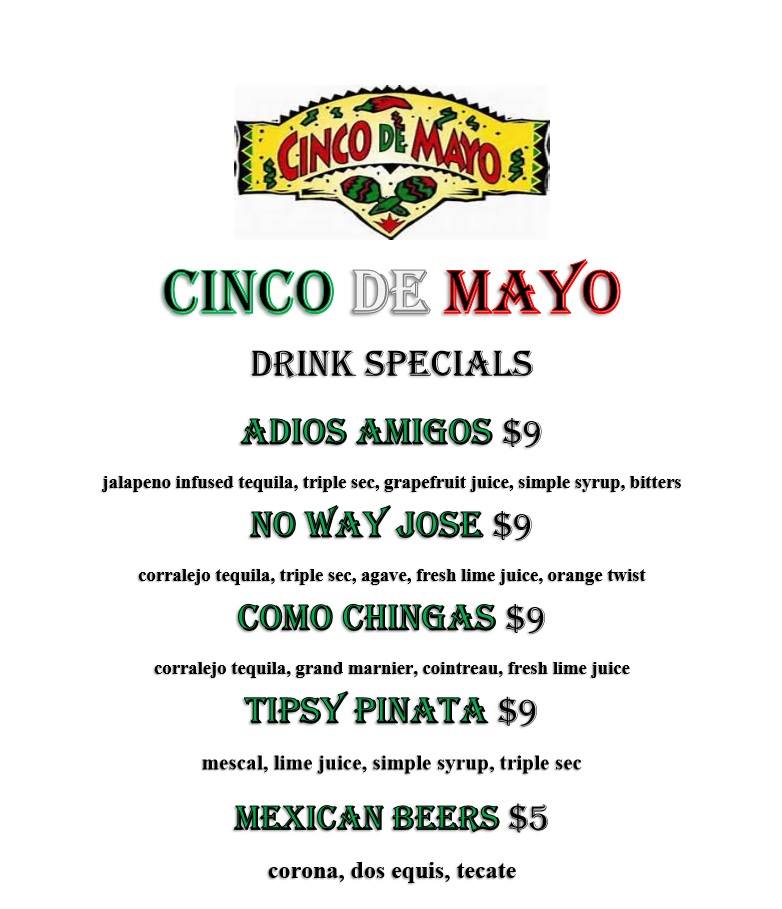 Cinco de Mayo Drink Specials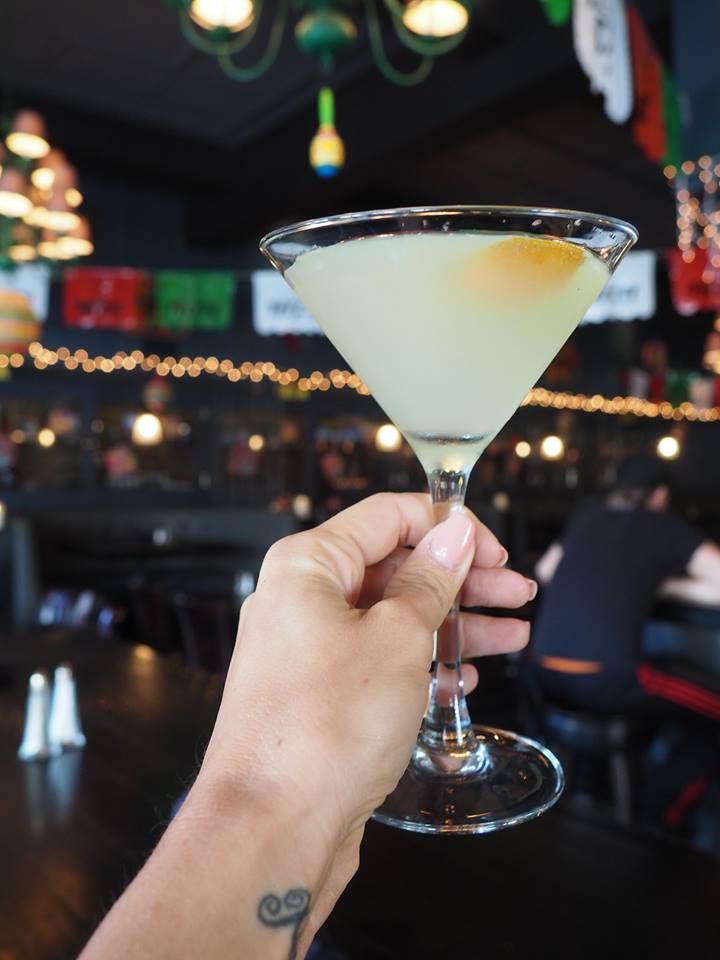 Cheers!
The Morrison Pub
3179 Los Feliz Blvd
Los Angeles, CA 90039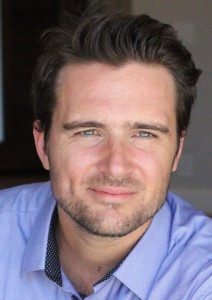 Your Downtown Los Angeles Realtor
I'm a local real estate agent with The Shelhamer Real Estate Group, and It would be my pleasure to help you find the perfect property to call home in Downtown Los Angeles, or if you're thinking about selling a house, condo, or multi-family building in, Los Feliz, Silver Lake, Atwater Village, Glassell Park, Mount Washington, or Downtown Los Angeles, it would be a privilege to help you get top dollar for the sale of your property.
Let's chat sometime. 310-913-9477 or contact me