Celebrate shamrocks, green beer, and friendly drunks at one of Los Angeles' biggest St. Patrick's Day parties, right here in our neck of the woods. This annual event takes place at the legendary Scottish pub and restaurant dating back to 1922, the Tam O'Shanter, in Atwater Village. Being one of the oldest eateries in L.A, you can be sure they've had plenty of experience throwing a good party.
The restaurant opens at 11 am., and festivities begin at noon in a special tented area of the parking lot. Live music!! All beginning at 12:00 p.m.
BANDS PLAYING INCLUDE: Bracken Band Celtic Duo, influenced by artists like the Pogues, Van Morrison, The Waterboys, U2, the Chieftans and Alison Krauss; the Tam O'Shanter's house band, Ploughboys; and Whiskey Sunday, who play rootsy Irish folk with a strong Americana influence.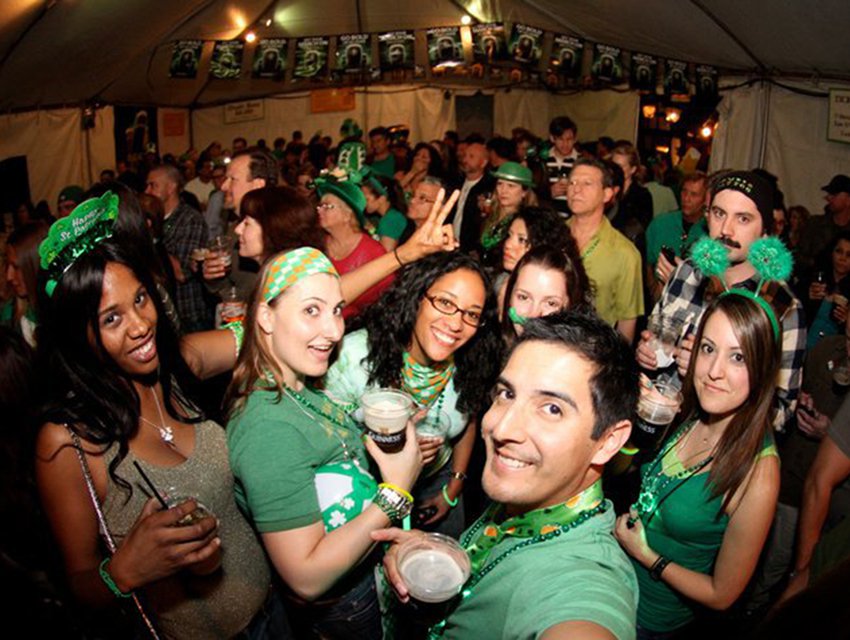 St. Patrick's Day Party in Atwater Village's Tam O'Shanter
The Guinness girls will be there to add to the festivities. And once you get hungry after all that beer, the eateries famous nosh will be for purchase: traditional corned beef and cabbage, Bailey's cupcakes, shamrock sugar cookies and other eats. Oh, and of course the Tam offers a world-class selection of scotch and a huge assortment of ales and beers on tap!
When: Friday March 17th, Starting at 12 pm Noon.
Where: Tam O'Shanter
The party will go on until the wee hours of the night. Sláinte!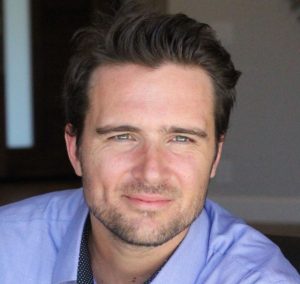 Atwater Village Real Estate For Sale
This article, St. Patrick's Day Party in Atwater Village's Tam O'Shanter, was provided by Glenn Shelhamer of, The Shelhamer Real Estate Group. If you are selling your Atwater home, I have a comprehensive marketing plan, including preparing your Atwater home properly that will help get your home sold in less time and for more money. Call me at 310-913-9477 or contact me to discuss how I will get your home sold.