Today Silverlakeblog caught up with The Village Bakery and Cafe owner, Barbara Monderine, for a blitzkrieg of questions. It seemed like the moment the doors to the Village Bakery and Cafe swung open for business in the Fall of 2009, the buzz of goodies and fresh coffee instantly delivered the locals. The unmistakable thing that draws you into this spot on busy Los Feliz Boulevard is the fresh neighborly feeling, sense of community, and Barbara's commitment to quality. All of these are hallmarks of an upstanding baker, if we do say so ourselves.
How long have you lived in Los Angeles?
Since 1980
What are your thoughts on how quickly Atwater and the rest of the Eastside neighborhoods are changing?
I lived in LA a long time before coming to the Eastside and now that I'm here, I can't imagine living anywhere else in this city! I've been on this side of town since '96 and, to be honest, I think that things have changed slowly over the past (yikes!) 20 years (how is that possible???). The changes have, for the most part, all been pretty great— e.g. there's amazing places to eat on the Eastside now ( compared to '96!)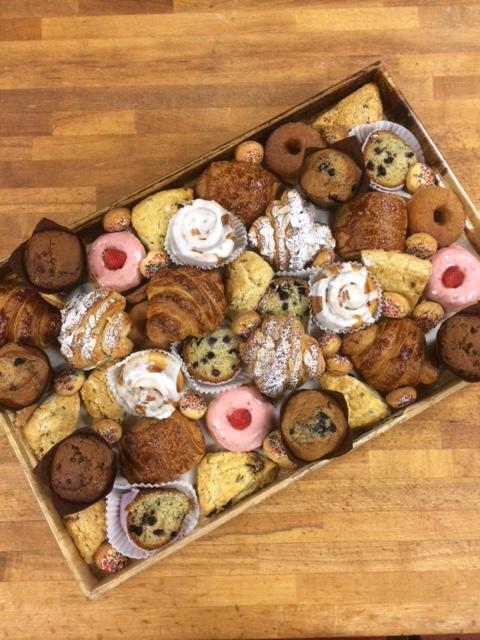 Yummy treats | The Village Bakery and Cafe
Do you own or rent your home?
My husband and I own a home in Adams Hill (South Glendale) and we rent an apartment directly behind the bakery (which we use as an office, a place to sleep on the days that we're here very late/super early and (most importantly!) where we keep our dog during the day!!
What are your favorite local spots for dining and relaxing in Atwater besides The Village Bakery and Cafe?
Our go-to night out is All'Acqua on Glendale Blvd! It never disappoints! We also love Momed and (of course) Tacos Villa Corona
We understand you were kinda a big deal in the music industry, once upon a time?
No, I  wasn't a big deal BUT…I worked for big deals! Virgin Records, Warner Bros. Records and Quincy Jones…
Did you instinctively know it was time to transition your career into baking?
I knew that the music business was changing and that it was time for me to make a change, too. People stopped buying their music from traditional sources and started to download and stream their music. Around the same time, I began baking every night as a hobby and as a way to relax. Every morning I'd bring my baked goods into the office and things just steam rolled from there—If I didn't show up with a batch of cookies or brownies in the morning, my coworkers would whine!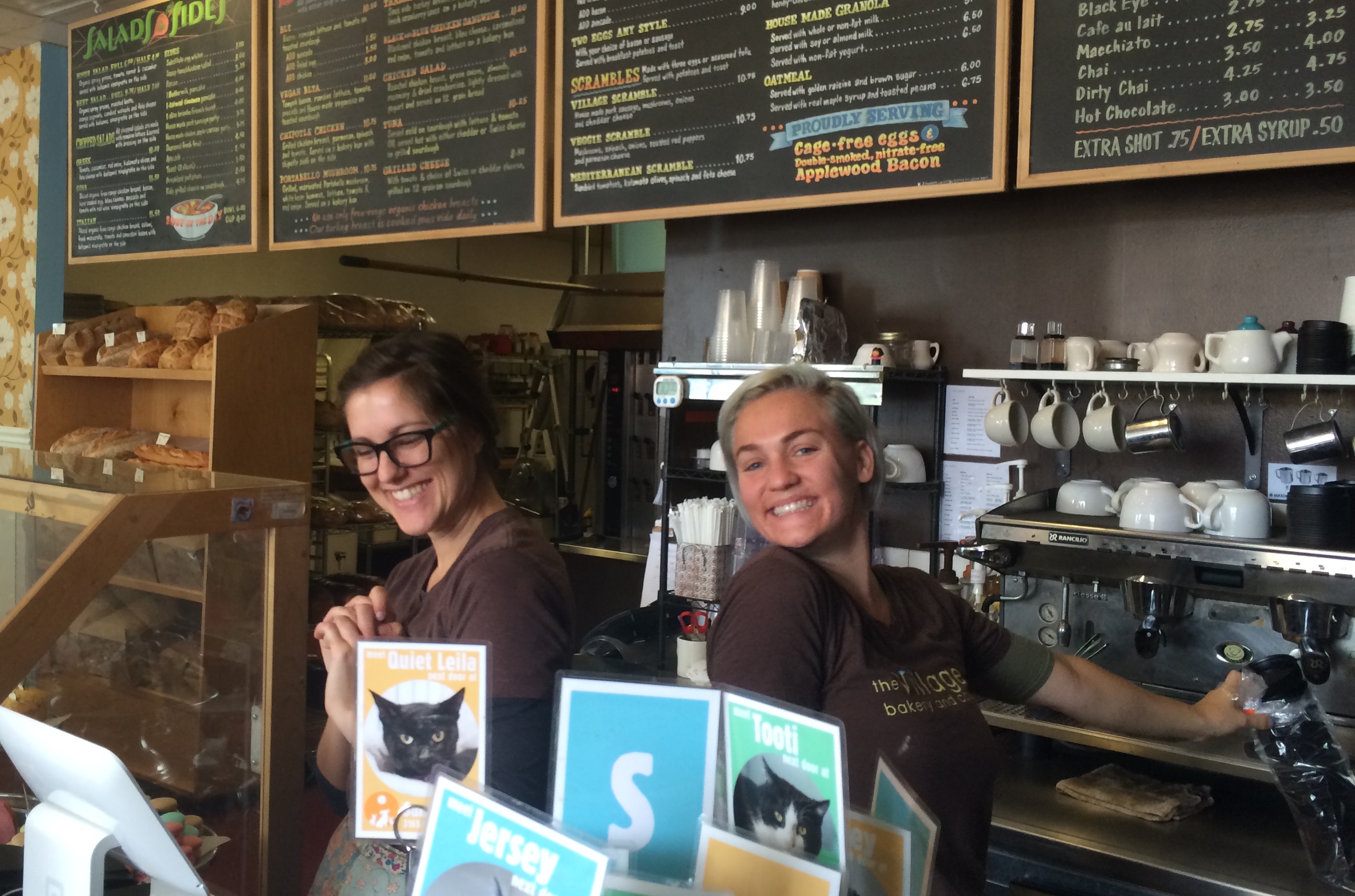 Who's hungry? | The Village Bakery and Cafe
From the outside, it seems like The Village Bakery and Cafe has had an incredible year so far. Does it feel that way to you?
To be honest with you, every year since we've been open has seemed incredible! Our business has grown steadily every year, almost entirely due to word of mouth (the best publicity a business can get!). We keep thinking that we've hit our limit for growth, but every year we're proved wrong (thankfully!)
What were the circumstances of your rise to neighborhood fame?
We've just always tried to be consistent, both in the products that we sell and the customer service we provide. I think the neighborhood knows that we try really hard every day and that we're genuinely happy to be here, to be doing what we're doing and to have their business.
"All of our food is prepared right here every day from fresh and natural ingredients, including farmer's market fruits and vegetables", says Barbara.
Tell us about the process once you decided to give baking a serious shot.
I was super lucky in that my husband, Richard, had always owned his own businesses. His confidence and fearlessness when it came to opening our own place was contagious! Once the location on Los Feliz Blvd became available, we pounced on it. We loved Atwater Village and thought it would be the perfect place to have a little neighborhood spot.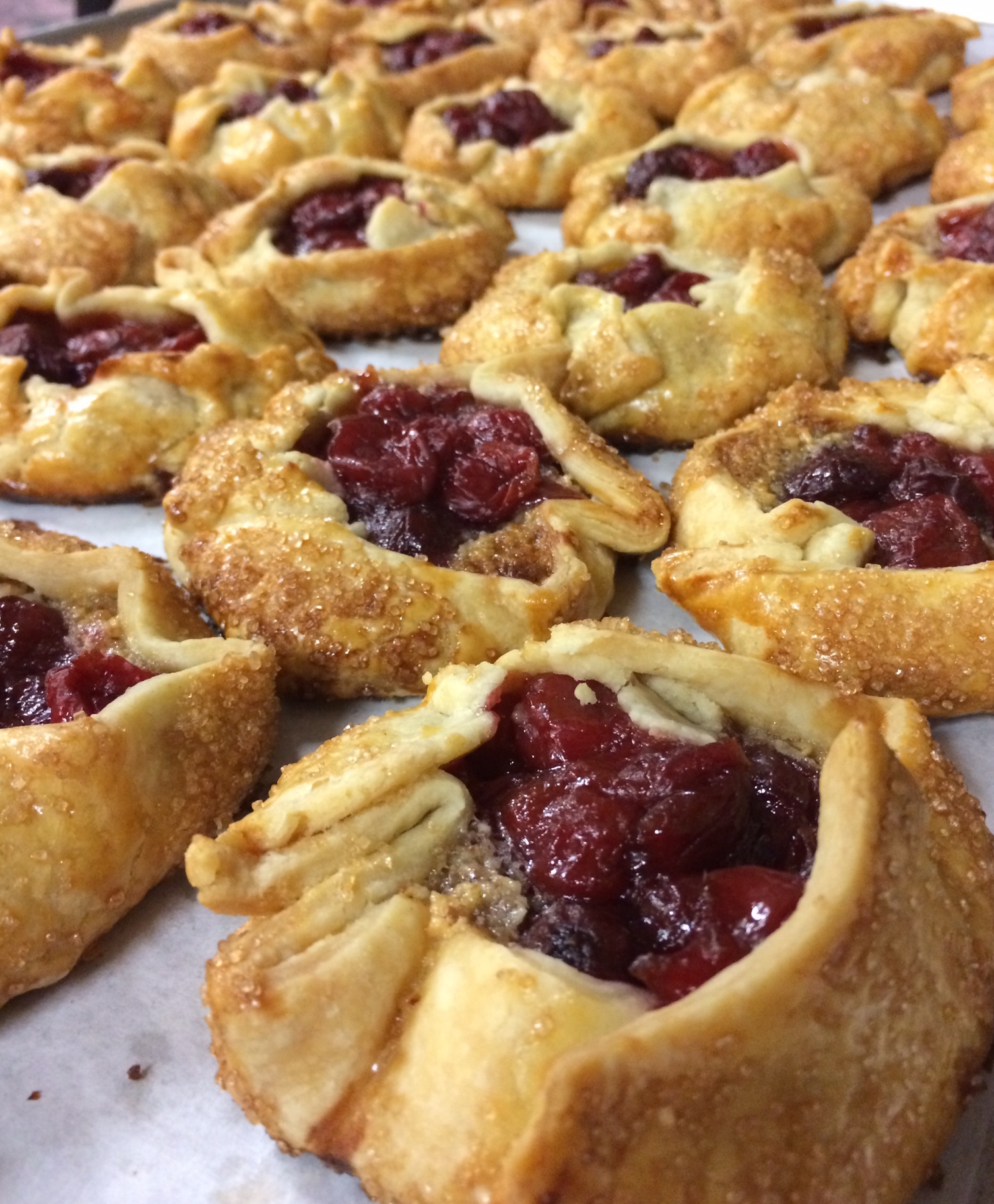 The Village Bakery and Cafe
 If you could sum up The Village Bakery and Cafe's core values in one sentence what would that be?
Work hard, be honest and serve delicious, fresh food in a clean, fun, friendly atmosphere.
If we had the chance to peek at your schedule, what would an average day look like?
There's no real "average" day around here! There's always different challenges when you run your own business. We have a great staff, and a lot of what we're doing is checking in with everyone, making sure that they have the tools and information that they need to be successful here. My favorite part of the day is always interacting with the customers, which I get to do more often now that the day to day baking is, for the most part, being handled by my staff.
What has been the most valuable nugget you've learned about business since opening The Village Bakery and Cafe?
Don't try to do everything yourself. Make sure you have a business partner who works as hard as you do and that has different skills than you do. Be honest in dealing with your customers, your employees and your vendors.
How has The Village Bakery and Cafe overcome obstacles and stayed driven?
We really love what we're doing. For me, feeding the neighborhood is really fun and very rewarding so that drives me.
Where do you see The Village Bakery and Cafe in ten years?
Hopefully still thriving in the neighborhood. We're in this for the long haul….
Many bakers struggle to turn their passions into careers. What specific advice would you offer someone?
Unfortunately, passion alone doesn't ensure a thriving, successful business. My advice would be to make sure you aren't trying to do everything yourself.   Find someone who works as hard as you do but that has different skills than you do. I'm lucky to have my husband as my business partner. He's the one who is responsible for keeping this place on track—making sure the employees are paid, our vendors are paid and the lights are kept on in the building! It frees me up to concentrate on the food and customer service—the two things that I love most about our bakery!
The Village Bakery and Cafe
3119 Los Feliz Blvd
Los Angeles, CA 90039
(323) 662-8600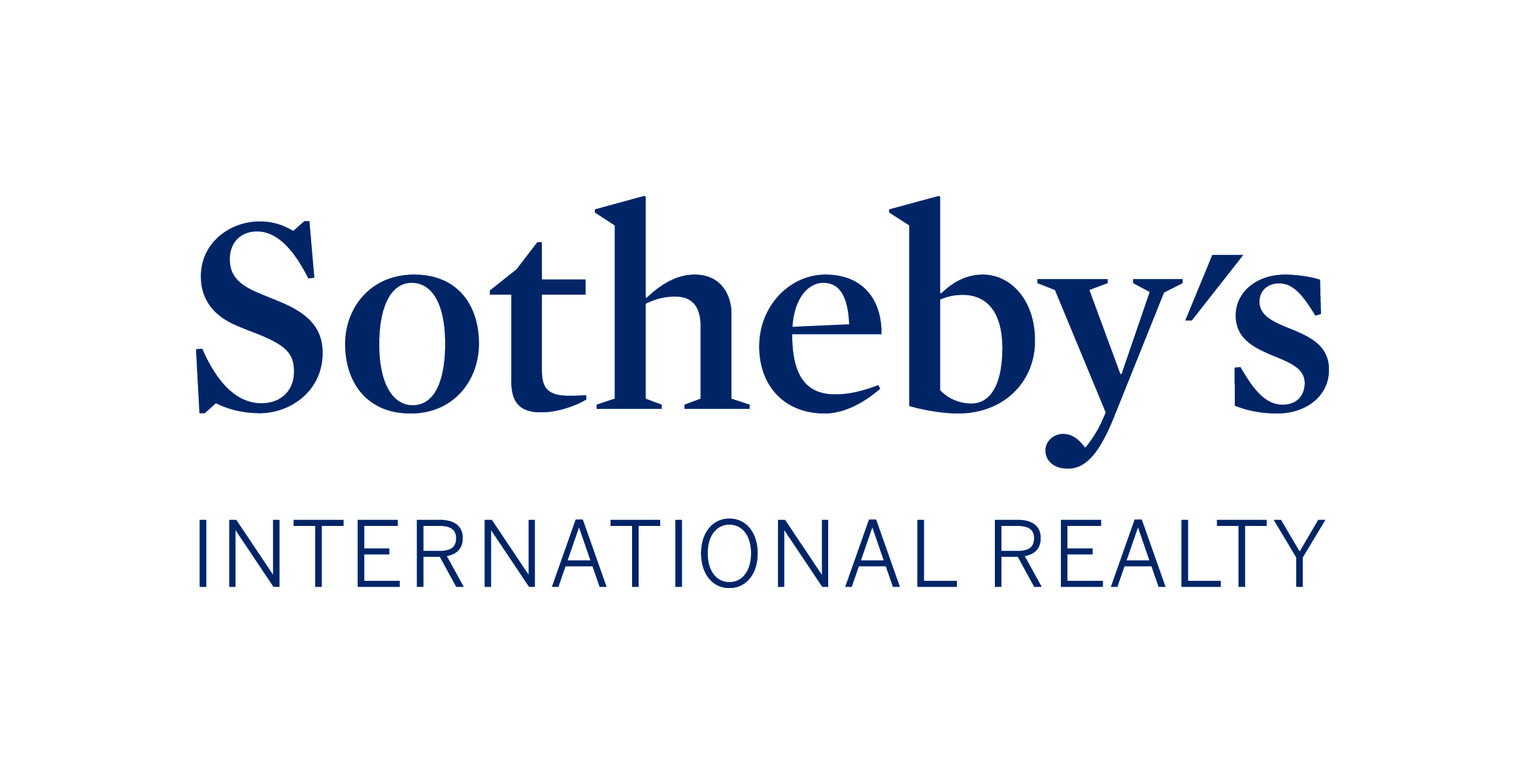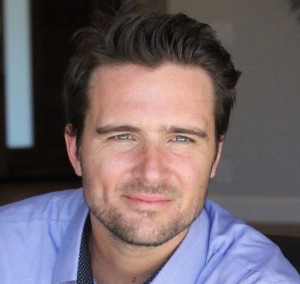 Atwater Village Realtor
I'm a local real estate agent with The Shelhamer Real Estate Group, and It would be my pleasure to help you find the perfect property to call home in Downtown Los Angeles, or if you're thinking about selling a house, condo, or multi-family building in, Los Feliz, Silver Lake, Atwater Village, Glassell Park, Mount Washington, or Downtown Los Angeles, it would be a privilege to help you get top dollar for the sale of your property.
Let's chat sometime. 310-913-9477 or contact me