Silverlake Tudor Home for the 21st Century
Nestled along the picturesque tree-lined Maltman Ave this impeccably crafted Silverlake Tudor home is a true East Side gem, offering not only a stylish haven but also quick access to the area's renowned restaurants, boutique shops, and vibrant markets.

This is a 3 bedroom, 5 bathroom home with 2,275 interior square feet on a 7,350 square foot lot on the top of Maltman Ave in Silverlake.

It is currently listed at $2,400,000.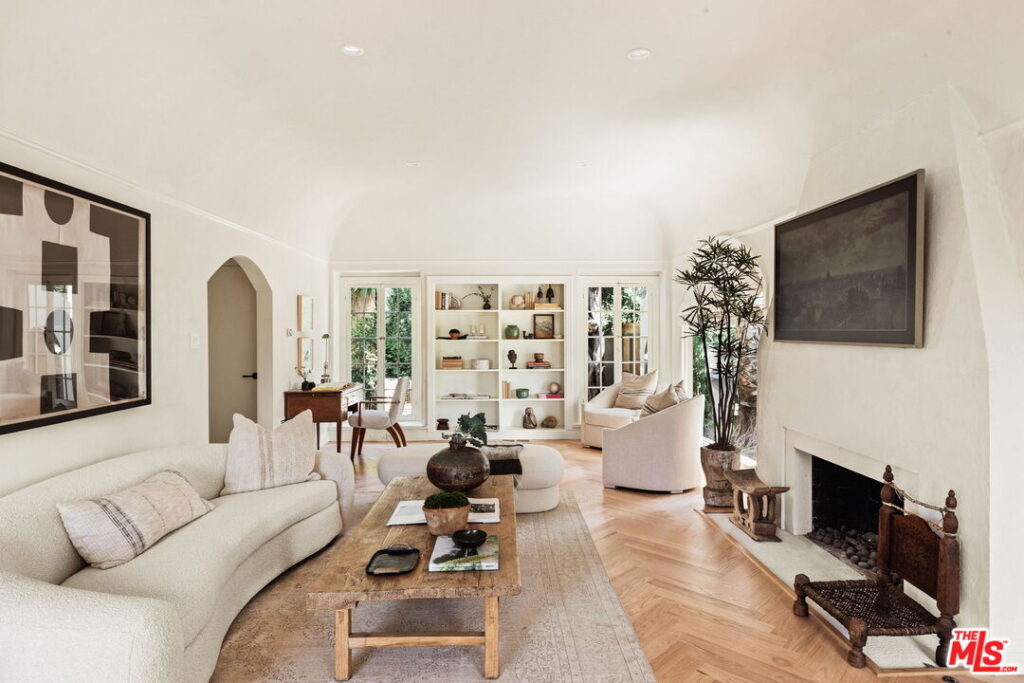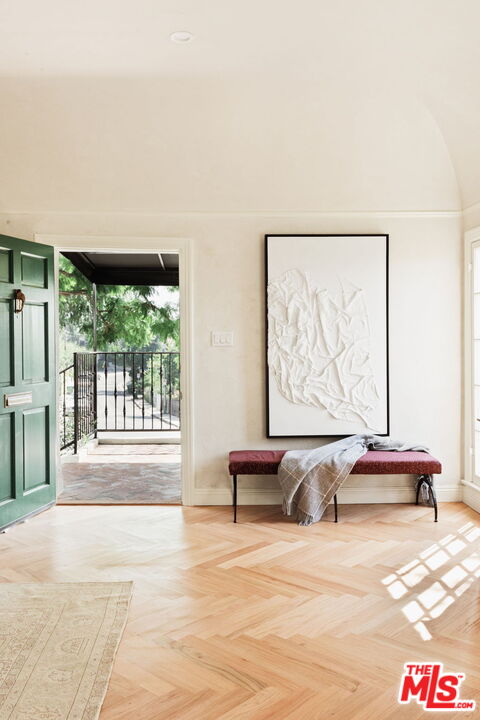 Aesthetic Allure
As you step inside, the enchantment begins with breathtaking lime-washed walls, Chevron-patterned hardwood flooring, elegant archways, and oversized French windows framing panoramic city vistas. The great room, centered around an original fireplace, exudes a sense of comfort and warmth, flooded with an abundance of natural light.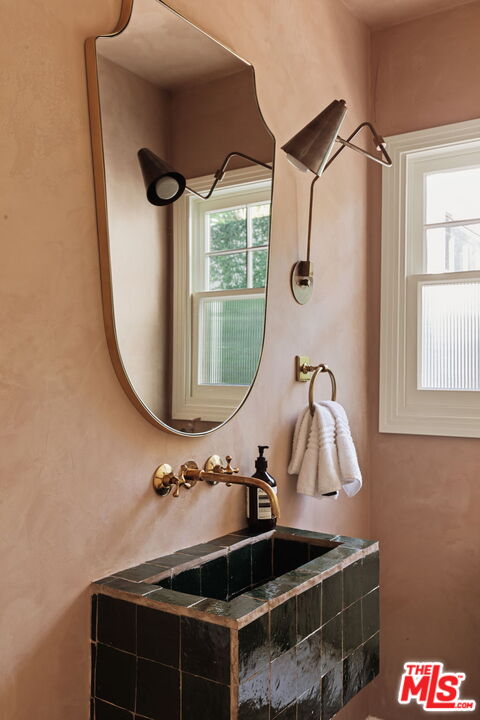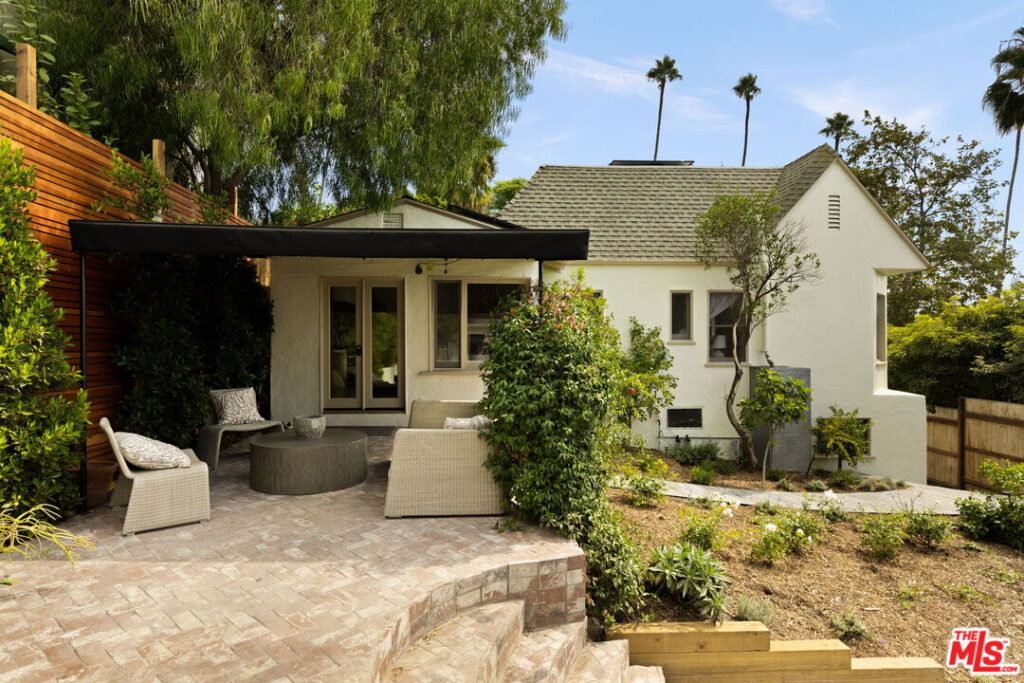 A Masterful Retreat
An arched walkway guides you to the spacious primary bedroom, a tranquil haven featuring an opulent bathroom adorned with Calacatta Viola Marble. The design is tasteful, with bespoke natural oak cabinetry and brass hardware perfectly harmonizing with Arabescato marble countertops and a matching backsplash. From the kitchen's expansive windows and doors, you can relish the unobstructed views that extend through double doors leading to the backyard. This Silverlake Tudor home is a design dream!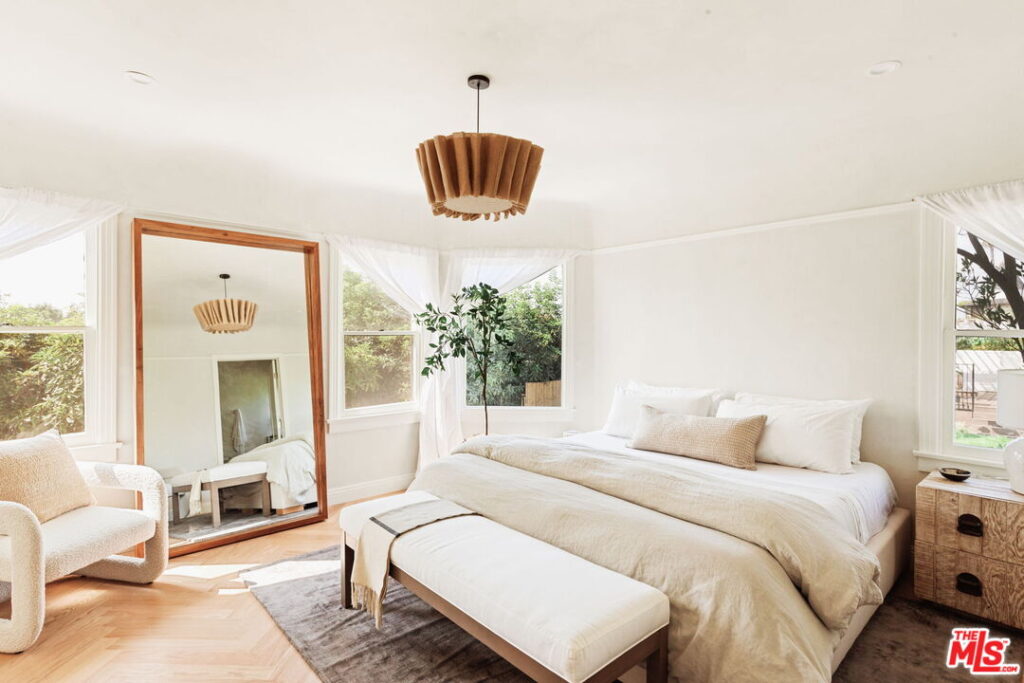 A Guest Suite to Impress
Adjacent to the dining area, a graceful staircase descends to a sizable guest suite. French doors open directly to the backyard, inviting nature's beauty inside. The outdoor space is replete with a sparkling pool, various al fresco dining areas, and a sprawling grassy expanse that leads to a fully equipped guest house.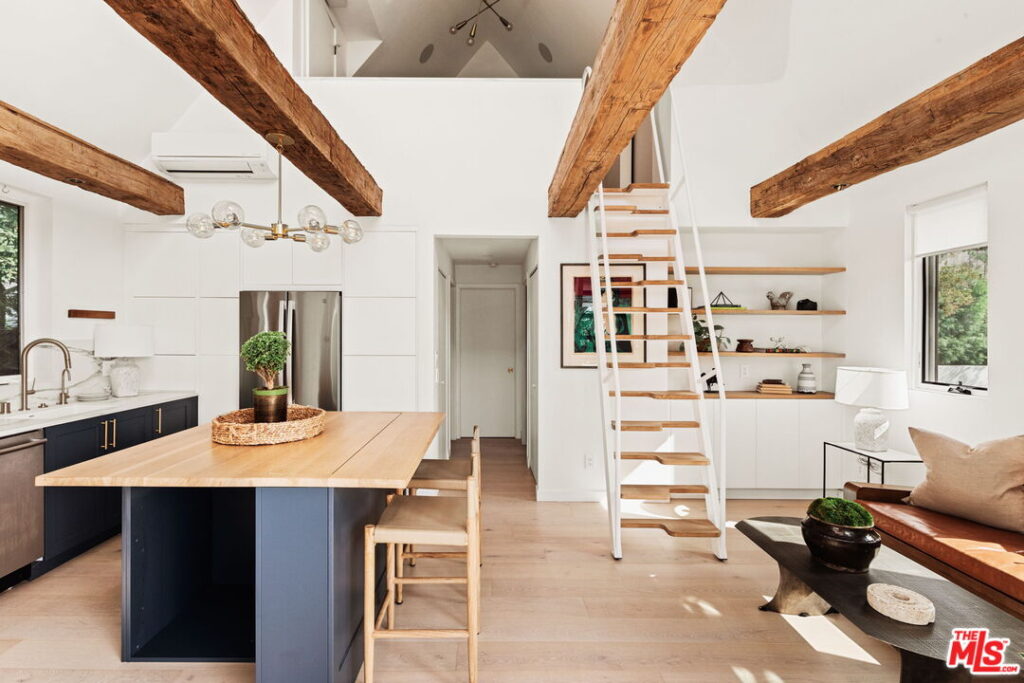 The Guest House Oasis
The guest house of this Silverlake Tudor home offers more than just an extra bedroom; it's a sanctuary. With one bedroom and two bathrooms, the guest house boasts soaring ceilings adorned with reclaimed wood beams, hardwood floors, a spacious great room, and a full kitchen. Ascend the staircase to discover a loft, ideal for a supplementary living space, an art studio, or a serene home office. The entire property is equipped with a solar system, ensuring eco-conscious living.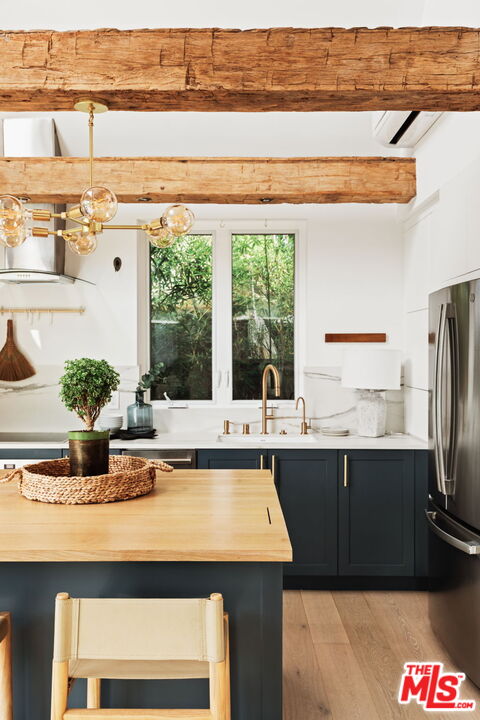 Breathtaking Panoramas
Notably, this Silver Lake gem boasts some of the most spectacular views in the area. The sight of glistening city lights and the vast expanse of the ocean on a clear day is a luxury enriching your life with the city and nature's grandeur.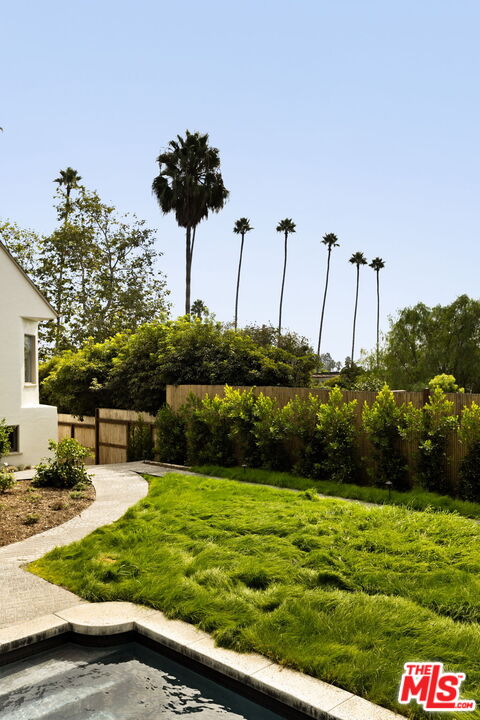 In the heart of East Los Angeles, this Silverlake Tudor home offers an unparalleled living experience. The captivating blend of timeless design, breathtaking views, and a versatile guest house creates an oasis of both beauty and functionality. Welcome home to a haven where you can fully embrace the unique charm of the East Side.
Is This Silverlake Tudor Home Your Next?
If you'd like to learn more about this beautiful home or even a tour – don't hesitate to reach out.

Todd Pivetti – Dre# 02133855
323-804-8167
todd@shelhamergroup.com
Shelhamer Real Estate Group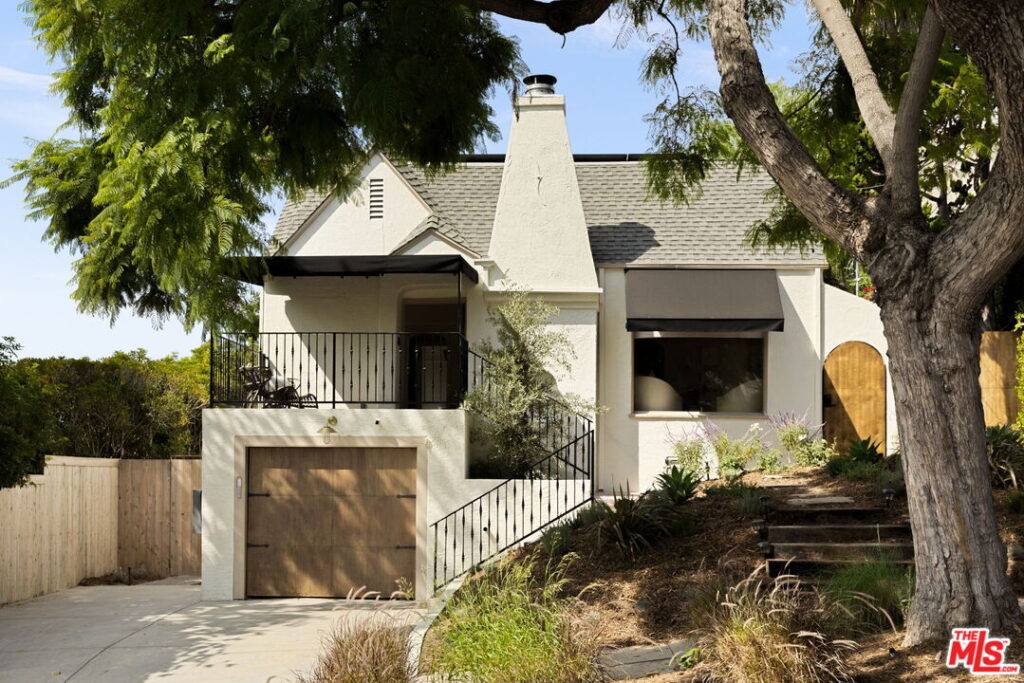 This property is listed by Nicholas Sandler and Bennet Hirsch with The Agency.


---
This blog post was created by Todd Pivetti, one of Los Angeles' top Real Estate Agents with The Shelhamer Real Estate Group. Todd is a longtime resident of North East LA, (Los Feliz), and he's unabashedly obsessed with all things East Side. When he's not writing blog posts or selling homes he's volunteering at the LGBT Center or looking for the best new thrift stores.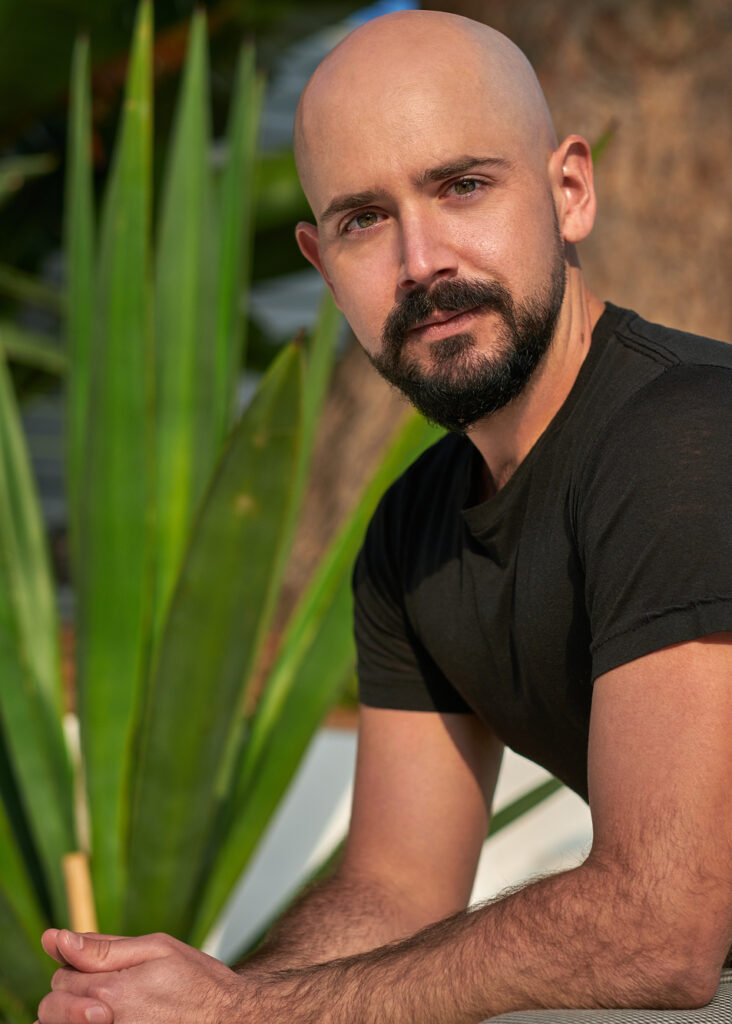 If you have questions about this blog, or have any Real Estate needs – don't be shy, say Hi!
323-804-8167
todd@shelhamergroup.com
@NotYourDaddysRealtor (insta)