Red sauce, garlic bread, chopped salad – oh my! Donna's Echo Park is the hottest new Italian in Echo Park and restaurant in general on the East Side. Think Dan Tana's younger, hip sister.

Donna's is open 5:30 to 10 pm Wednesday through Sunday (closed Mon/Tues)
1538 Sunset Blvd.
LA, CA 90026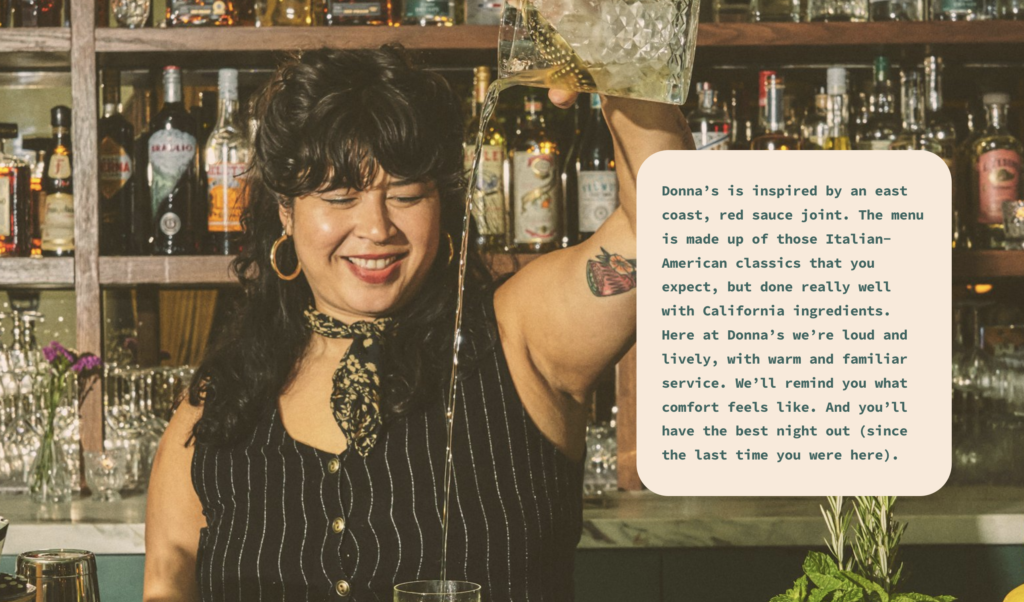 What's Good Here?
Uhhhh what isn't good at Donn'as Echo Park? Menu highlights are Veal Picatta, Shrimp Scampi, Pan Seared Branzino for mains. Garlic bread, tonnato caesar salad, seasonal giardinera, and stuffed peppers are formidable starters to get your palate going. Don't skip dessert – Tiramisu, Canolis, and a Tuscan Carrot Cake. *insert drooling mouth emoji here*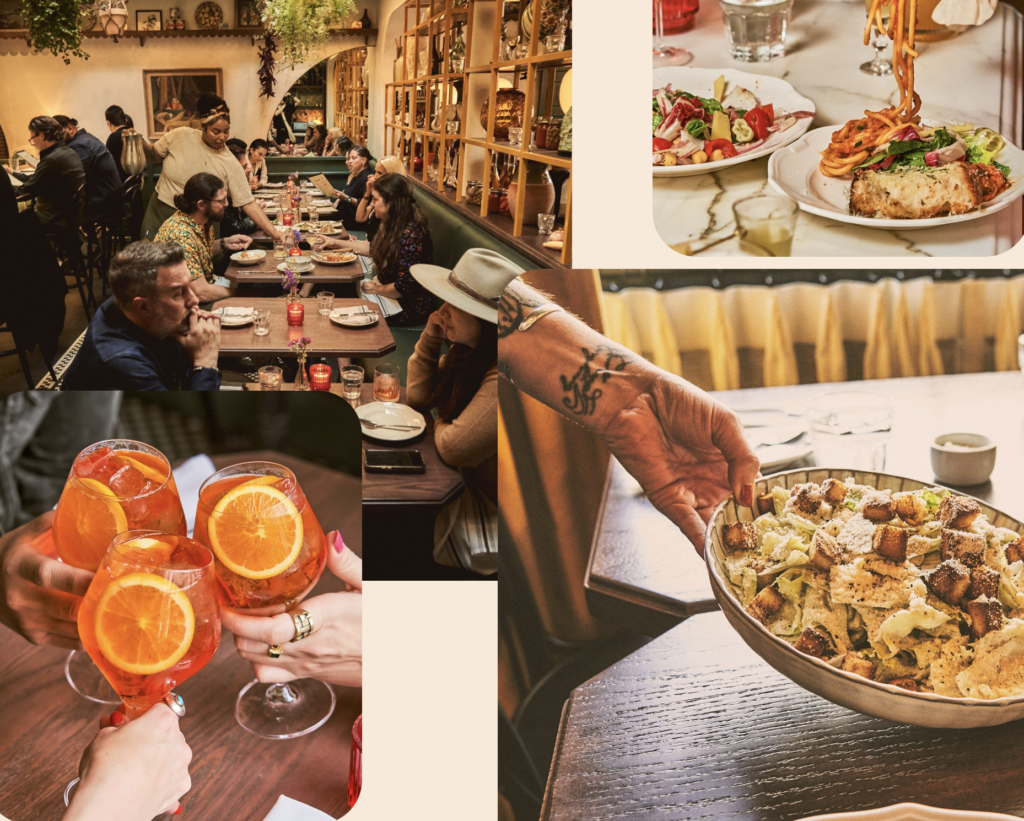 How Do I Get a Table at Donna's Echo Park?
Easy there, tiger. Donna's Echo Park takes reservations through Resy here. Book now though, she's rarely free. It's the new Italian in Echo Park, what did you expect?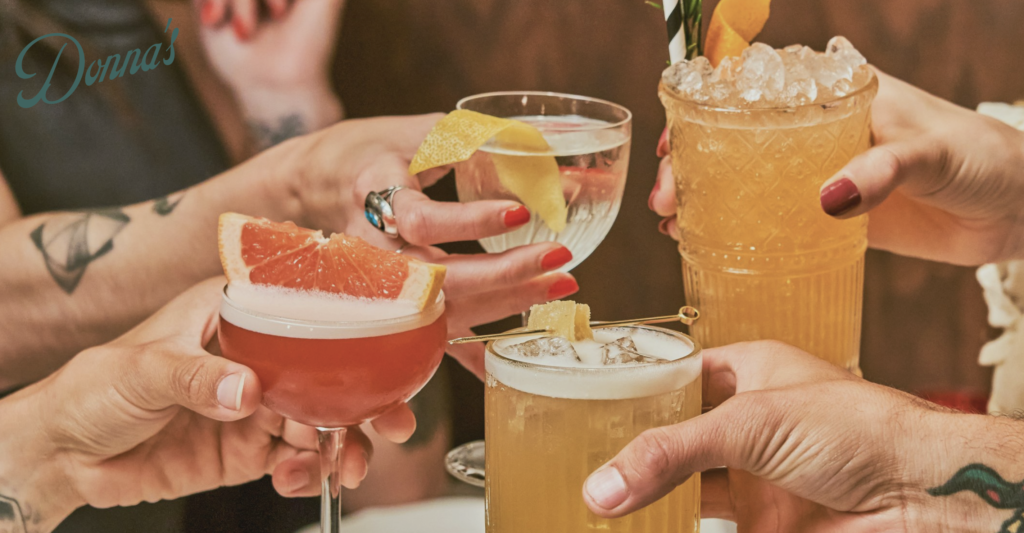 A Word from the Experts
The Infatuation LA says…
If serotonin was a restaurant, it would be Donna's. This red sauce Italian joint from the people behind Bar Flores and Lowboy creates long-form feelings of happiness, and the people having wine-drunk friend hangs, family dinners, and tiramisu dates here have already figured that out. So now it's your turn. Bask in the room's dinner-party energy, slosh back icy martinis in a booth, and down chicken parm and lasagna bolognese like a doctor told you they'd cure a bad day (they will).

Nikko Duren

Do Restaurants Effect Real Estate?
Short answer – yes. Good restaurants attract folks from outside the neighborhood which means local real estate gets a bump from micro-tourism. Any increase in local "GDP" or cash flow will raise real estate values because over time these increases make neighborhoods more desirable. Better restaurants-more visitors= higher home values. I've lived on the east side for 10 years and I've seen it grow and grow and grow. And get better restaurants. 🙂

---
This blog post was created by Todd Pivetti, one of Los Angeles' top Real Estate Agents with The Shelhamer Real Estate Group. Todd is a longtime resident of North East LA, (Los Feliz), and he's unabashedly obsessed with all things East Side. When he's not writing blog posts or selling homes he's volunteering at the LGBT Center or looking for the best new thrift stores.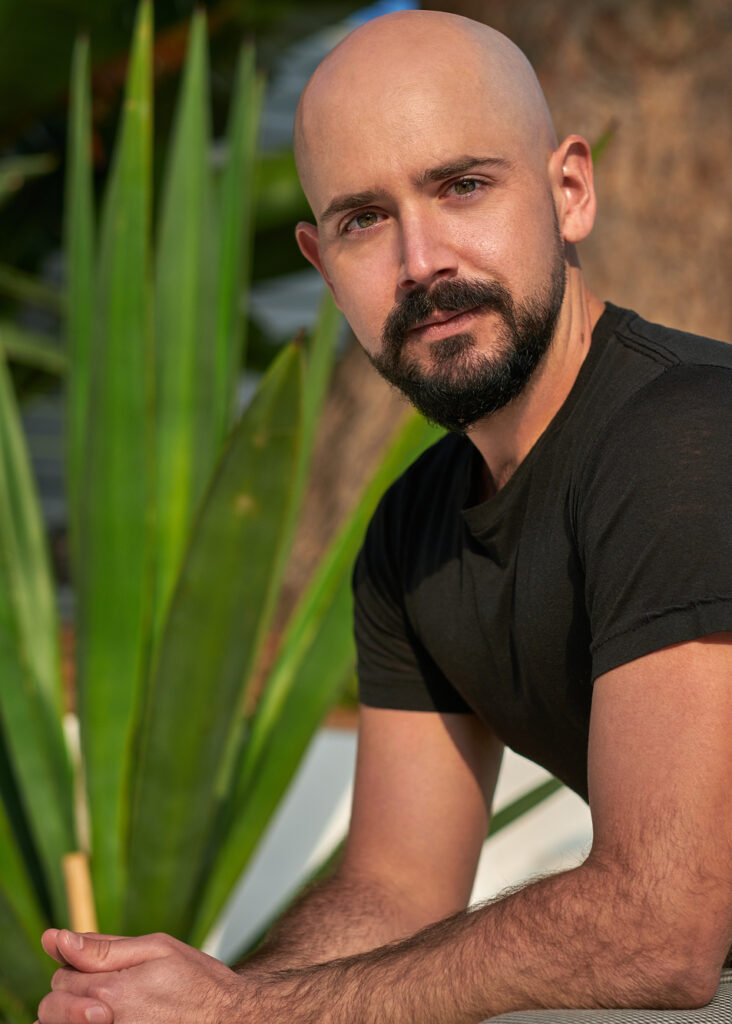 If you have questions about this blog, or have any Real Estate needs – don't be shy, say Hi!
323-804-8167
todd@shelhamergroup.com
@NotYourDaddysRealtor (insta)