Atwater Local Business
This is the definitive list of the best local business in Atwater Village. The list spans several industries and areas but the one thing in common is that the neighbors love love love these businesses.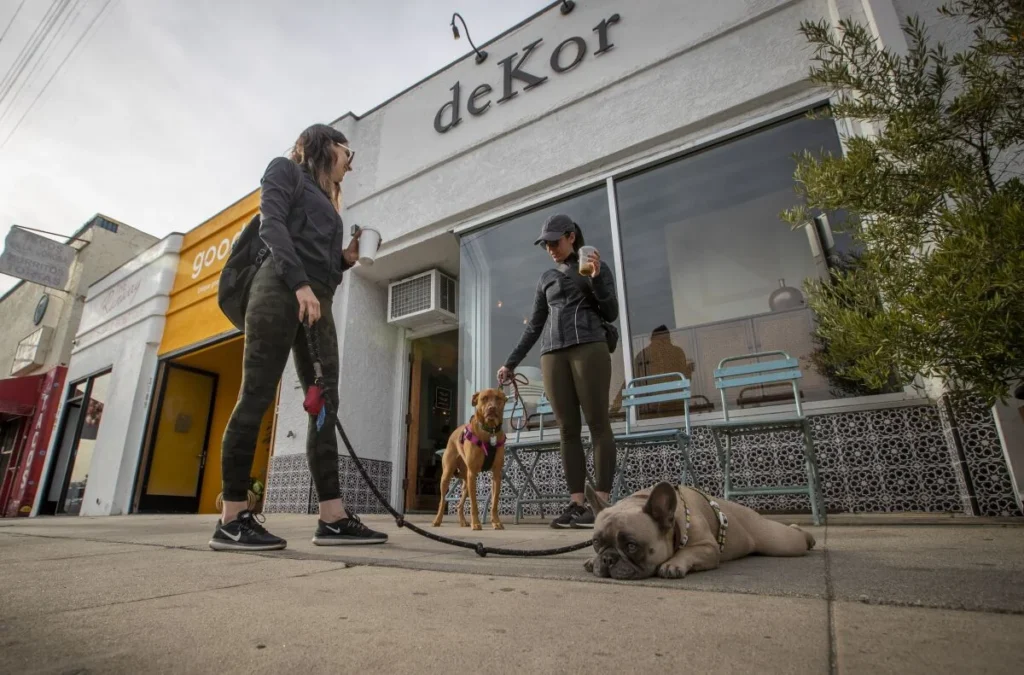 FIRE Hot Yoga
Who doesn't love a good sweat?! FIRE Hot Yoga has become a neighborhood staple in Atwater. With an array of classes from 6 am to 7 pm most nights you won't have trouble fitting it into your schedule. We love FIRE Hot Yoga but if you're looking for something a bit closer to you, check these spots out. FIRE Hot Yoga also has locations in DTLA and Hacienda Heights. But the original Atwater location is the one we love and consider to be on the list of best businesses in Atwater Village.
FIRE Hot Yoga – Atwater Village
3223 Glendale Blvd
Classes all day long starting at 6 am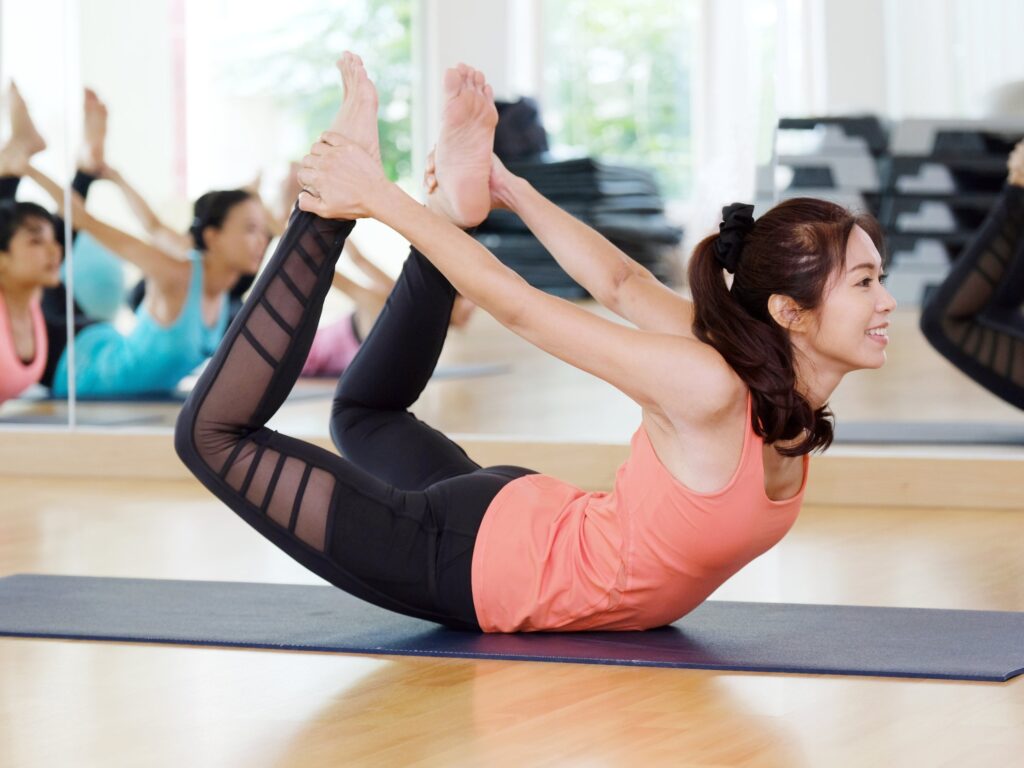 Real Rock and Roll Movers
These badasses have been around since 2010 and have moved over 15,000 clients into their new homes. Moving is tough, hire a badass! With competitive rates, cool looking trucks, and years of neighborhood experience – they're the only ones we're calling! Honestly though, they're good folks and a staple to the neighborhood which gets them on the list for one of the best businesses in Atwater Village.
REAL Rock and Roll Movers
(818) 859-7625 (office)
realrocknroll.com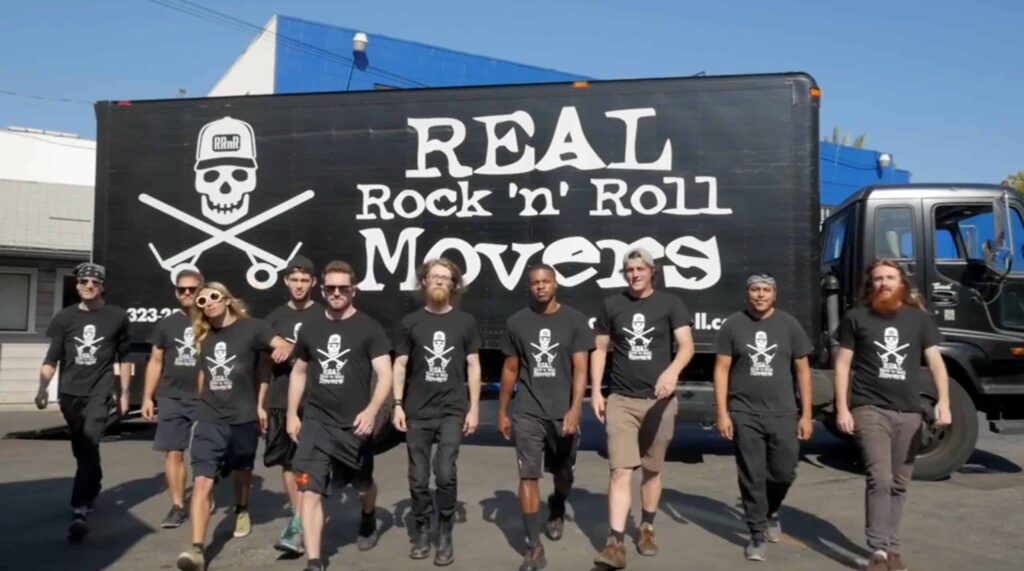 The Atwater Village Farmer's Market
The Atwater Village Farmer's Market is a staple in the community and has been around for years. The health minded neighborhood has expanded the market to be one of Los Angeles' best. Established in June 2005, SEE-LA's Atwater Village Farmers' Market continues to thrive as a bustling hub of activity.
You can find this lively market at:
3528 Larga Ave in Public Parking Lot 646,
Open every Sunday from 9 am to 2 pm!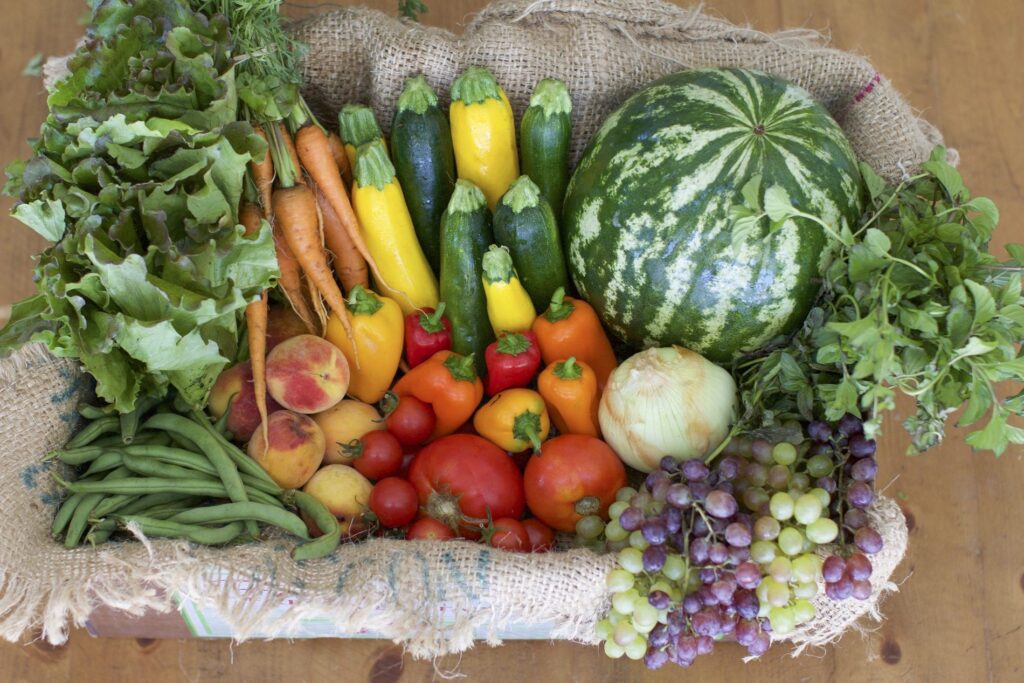 The Shelhamer Real Estate Group
The Shelhamer Real Estate Group has been selling homes in Atwater Village for years. Whether it's an investment property or a single family home Shelhamer Group has sold it! They work with buyers and sellers and most of the agents live in the area. Talk about a local expert. They often hold community events and fundraisers with nearby schools and organizations. Not only are they some of the best realtors in town, they're one of Atwater Village's best businesses. Don't be shy! Say hi!
ShelhamerGroup.com
Todd Pivetti, Agent Partner, DRE 02133855
323/804-8167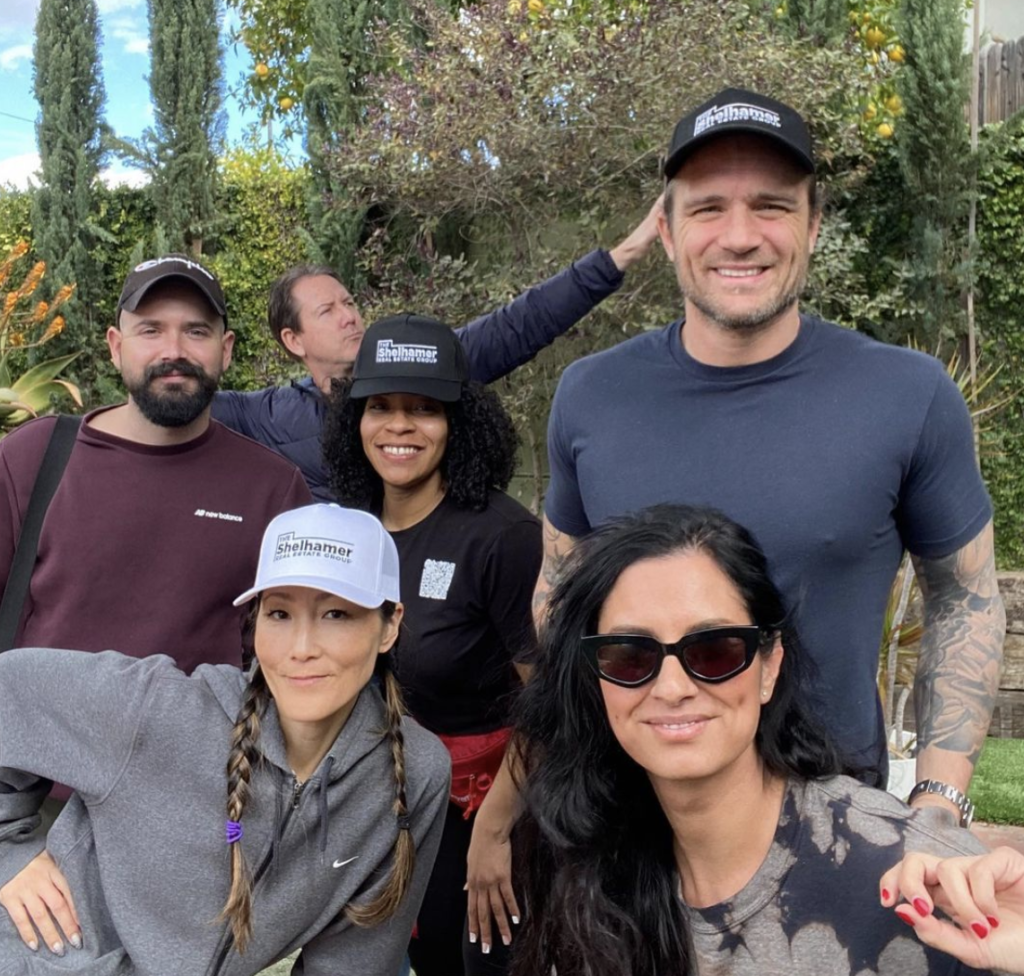 Goodies
Oh how I love Goodies. How could you not when everything is under $25?! Decor, furniture, knick knacks! Though a newer arrival to the 'hood, we feel like this one's here to stay! Plus they have 4 locations in the LA area. We're totally biased for the Atwater location though…
3170 Glendale Blvd Unit B
Monday-Friday: 11am – 5pm
Saturday-Sunday: 10am – 6pm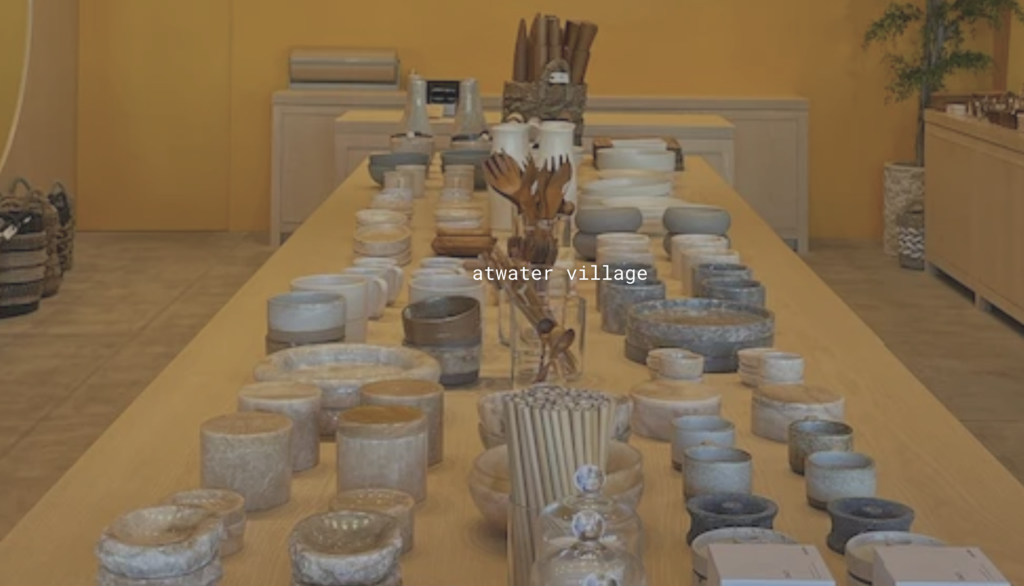 Dune is insanely delicious Mediterranean food with a big outdoor patio. Get the fresh mint iced tea. You're welcome. One of the best businesses in Atwater Village by the amount of people I see outside munching on hummus and pita!
3143 Glendale Blvd, 11 am to 10 pm every day
Momed is about as fancy as you're gonna get for an Atwater Village restaurant, (see full list here!), and I fully support it. We've had Shelhamer Group holiday dinners here and lord knows I've tried to impress some dates by bringing them here. Upscale Mediterranean with good cocktails.
3254 Casitas Ave. Open 5 pm – 9 pm for dinner. They do brunch too…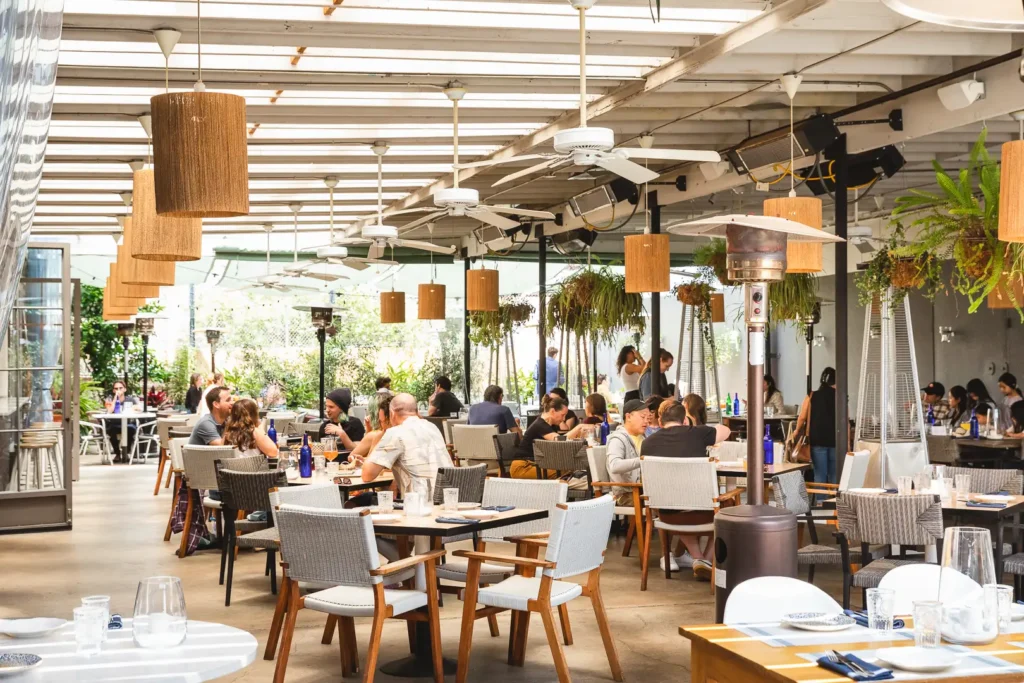 Oeno Vino Wines
Are you a wino? You'll love it here. Oeno Vino wines packs deliciously unique wines from all over the world into this small strip mall-esque space. Wait wait there's more. They also do open mics, stand up comedy, wine tastings, and concerts?! One stop shop=best business Atwater Village.
3111 Glendale Blvd
Calendar of events here!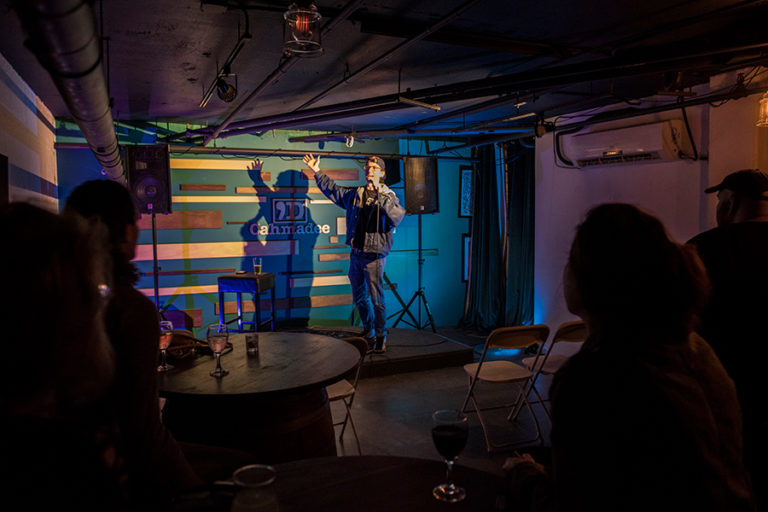 Best Businesses in Atwater Village
Folks… these are just a few. This little neighborhood consisting of two commercial streets is PACKED with some of the best food, culture, and shopping in all of Los Angeles. I do hope to see you there!!



---
This blog post was created by Todd Pivetti, one of Los Angeles' top Real Estate Agents with The Shelhamer Real Estate Group. Todd is a longtime resident of North East LA, (Los Feliz), and he's unabashedly obsessed with all things East Side. When he's not writing blog posts or selling homes he's volunteering at the LGBT Center or looking for the best new thrift stores.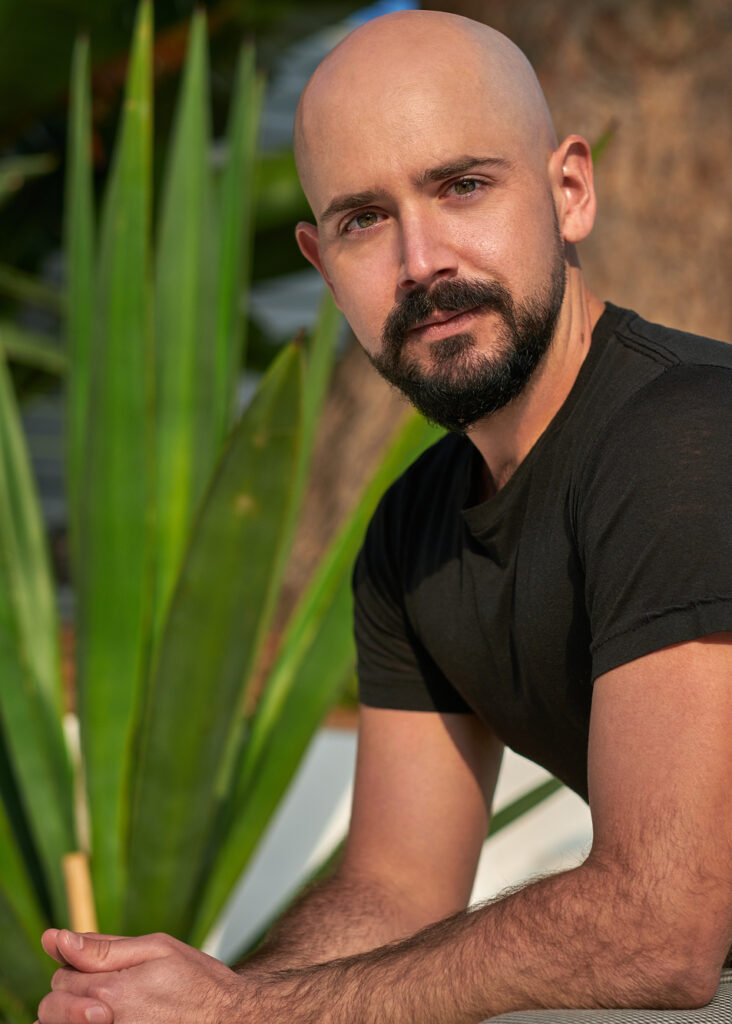 If you have questions about this blog, or have any Real Estate needs – don't be shy, say Hi!
323-804-8167
todd@shelhamergroup.com
@NotYourDaddysRealtor (insta)