If there's one thing Silverlake doesn't have a shortage of its yoga studios. Here are the top 10 best yoga studios near Silverlake on the trendy Eastside of Los Angeles. We'll be updated this list as new funky studios pop up. Namaste!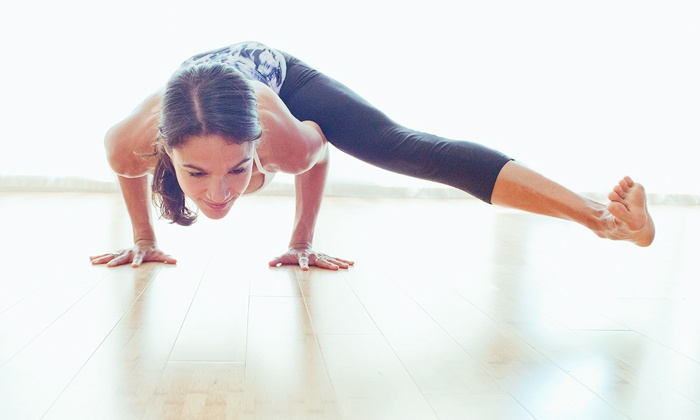 Open since 1995,
Silver Lake Yoga
is the oldest Yoga studio in Silverlake and among the oldest studios in Los Angeles. Our goal is to provide excellent yoga instruction in a relaxed, friendly environment. Call it Yoga without the attitude. Whether you're coming to class to stay in shape, relieve stress, address chronic aches and pains, or to connect to a deeper part of yourself, everyone is welcome at Silverlake Yoga!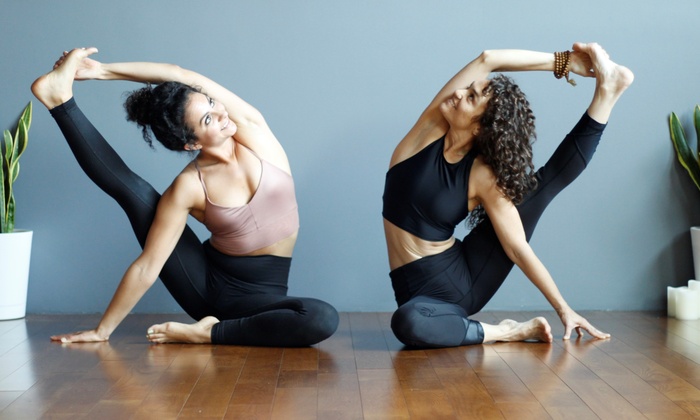 Hype Yoga boasts about their Vinyasa Flow. It's a flow of poses connected to the breath and meets with poses that challenge you to learn something new and enhance your practice. Surprise yourself and learn what your body is capable of. These classes typically move through a warm-up and Sun Salutations into specifically sequenced postures, working toward a particular peak pose or concept. You will sweat, stretch, strengthen, clear your mind, and leave feeling accomplished.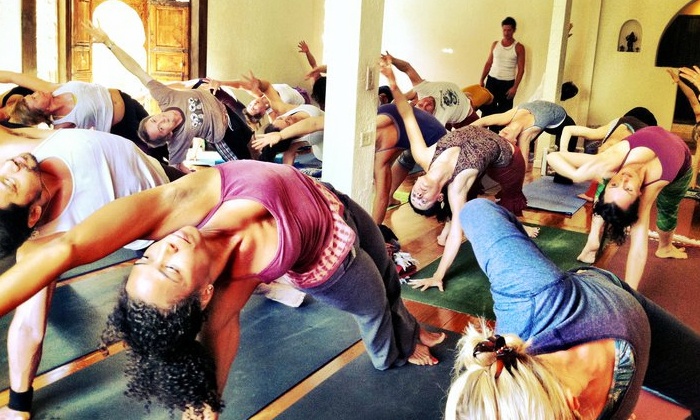 If you're looking for a Silverlake yoga studio with workshops and training Yoga at the Raven might be right up your alley.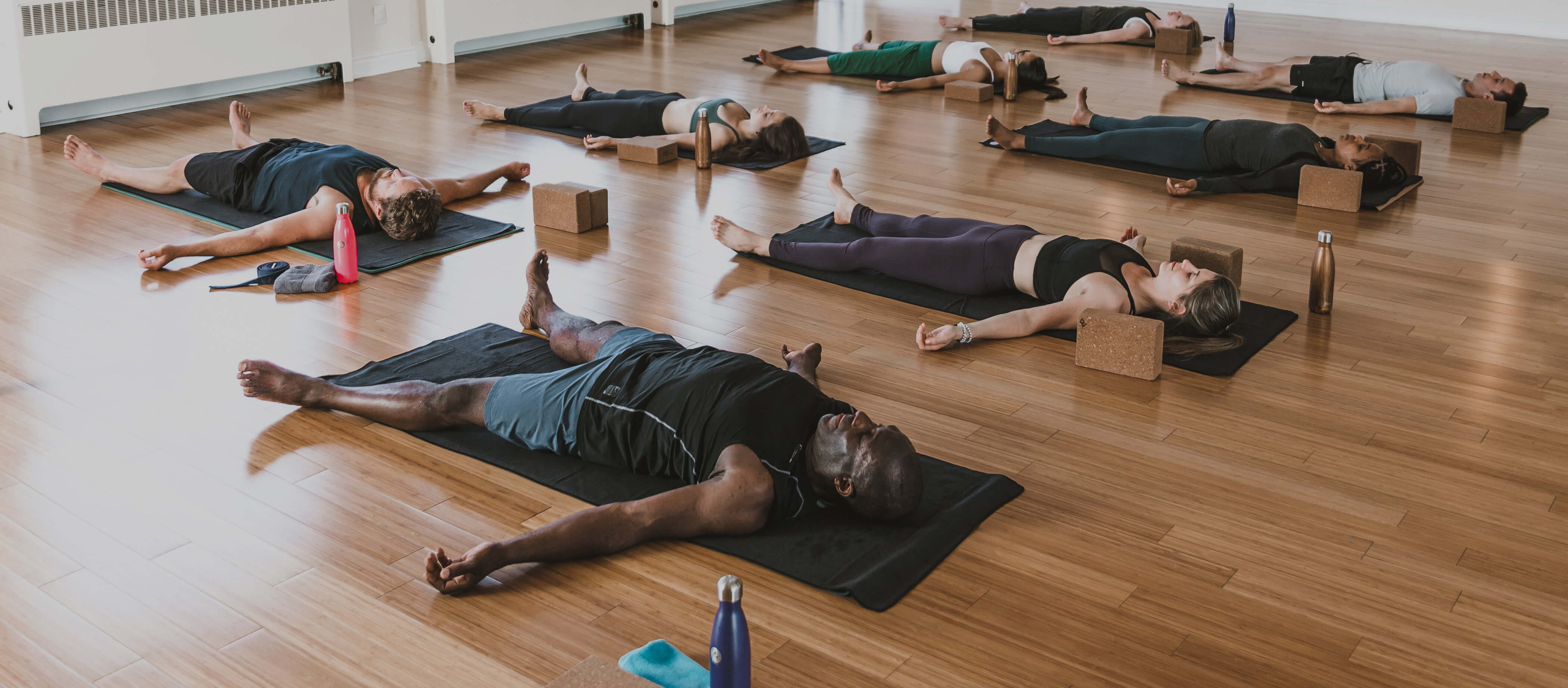 Modo Yoga LA is a community of 3 Hot-Yoga studios joined together by our love of yoga, our commitment to protecting the earth, and our drive to bring more peace into the world. We are a place for all. Whether you are an absolute beginner or a more experienced student, we offer accessible classes that are challenging, healthy and fun! When you join our sweaty family, you join a dedicated, conscious community of over 70 studios worldwide. See you soon in the hot room!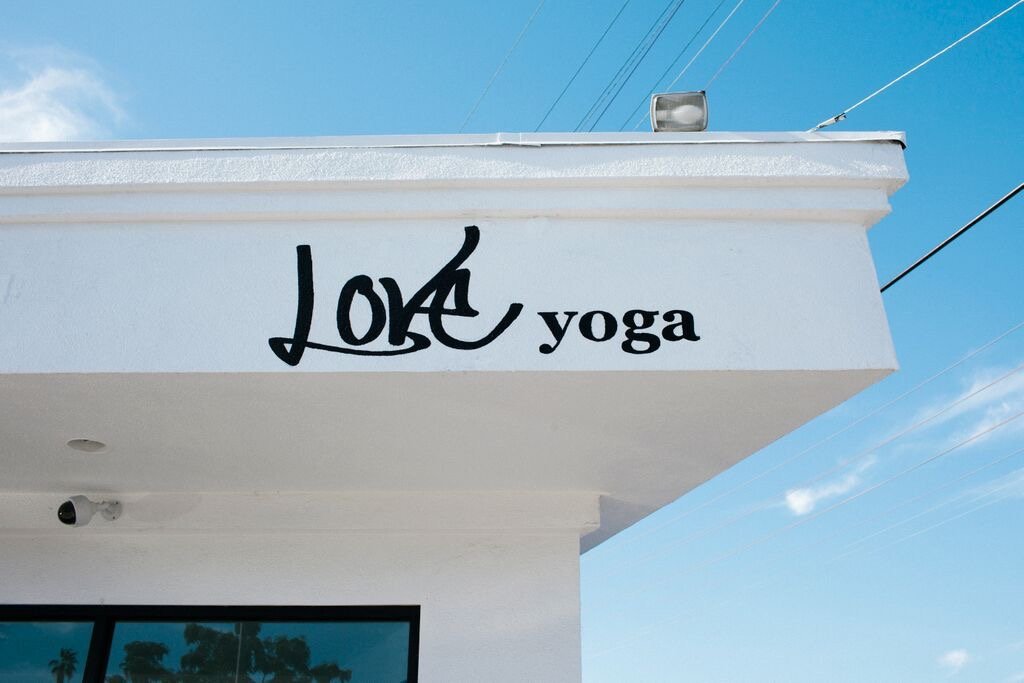 Love Yoga is about participation and well being. We offer our students everything they need to have a meaningful, evolving practice set within a fun and inspiring community including workshops, mentorship, teacher training, and retreats. We have 2 studios, Venice and Echo Park, serving the West and East sides of Los Angeles.
Our teaching is steeped in the Taoist theory and Sacred Geometry of Katonah Yoga learned from our teachers Nevine Michaan and Abbie Galvin. By combining their esoteric dialogue with our Iyengar and Vinyasa backgrounds, we have created Love Yoga. A practice that provides tools for moving through life.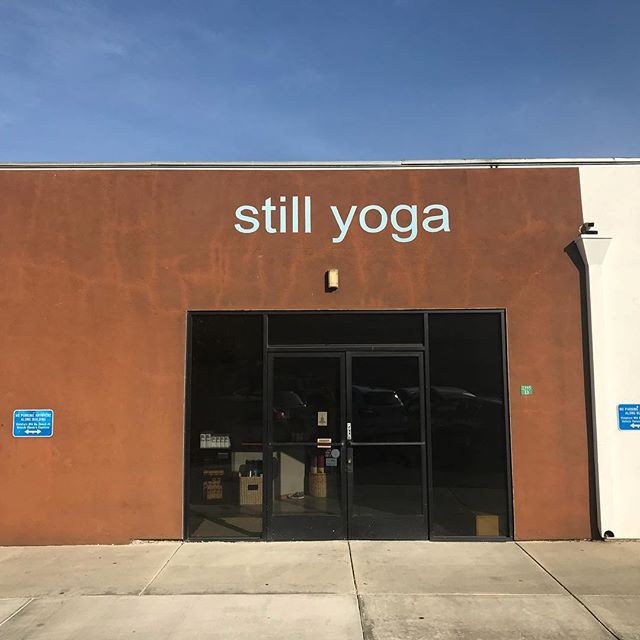 Still Yoga studio is a relaxing spot to practice and they also offer 200-hour training courses.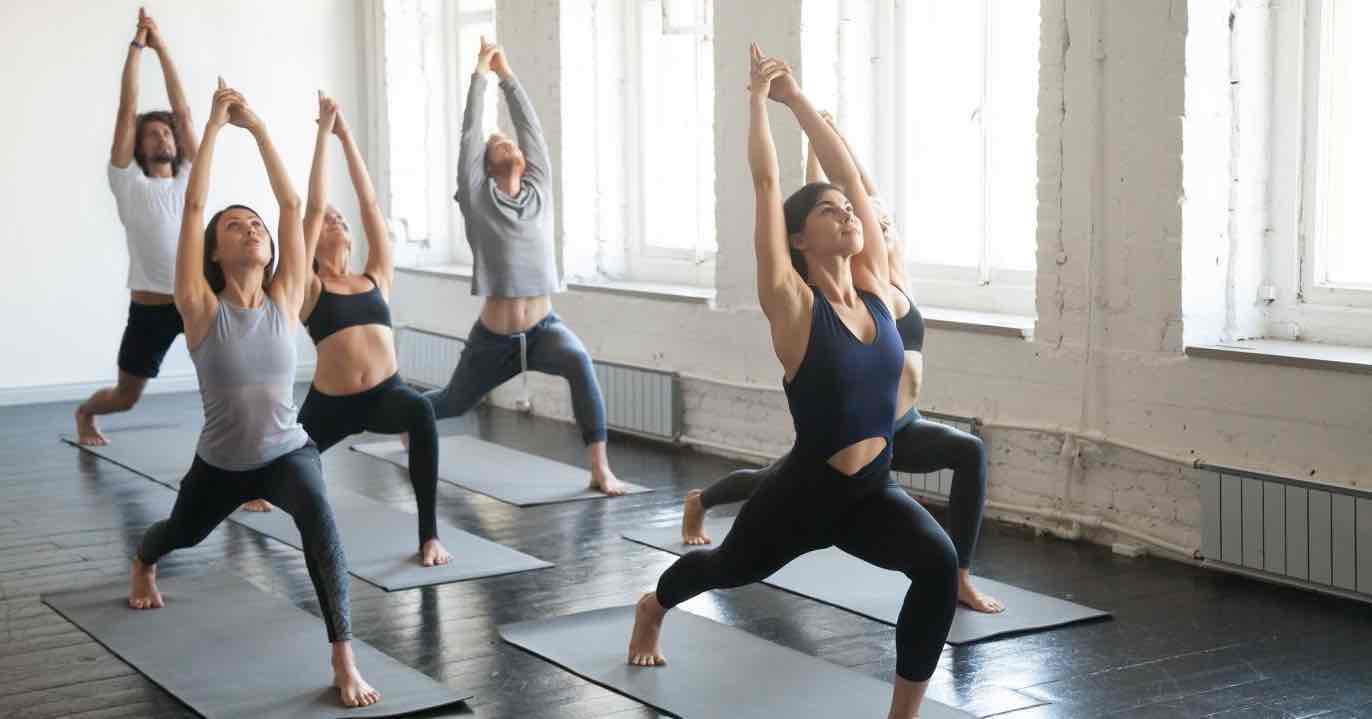 Yogi Angels offer private individual and corporate classes. How do you like them apples?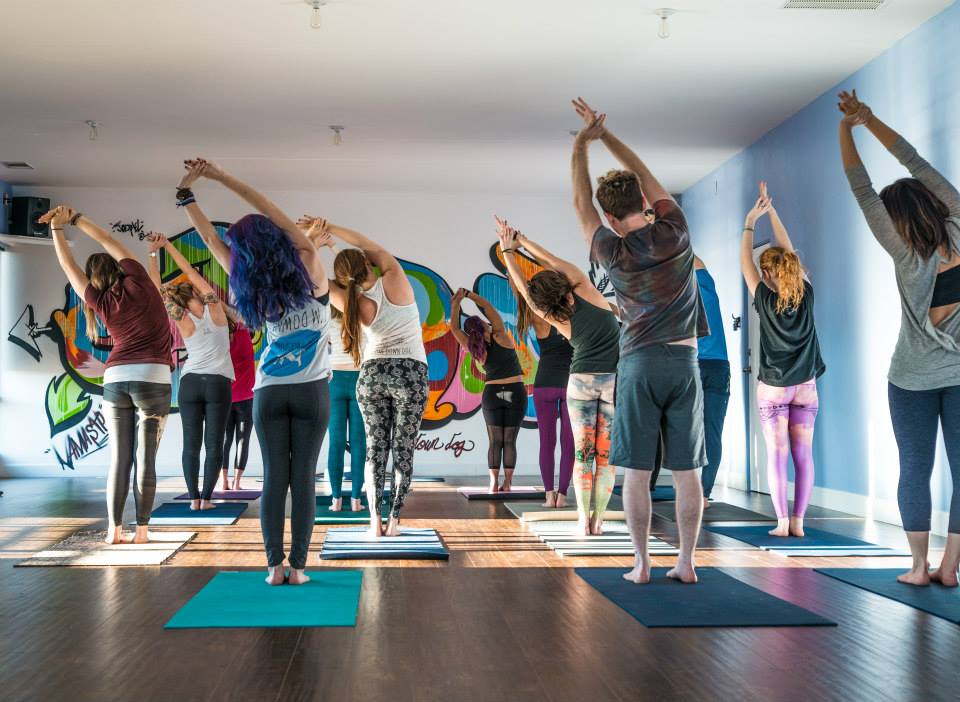 Kick-ass, feel-good yoga classes, one-to-one sessions, yoga dance parties, workshops, events, retreats, teacher training, a full retail store, community and so much more! Our classes are exciting, upbeat, challenging and set to the best playlists you've ever heard in a yoga class. Enjoy the coolest yoga the eastside has to offer with studios on the border of Silverlake / Los Feliz, Eagle Rock and Echo Park / DTLA. We look forward to meeting you and sharing lots of laughs and down dogs together!
Y-7 Studio Studio Silverlake offers a wide variety of yoga classes. If you like to switch up your practice rhythm this could be the studio for you.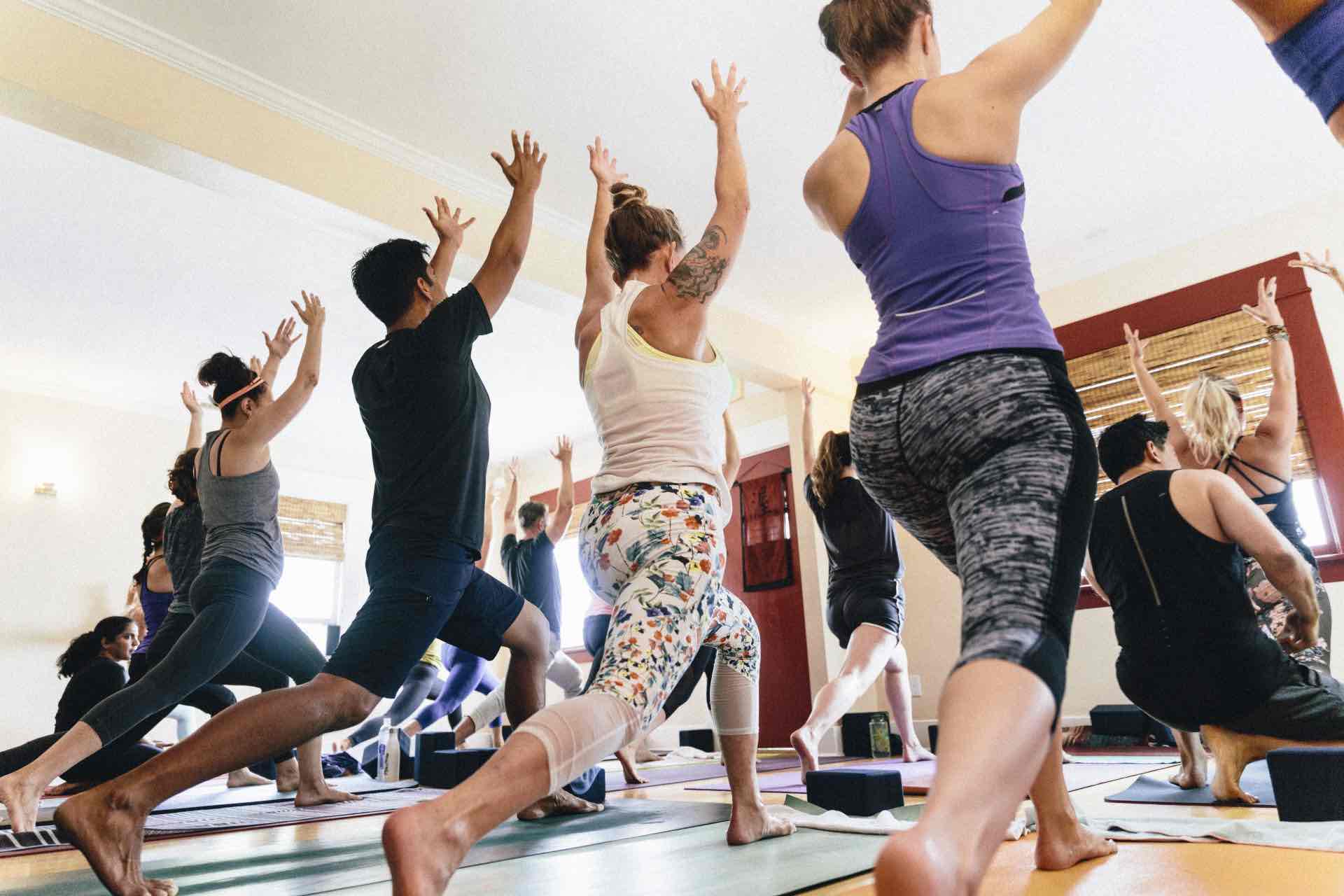 Yoga Vibe made our list because of the Roll and Flow mobility yoga and their sound bath yoga. Have you ever heard of those classes? Give them a shout and you'll find out!
---
Shelhamer Group | Realpro Eastside is a real estate sales team serving the Eastside of Los Angeles communities.