If you're about to uproot yourself and need help with the heavy lifting – REAL RocknRoll Movers will save the day and steal the show!
All jokes aside, guys. In this post we're going to chat about a local moving company that's been around the block a few times and helps my clients, who are selling their Silver Lake houses, pickup and get moving without the drama or headache. As a local Silver Lake Realtor selling Silver Lake real estate every day, I hear horror story after horror story about lazy movers or companies that hire down right thieves. It's a scary proposition selling your home let alone have to worry about strangers packing up your personal possessions then crossing your fingers nothing is broken or that everything is still there on the other end of the move.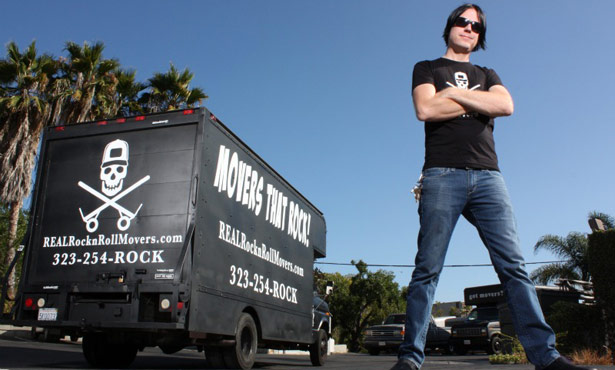 Scott Quist
REAL RocknRoll Movers is a band, I mean crew, that stands behind their work ethic and professionalism. Scott Quist is the frontman of REAL RocknRoll Movers and grew up in Chicago where he started his career as a Rock Drummer. After small successes in various local Chicago bands he made the trek to Los Angeles in 2004 to be apart of the touring rock band The Shocker, featuring Jennifer Finch of the 90's grunge girl band L7.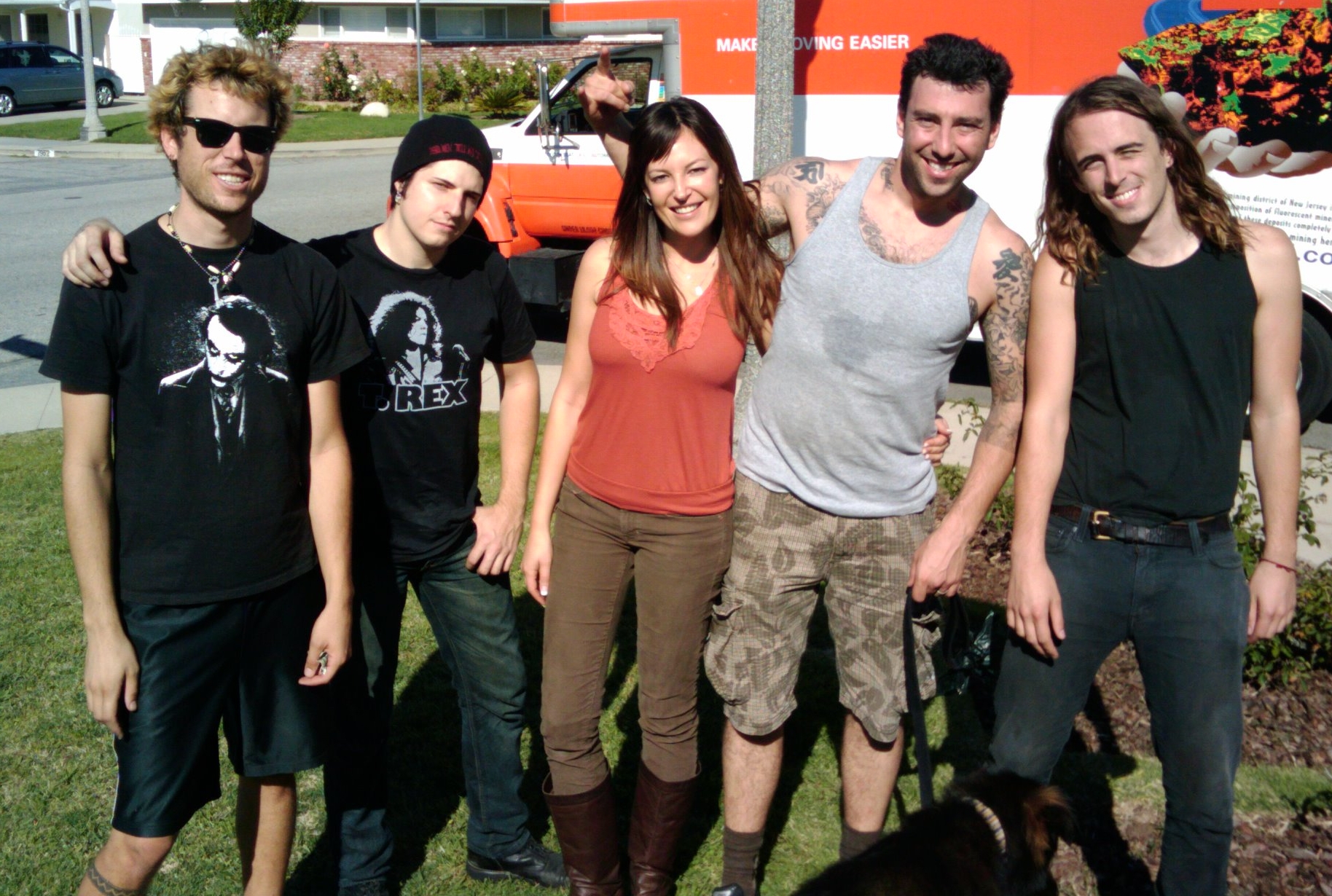 The Crew
Scott toured the world for years, having great experiences and tons of fun but coming home broke every time. After one particular tour he began advertising himself as a mover on Craigslist and would help people load their Uhauls.  Soon he recruited his band mate Ronnie James and the 2 started helping people move around town as the RocknRoll Movers. As the word began to spread about their skills as movers they began to require more help.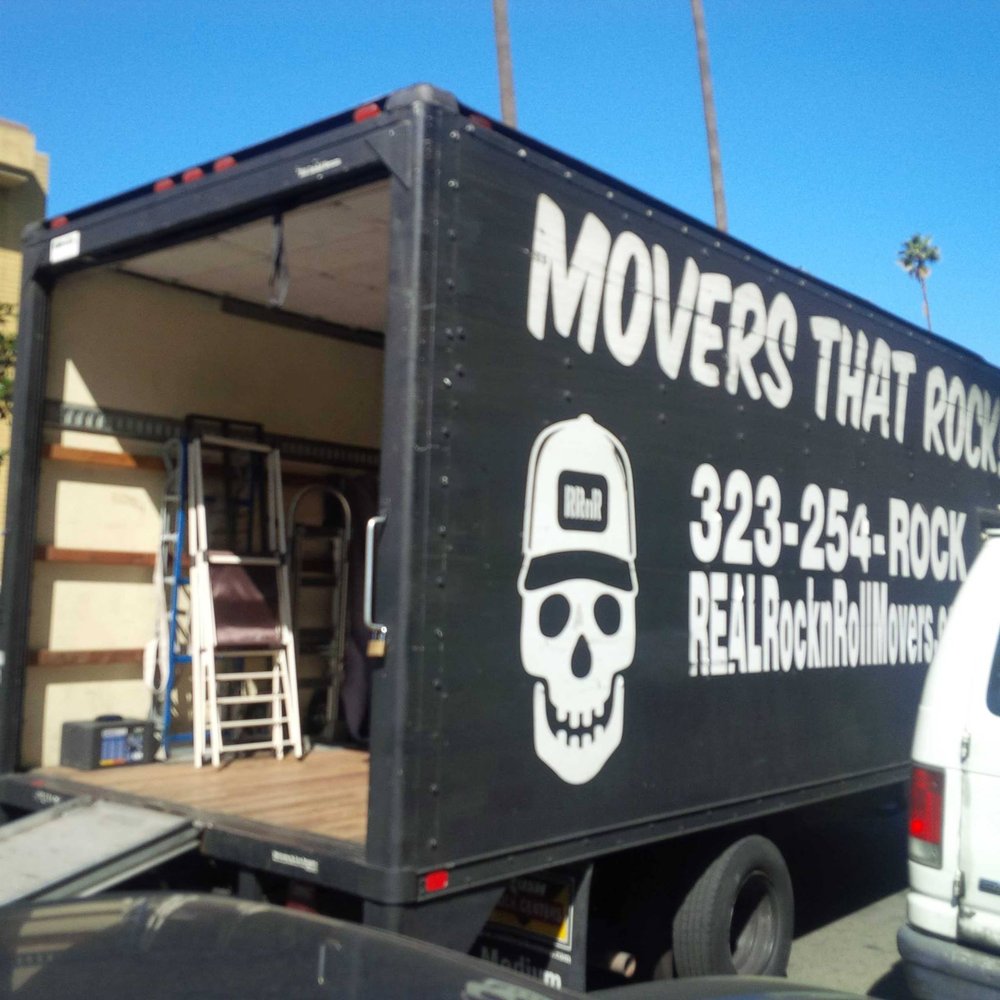 One gig led to another and more musicians came on board. It was in 2010 they became a fully licensed, insured and incorporated moving company. They now have grown to 7 trucks and 30 movers and perform over 1,000 moves per year. Scott hopes to continue to grow the company and expand the services including storage and interstate moving.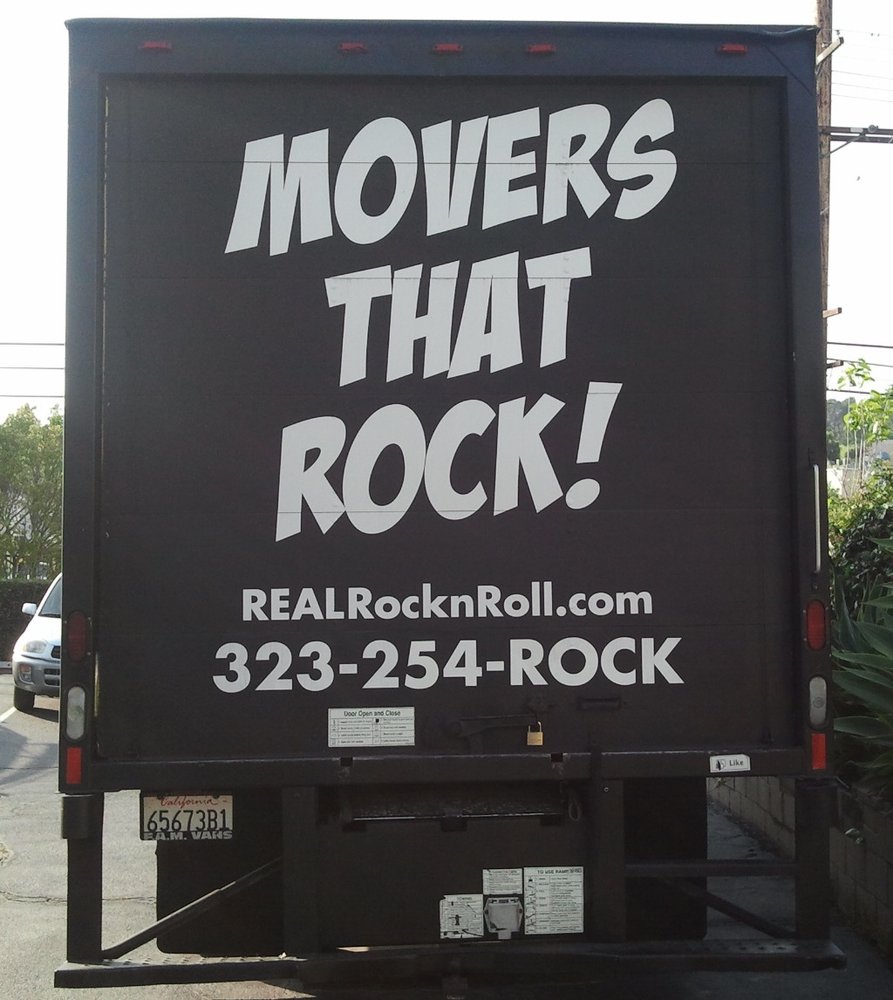 It's a fun story and we're happy to help get the word out in Silver Lake and other Eastside neighborhoods: REAL RocknRoll Movers are here to help you move and rock on to the next phase of your life!
REAL RockNRoll Movers
3400 Fletcher Dr
Los Angeles, CA 90065
(323) 254-7625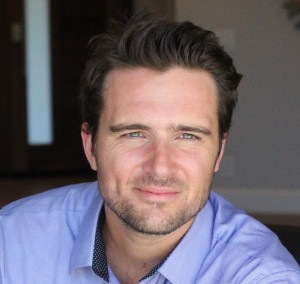 Thinking about selling your Silver Lake house?
I'm a local real estate agent with The Shelhamer Real Estate Group, and It would be my pleasure to help you find the perfect property to call home in Downtown Los Angeles, or if you're thinking about selling a house, condo, or multi-family building in, Los Feliz, Silver Lake, Atwater Village, Glassell Park, Mount Washington, or Downtown Los Angeles, it would be a privilege to help you get top dollar for the sale of your property.
Let's chat sometime. 310-913-9477 or contact me