• Los Feliz Houses For Sale • Echo Park Homes For Sale • Highland Park Houses For Sale
Silver Lake Blog the simple way to buy and sell real estate in Los Angeles. Search homes for sale in Silver Lake, Los Feliz, Echo Park, Hollywood Hills and Downtown Los Angeles including single family homes, multi-family income properties, and condos.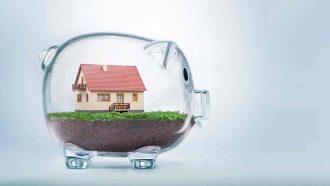 How much money down do you need to purchase a Los Angeles home? That's a loaded question and there isn't a clear-cut answer. In his article, we're going to shed some light on the all of the factors that make…
Read More
Silverlakeblog.com is a blog, a neighborhood guide, and a search tool for the Eastside of Los Angeles Real Estate market. You will notice that searching properties on this site is unique and fun. You can read blog posts, and find things like schools, coffee shops, specialty stores and restaurants in proximity to any property for sale. Additionally, Silverlakeblog.com interviews local Eastside Los Angeles businesses and community events to capture the true essence of our city. It's all about where you live and how you live. Play around with the website and let me know what you think!
Whether you are starting your search today or you have been looking for years, or you're thinking about selling, I appreciate you stopping by.