The 3 Coolest Homes for Sale in Silver Lake right now (May 2018)
The real estate market in Silver Lake, California, is constantly changing and every month new homes are available that are just exciting.
This month (May 2018) has several very excellent choices. Here are a few of our favorites: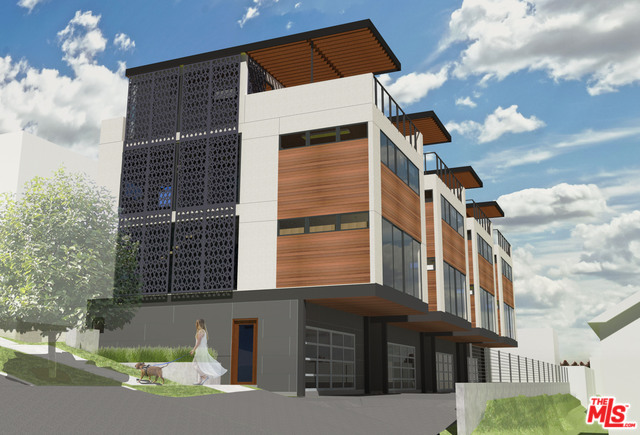 A 2 bedroom, 2.5 bath townhouse is in a 4-residence building located at 1324 Quintero Street, Silver Lake. Nearly 1,900 square feet in this apartment alone, the building itself is ultra-modern. Located near the Sunset Junction and Echo Park Lake, this is a home that is designed for people who want to get out into this amazing community and experience the Silver Lake environment.
Hardwood flooring, modular design, and an open kitchen design are ideal for entertaining or simply being able to communicate with the family.
The building is designed to be environmentally sensitive. There's even an attached two-car garage.
Designed by Chris Krager, this is a building and a home that stands out in a city of style!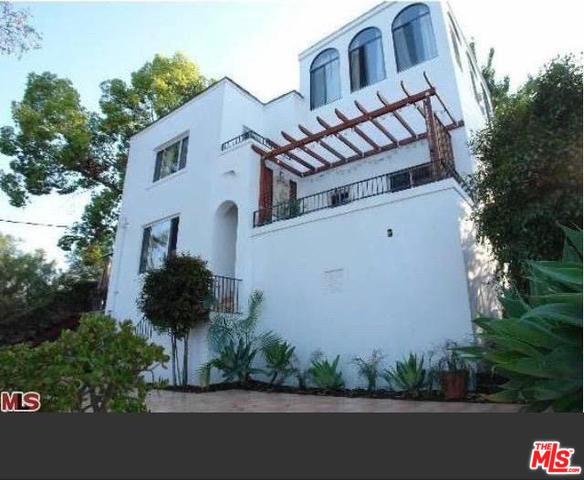 Gothic Adobe is the style of the home at 2096 Roselin Place. 3 bedrooms and 1.5 baths, this is more than a great home. It's an architectural dream that will likely end up on driving tours to look at great Los Angeles styles.
The high-beamed ceiling and large plank wood floors in the living room opens this space giving it a great room feel. A breathtaking staircase leads to large comfortable bedrooms.
Great views and beautiful rooftop room give this house the artistic touch that many homeowners want. There's plenty of room for entertaining, a yoga or art studio, and simply sitting in the California sun reading a book.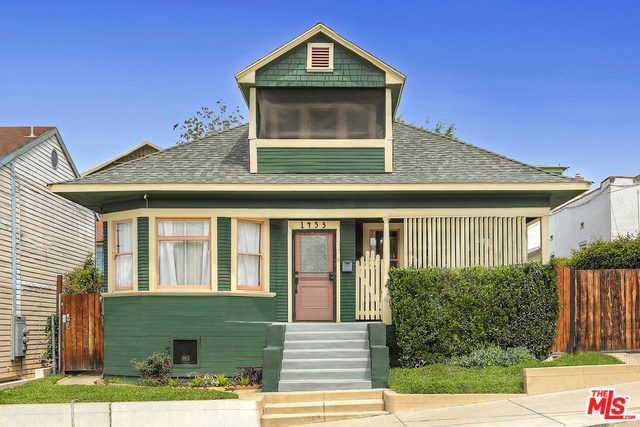 Because classic is always in style, the 2,500-square foot home at 1453 Bellevue Avenue is an outstanding bargain. Built in 1904, it has been completely updated, while still keeping the classic elements in place. Five bedroom (!) and 2.5 baths, this is the perfect home for a family or to start up your own company.
The kitchen's oversized pantry will ensure that you have plenty of food on hand for guests. Then, when the guests leave, you go to the clawfoot tub in one of the bathrooms and soak away the excitement.
There's even massive property tax relief since the home is in a historic preservation zone.
This is a home that can accommodate any family as it grows.
These are just a few of the homes on offer from The Shelhamer Real Estate Group right now (May 2018) in the Silver Lake area of Los Angeles. Learn more online at www.ShelhamerGroup.com.
---
Your Silverlake Listing Agent
This article, The 3 Coolest Homes for Sale in Silver Lake right now was provided by Glenn Shelhamer of The Shelhamer Real Estate Group. If you are selling your Silver Lake home, I have a comprehensive marketing plan, including preparing your Silver Lake home properly that will help get your home sold in less time and for more money. Call me at 310-913-9477 or contact me to discuss how I will get your home sold.
Source: Silverlakeblog.com