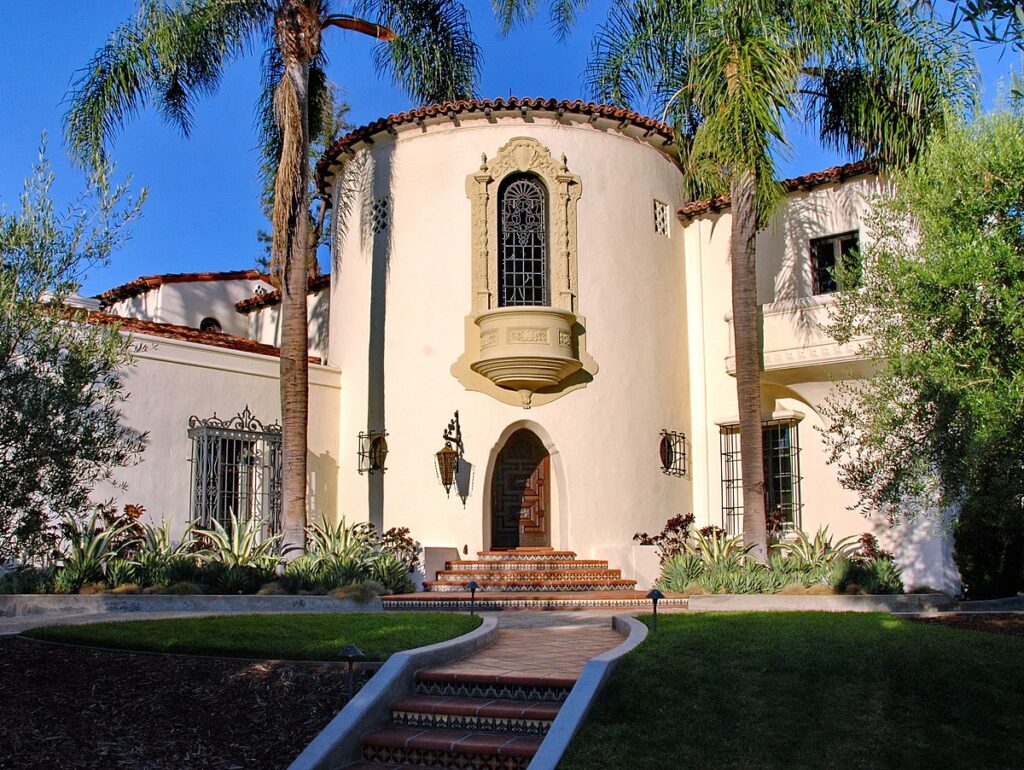 Los Feliz, a neighborhood located in the central region of Los Angeles, has seen a significant rise in popularity in recent years in the real estate market. With its historic charm, diverse population, and convenient location, it's no surprise that more and more people are flocking to Los Feliz to buy homes and settle down. So if you're looking for homes for sale in Los Feliz, CA – keep reading.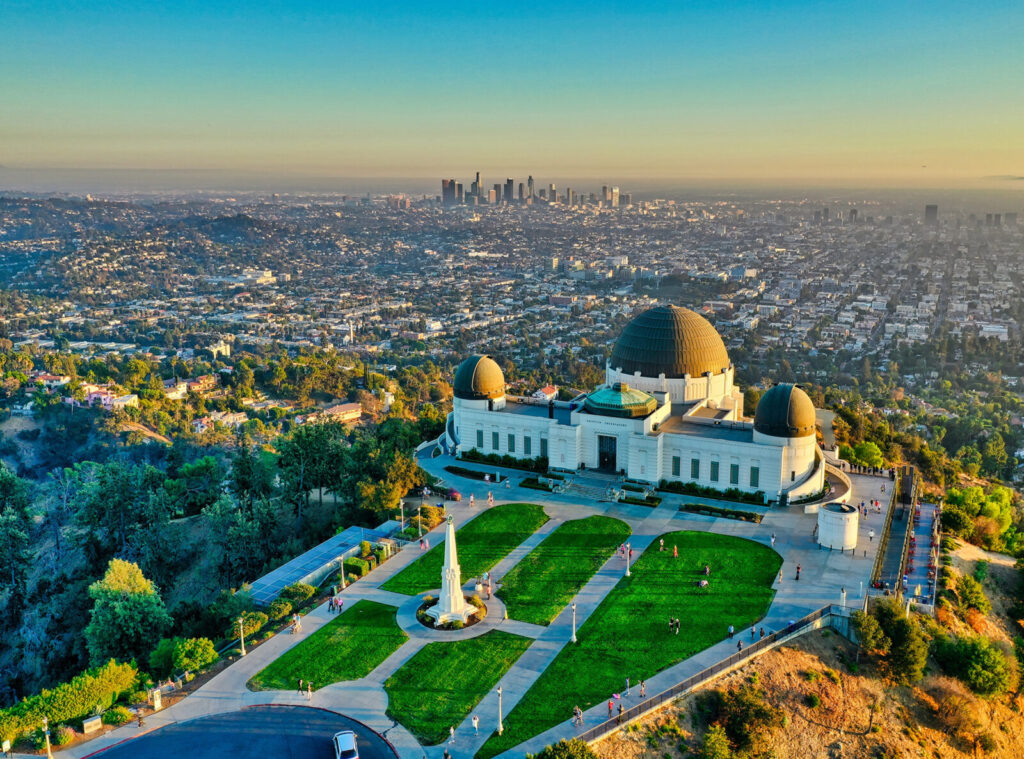 Location, location, location
One of the main reasons for the rise in popularity of Los Feliz is its location. It's conveniently situated near some of LA's main attractions, including Griffith Park, the Hollywood sign, and the Greek Theatre. Additionally, Los Feliz is just a short drive away from downtown LA, making it an ideal location for those who want to be close to the action, but not right in the thick of it.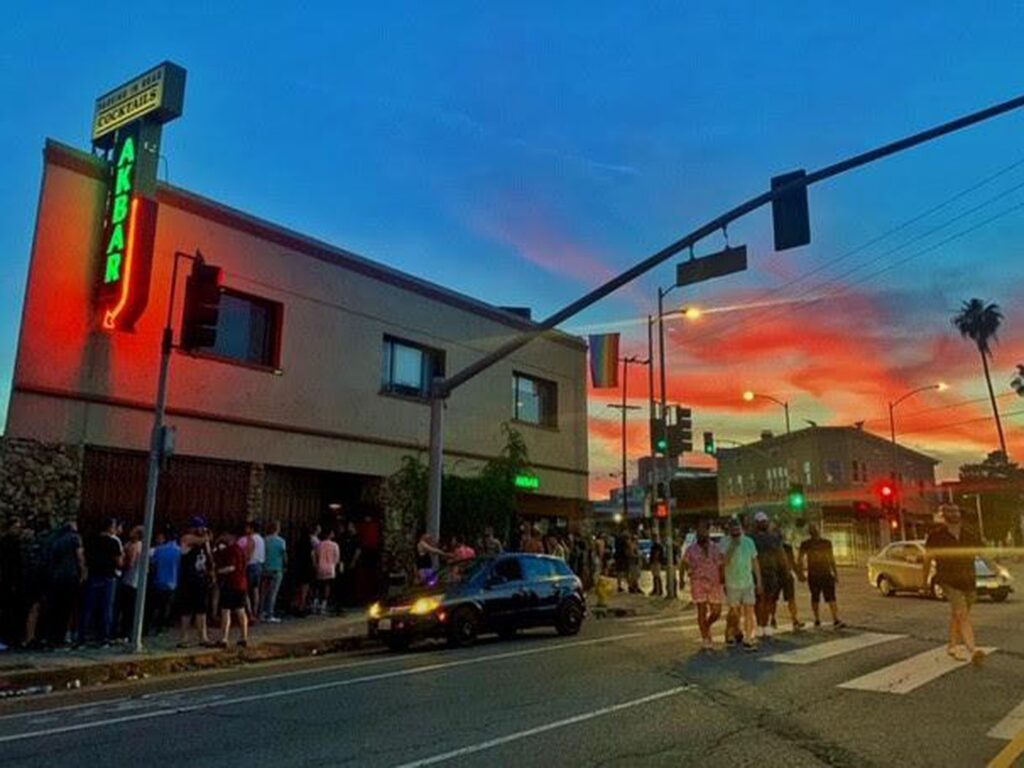 Do you love the nightlife? You like to boogie?!



Another reason for the neighborhood's popularity is its diverse population. Los Feliz has long been known for its artistic and creative residents, which gives the neighborhood a unique character that is hard to find elsewhere in Los Angeles. Another reason Los Feliz real estate is booming is that the neighborhood is also home to a large LGBTQ+ community, as well as a growing number of young families who are attracted to the area's excellent schools and family-friendly atmosphere.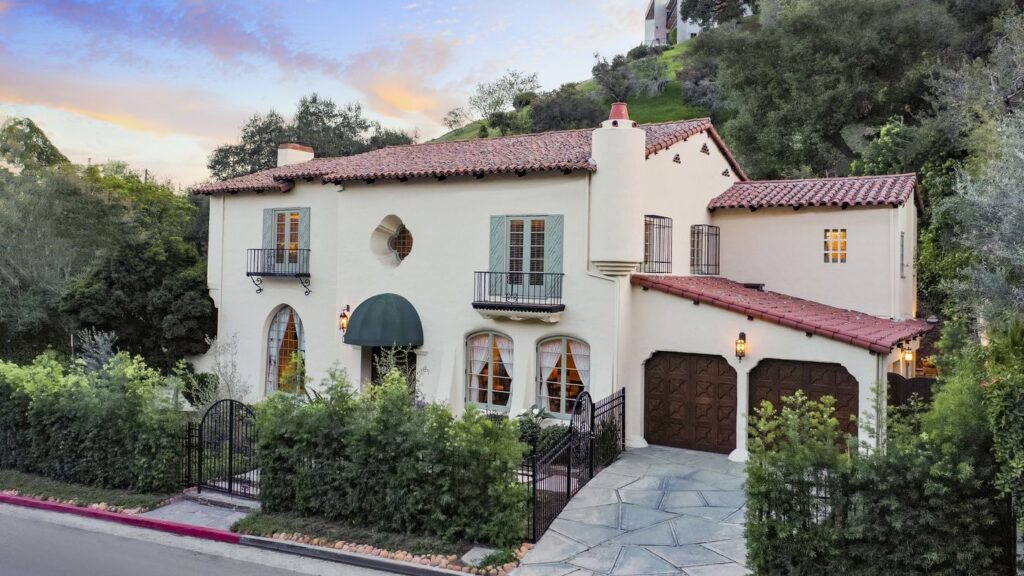 But perhaps the biggest draw of Los Feliz is its historic charm. It is known for its well-preserved Spanish-style homes and Art Deco buildings. They give the area a distinctive character and a sense of history. Many of the homes in Los Feliz were built in the 1920s and 1930s. Despite their age they have been lovingly restored and maintained by their owners over the years.
Let's Talk Numbers


In recent years, the real estate market in Los Feliz has exploded, with home prices skyrocketing as more and more people seek to buy property in the area. According to data from Zillow, the median home value in Los Feliz is currently around $1.7 million, up from around $900,000 in 2012. This represents a staggering increase of almost 90% in just 10 years.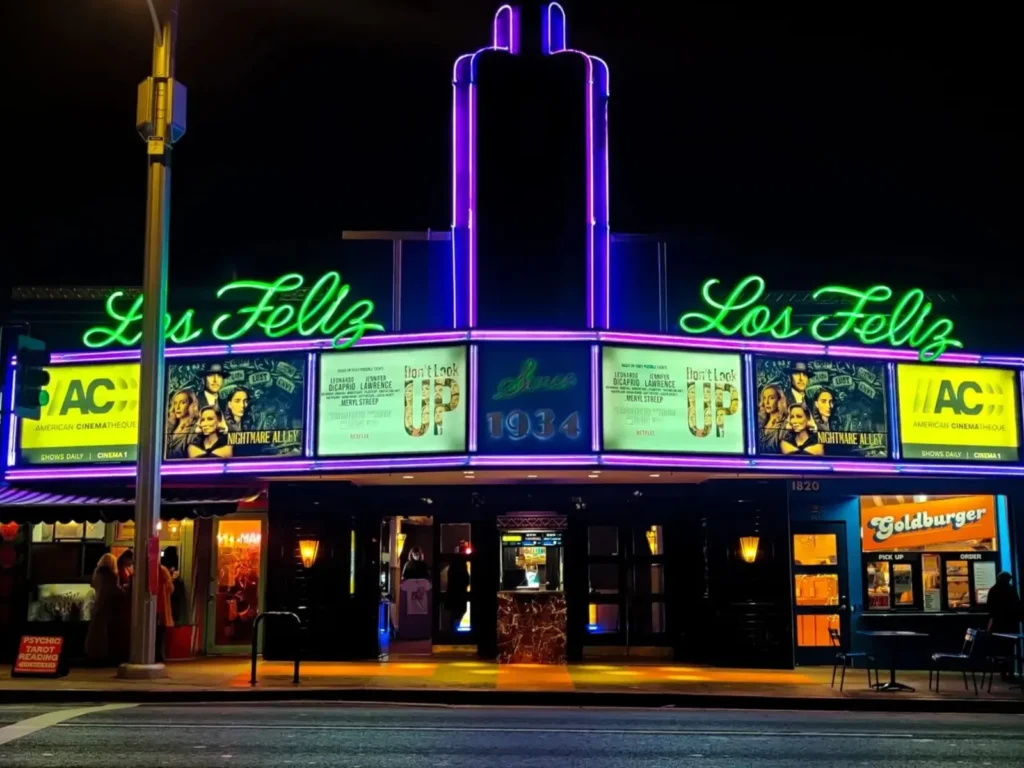 One of the main factors driving the increase in prices for homes for sale in Los Feliz, CA is the limited supply of homes on the market. There are fewer homes for sale here because Los Feliz is relatively small. This has created a highly competitive real estate market, with many homes selling for well above their asking price due to bidding wars between buyers.
Another factor driving the rise in popularity of Los Feliz is the area's strong rental market. With its central location and diverse population, Los Feliz has become a popular destination for renters as well as homebuyers. This has created a strong rental market, with many landlords able to charge premium rents for their properties. This has also made Los Feliz an attractive option for real estate investors, who are eager to capitalize on the area's strong rental demand.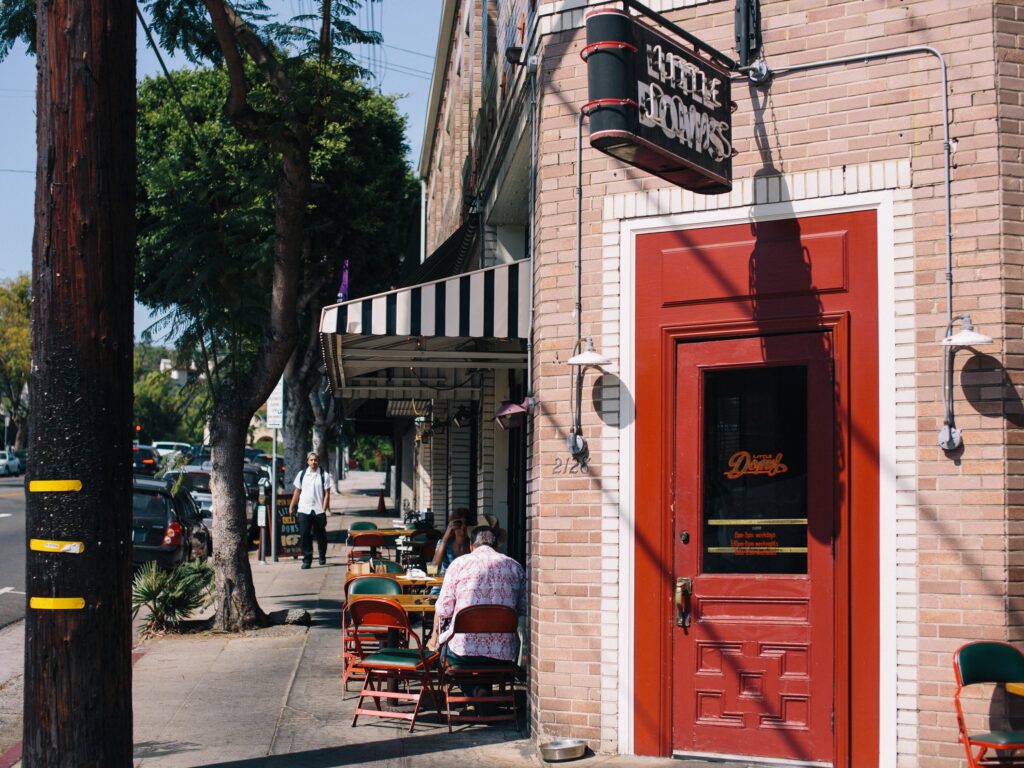 Haters will say it's reached its peak


Despite the high home prices and competitive real estate market, Los Feliz continues to be a popular destination for homebuyers and renters alike. The area's unique character, convenient location, and strong sense of community make it an ideal place to call home. Whether you're a young professional, a growing family, or an empty nester looking for a new adventure.
In conclusion, Los Feliz has seen a significant rise in popularity in the real estate market in recent years, thanks to its convenient location, diverse population, historic charm, and strong rental market. Many people continue to be drawn to Los Feliz for its unique character despite home prices in the area being high.
So… How can I get there?!


If you're looking to move into the 90027 zip code it's important to work with an experienced real estate agent. One who understands the area's unique market dynamics. With the right guidance from the Los Feliz expert at The Shelhamer Group you can navigate the competitive real estate market and find the home that meets your needs and your budget.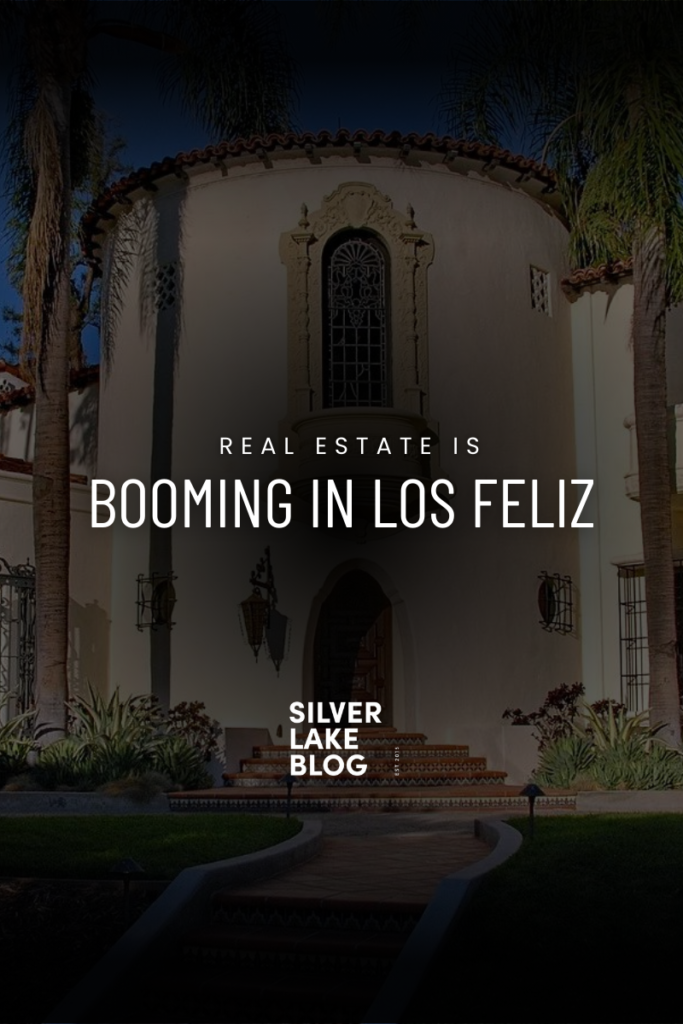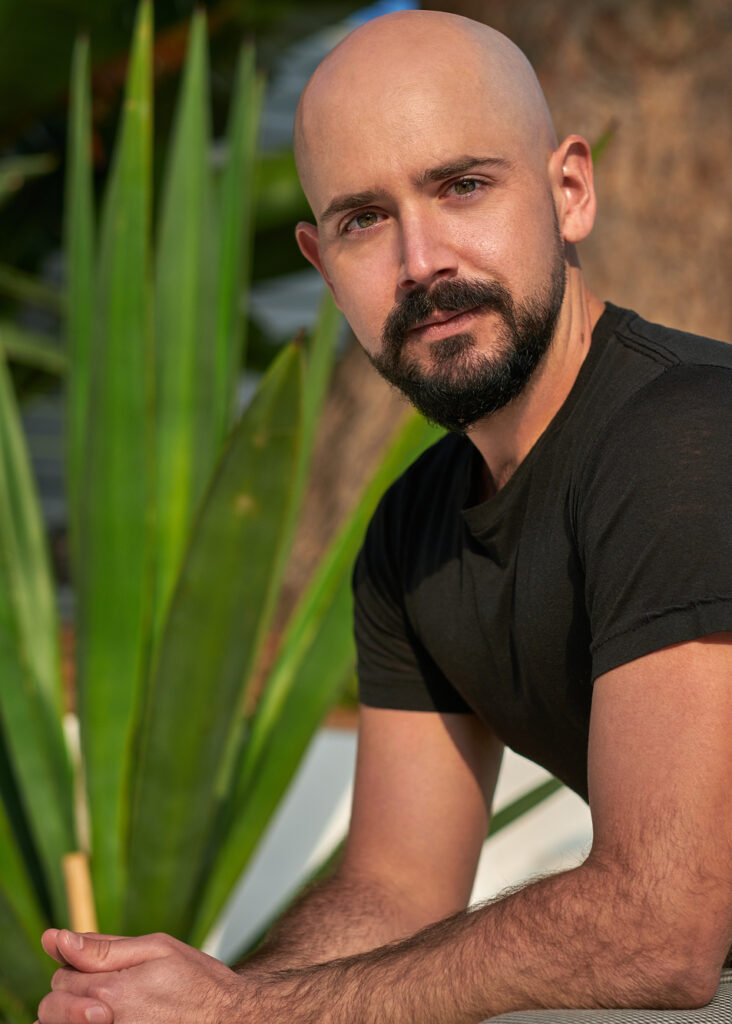 This blog post was created by Todd Pivetti, one of Los Angeles' top Real Estate Agents with The Shelhamer Real Estate Group. He is a longtime resident of North East LA, (Los Feliz), and is unabashedly obsessed with all things East Side. When he's not writing blog posts or selling homes he's volunteering at the LGBT Center or looking for the best new thrift stores.
If you have questions about this blog, or have any Real Estate needs – don't be shy, say Hi!
323-804-8167
todd@shelhamergroup.com