Cafe Caravan is the latest addition to the neighborhood and we love it!
The newest spot is Cafe Caravan in Los Feliz. It is a Moroccan/French inspired cafe and eatery sitting just across from The Vista Theater in Los Feliz on Sunset Blvd.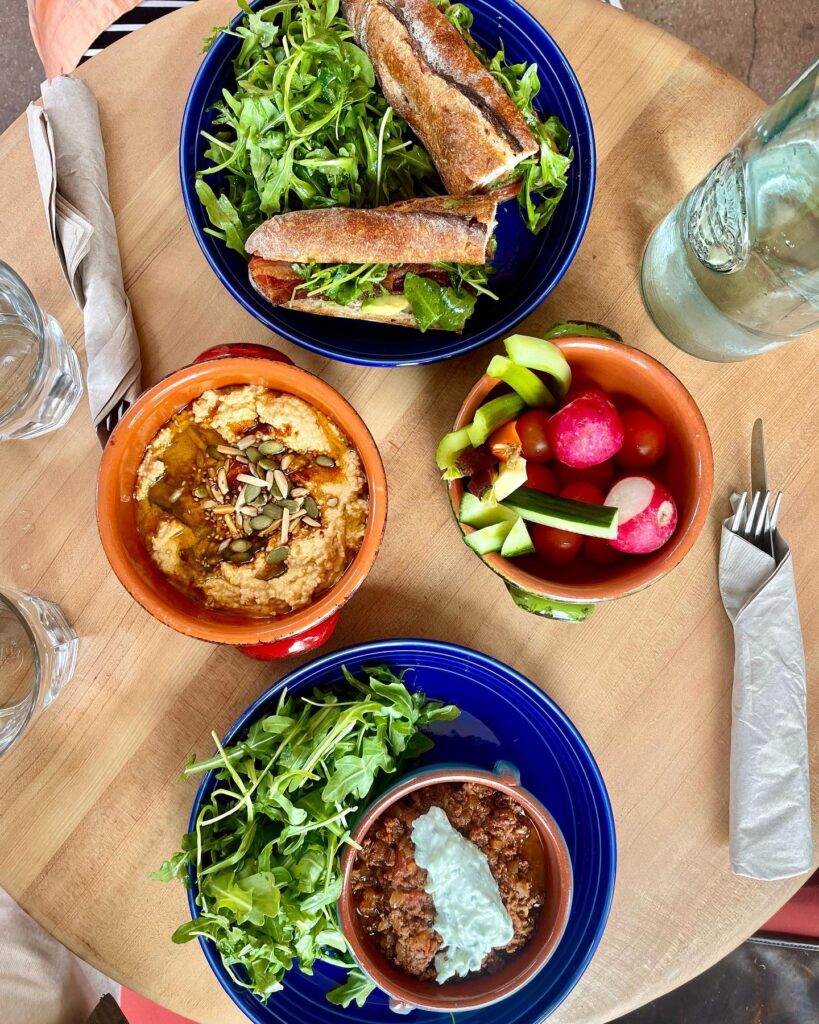 Cafe Caravan in Los Feliz offers coffees, tea, tasty bites, and even wine!
"Came here with a friend for a midday snack. There were a few people here working with their laptops. It wasn't too loud so it's the perfect place to catch up with a friend or to do work/study!
We had the Moroccan mint iced tea which was refreshing for a hot day — add sugar if you like your tea sweet — and we had the fatir with butter and jam which was crispy on the outside and chewy on the inside!
The staff were all nice and helpful. We didn't know what some of the items were on the menu and they did a good job of explaining them. The decor had a Moroccan vibe with plenty of indoor and outdoor seating! I loved looking at all the little details and decorations. Extra points since the bathrooms were clean and gender neutral. Overall, a great cafe to hangout or to get work done. I would come again!"
-Melissa T. (Yelp)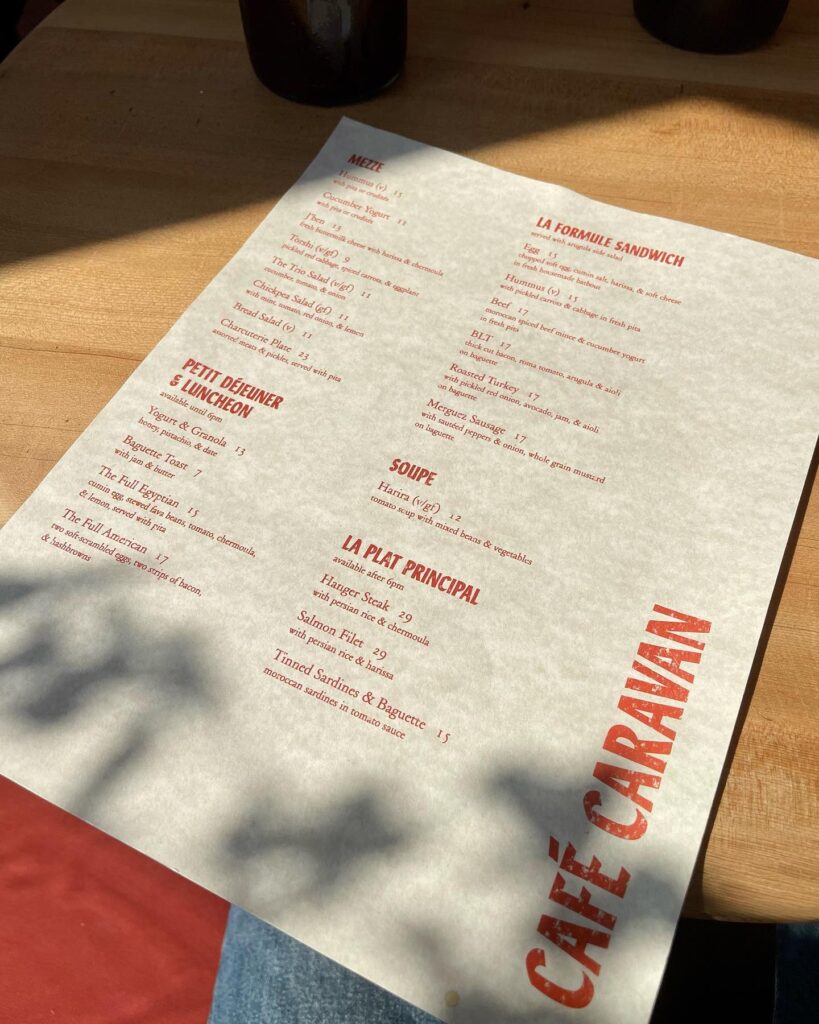 Hours are Tues-Sun 8 am to 10 pm, Mondays 8 am – 5 pm
4459 Sunset Blvd
Cafe Caravan Los Feliz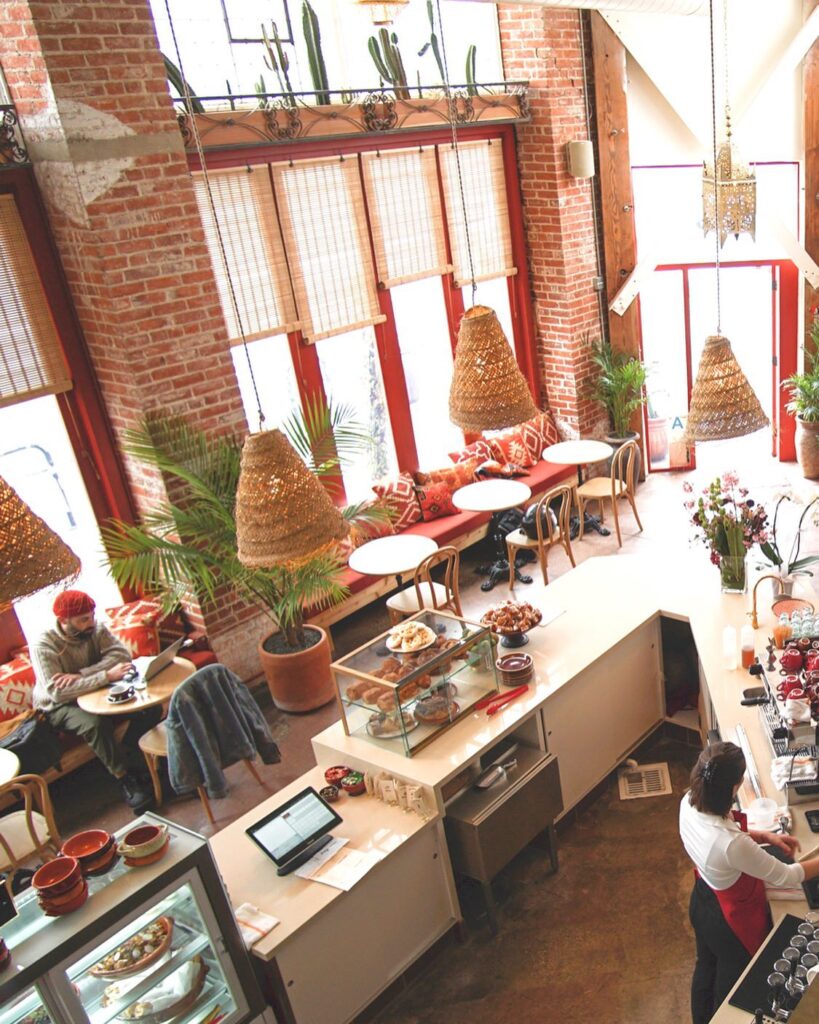 You can find them on instagram at @cafecaravanla!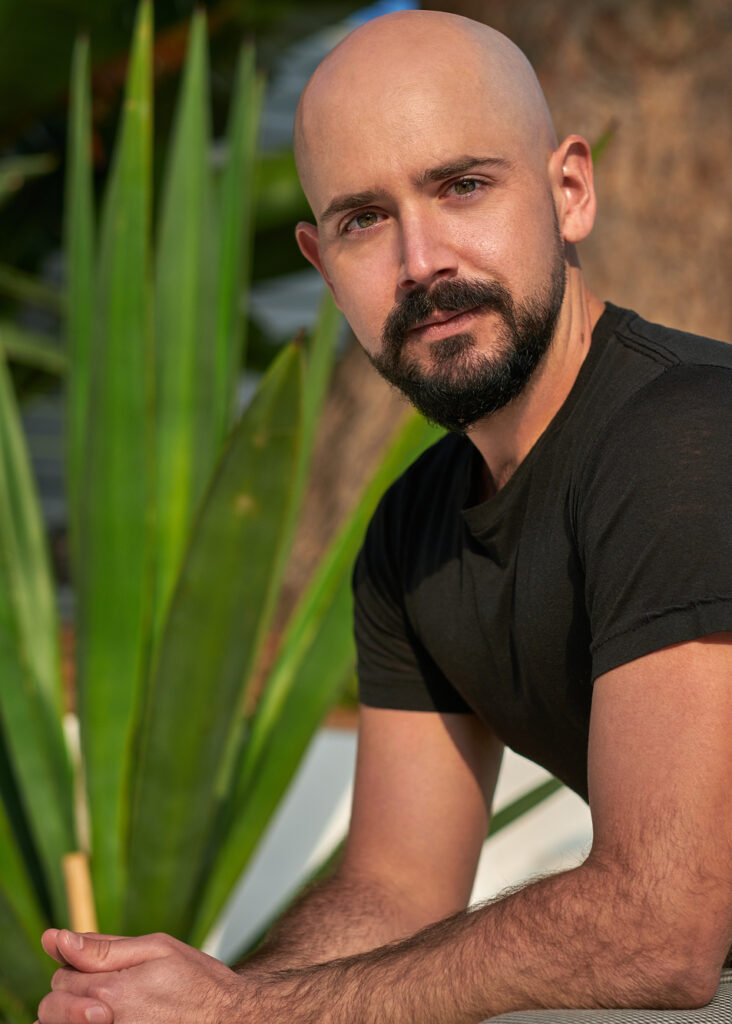 This blog post was created by Todd Pivetti, one of Los Angeles' top Real Estate Agents with The Shelhamer Real Estate Group. He is a longtime resident of North East LA, (Los Feliz), and is unabashedly obsessed with all things East Side. When he's not writing blog posts or selling homes he's volunteering at the LGBT Center or looking for the best new thrift stores.
If you have questions about this blog, or have any Real Estate needs – don't be shy, say Hi!
323-804-8167
todd@shelhamergroup.com