Highland Park Society fights to save local animals: Here on the Eastside of Los Angeles our Animal Shelter is the North Central Animal Shelter on Lacy St. and they need your help! Let's all help fundraiser for them!
Join us!
The Shelhamer Group, Realpro Eastside, and The Eastside Realtor have joined forces to host an event on May 27th from 8:00 am to 11:30 am to raise as much money as we can for the Lacy Shelter. We are The Highland Park Society and our mission is to save as many animals lives as possible and have fun along the way.
North Central Animal Shelter
As we are in the middle stages we are looking for vendors (booths are free) as well as local businesses looking to donate a good or service to be bundled and raffled off by way of ticket sales throughout the month. Winners will be announced at the event. Ticket sales for the raffle will be available at the Hermosillo located at 5125 York Blvd LA CA 90042 starting April 24th from 5pm to 7:30pm.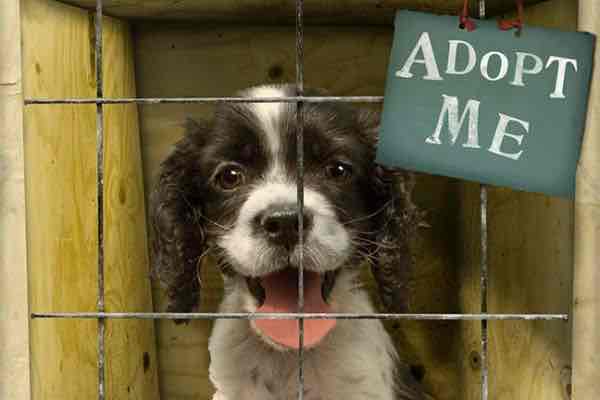 North Central Animal Shelter
Please reach out directly to us if you would like more information or are interested in becoming a vendor or donating to this awesome cause!
info@HighlandparkSociety.com
---
Highland Park Homes For Sale | Highland Park Houses For Sale | Highland Park Real Estate
This article, Highland Park Society fights to save local animals was provided by Glenn Shelhamer of The Shelhamer Real Estate Group. If you are selling your Highland Park home, I have a comprehensive marketing plan, including preparing your Highland Park home properly that will help get your home sold in less time and for more money. Call me at 310-913-9477 or contact me to discuss how I will get your home sold.
Contact Joe Tishkoff, from Skyline Home Loans for a mortgage Pre-Approval.
Original Source: Silverlakeblog.com