New Celebrity Home Sales Prices in Los Angeles Soared in 2017: Following the stock market explosion of 2017, the rich and famous living in Los Angeles were putting down and grabbing incredibly handsome sums for breathtaking spots to hang their hats. Here is a snapshot of some of our favorite talents.
Matthew Perry's new pad
Matthew Perry's $20 million purchase of a mansion-size condo in L.A.'s Century City is nothing to sneeze at. Perry negotiated a steep discount on a posh penthouse condominium at the ultra-plush, Robert A.M. Stern-designed Century tower in the Century City area of Los Angeles, paying exactly $20 million for an immense, full-floor residence that was originally saddled with a brutally unrealistic $28.95 million price tag and was last listed at a still far too optimistic $26.5 million. A perfect example of a seller "testing the market". One thing real estate sales teach us is the market will always correct itself.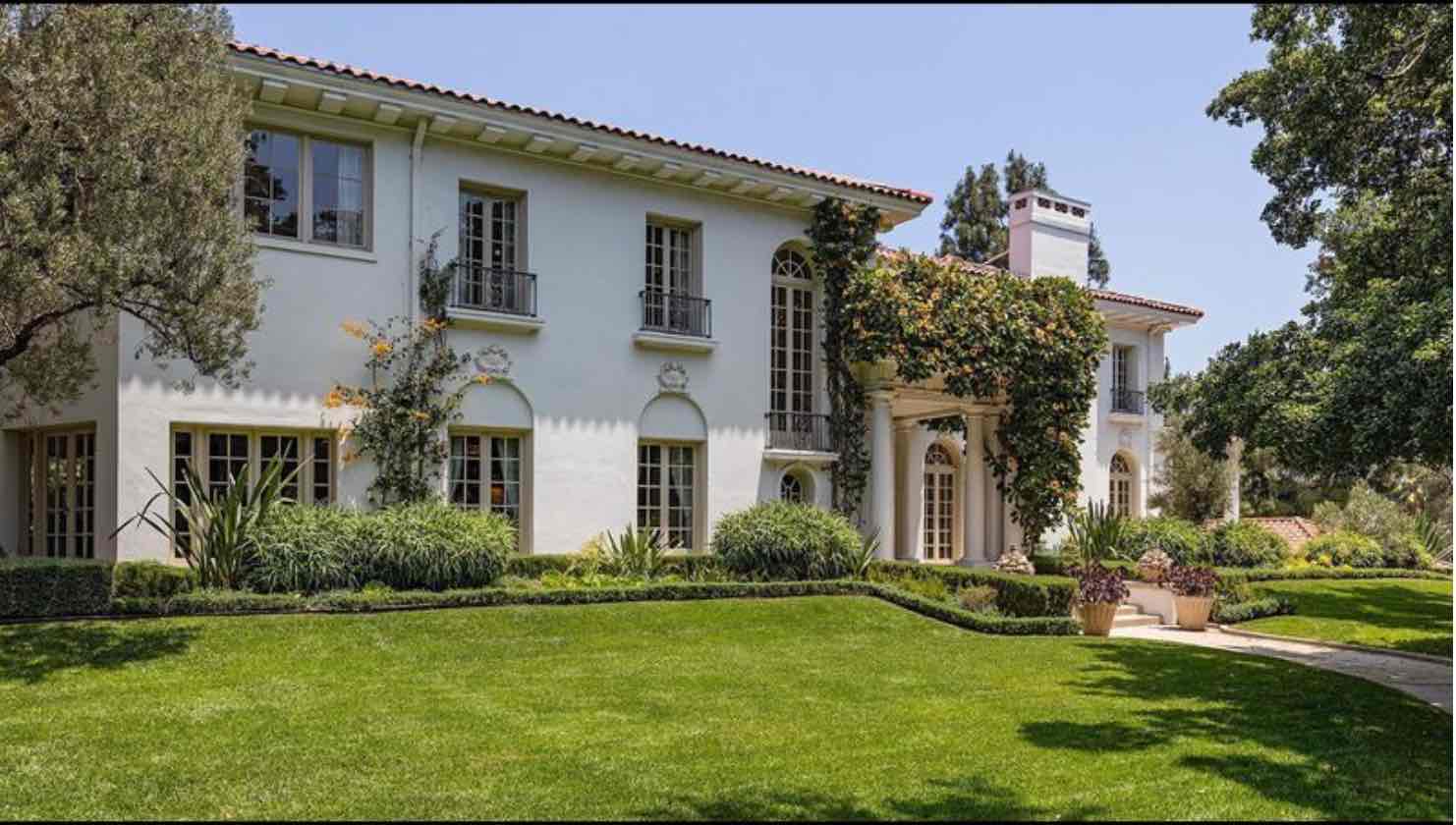 Welcome home Angelina!
Next up we have Angelina Jolie's $24.5 million grab of Hollywood pioneer Cecil B. DeMille's Spanish colonial revival-style mansion in the gated Laughlin Park enclave in L.A.'s coveted Los Feliz. If you blink while driving down Los Feliz Blvd you'll miss the Laughin Park gate. It's not uncommon to see the likes of Natalie Portman walking her little furry friend or a slew of other celebrities.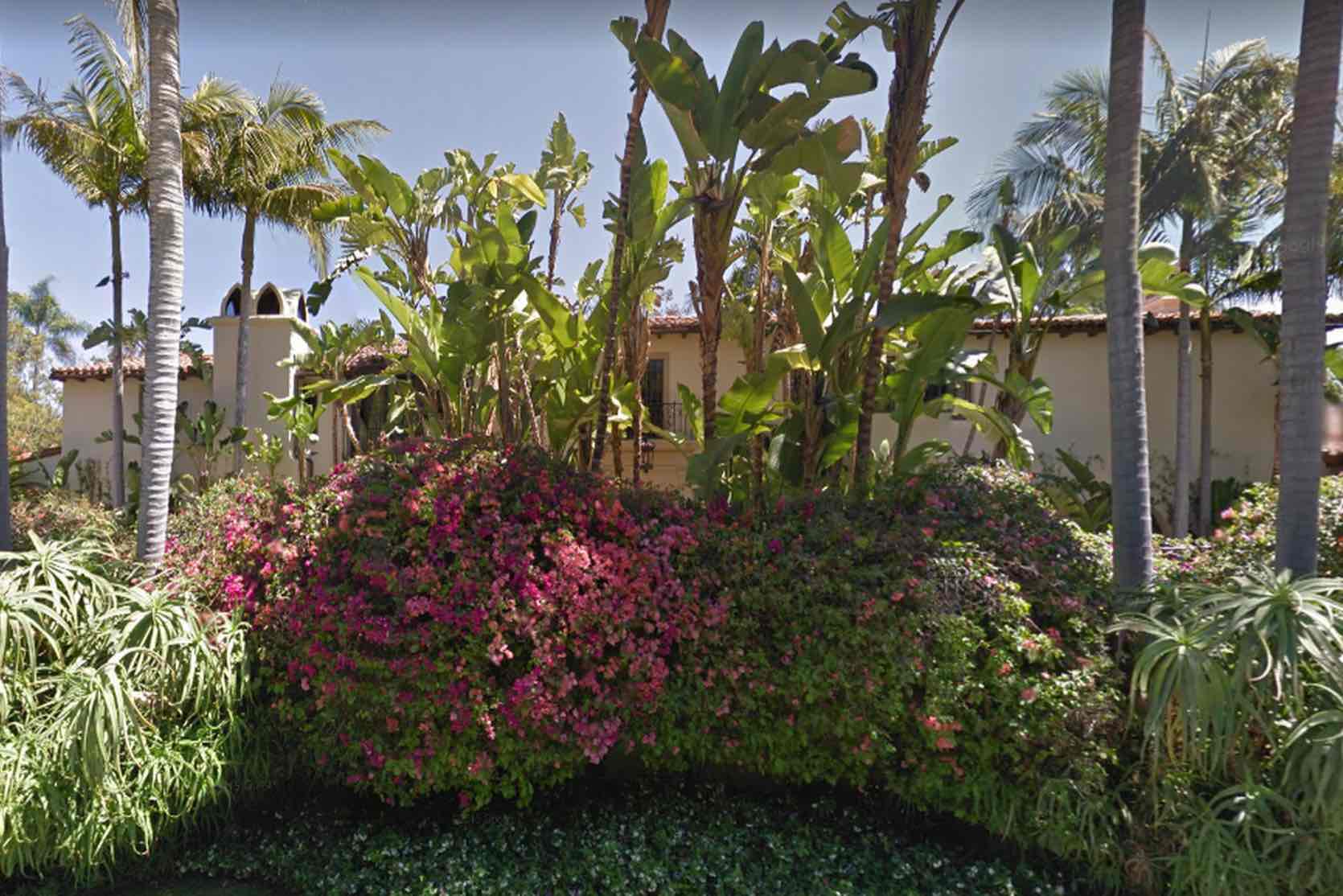 The force is with you
In a galaxy not too far away, our favorite syfy hero George Lucas closed escrow on a Holmby Hills Estate
Shortly after he announced plans to spend a billion dollars to build the Lucas Museum of Narrative Art in downtown L.A.'s Exposition Park, "Star Wars" filmmaker George Lucas paid Texas billionaire H. Ross Perot $33.9 million for the Mi Patria estate in L.A.'s always fashionable and forbiddingly expensive and untouchable Holmby Hills neighborhood of Beverly Hills.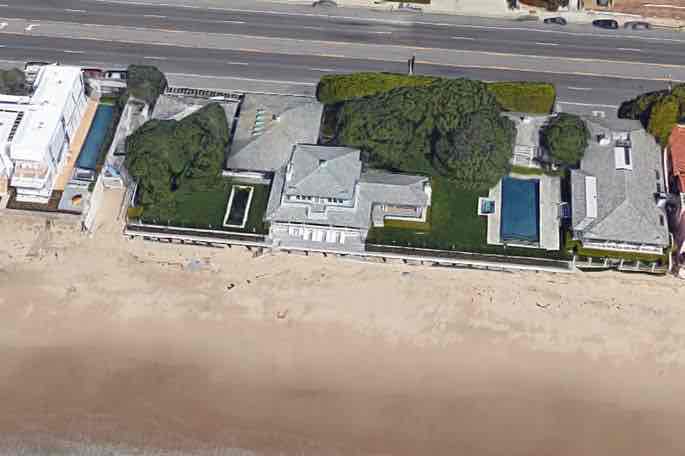 Record breaker Mr. Geffen
Down by the beach David Geffen's home sale broke Malibu records. Mr.Geffen, who presides over a residential property portfolio that easily exceeds $250 million in value, added to his more than $6 billion fortune with the record-shattering $87 million sale of his longtime compound on Malibu, Calif.'s prestigious Carbon Beach to Dodgers owner Mark Walter, while pals and business partners George Clooney and Rande Gerber, who made themselves a whole lot richer this year when they sold their Casamigos Tequila company for $1 billion, earned what is by comparison just petty cash when they sold side-by-side contemporary beachfront villas they custom-built in a posh guard-gated development near Baja California's Cabo San Lucas to an unnamed Mexican billionaire in a combined deal reportedly valued at $100 million. Wow!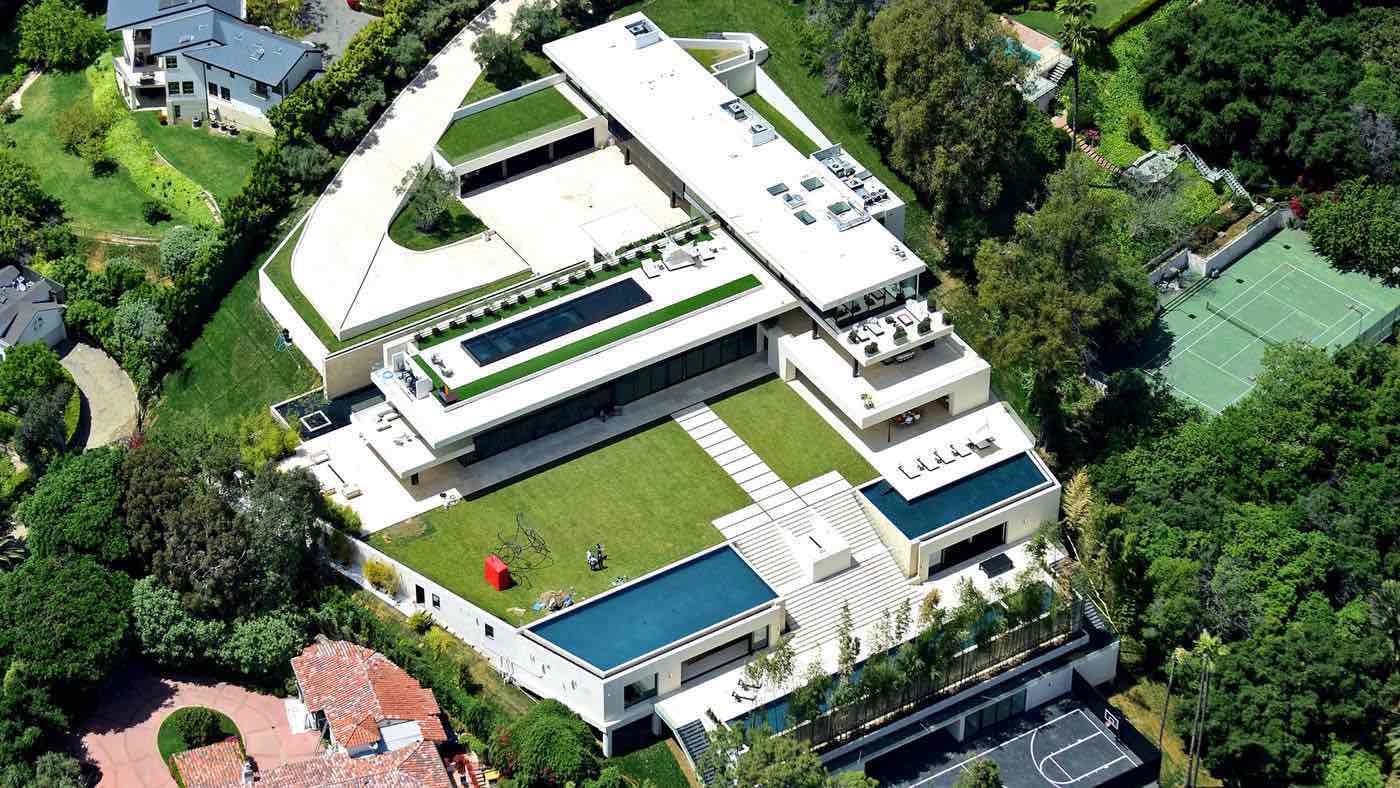 Jay-Z & Beyoncé
Which brings us to the biggest spenders in the celebrity real estate arena of 2017. Unquestionably showbiz's reigning king and queen of just about everything, Jay-Z and Beyoncé shelled out a blood-freezing $114 million for two high-maintenance trophy homes, one in Los Angeles and the other in the Hamptons. Having shacked up for a few years in a series of high-priced rentals in some of L.A.'s most expensive zip codes, the peripatetic couple bit the real estate bullet and bought a brand-new, spec-built compound in a plum pocket of L.A.'s Bel-Air for which they took a gasp-worthy $52.8 million mortgage against an $88 million sale price. How about them apples?
At the end of the day, like my grandmother use to tell me, money doesn't buy happiness but a couple extra bucks can make things a bit easier.
---
Your Los Angeles Real Estate Expert
This article, Celebrity Home Sales Prices in Los Angeles Soared in 2017, was provided by Glenn Shelhamer of The Shelhamer Real Estate Group. If you are selling your Los Angeles home, I have a comprehensive marketing plan, including preparing your Los Angeles home properly that will help get your home sold in less time and for more money. Call me at 310-913-9477 or contact me to discuss how I will get your home sold.
Source: SilverLakeBlog.com