Highland Park real estate: What to Expect from Highland Park. For anyone who is serious about moving into Los Angeles, have you considered Highland Park real estate?
Highland Park is an up and coming location that has gone through immense change over the recent years. What was among the very first subdivisions in Los Angeles has absolutely exploded into a whole new life entirely. While some of the classic themes of Highland Park still stand strong today, it's a modernized location with so much to love i.e. new business, development, and community to enjoy. If you have been on the lookout for some top quality real estate, then what can Highland Park provide you with?
What can you expect if you decide to make your investment in Highland Park real estate?
Are you likely to get the benefits that you intended by moving to here?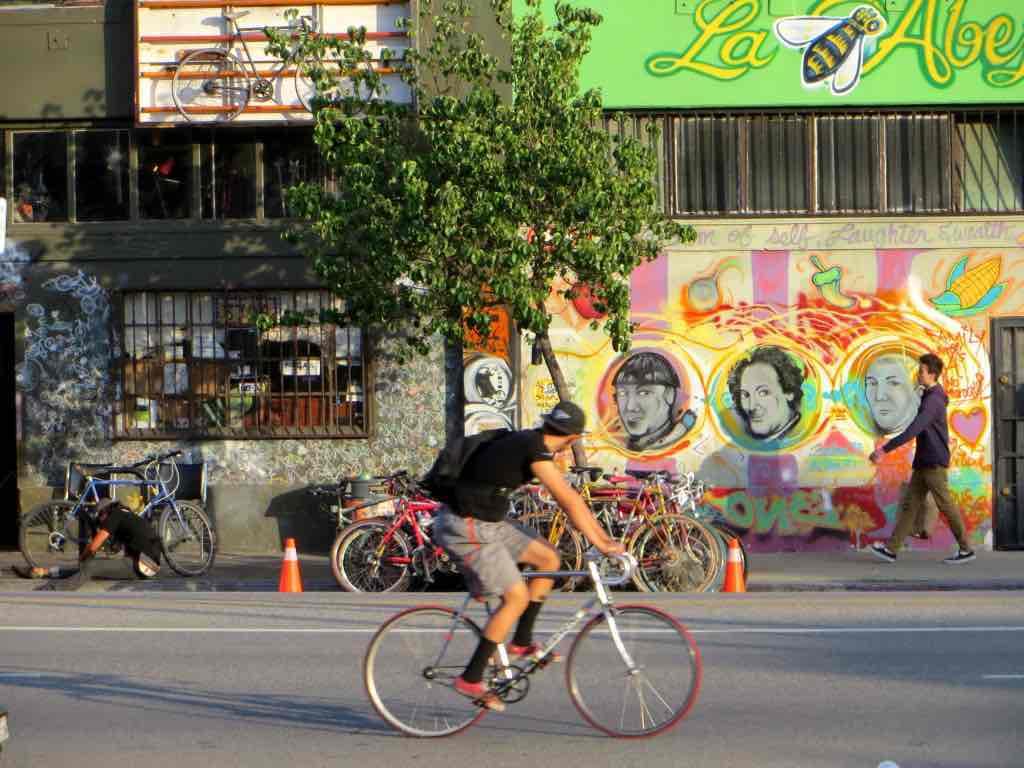 Highland Park Real Estate: What Makes Highland Park So Special?
One of the main reasons why people love to live in Highland Park is the history. An investment here can lead to a much more impressive level of real estate reliability. Why? Because it's under constant improvement. While the history remains, the improvements needed to modernize the whole location are included, too.
It's a great place to live for young and up-and-comers. From young professionals to ambitious entrepreneurs, Highland Park real estate is aimed at the next generation. With the median age of residents here being only 28, you can feel at ease living here as a young person. You'll find plenty of like-minded people you can socialize with!
An investment here makes great sense from a financial point of view. Consistent development is taking place around the area, and it means that property is only set to improve in price as time goes on. While Highland Park real estate is usually a good investment, at the moment one could argue that it would be a great investment for you to put your money into.
The community is diverse here. From single parents to non-married entrepreneurs, ex-military veterans to aspiring professionals, rock stars, and actors, Highland Park is very diverse. It's a welcoming, open-minded community that makes it very easy indeed for you to feel welcome when you arrive here.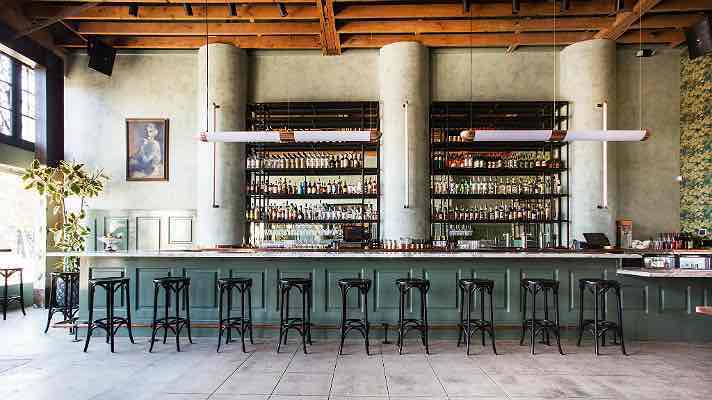 Photo courtesy of Cafe Birdie
All of this should make it easier for you to feel like buying some Highland Park real estate might be worth your time. With so many positives and such opportunity to find great real estate at fine value, discarding Highland Park would be a mistake.
It's a fine starting point for learning about what makes living in Los Angeles so special – so if you are on the hunt for real estate, consider Highland Park. You won't regret it!
---
Highland Park Homes For Sale | Highland Park Houses For Sale | Highland Park Real Estate
This article, Highland Park real estate: What to Expect from Highland Park, was provided by Glenn Shelhamer of The Shelhamer Real Estate Group. If you are selling your Highland Park home, I have a comprehensive marketing plan, including preparing your Highland Park home properly that will help get your home sold in less time and for more money. Call me at 310-913-9477 or contact me to discuss how I will get your home sold.
Contact Joe Tishkoff, from Skyline Home Loans for a mortgage Pre-Approval.
Original Source: Silverlakeblog.com