In this post, we're going to look at Income property for sale Highland Park-128 S AVENUE 63. We're sure you'll agree with us if you're in the market for Highland Park houses for sale you've come to the correct Highland Park Real Estate Company. The Shelhamer Real Estate Group will answer all of your real estate and market trend questions. Today we're focusing on a  6 unit investment opportunity located at 128-130 South Avenue 63. The offering is located in the rapidly developing neighborhood of Highland Park, just south of York Boulevard and east of North Figueroa Street. Originally constructed in 1905, the units consist of two separate buildings and three parcels of land. Featuring over a third of an acre of land, there is a strong potential for redevelopment. Currently, the unit mix is three, one bedroom/one bathroom units, and three, two bedrooms/one bathroom units. The residents enjoy ample on-site parking, an additional element of privacy due to the nature of the property's landscaping, and a wonderful Southside view of the city. The property provides investors a great opportunity to own or develop property in a prime rental pocket of an up-and-coming submarket of Los Angeles real estate with rents and property value that are appreciating quickly.
A PreApproval letter is a smart first step when thinking about buying income property if you're not paying cash. We recommend Joe Tishkoff from Skyline Home Loans. Joe and his team have helped dozens of my buyer and investor clients successfully buy real estate in Los Angeles including my wife and me.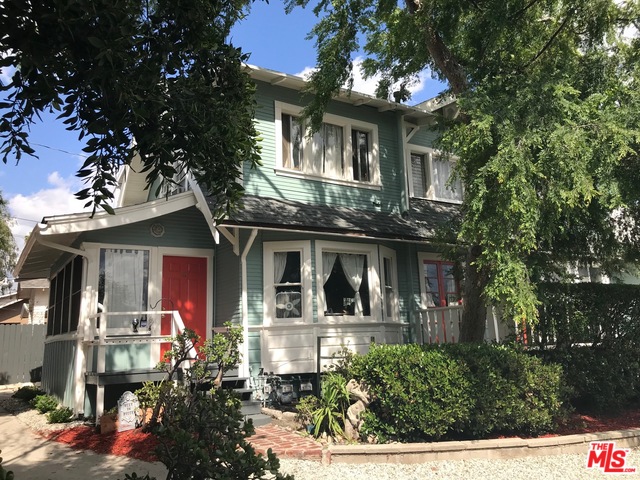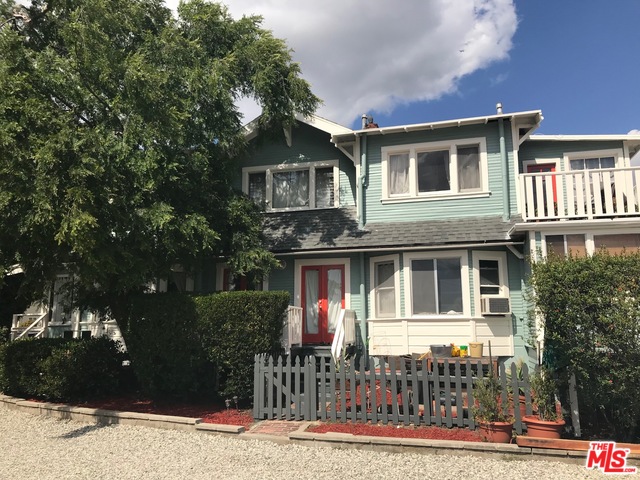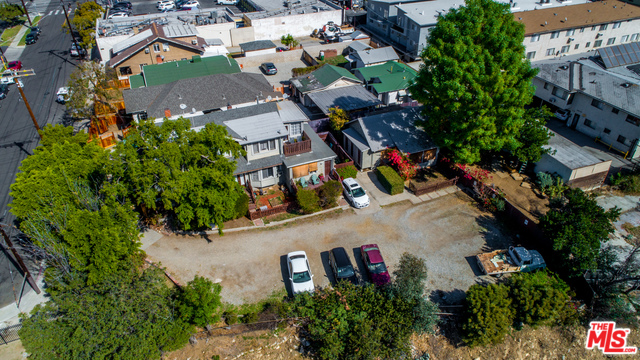 DETAILS:
128 S Avenue 63
Los Angeles, CA 90042
6 units
$1,650,000
Want a private showing by a Highland Park Real Estate Expert?
Call me 310-913-9477 or Contact me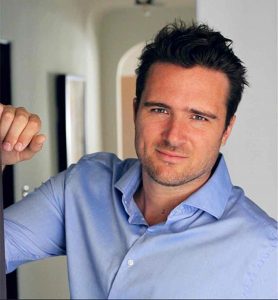 Highland Park Income Properties For Sale | Highland Park Residential Buildings For Sale | Highland Park Real Estate
This article Income property for sale Highland Park-128 S AVENUE 63, was provided by Glenn Shelhamer of The Shelhamer Real Estate Group. If you are selling your Highland Park home, I have a comprehensive marketing plan, including preparing your Highland Park home properly that will help get your home sold in less time and for more money. Call me at 310-913-9477 or contact me to discuss how I will get your home sold.
Contact Joe Tishkoff, from Skyline Home Loans for a mortgage Pre-Approval.
Original Source: Silverlakeblog.com