Five Acres, a child and family service agency, has launched a digital campaign to raise awareness for foster care and adoption in Los Angeles and surrounding counties. The Five Acres Trust Fall Challenge invites friends, families, co-workers, businesses, community organizations and more to film and share their own trust fall videos online with the hashtags #fall4fiveacres and #20kby2020. The challenge symbolizes the agency's key message: that every child belongs in the arms of a safe, loving and permanent family.
From October 17, 2017 until November 18, 2017 (National Adoption Awareness Day), anyone with a smart phone can join in on the challenge and "tag" others to complete the challenge as well. The intent of the campaign is to spread awareness for the critical need of more foster and foster/adoptive parents for the more than 20,000 children living without permanent family solutions in Los Angeles.
Donors can make one-time or recurring donations to Five Acres' mission and will receive a limited edition campaign button to support the cause. Participants can also contact Five Acres to learn more about how to volunteer with their programs and events. In tandem with the campaign, Five Acres will attempt to break the world record for relay trust falls to boost community awareness. The attempt will take place at Five Acres' main campus at 760 W. Mountain View St. in Altadena on November 1, 2017 at 1:00 pm. The event is open to the community and interested participants can RSVP to Emily Peters, Five Acres' Communications and PR Coordinator, at [email protected]
To participate and be featured by Five Acres, share your trust fall on Twitter, Instagram or Facebook and tag Five Acres @fiveacresorg. Visit 5acres.org/trustfall to learn more.
Five Acres to Raise Foster Care Awareness with Trust Fall Challenge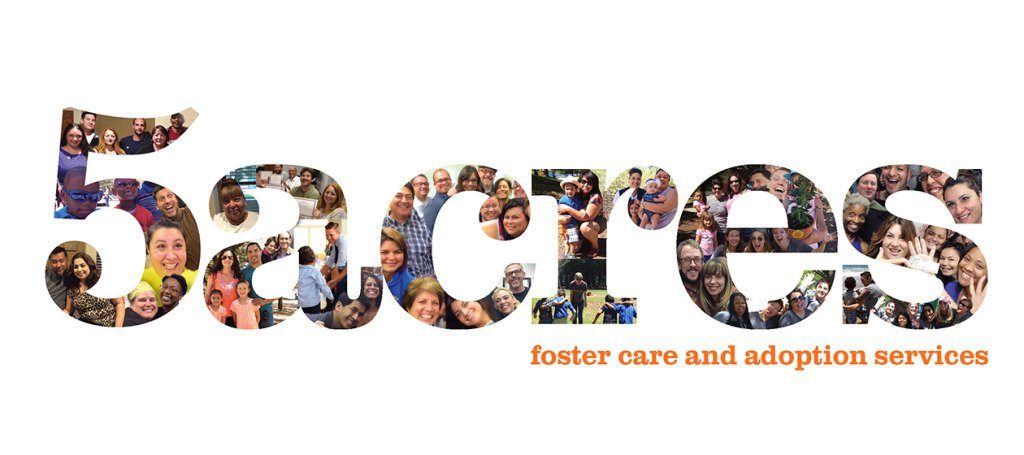 About Five Acres
Five Acres is a child and family service agency ensuring every child has a safe, healthy and
permanent family solution through advocacy, prevention and evidence-based services.
Established as an orphanage in 1888, today Five Acres offers programs spanning a full
continuum of care including community – based counseling and support services, intensive
residential care, a therapeutic school for special needs students, and foster care and adoption
services. In 2016, Five Acres served over 8,700 children and their families across five counties.
Visit 5acres.org for more information.

Your Silver Lake Neighborhood Real Estate Agent
I'm a local real estate agent with The Shelhamer Real Estate Group, and It would be my pleasure to help you find the perfect property to call home in Silver Lake CA, or if you're thinking about selling a house, condo, or multi-family building in, Los Feliz, Silver Lake, Hollywood Hills, Atwater Village, Echo Park, Mount Washington, or Downtown Los Angeles, it would be a privilege to help you get top dollar for the sale of your property.
Lets chat sometime. 310-913-9477 or contact me.
For a mortgage, loan Pre-Approval Contact Joe Tishkoff, from Skyline Home Loans.