4 Cool Places to Eat in Highland Park, CA. You can tell a lot about a community based on what's available to eat. If the neighborhood only has fast food joints, it's likely that it's on its way down. But when you see innovative and fun foods, you know that there's something happening and it's all going to fun.
Highland Park has more than its share of amazing eateries. Here are five of them that you should check out, even if you aren't from this amazing little neighborhood.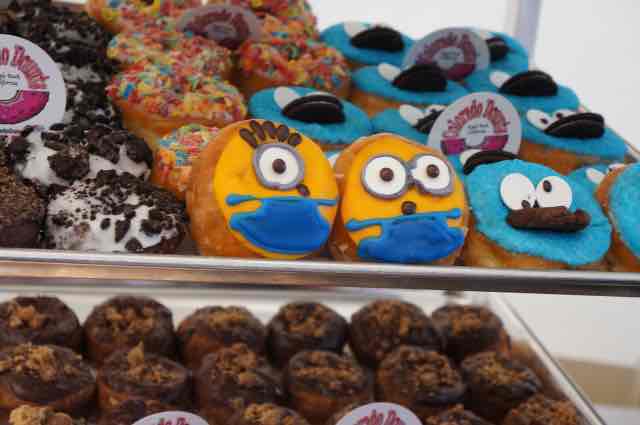 Colorado Donuts – You know how there should be laws against certain things because they are just too amazing? Well, Colorado Donuts is one of them, but it's all just too good to live without. Take a delicious, fresh donut, glaze it with sugar, and dip it into something tasty. The tasty items are, often, colorful and sweet breakfast cereal. That's decadence. Donuts with characters faces in frosting, ones covered in fresh fruit, and even ones made to look like
Colorado donuts is more than that though. They are an outstanding sandwich shop with breakfast and lunch menus to die for. Combine that with a Thai iced tea and you're ready to go. They also have special veggie sandwiches that are delicious and filling.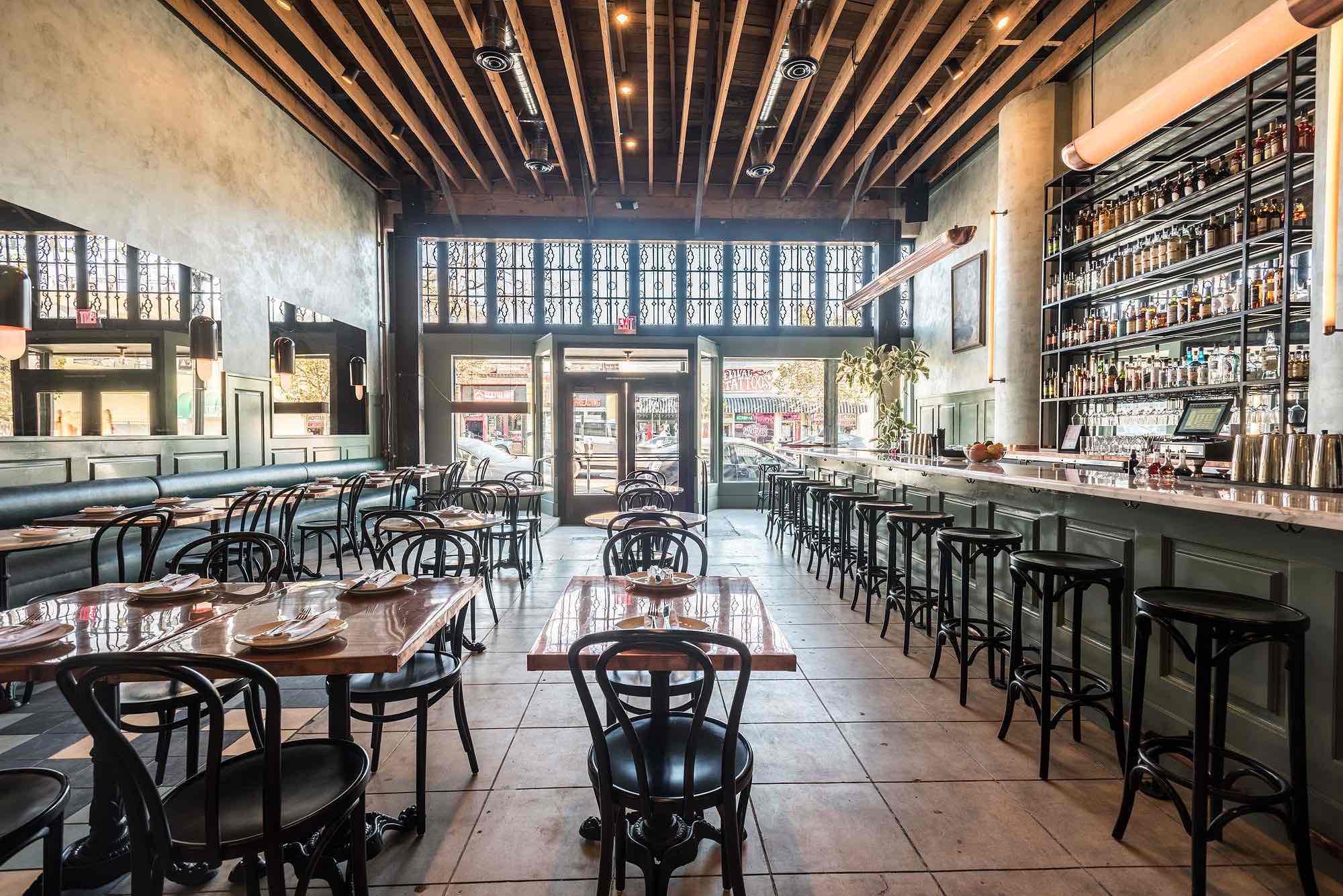 Cafe Birdie – "We'll always have Paris." Or, if not, we'll always have Cafe Birdie. This Parisian style bistro is look authentic enough that you'll start looking around for depressed French writers. (By the way, it's the guy in the corner with his headphones on and a notebook full of scribbles.)
Delicious pub food and sweets, along with a complete line of beverages to choose from make this a great place for dinner. The open bistro seating is perfect for meeting your dinner neighbors or sliding off to the side for a quiet conversation.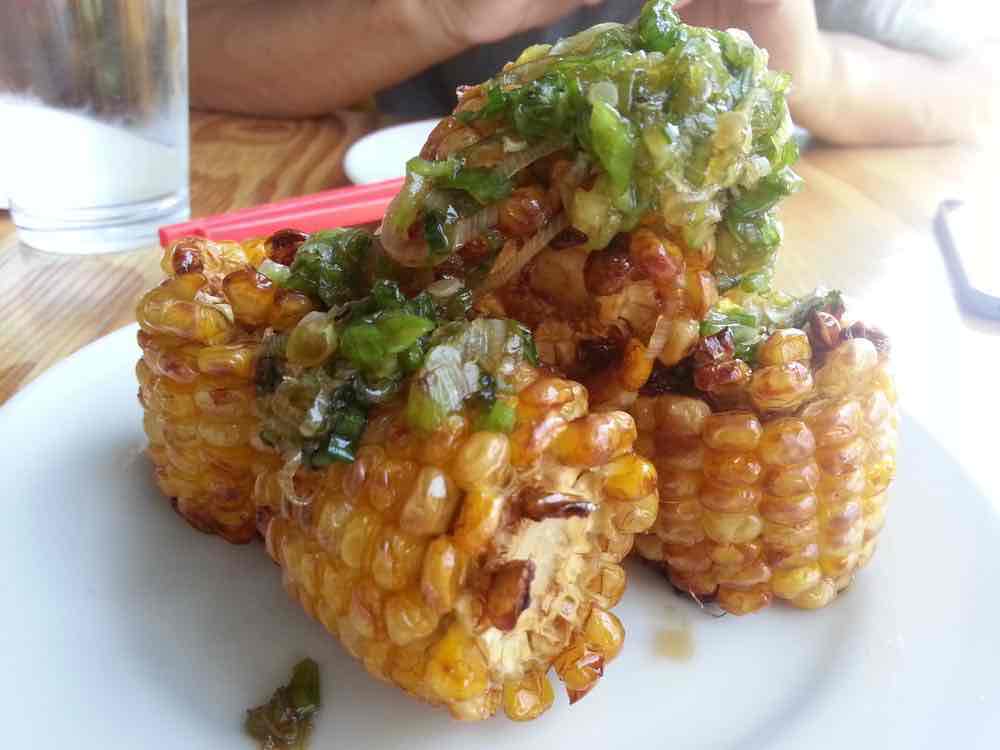 Parsnip – When you turn on the Food Network, you're unlikely to find Romanian cuisine being featured, but there's a lot to love about this food. Romanian food is comfort food. It's eating the way that eating was meant to be. Forget $100 plate of tiny food. These are bowls of goulash, stew, and even a roasted eggplant dip. The dumplings are amazing. Their veggie barley is outstanding.
It's simple: Cook and eat the way that our ancestors did and you're guaranteed to feel full and satisfied. They have a bunch of vegan and vegetarian options to choose from too. Romanian food in Highland Park, California, might seem odd until it's on your fork and in your mouth.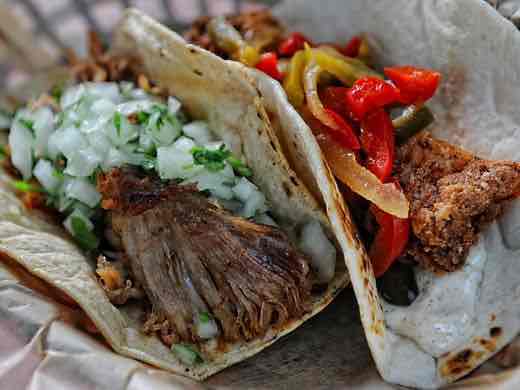 Taco Fix – "Reminding you there is always time for family and good food."
Taco fix is more than just another LA taco joint. It's a place where traditional Mexican foods are honored with innovation and love. Of course, there are amazing tacos, especially the traditional fish taco. But how about a quinoa quesadilla or the Good Morning breakfast plate of hash browns, eggs and bacon.
The commitment at Taco Fix isn't just to make great foods from two great countries (with a couple extra thrown in for spice), but to make foods that you eat with the ones you love. This a "talk with your mouth full and laugh 'til it hurts" family place that everyone needs to visit. If your family isn't nearby, there's always some of the Highland Park family waiting here to welcome you.
Let us know what your favorite place to eat in Highland Park is and we'll feature it in a future blog.
---
Highland Park Homes For Sale | Highland Park Houses For Sale | Highland Park Real Estate
This article, 6028 FARRINGTON LN-Highland Park Real Estate For Sale, was provided by Glenn Shelhamer of The Shelhamer Real Estate Group. If you are selling your Highland Park home, I have a comprehensive marketing plan, including preparing your Highland Park home properly that will help get your home sold in less time and for more money. Call me at 310-913-9477 or contact me to discuss how I will get your home sold.
Contact Joe Tishkoff, from Skyline Home Loans for a mortgage Pre-Approval.
Original Source: Silverlakeblog.com