In this post, we're going to look at Craftsman Home For Sale-Highland Park-Los Angeles. We're sure you'll agree with us if you're in the market for Highland Park houses for sale you've come to the correct Highland Park Real Estate Company. The Shelhamer Real Estate Group will answer all of your real estate and market trend questions.
This special house up for grabs is perched high on the hill overlooking the rest of Highland Park, the two-story craftsman home enjoys an ideal location, elegant, unique, and original features throughout, and a long, rich history. Originally constructed in 1911. 1442 Mount Pleasant – also known as the Heninger house – was one of the first homes in the area and has been in the Heninger family for over 100 years. Family History: The home's original owner and builder was a building contractor, Harrison Heninger. Harrison and his brother Martin are renowned for having developed much of early Santa Ana. In 1906, the brothers and their families moved to the Santa Ana area from Highland Park and purchased over 70 acres of farmland. They planted trees, put in curbs and sidewalks, and built over 150 houses within 12 years. How do you like them apples?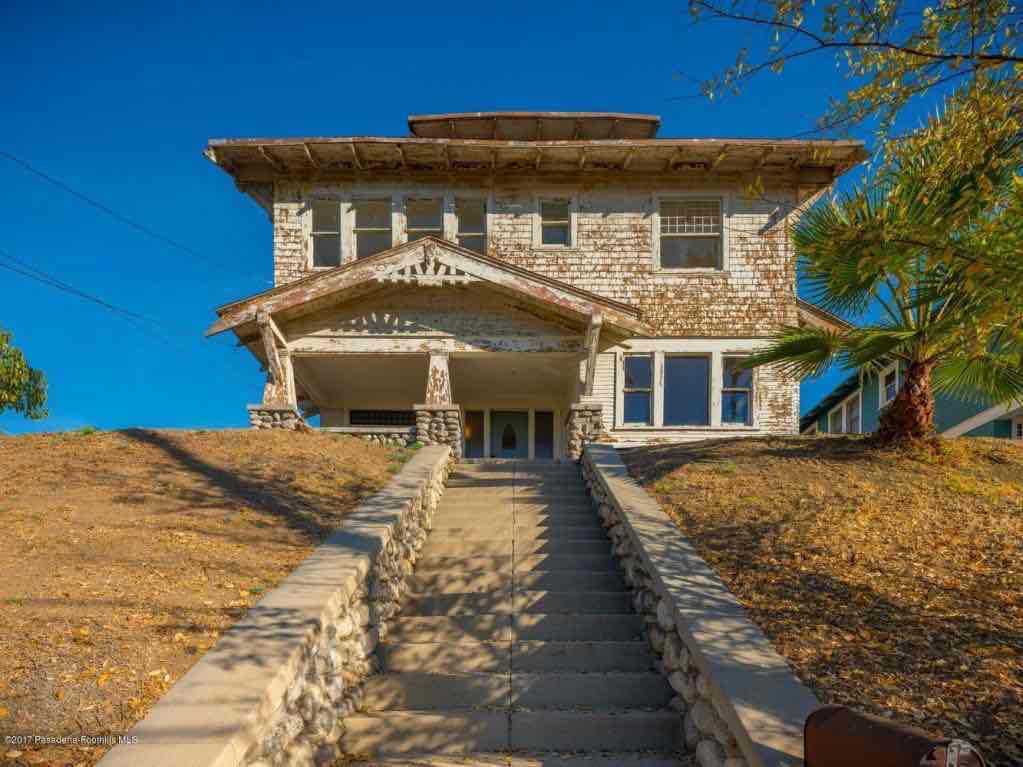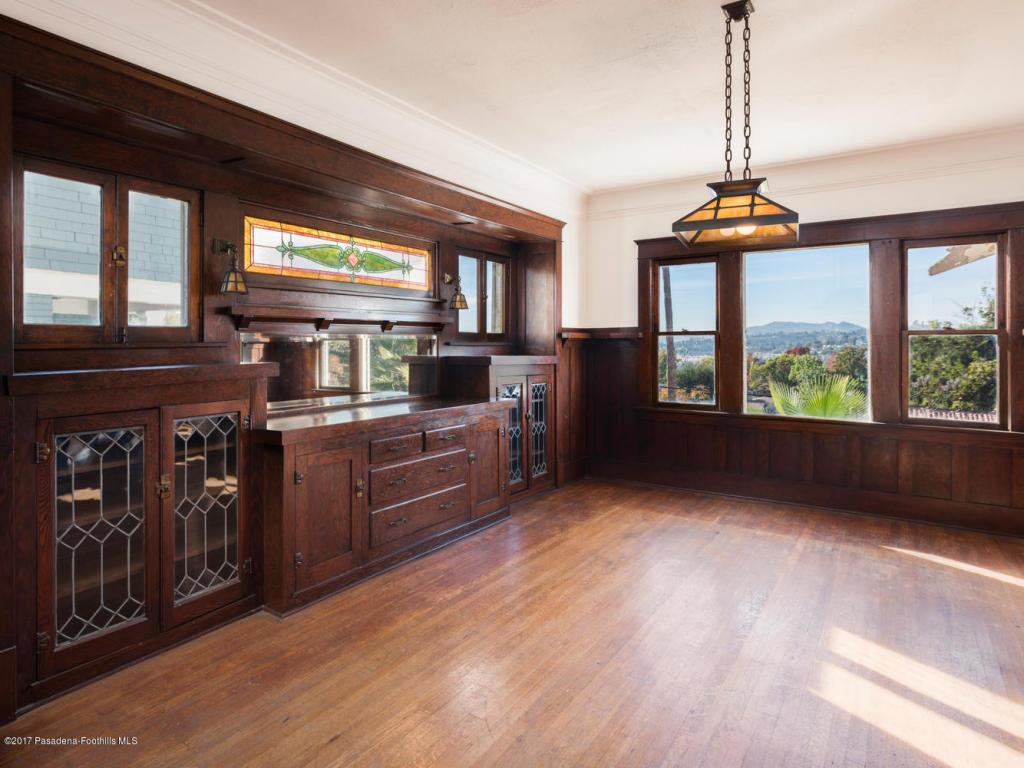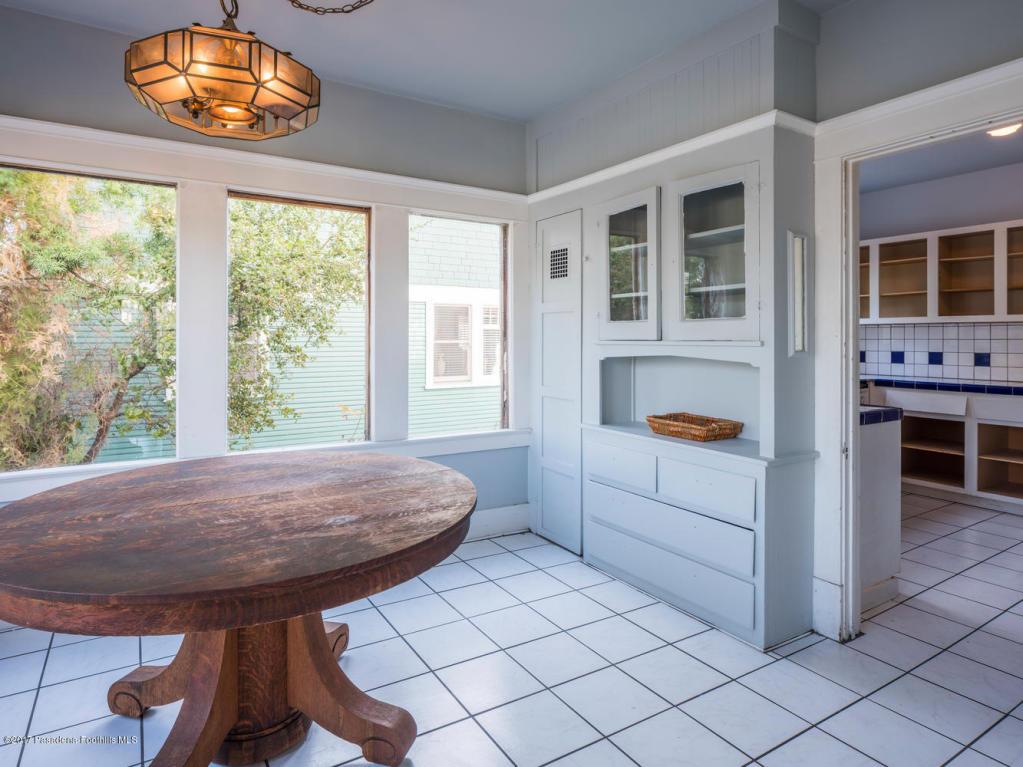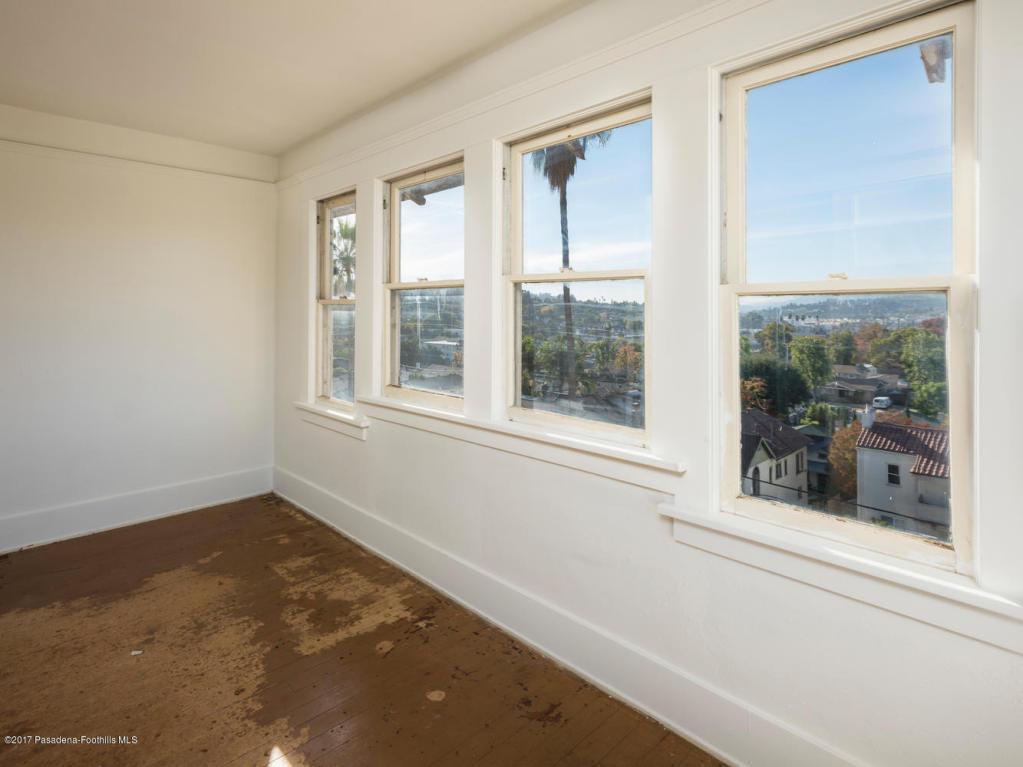 DETAILS:
1442 Mount Pleasant ST
Los Angeles, CA 90042
4BD/1BA
$1, 089,000
Want a private showing by a Highland Park Real Estate Expert?
Call me 310-913-9477 or contact me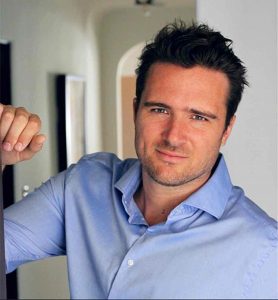 Highland Park Homes For Sale | Highland Park Houses For Sale | Highland Park Real Estate
This article, Craftsman Home For Sale-Highland Park-Los Angeles, was provided by Glenn Shelhamer of The Shelhamer Real Estate Group. If you are selling your Highland Park home, I have a comprehensive marketing plan, including preparing your Highland Park home properly that will help get your home sold in less time and for more money. Call me at 310-913-9477 or contact me to discuss how I will get your home sold.
Contact Joe Tishkoff, from Skyline Home Loans for a mortgage Pre-Approval.
Original Source: Silverlakeblog.com