Anybody in the mood to pee their pants while enjoying a few drinks? Okay, maybe not literally pee their pants unless they've had too many drinks and the bathroom is out of order, or they're making some kind of statement. Silver Lake Laughs Opening Night-El Cid's in House Comedy is back in action!
Here is what we know to be 100% accurate and true about upcoming comedy in the neighborhood:
Join us for a very Special Opening Event of El Cid's in House Comedy & Variety Shows. 4212 w Sunset Blvd, Silver Lake, Ca 
Featuring a Full Length Set by Chris Fairbanks as seen on Comedy Central & Conan! His fast-paced, quirky, and constantly improvised act has been showcased on Comedy Central, Conan, Last Comic Standing, Jimmy Kimmel Live, and Seeso.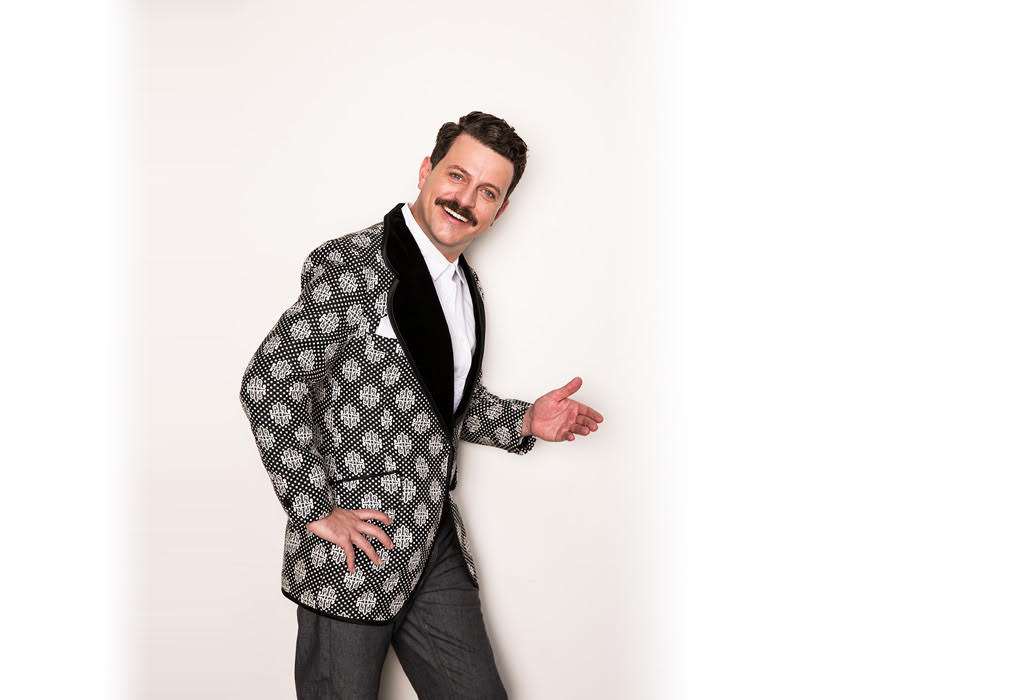 Chris Fairbanks
For TruTV, Chris was a cast member and director of 'World's Dumbest' and the host of "Almost Genius". In the past year, he's been featured on @midnight w/ Chris Hardwick, FOX's new (and very similar) series Punchline, and the film 'Punching Henry' starring JK Simmons. Chris also has upcoming appearances on HBO's 'Crashing', Amazon's 'One Mississippi', and Comedy Centrals upcoming series 'Corporate'.
Chris' comedy album, "Fairbanks!" was named one of Amazon MP3's Top Ten.
Hosted by Richy Leis
With special Guests, Justin & Navi and GRAMMY Award-winning Pianist Dave Yaden
Doors Open: 6:30pm
Show Start: 7:30pm
For this show, Tickets are only $10 in advance- http://ticketf.ly/2HHil03
Limited Seating so please purchase seats ASAP
VIP Booths Available
2 Item min
18+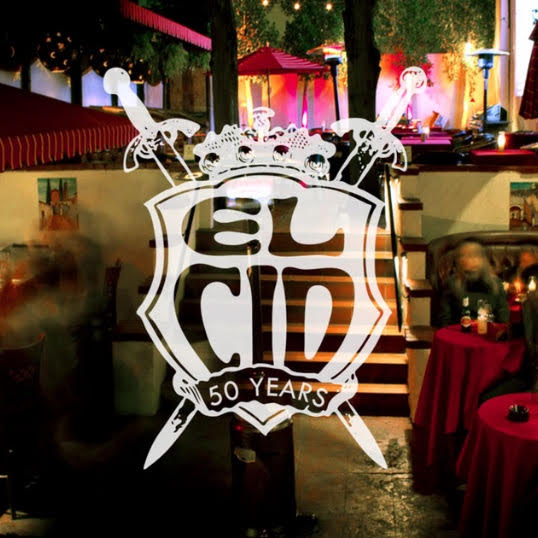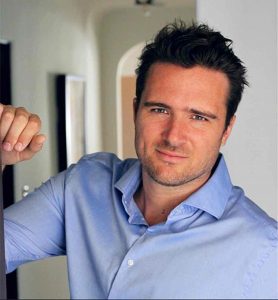 Your Silverlake Listing Agent
This article, Silver Lake Laughs Opening Night-El Cid's in House Comedy was provided by Glenn Shelhamer of The Shelhamer Real Estate Group. If you are selling your Silver Lake home, I have a comprehensive marketing plan, including preparing your Silver Lake home properly that will help get your home sold in less time and for more money. Call me at 310-913-9477 or contact me to discuss how I will get your home sold.
Source: Silverlakeblog.com