Like any part of Los Angeles, the Highland Park real estate scene is constantly evolving. Whether it's a rebirth from gang heartland to hipster haven, there's been a rapid and welcome change. Indeed, if you've been taking a look around at investing in a move to L.A. – or perhaps to a new part of Los Angeles – Highland Park is well worth considering.
This maturing rich and bold part of Los Angeles has gone through an endearing experience. Much like the transformation of the people who stay here. While in the past this was a challenging location to live in, rife with gang culture and limited opportunity, today Highland Park is a very different story.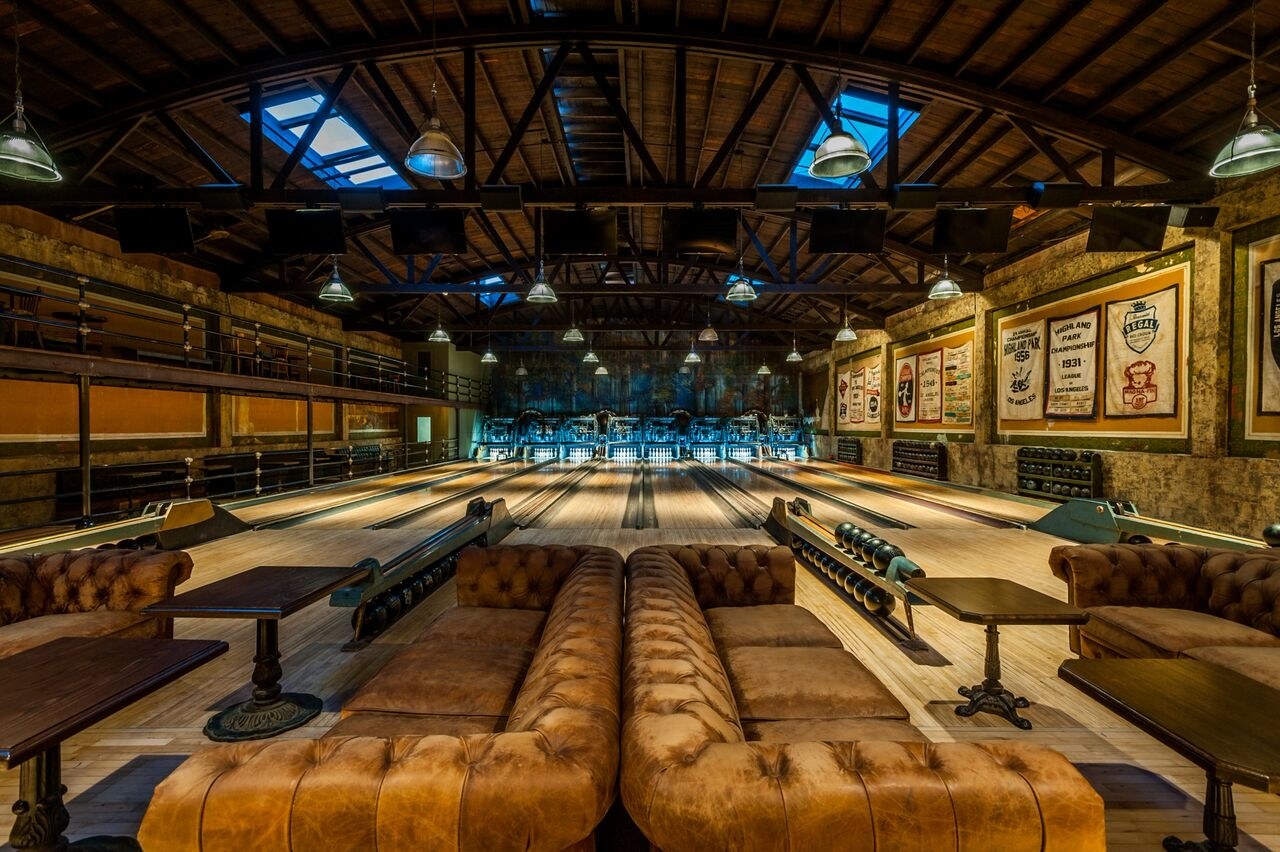 Highland Park Bowl
Highland Park Real Estate: A New Generation
In fact, with the median age of Highland Park real estate owners being 31, according to Trulia, there's a transformation afoot here. The people moving in and investing in Highland Park real estate are innovative thinkers. People who come from college-educated backgrounds, with an income at hand to back up their ambitions lifestyles.
Indeed, according to the Trulia information above, the market is exploding. The average price-per-square-foot has gone up by 13%, reaching an impressive $554. This goes to show that Highland Park real estate has long since shaken off any stigma. Add in the fact that new businesses are opening on a regular basis and that there's a constant intake of new, exciting entrepreneurs, it's easy to see why Highland Park residential property is hitting such exciting heights.
This rapid improvement goes to show how quickly things can change. In the past, Highland Park real estate was – like many eastside parts of the L.A. housing market – in a challenging position. Without opportunity, prices were difficult to justify.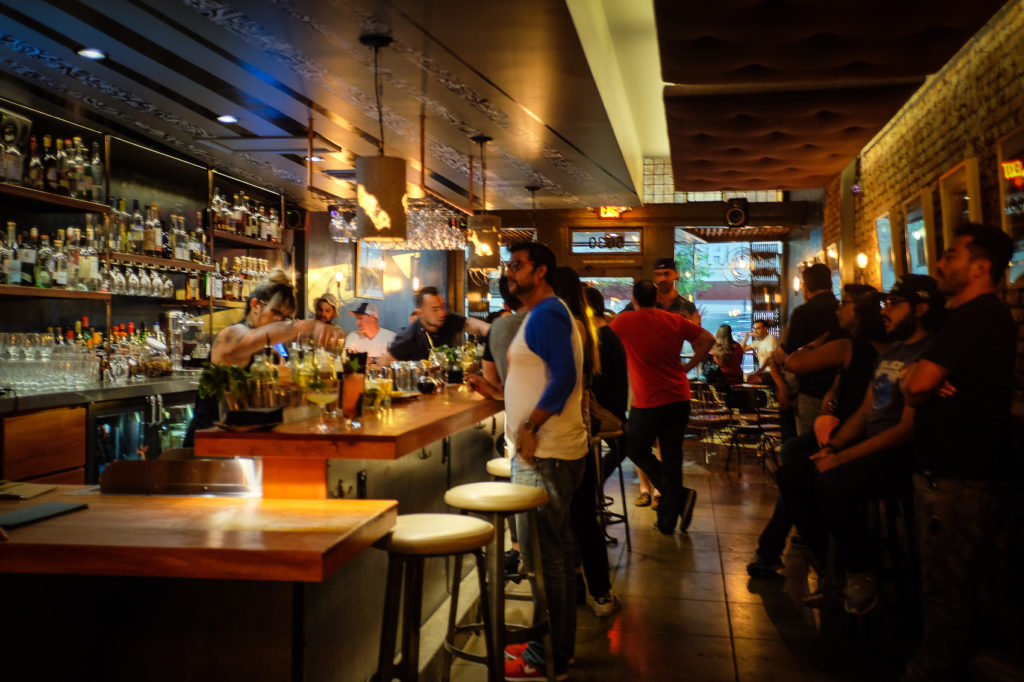 ETA Bar
Highland Park Real Estate: Innovation Breeds Interest
Since 2015, though, according to Realtor.com, Highland Park market trends can only be seen as positive. In 2015, prices were around the $550,000 mark. Today, they stand strong above $700,000, with an average of around $715,000 when closing. Highland Park has enjoyed a renaissance to match its rebirth.
The addition of so many new businesses in the area has only been positive. Given that L.A. real estate is at a median of around $581,000 at present, per NeighborhoodScout, the transformation is hard to ignore for long-term residents and interested parties.
Once a troublesome area that had lost its way, today the Highland Park real estate market is as bright as it has arguably ever been. The age artisans and creatives are helping to lead Highland Park back to a  respectable and safe place to invest your real estate dollars.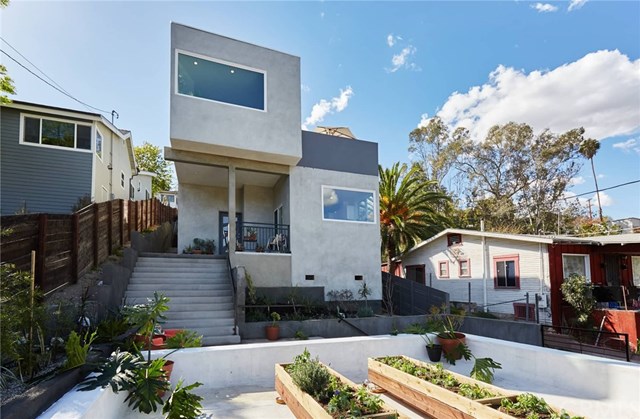 797 Terrace 49 currently in escrow above asking price $1,149,000 listed with The Shelhamer Group
The fact that this neighborhood has become commonplace to walk around and is far more pedestrian-friendly only helps that more laid-back attitude. It's a great place for creatives, for students and for those who are looking for a progressive neighborhood to hang their hat and buy a place to call home.
Make no mistake; there's a reason that Highland Park real estate is so desirable. This is an area of Los Angeles that has undergone a massive transformation, and today is among some of the most well-respected, recommended places to live for those looking to lay down their own "Eureka!" moment.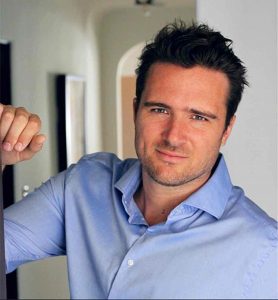 Highland Park Homes For Sale | Highland Park Houses For Sale | Highland Park Real Estate
This article, Current Real Estate Market Condition Highland Park Real Estate, was provided by Glenn Shelhamer of The Shelhamer Real Estate Group. If you are selling your Highland Park home, I have a comprehensive marketing plan, including preparing your Highland Park home properly that will help get your home sold in less time and for more money. Call me at 310-913-9477 or contact me to discuss how I will get your home sold.
Contact Joe Tishkoff, from Skyline Home Loans for a mortgage Pre-Approval.
Original Source: Silverlakeblog.com