Scoping out a new spot to call home in the Los Feliz Neighborhood? If you have the buying power to go north of the blvd and appreciate timeless Tudor architecture, this Los Feliz Neighborhood spot might be for you.
Close your eyes. Take a deep breath, then exhale slowly. Now anticipate living in this fabulous Los Feliz Neighborhood.  The house up for grabs is a newer Tudor called "Balmoral Estate". Come on now, right off the bat you know the Los Feliz Neighborhood spot has to be pretty freckin cool if it has a name like that.
The Los Feliz Neighborhood property for sale comes complete with impressive curb appeal. But that's only the beginning of this Los Feliz real estate. Balmoral Estate offers a pool with spa, and an impressive cascading waterfall. This Los Feliz Neighborhood Tudor also offers unobstructed stunning city and hill side views and 5 bedrooms with all "en suite" bathrooms.
Los Feliz Neighborhood real estate for sale is nestled in the prestigious Los Feliz hills sitting above street level welcoming you with a grand gate, a spacious driveway, and two garages (one is detached and one is attached with direct access to the house). It also claims to have an elegant living room with fireplace and views connecting the charming family room which is overlooking the pool and spa area, and the large lushly landscaped yard with lots of fruit trees.
The airy grand master bed room with tall ceilings faces the back yard/ pool area and offers a separate sitting area, lavish marble bath with sunken tub, and city views. The bright kitchen has a dining area, and direct access to the pool area.
This house has potential to be a true entertainer's dream once you clean out all the furniture and upgrade basically everything inside.
4421 Dundee Dr
Los Angeles, CA 90027
5BD/6BA
Asking $2,895,000
For more information click here.
Or for a private showing please call me 310-913-9477 or contact me.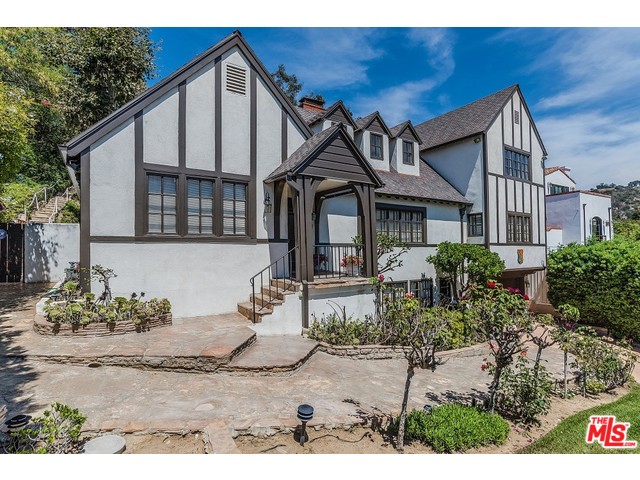 Los Feliz Neighborhood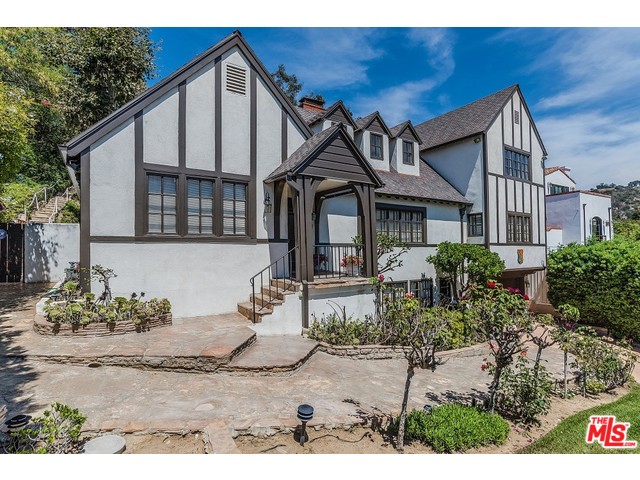 North of the blvd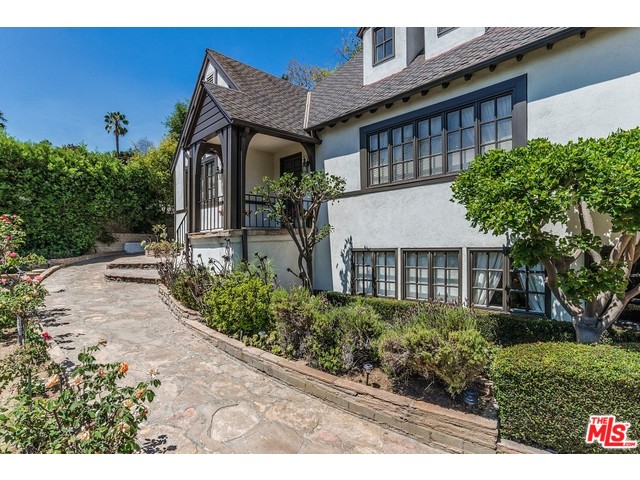 Welcoming driveway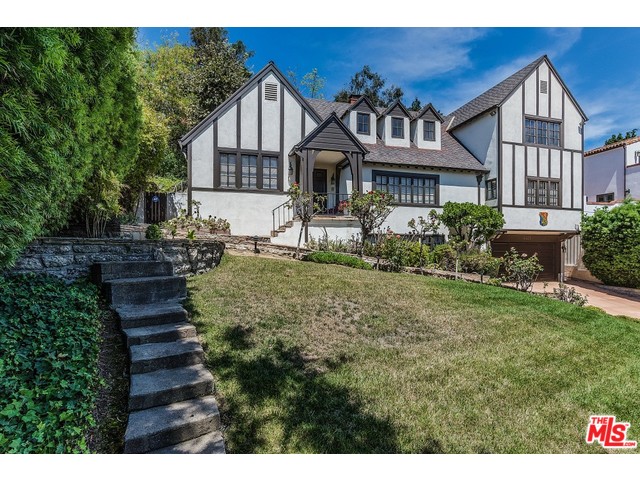 A front lawn that commands an audience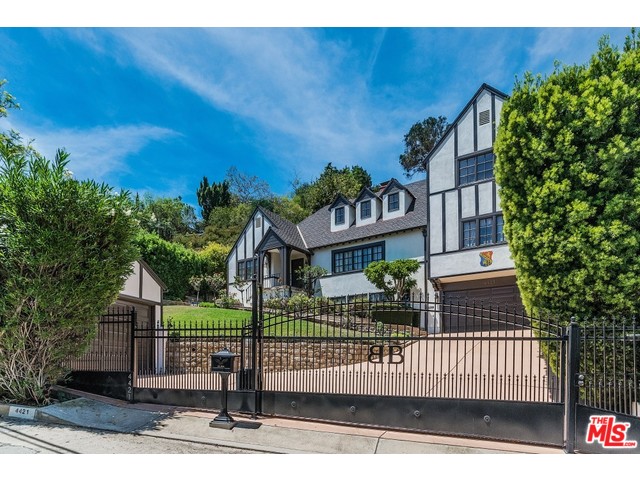 Privacy and saftey behind the iron gate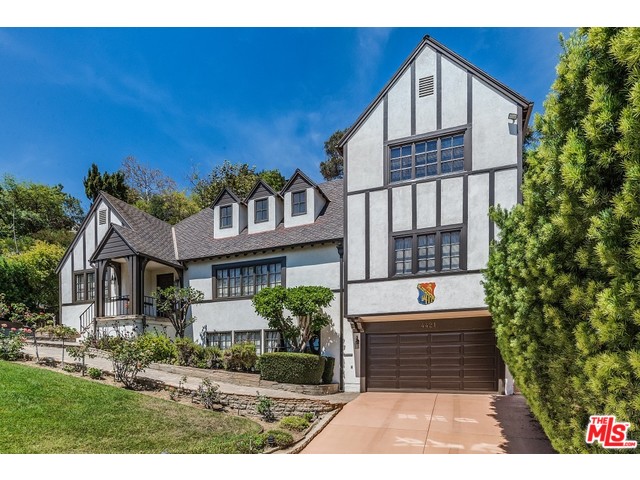 Large attached garage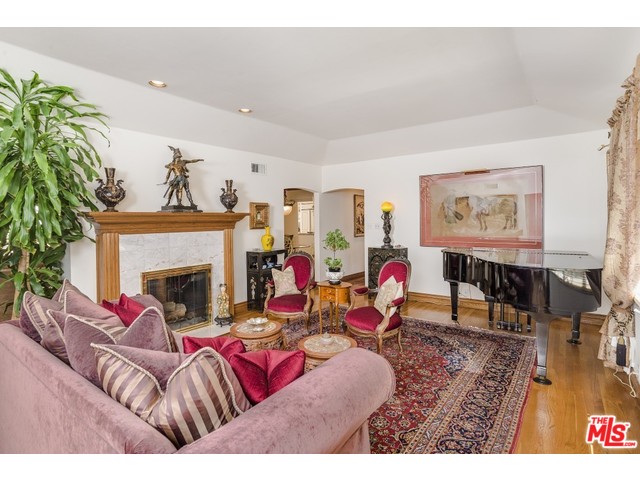 Original hardwood floors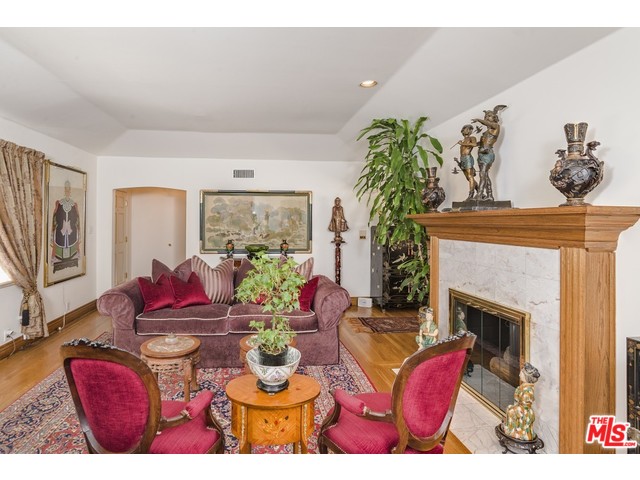 Elegant living room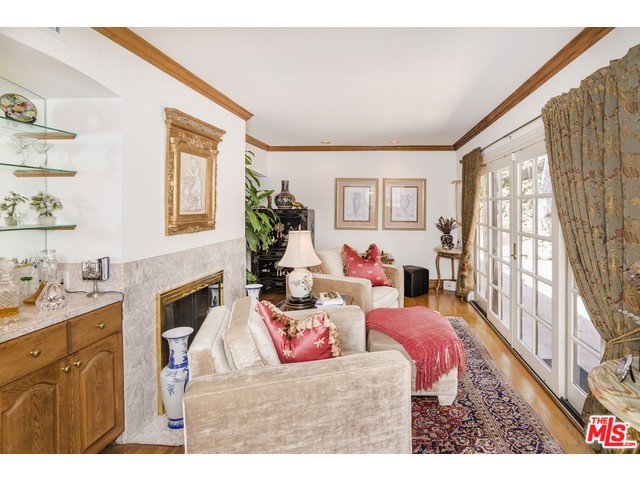 Glass doors fill the room with light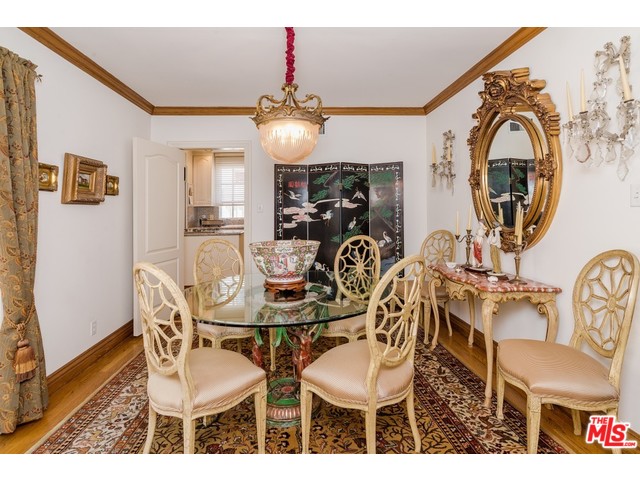 Dining room off the kitchen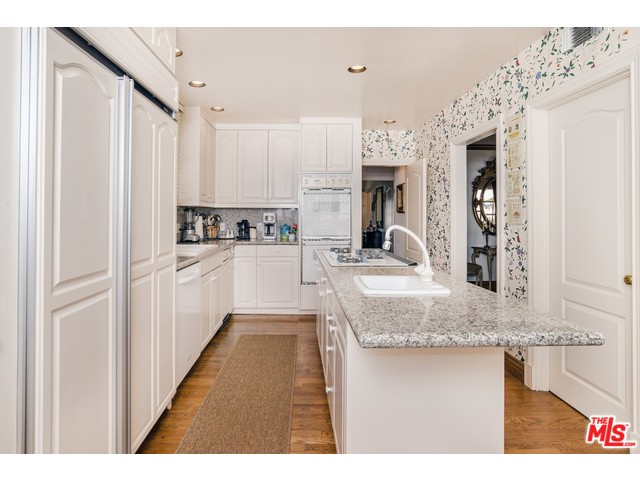 Bright kitchen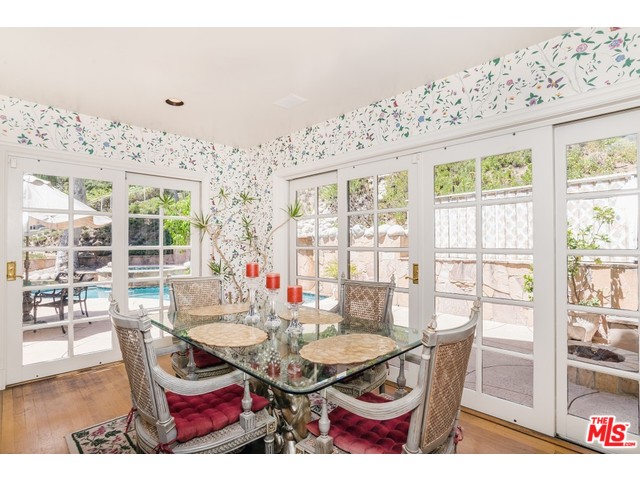 Kitchen reversed overlooking the beautiful pool/spa and grounds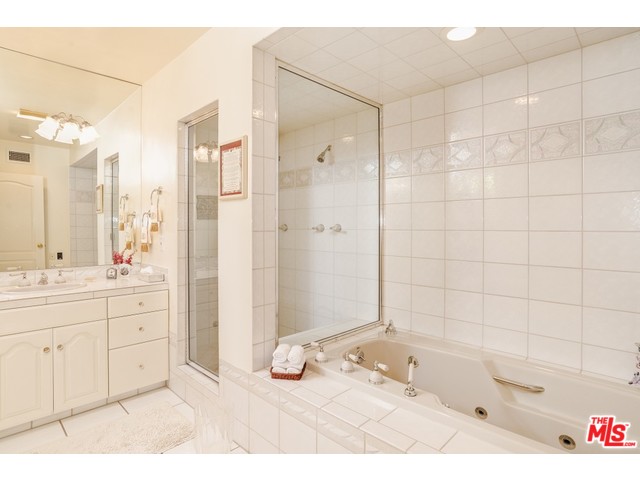 Tiled bathroom w/ tub and shower
More tiled bathroms in need of serious upgrades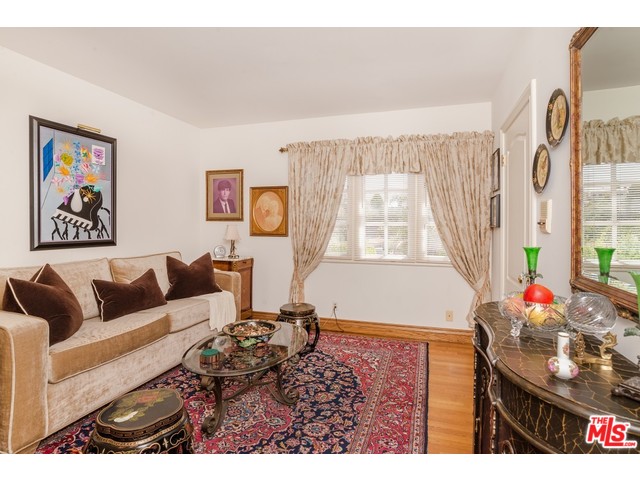 Family room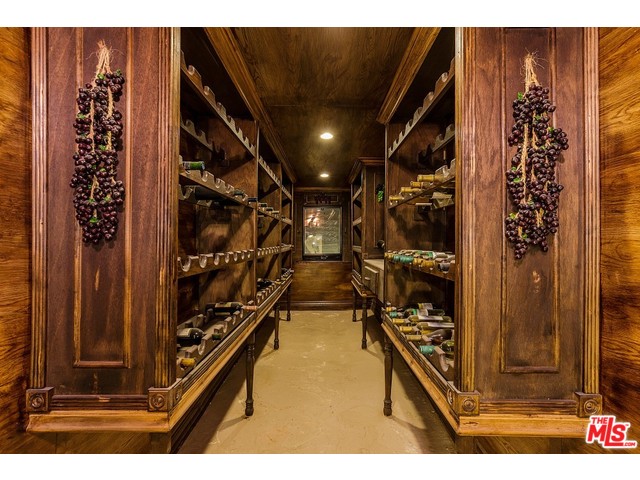 Now we're talking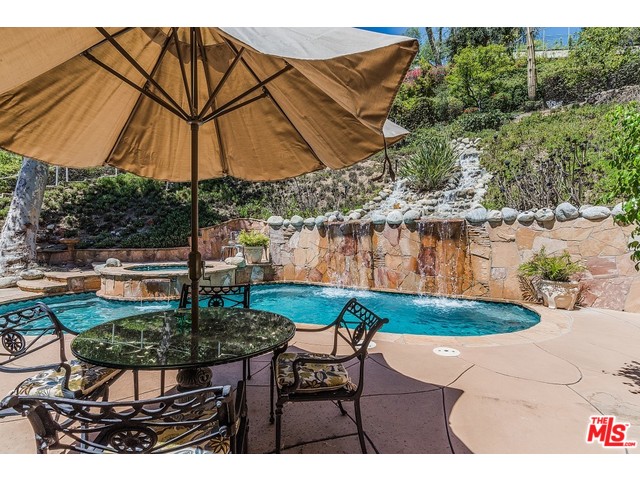 Pool and hot tub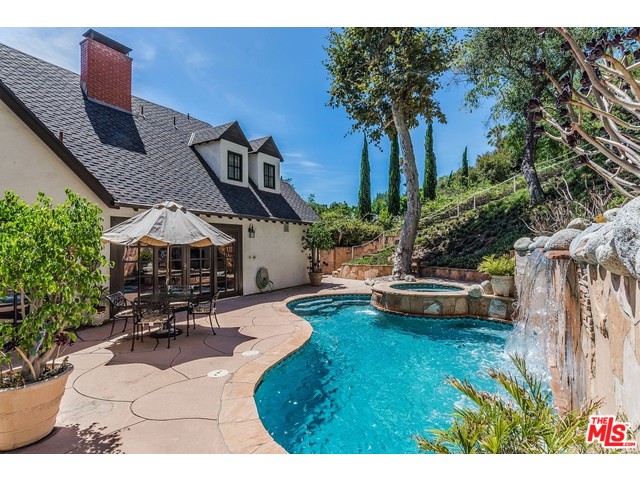 Get the sun all day
 large lushly landscaped yard with lots of fruit trees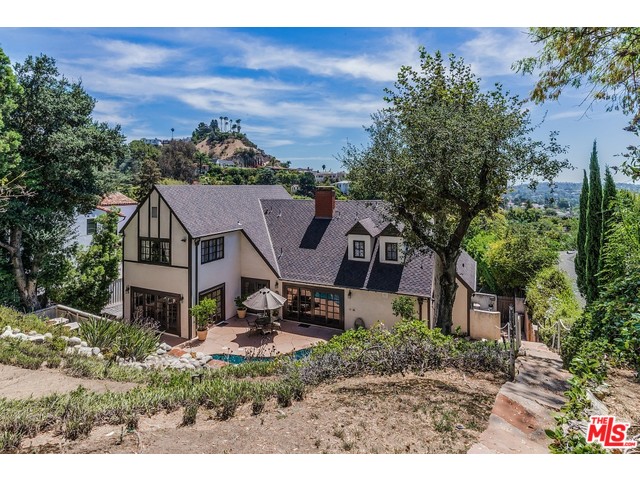 unobstructed stunning city and hill side views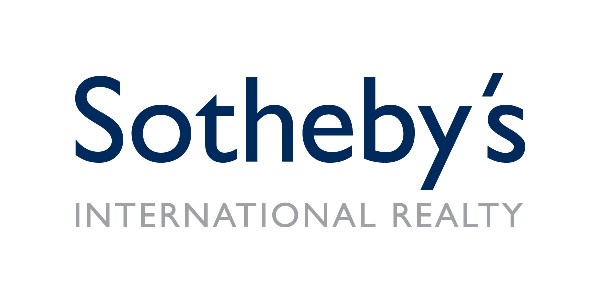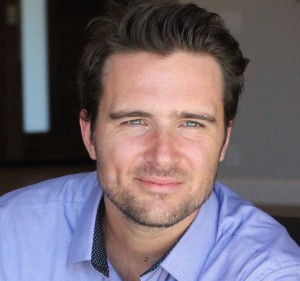 Los Feliz Neighborhood spot for sale
I'm a local real estate agent with Sothebys International Realty and It would be my pleasure to help you find the perfect property to call home in Los Feliz, or if you're thinking about selling a house, condo, or multi-family building in Echo Park, Los Feliz, Silver Lake, Atwater Village, Glassell Park, Mount Washington, or Downtown Los Angeles, it would be a privilege to help you get top dollar for the sale of your property.
Lets chat sometime. 310-913-9477 or contact me.