Is Curb Appeal The Secret To Selling Your Home? Glossy photos displayed in the realtor's window or online are all very well, however, when you're planning to sell your property there are some key tips to bear in mind to ensure your home has curb appeal.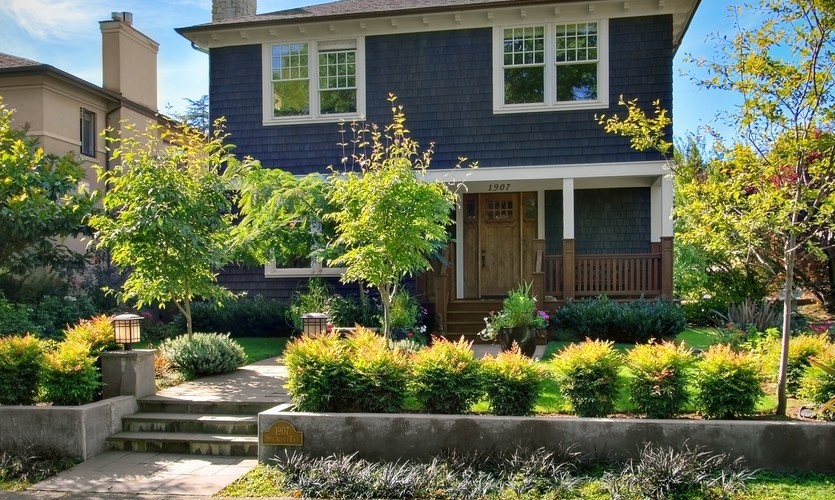 Is Curb Appeal The Secret To Selling Your Home?
What is curb appeal?
The phrase 'y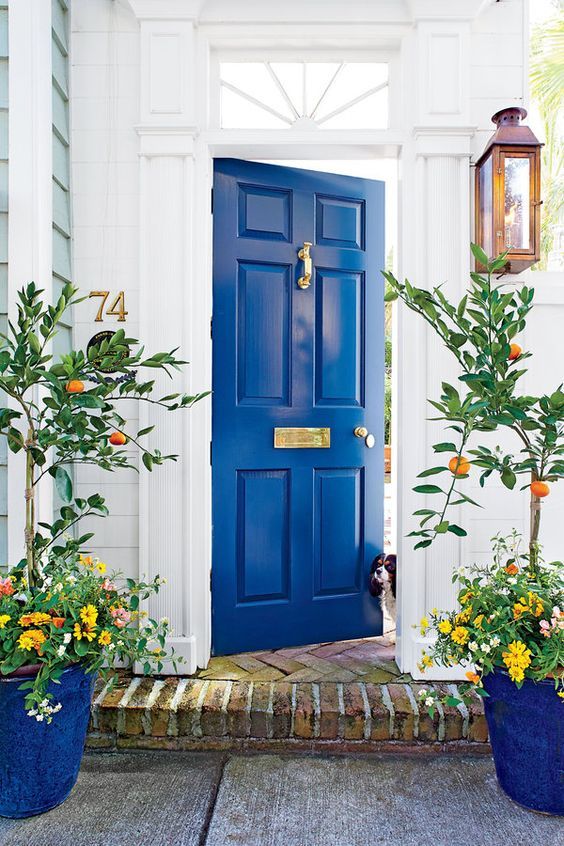 ou don't get a second chance to create a first impression' really does ring true when it comes to presenting your property to potential buyers. The first time that visitors arrive at your home, before they've even ventured indoors, they will be looking at external indicators that say a lot about what they are likely to experience inside. The way in which the sidewalk, yard, driveway and front entrance appear will make an impression – and you really want that impression to be a good one. Remember that an impressive 63 percent of online viewers are known to drop by a property they have viewed online, just to have a look at the exterior (Source: National Association of Realtors).
Making a start
A critical study of the outside of your home will help you identify areas where improvements are needed. These might mean replacing parts of siding, repainting or just some extra cleaning. Pay attention also to the roof of your home, as it's easy to miss signs of wear that may downgrade those first impressions.
Is Curb Appeal The Secret To Selling Your Home?
Getting down to work
Think pressure washing when it comes to those areas that would really get a facelift from being cleaned up. This can include dirty decks and siding as well as grimy driveways. It's easy and relatively cheap to rent a pressure washer if you don't own one.
Dress up the front door
Your home's front entry is the focal point of its curb appeal. Make a statement by giving your front door a blast of color with paint or by installing a custom wood door. Clean off any dirty spots around the knob, and use metal polish on the door fixtures. Your entry should also reflect the home's interior, so choose a swag or a wreath that reflects your personal style.
Windows and doors should sparkle and shine. If your house number is tarnished, then polish it or replace it with a new one, so it is easily seen from the curb. Enhance your windows by throwing open shutters and raising blinds. It helps if all your front window treatments are the same, for example attractive matching shutters on every window will draw the eye and amplify that curb appeal. Also keep in mind to create perfect symmetry. Symmetry is not only pleasing to the eye, it's also the simplest to arrange.
Is Curb Appeal The Secret To Selling Your Home?
Replace old hardware
The entry door lockset, a wall-mounted mailbox, and an overhead light fixture are all elements that can add style and interest to your home's exterior curb appeal. These elements add the most appeal when they function collectively, rather than as mix-and-match pieces. Oiled-bronze finishes suit traditional homes, while brushed nickel suits more contemporary ones.
Simple extras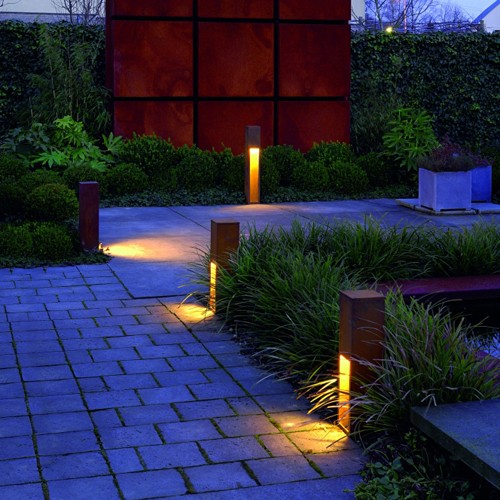 Outdoor lighting makes a huge impact on your home's curb appeal while also providing safety and security. Fixtures can add accent lighting to trees or the house or can illuminate a walking path. Additionally, molding acts like an architectural eyeliner when applied to the sides and top of a doorway, particularly using two different colors to make a entrance POP.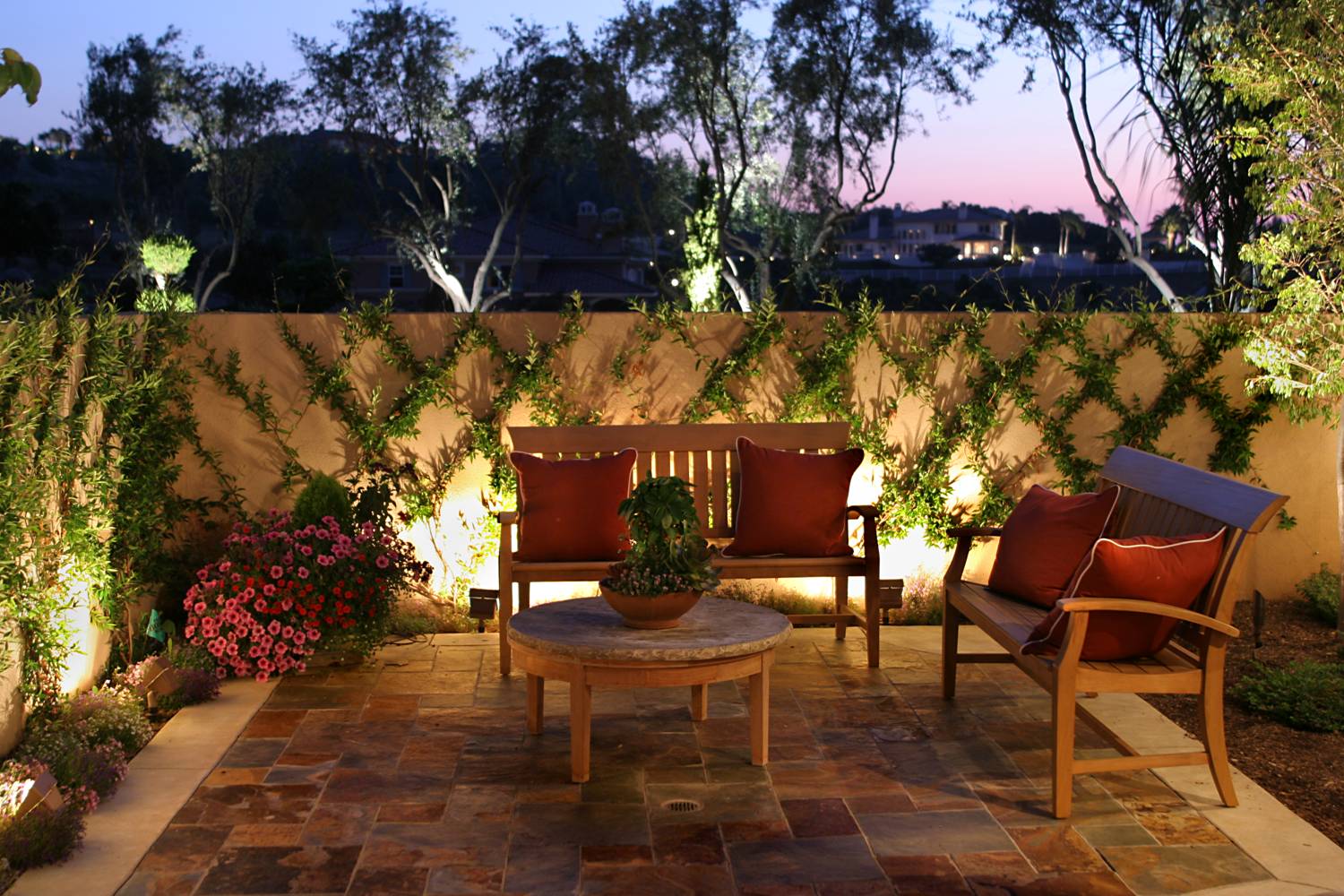 Planting for pleasure
For a lovely splash of color make the most of flowerbeds, window boxes and containers on your porch, according to the space you have available. It's so easy to find low maintenance plants that will bloom for most of the year and even if you are working to a budget these are very affordable.
Add contrast and color with a new planting bed. Prime spots for curb appeal are at the front corners of the yard, along driveways or walkways, and immediately in front of the house. When creating a new bed, choose features that will frame your home rather than obscure it. Opt for stone or precast-concrete blocks to edge the bed. Include a mix of plant size, color, and texture for optimal results.
Elements such as decorative fences and garden gates and even outdoor art are all ways to enhance the front garden experience for your guests.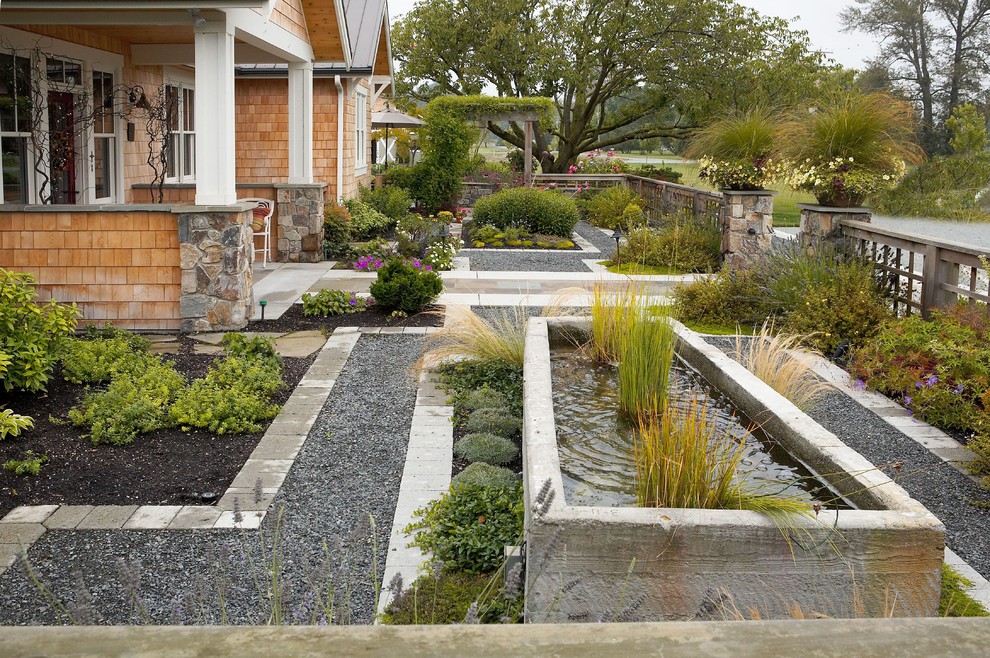 Is Curb Appeal The Secret To Selling Your Home?
Good to go
Believe it or not, something as simple as a new welcome mat at the front door will also help create a well cared for effect! Once you have tidied up, then you and your realtor should take shots of your home for those glossy photos.
These are just a few tips to help get some ideas for enhancing your curb appeal, and if you're interested to hear about TONS MORE ways to give your property a facelift in order to get more bang for your buck, and without putting to much of a dent in your wallet, give me a ring and we'll be happy to personalize a punchlist for you. We're here to help 🙂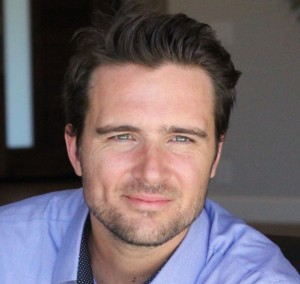 Is Curb Appeal The Secret To Selling Your Home?
I'm a local real estate agent with The Shelhamer Real Estate Group, and It would be my pleasure to help you find the perfect property to call home in Silver Lake CA, or if you're thinking about selling a house, condo, or multi-family building in, Los Feliz, Echo Park, Atwater Village, Glassell Park, Mount Washington, or Downtown Los Angeles, it would be a privilege to help you get top dollar for the sale of your property.
Lets chat sometime. 310-913-9477 or contact me.