Here is a special example of a Glassell Park home for sale you shouldn't pass up if you're in the market to purchase real estate in Glassell Park. This Glassell Park home for sale is a beautifully restored Streamline Moderne Revival Home designed by nationally renowned award-winning architect, John Raymond Byram, AIA.
This Glassell Park home for sale is bright & spacious with elegant craftsmanship & details; gleaming hardwood floors, a cozy wood-burning fireplace, and granite counter tops. This Glassell Park house for sale also features stainless steel appliances, a master suite with a private dressing room, and separate standing shower & bath tub. Experience fabulous views and spectacular sunsets from the kitchen, family room, bedrooms, and the balcony of this Glassell Park home for sale.
This part of Glassell Park is a very special spot. Here is a backstory on this property for sale in Glassell Park.
Between 2003 and 2007, a well respected local developer purchased an unpaved "paper street" in the highlands of Glassell Park, carving out and paving the street, adding utilities, and building eight custom homes. For the final six units, the developer sought out architect John Raymond Byram for the designs. The architect chose a variety of architectural styles, mixing Spanish Colonial Revival, Streamline Moderne and contemporary styles. The row of six homes came to be called the "Byram Colony".
DETAILS:
3951 College Crest Dr
Los Angeles, CA 90065
3BR/2BA
Asking $995,000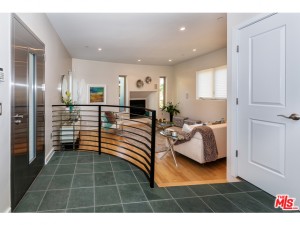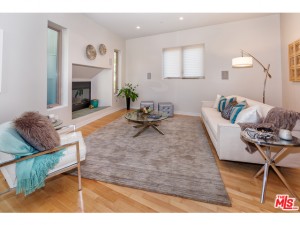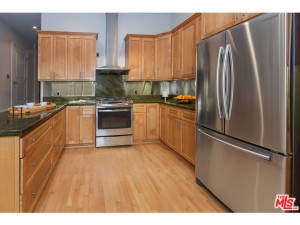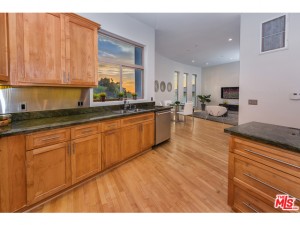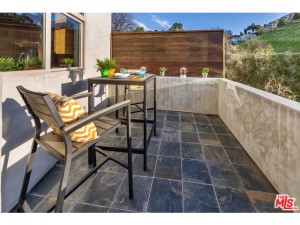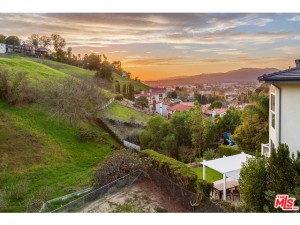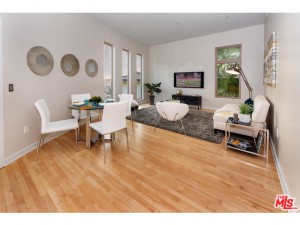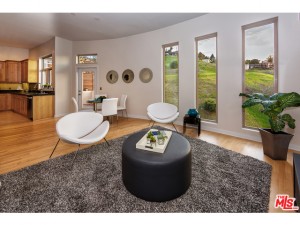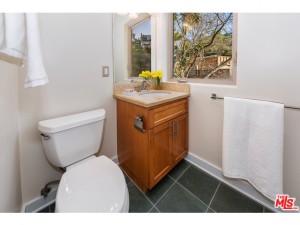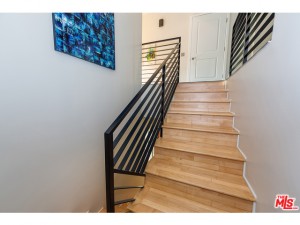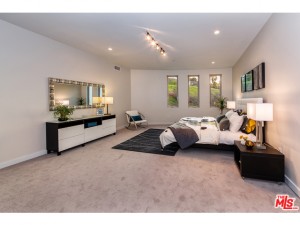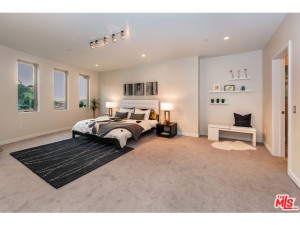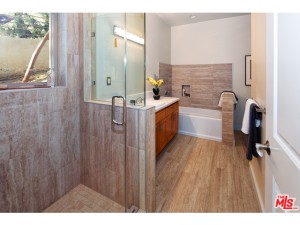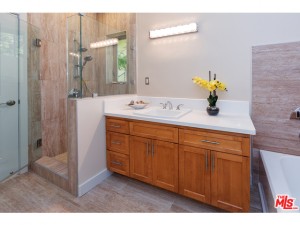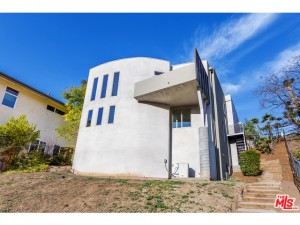 Glassell Park Home for Sale
I'm a local real estate agent with The Shelhamer Real Estate Group, and It would be my pleasure to help you find the perfect property to call home in Downtown Los Angeles, or if you're thinking about selling a house, condo, or multi-family building in, Los Feliz, Silver Lake, Atwater Village, Glassell Park, Mount Washington, or Downtown Los Angeles, it would be a privilege to help you get top dollar for the sale of your property.
Let's chat sometime. 310-913-9477 or contact me