An Approved Mortgage with less than Stellar Credit: In this post we're talking, "will you qualify for An Approved Mortgage With Bad Credit". The short answer is that there will always be someone willing to lend you money. But you don't want to go to a loan shark to obtain a mortgage, right? It does not seem rationale that anyone would lend a person with bad credit money. After all, doesn't a bad credit score mean that I am at risk of defaulting?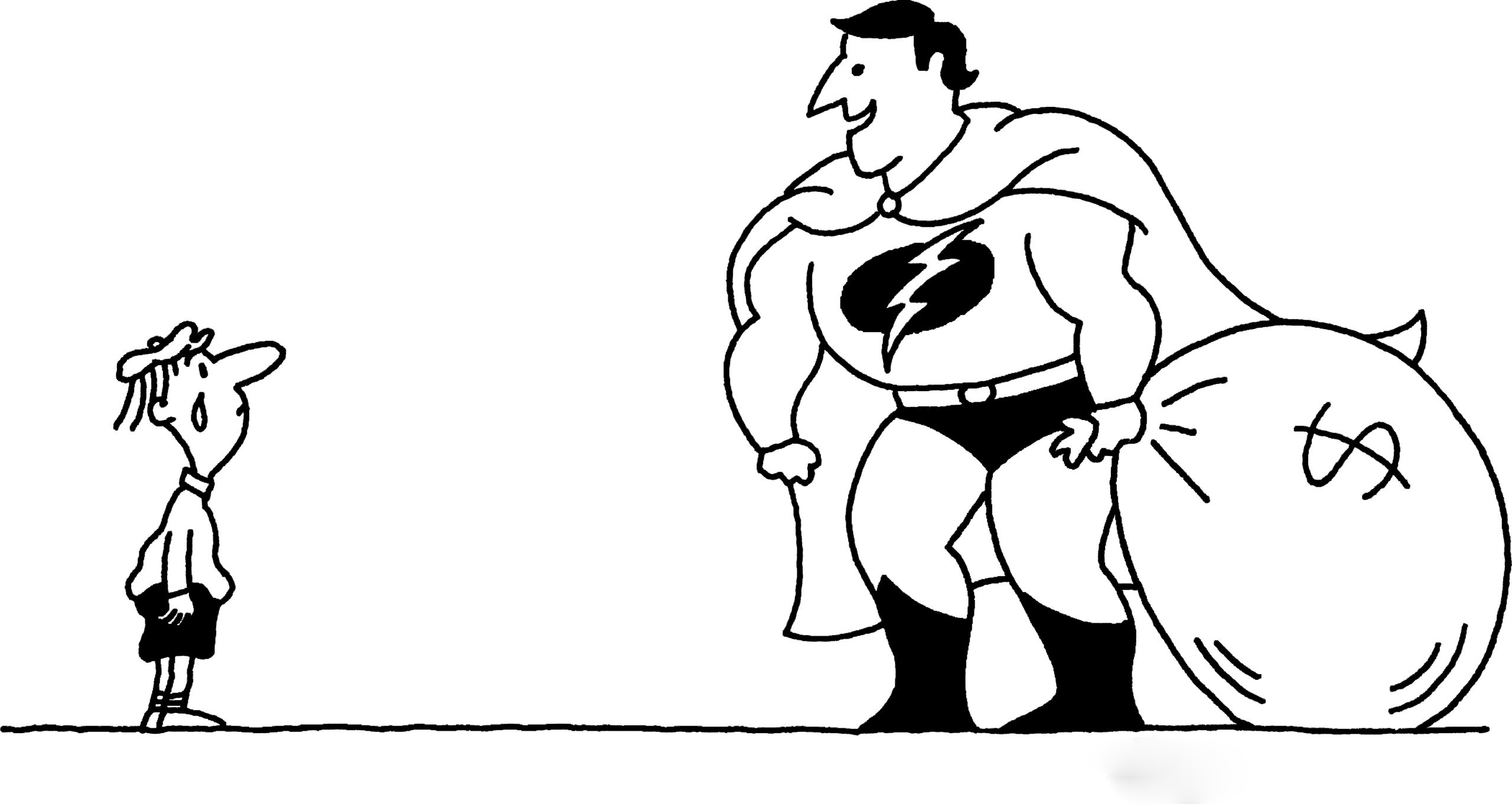 An Approved Mortgage with less than Stellar Credit
Believe it or not, bad credit is not the only criteria used during the loan assessment process. If it were, mortgage applications could be approved or denied in a manner of minutes. Since they often take over 30 days, it is clear that the lender is looking very closely at the application.
Lenders, of all kinds, are in the business of lending. They are not in the business of rejecting applications. Traditional lenders are less apt to accept an application with bad credit, but that is because they are limiting the number of new loans they are accepting. I'm a real estate professional, working full-time in the Southern California real estate market, and I can tell you that you will rarely get a loan approved from a traditional bank if you don't fit into their very tight lending guidelines and programs. However, if you do fit, you'll most likely be happy with your interest rate. But other lenders and mortgage brokers are writing more loans and you can find lenders who will work with you on your bad credit mortgage application.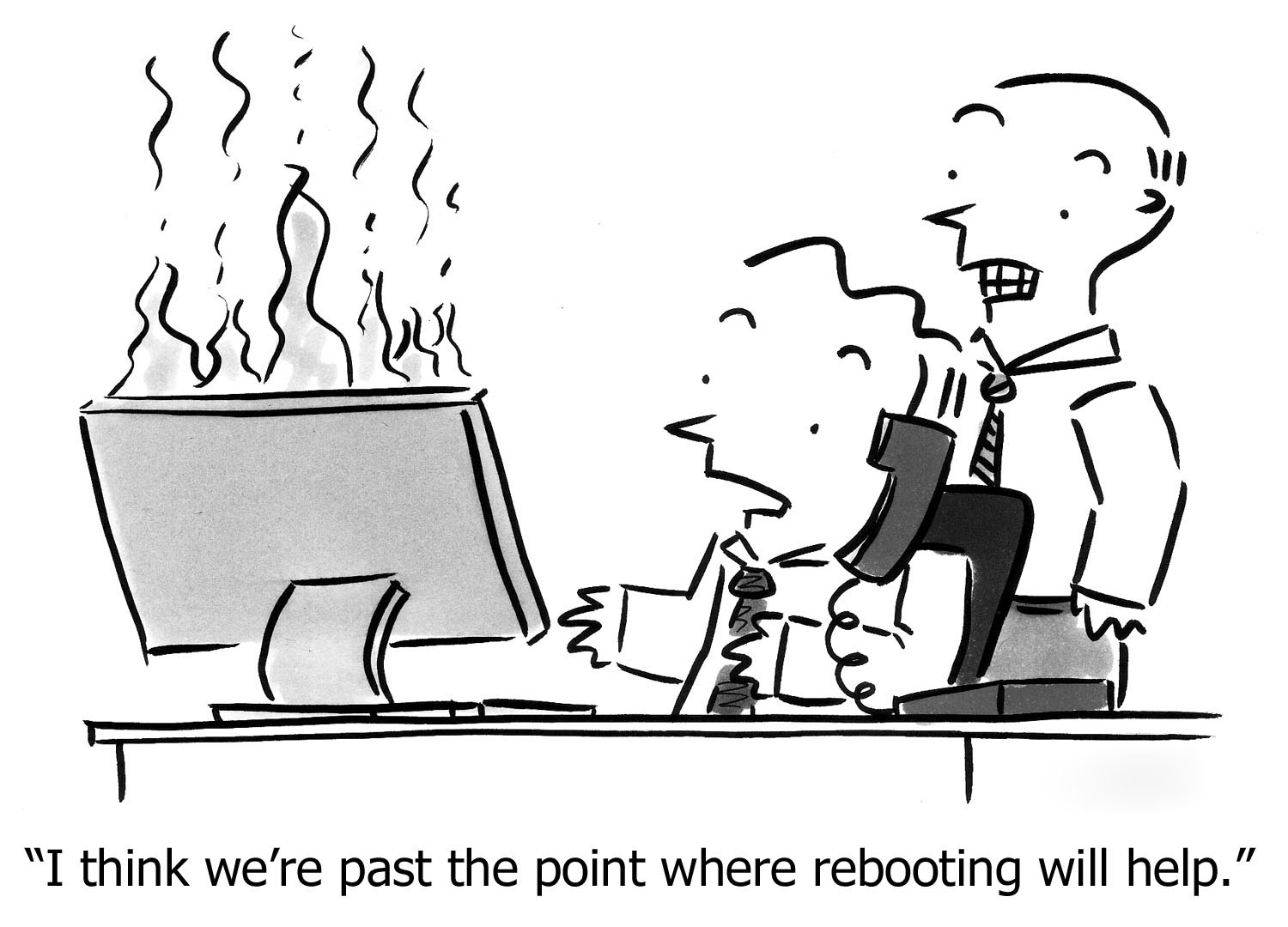 An Approved Mortgage with less than Stellar Credit
Will Lenders Simply Ignore My Credit Score?
Credit scores are never completely ignored. But they are not really the sole reason that a mortgage application is denied, most of the time. Credit scores indicate your history of credit use. It does not say anything about your current financial situation. This means that a poor credit score is not really as much of a risk as credit scoring agencies would have you believe.
Credit scores will affect the interest rate you will be charged – that's 100% correct. With mortgage interest rates sitting at historic lows, there is no reason to avoid seeking a mortgage simply because of a bad credit score. Lenders who are lending to people with bad credit know that the goal is to write a mortgage loan that will be repaid. This makes it good business to not charge an exorbitant interest rate simple because the credit rating of the applicant isn't perfect.
An Approved Mortgage with less than Stellar Credit
Lenders Want Affordability
Affordability is ultimately based upon the money coming in and the money going out. If there is enough income and the right amount of debt payments, then a mortgage will be approved. This is tied into the debt-to-income ratio, which Joe Tishkoff, from Skyline Home Loans, will be happy to chat with you about. He is my preferred mortgage broker and has never let down anyone of my first time homebuyer clients.
Today the general debt-to-ratio calculation states that forty percent of excess income must be available to make mortgage payments. If you have an extra $1000 in income left after your monthly expenses, you can only get a mortgage with payments of $400 or less. This calculation has nothing to do with credit scores at all.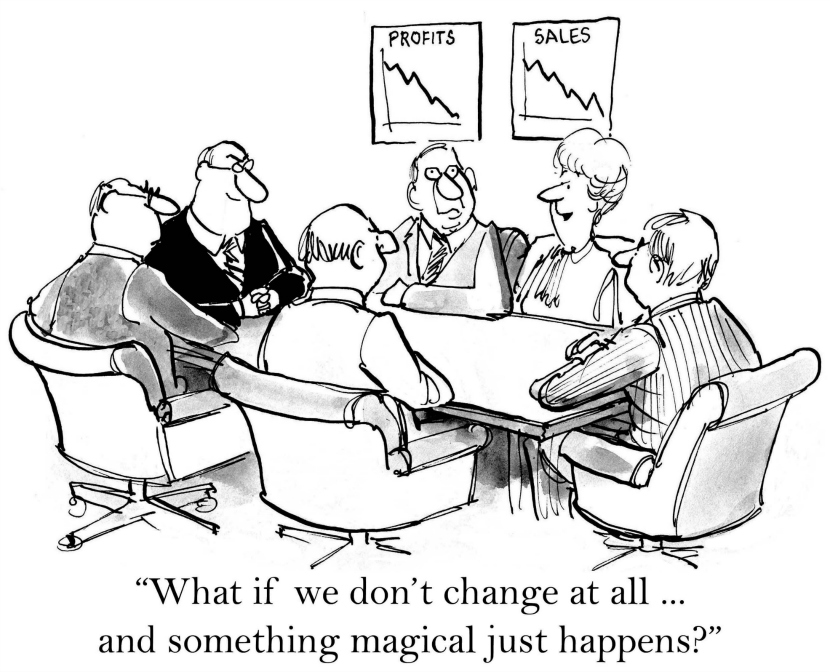 An Approved Mortgage with less than Stellar Credit
How Do I Find a Lender?
When we think of mortgages we generally think about the traditional mortgage lenders. But these are the lenders that are limiting the number of new mortgages that are being written.
Joe Tishkoff, from Skyline Home Loans, is a mortgage broker and direct lender. He has the resources within Skyline to get a loan approved almost immediately and the freedom to source you a more competitive interest rate and loan program with unlimited lenders. Joe is more likely to approve mortgage applications for people with less than perfect credit.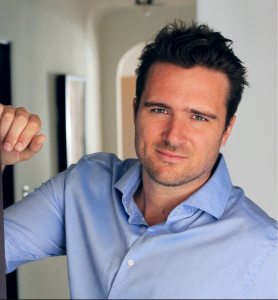 Your Los Angeles Real Estate Expert
I'm a local real estate agent with The Shelhamer Real Estate Group, and It would be my pleasure to help you find the perfect property to call home in Los Angeles CA, or if you're thinking about selling a house, condo, or multi-family building in, Los Feliz, Silver Lake, Hollywood Hills, Atwater Village, Echo Park, Mount Washington, or Downtown Los Angeles, it would be a privilege to help you get top dollar for the sale of your property.
Lets chat sometime. 310-913-9477 or contact me