Looking for Home Selling Tips For Silver Lake? You've come to the right spot. I'm a local Eastside Real Estate agent with Sotheby's International Realty, and I specialize in selling real estate on Los Angeles' Eastside neighborhoods. At the end of the day selling a house, condo, or land for top dollar isn't rocket science; however, you'll be best served by follow these 10 proven guidelines that have made many of my seller clients extremely satisfied. So, here we go!
Selling secret #1: Pricing It Right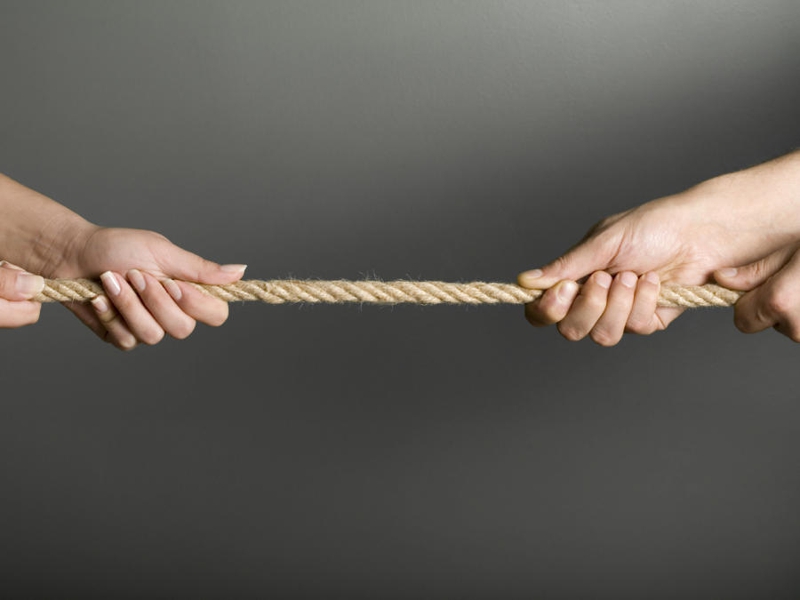 We'll find out what your home is worth based on the recent sales activity both on the MLS and off market, then shave 15 to 20 percent off the price. I know this might seem scary at first, but you'll be glad you did. We'll be stampeded by buyers with multiple bids — even in the worst markets — and they'll bid up the price over what it's worth. I've seen this happen dozens of times. Just this past summer I sold a house in multiple offers before the first open house – Almost $400,000 over asking price! It takes real courage to follow this secret, and most sellers just don't want to risk it, but it's the single best strategy for Home Selling Tips For Silver Lake in today's market.
Selling Secret #2: Turn the lights up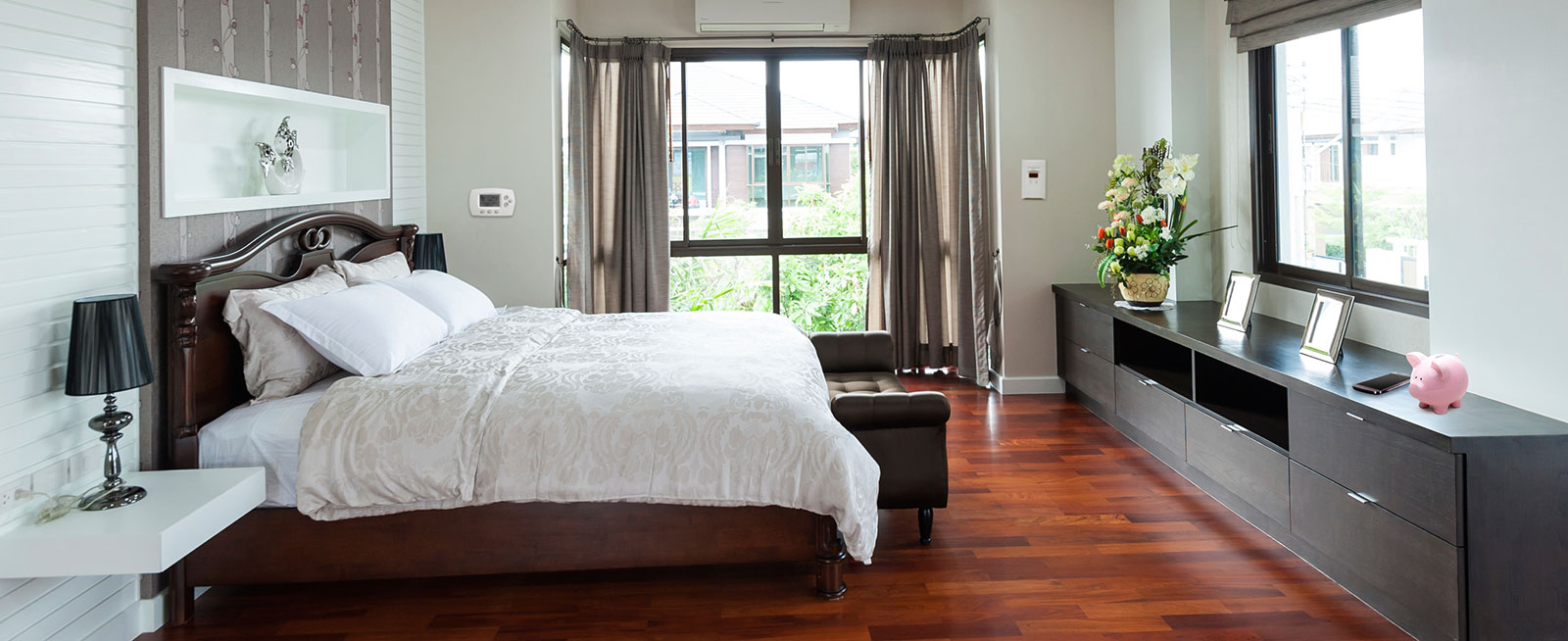 Maximize the light in your home. I'm taking about Dodger Stadium lighting! After location, the best Home Selling Tips For Silver Lake is good lighting. Every buyer cites wanting good lighting in a home. Take down the drapes, clean the windows, change the lampshades, increase the wattage of your light bulbs, and make sure we call the gardner to cut back the bushes outside to let in natural sunshine. We'll do whatever we have to do to make sure your house is bright and cheery – it will make it more sellable 100% of the time.
Selling Secret #3: Empty the closets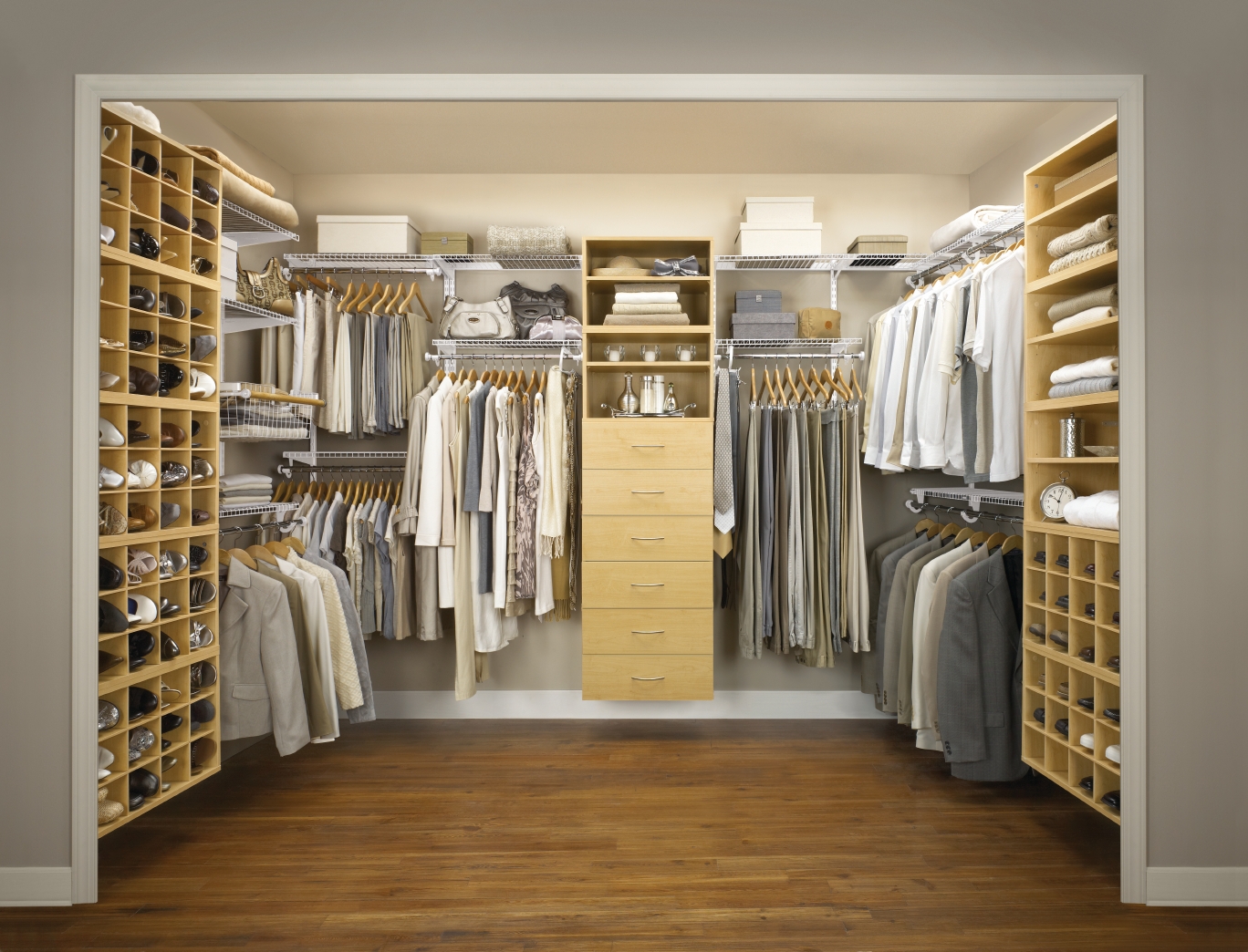 Lots of storage is something every buyer is always looking for, and can never have enough of. The best Home selling tips For Silver Lake is taking at least half of the stuff out of your closets, then neatly organize what's left in there. Buyers will snoop even more than your mother-in-law, so be sure to keep all your closets and cabinets clean and tidy.
Selling Secret #4: Take the dog on a walk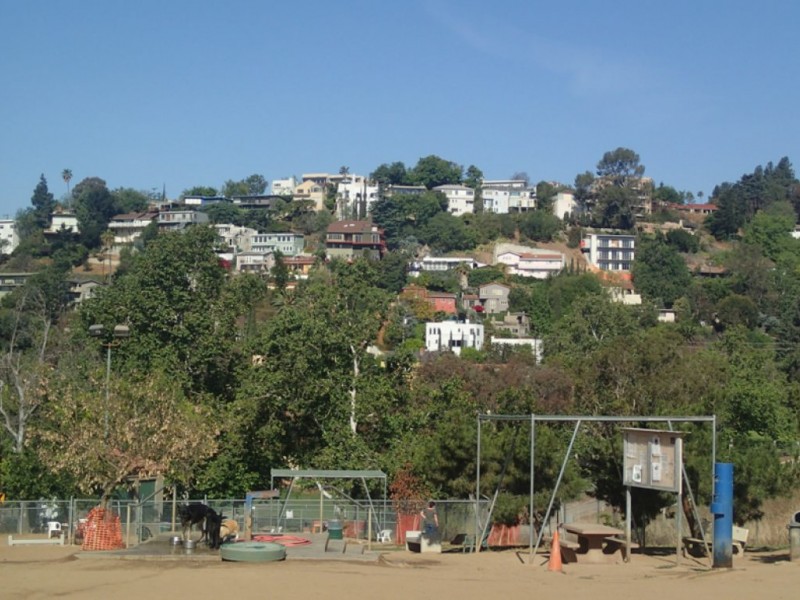 You might think a cuddly French Bulldog would warm the hearts of potential buyers, but you'd be wrong. Not everybody is a dog- or cat-lover. Buyers don't want to walk in your home and see a bowl full of dog food, smell the kitty litter box or have tufts of pet hair stuck to their clothes. It will give buyers the impression that your house is not clean, or even worse: It's your home NOT their future home. If we're planning an open house, send the critters for a walk around the Silver Lake reservoir or the dog park. This is a Home Selling Tips For Silver Lake golden rule.
Selling Secret #5: Don't spend a lot of money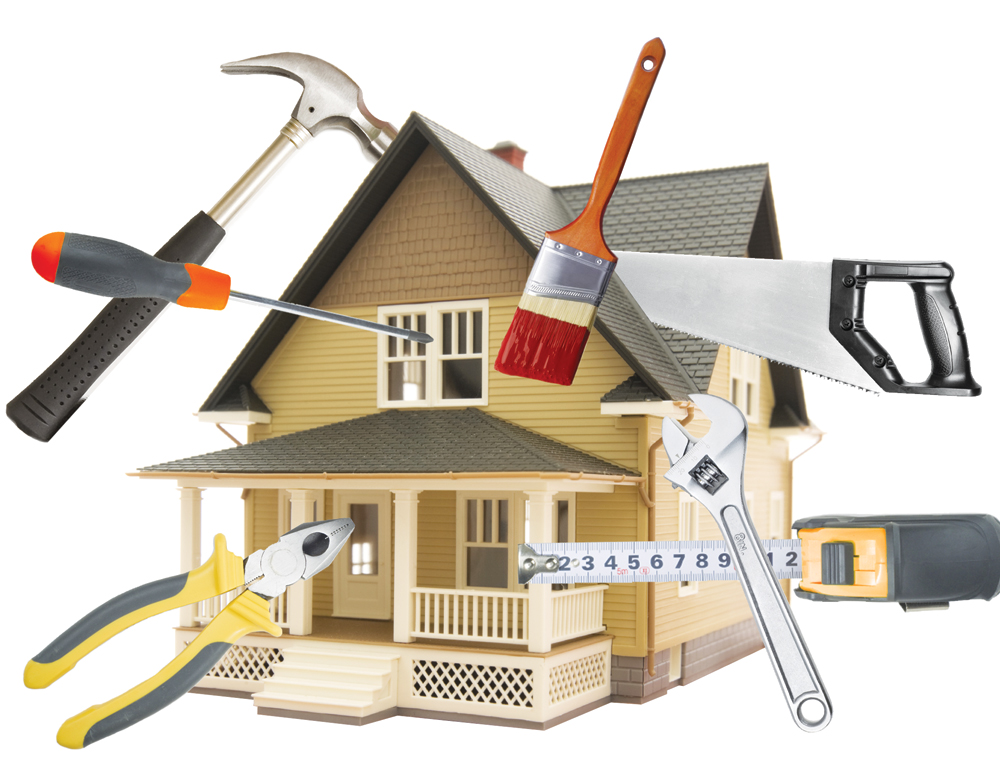 Quick fixes before selling always pay off. We like to say "putting lipstick on your house." Huge cosmetic or structual makeovers, not so much. You most likely won't get your money back if you do a huge improvement project before we put your house on the market. Instead, do updates that will pay off and get you top dollar. Get a new fresh coat of paint on the walls or front door. Clean the curtains or go buy some inexpensive new ones. Replace door handles, cabinet hardware, make sure closet doors are on track, fix leaky faucets and clean the grout. Light landscaping is a huge bonus too.
Selling Secret #6: Take your home out of the house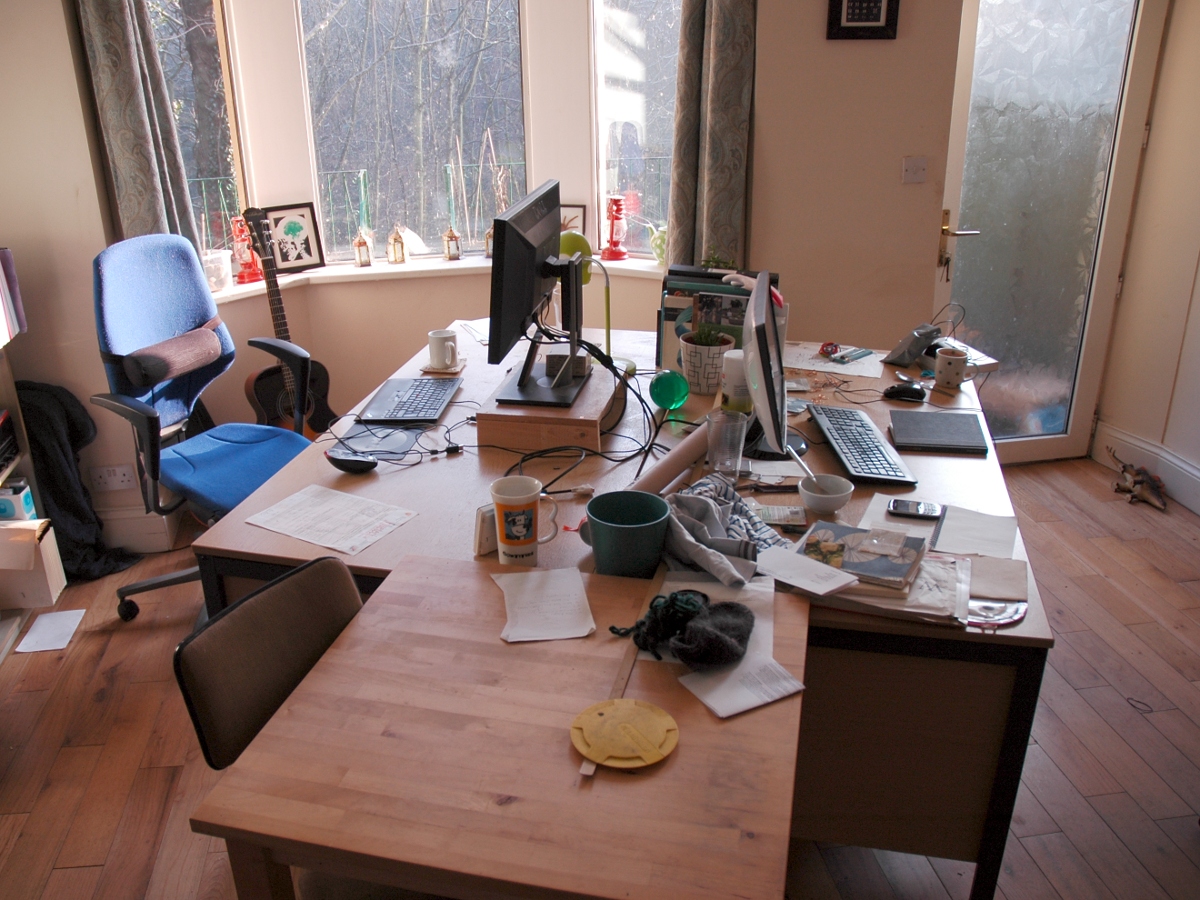 If you let one Home selling tips For Silver Lake bit of advice sink in read secret #6 twice. One of the most important things to do when selling your house is to de-personalize it. The more personal stuff in your house, the less potential buyers can imagine themselves living there. Get rid of a third of your stuff – I'm not kidding – put it in storage, or throw away the odds and ends you've been meaning to get rid of sense last spring. This includes family photos, memorabilia collections, and any other kind of personal keepsakes. Consider hiring a home stager to maximize the full potential of your home. Staging simply means arranging your furniture to best showcase the floor plan, and maximize the use of space.
Selling Secret #7: Look at that kitchen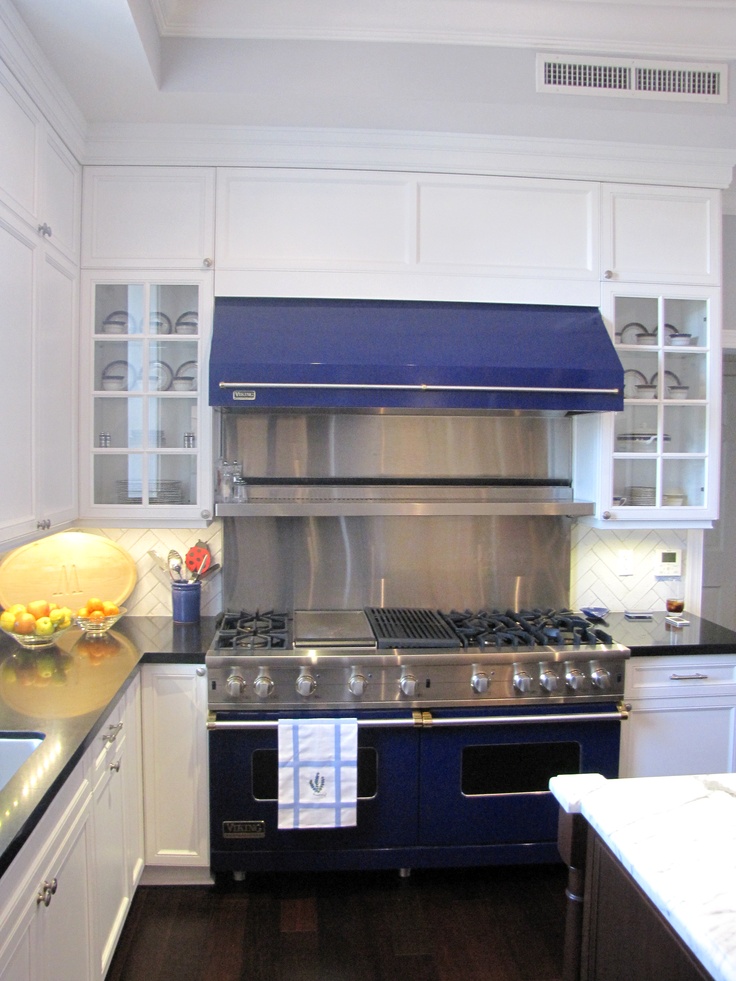 Believe it or not, but you're not actually selling your house, you're selling your kitchen – that's how important it is. The benefits of remodeling your kitchen are endless, and the best part of it is that you'll probably get 90% of your money back if not all of it. It may be a few thousand dollars to replace countertops where a buyer may knock $10,000 off the asking price if your kitchen looks dated. As a real estate professional I cannot tell you how many buyer's complain to me that they'll have to pay a fortune to replace the kitchen.
The fastest, most inexpensive kitchen updates include painting and new cabinet hardware. Use a neutral-color paint so you can present buyers with a blank canvas where they can start envisioning their own style. If you have a little money to spend, buy one fancy stainless steel appliance. Why one? Because when people see one high-end appliance they think all the rest are expensive too and it psychologically updates the whole kitchen.
Selling Secret #8: Always be ready to show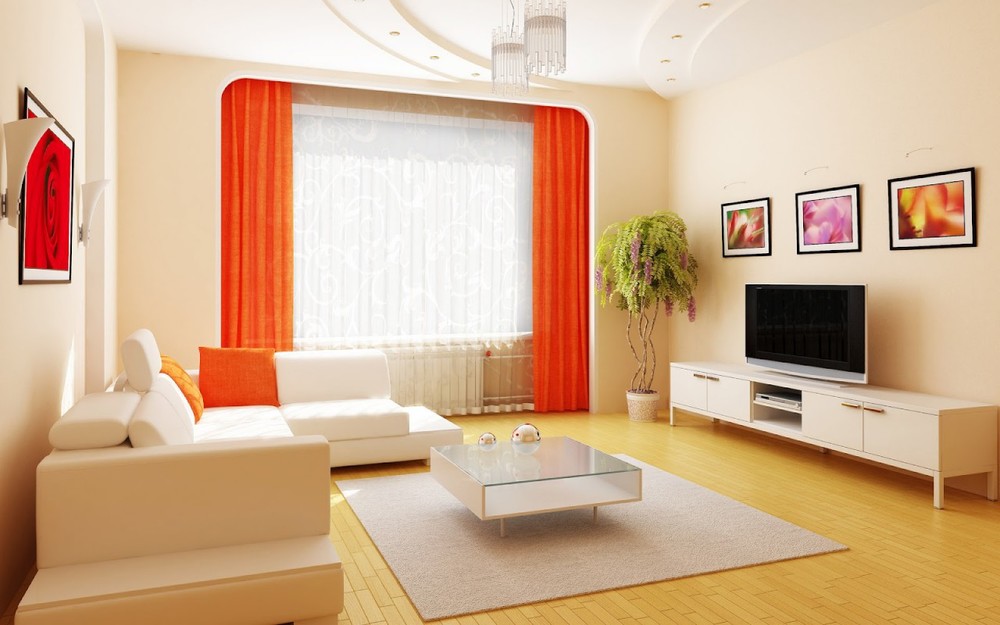 Your house needs to be "show-ready" at all times – we never know when I'm going to get a call for a showing. We have to be available for whenever a pre-qualified buyer wants to come see the spot, and the property has to be in tip-top shape. Don't leave dirty dishes in the sink, keep the dishwasher cleaned out, the bathrooms sparkling and make sure there are no dust bunnies in the corners, or mud tracked through the kitchen. It's a little inconvenient, and I'll do my best to block showings together or during open houses, but if we're going to get top dollar in a short amount of time this is a proven secret that gets the house sold.
Selling Secret #9: First impressions are the only impressions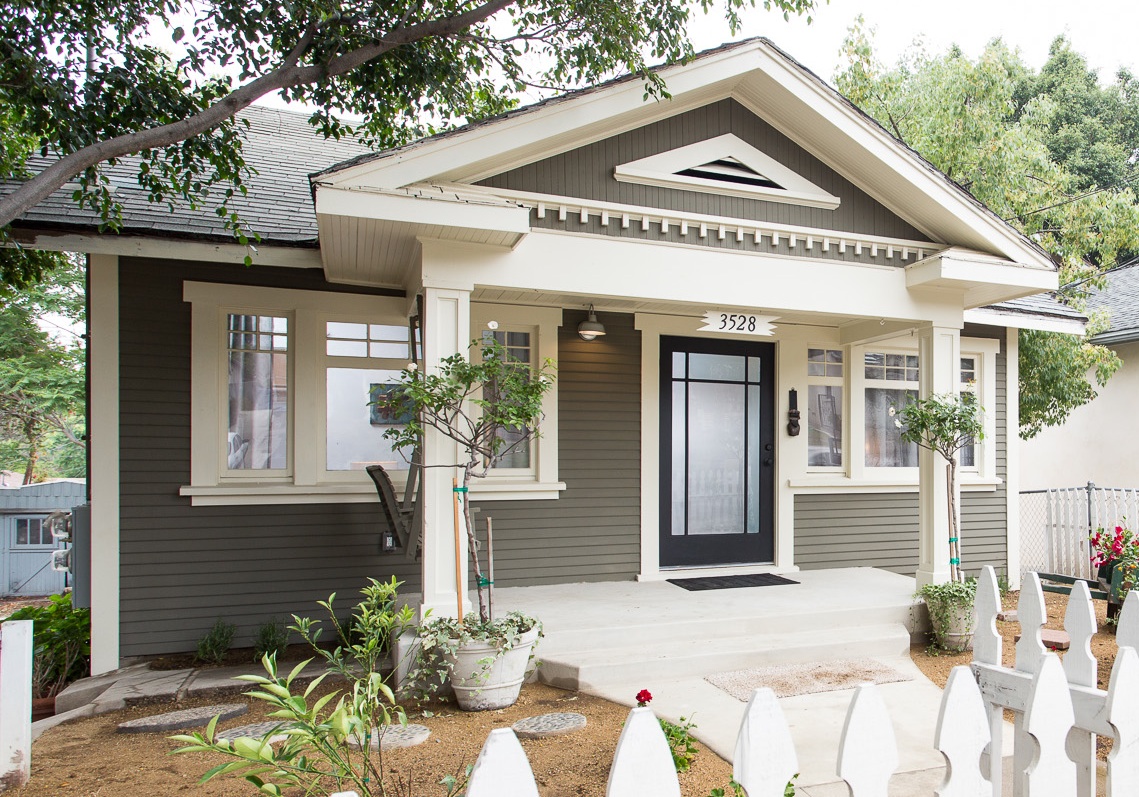 No matter how good the interior of your house looks, buyers have already judged your home before they walk through the door. Remember we mentioned landscaping? You never have a second chance to make a first impression. It's important to make people feel warm, welcome and safe as they approach the house. Spruce up your home's exterior with inexpensive shrubs, plants, and brightly colored flowers. Maybe a fresh coat of paint around the window trim. You can typically get a 100% return on the money you put into your home's curb appeal. Entryways are also important. You use it as a utility space for your coat and keys. But, when you're selling, make it welcoming by putting in a small bench, a vase with fresh flowers, or better yet clear it all out to make the space appear larger.
Selling Secret #10: Hire the right Agent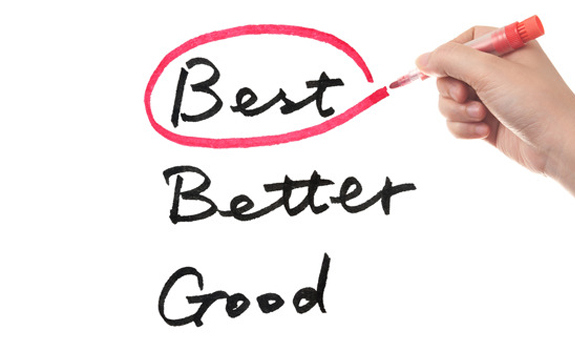 If you listen to only Home Selling Tips For Silver Lake #10 you'll be in better shape. A secret sale killer is hiring the wrong real estate agent or broker. Make sure you have a real estate agent who is totally informed and knows what the heck they're doing. They must constantly monitor the multiple listing service (MLS), know what properties are going on the market, and know the comps in your neighborhood. Find a broker who embraces technology – a tech-savvy Realtor has many tools to get your house sold, and most importantly, work with an agent that has fostered a positive reputation with other neighborhood agents. A reputation as an honest and fair realtor goes a very long way in this industry.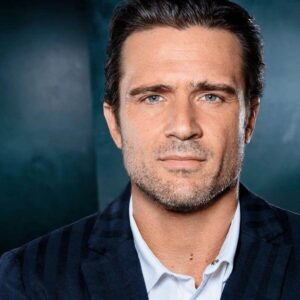 Interested in your houses value?
I'm a local real estate agent with The Shelhamer Real Estate Group, and It would be my pleasure to help you find the perfect property to call home in Downtown Los Angeles, or if you're thinking about selling a house, condo, or multi-family building in, Los Feliz, Silver Lake, Atwater Village, Glassell Park, Mount Washington, or Downtown Los Angeles, it would be a privilege to help you get top dollar for the sale of your property.
Let's chat sometime. 310-913-9477 or contact me.