5 Things to Know Before Moving to LA
By Jennifer Riner
Los Angeles is one of the most desirable places to live, despite the higher-than-average real estate prices synonymous with Southern California. After all, high demand for warm weather, job opportunities, walkable neighborhoods and a culturally varied populace is bound to create a competitive market. Despite the costs, Los Angeles is home to nearly 4 million residents with varying lifestyles, incomes and preferences.
For individuals and families thinking of making the move to Los Angeles, consider the following qualities boasted most by residents: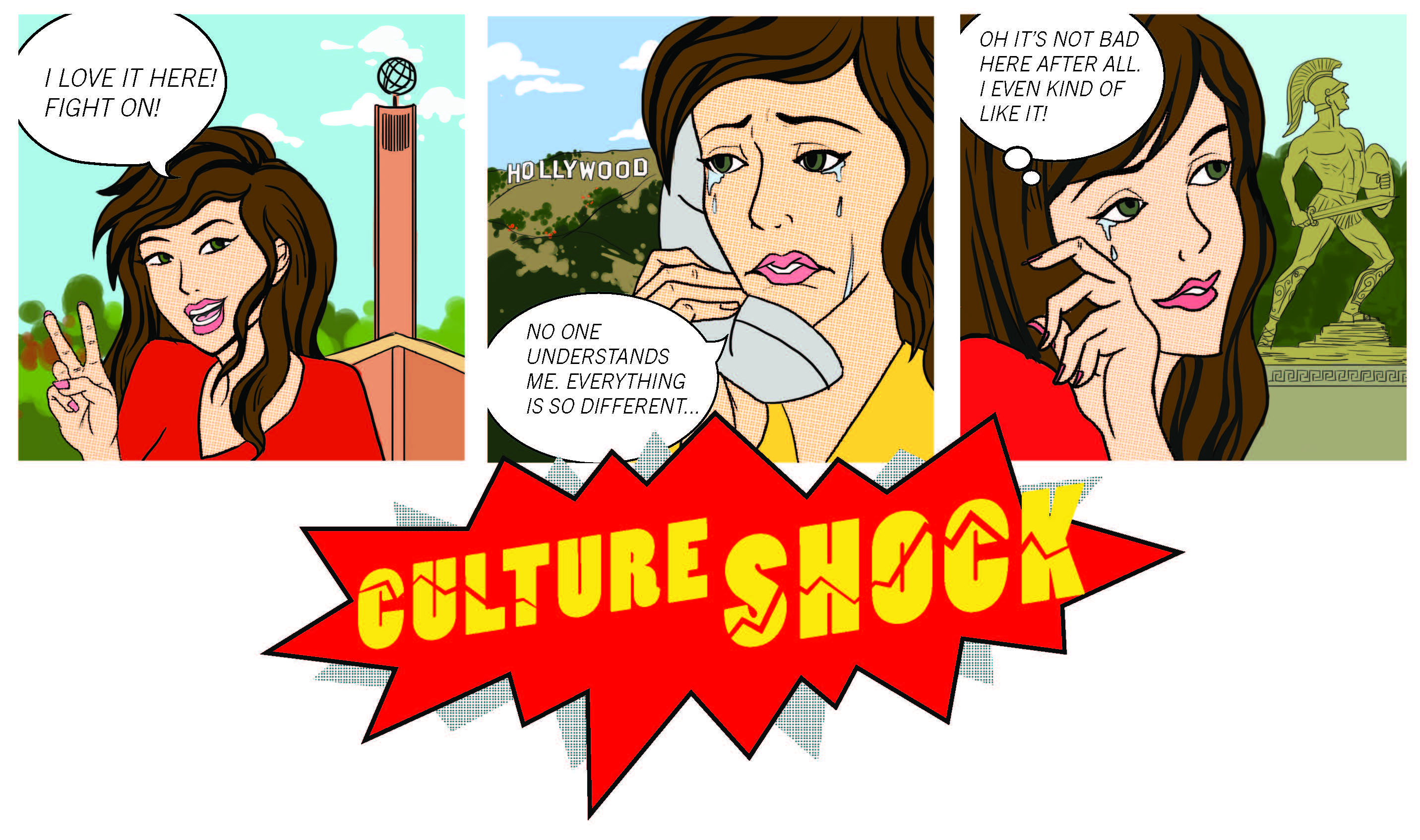 5 Things to Know Before Moving to Los Angeles
SoCal is Incredibly Diverse
The many distinct cultures found throughout Los Angeles is emblematic of the diverse population that resides in the Southern California region. Earlier this year, L.A. ranked no. 12 in WalletHub's most diverse cities in America list. Among the largest cities, Los Angeles came in seventh place. Per the U.S. Census, almost half of L.A.'s population is Hispanic or Latino, over a quarter are white, 15 percent are Asian and almost 9 percent are black or African American. Trulia's demographics for Los Angeles show 35 percent of residents are single and 30 percent are homeowners. The median age in the City of Angeles is 34 with a median household income of just over $40,000 per year.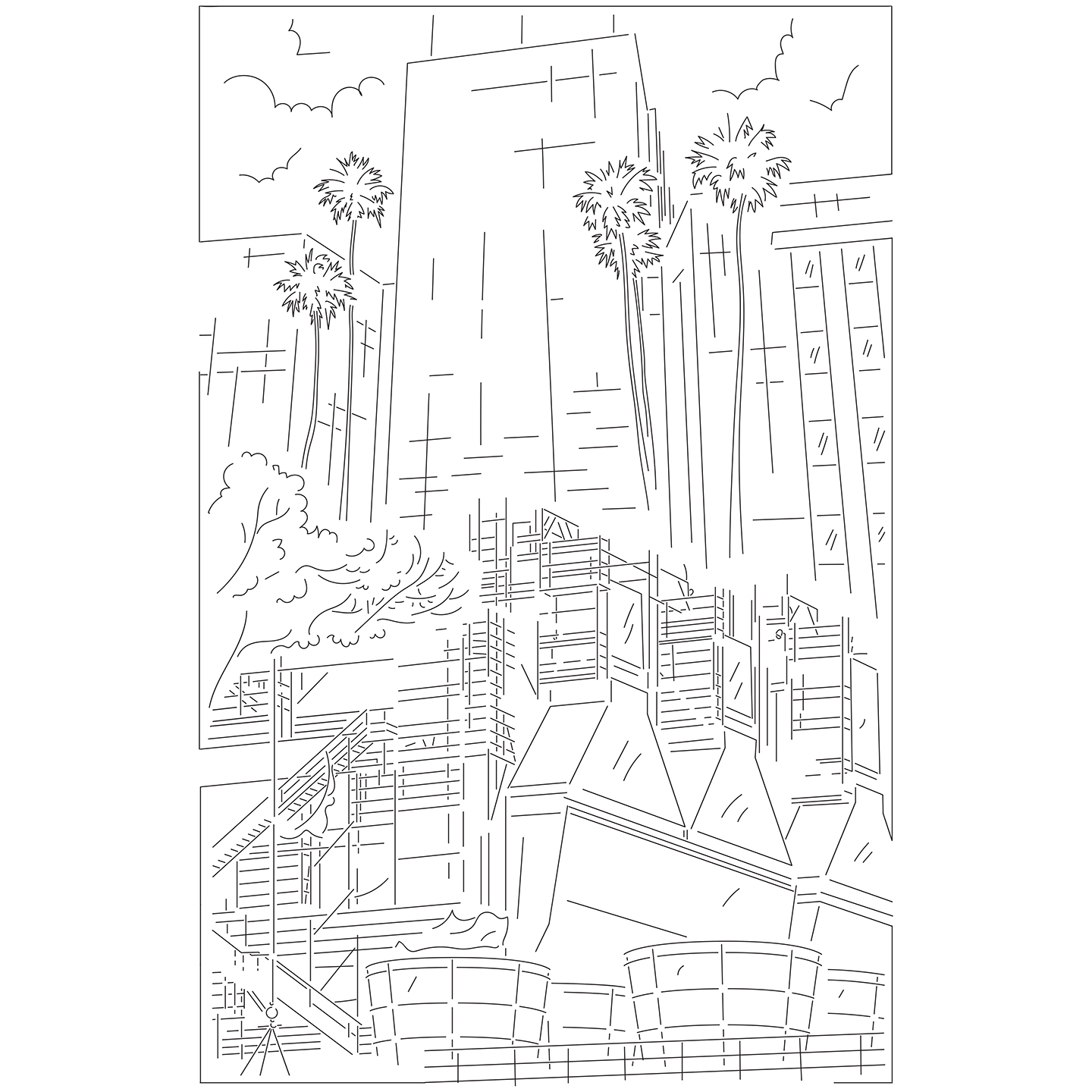 5 Things to Know Before Moving to Los Angeles
There's a Neighborhood for Everyone
Despite Los Angeles' massive landscape, locals are helping to combat an urban sprawl – or relocation to low-density areas – through high demand for walkability and community. L.A. neighborhoods, even those located more than five miles from the urban core, are not the monotonous suburban environments you might assume. Instead, each holds its own unique flair and character with the amenities both renters and homeowners crave. These small, social neighborhoods make up for a lack in high-rises with exciting new restaurants, parks, local boutiques and galleries – all walkable and convenient for residents nearby.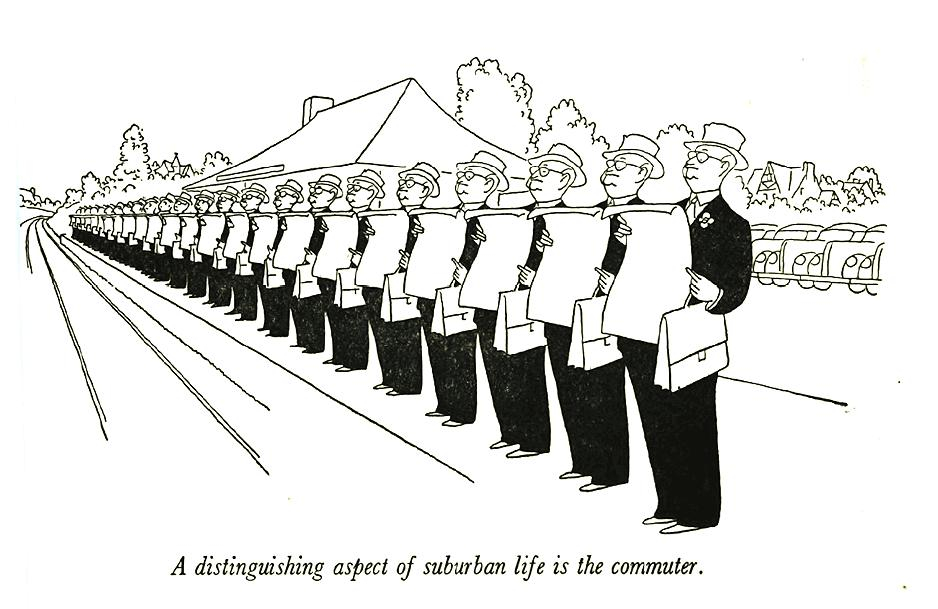 5 Things to Know Before Moving to Los Angeles
 Transportation is (slowly) improving
Aside from warm weather and Hollywood A-listers, L.A. is known for its grueling traffic and prolonged commute times. Thanks to improved city planning and mass transit investments, owning a car may no longer be the no. 1 must-have for locals. If you're not used to taking public transportation in Los Angeles, planning is key. Use the Los Angeles Metro online Trip Planner and the regional Metrolink website to map out your routes and schedule your day accordingly.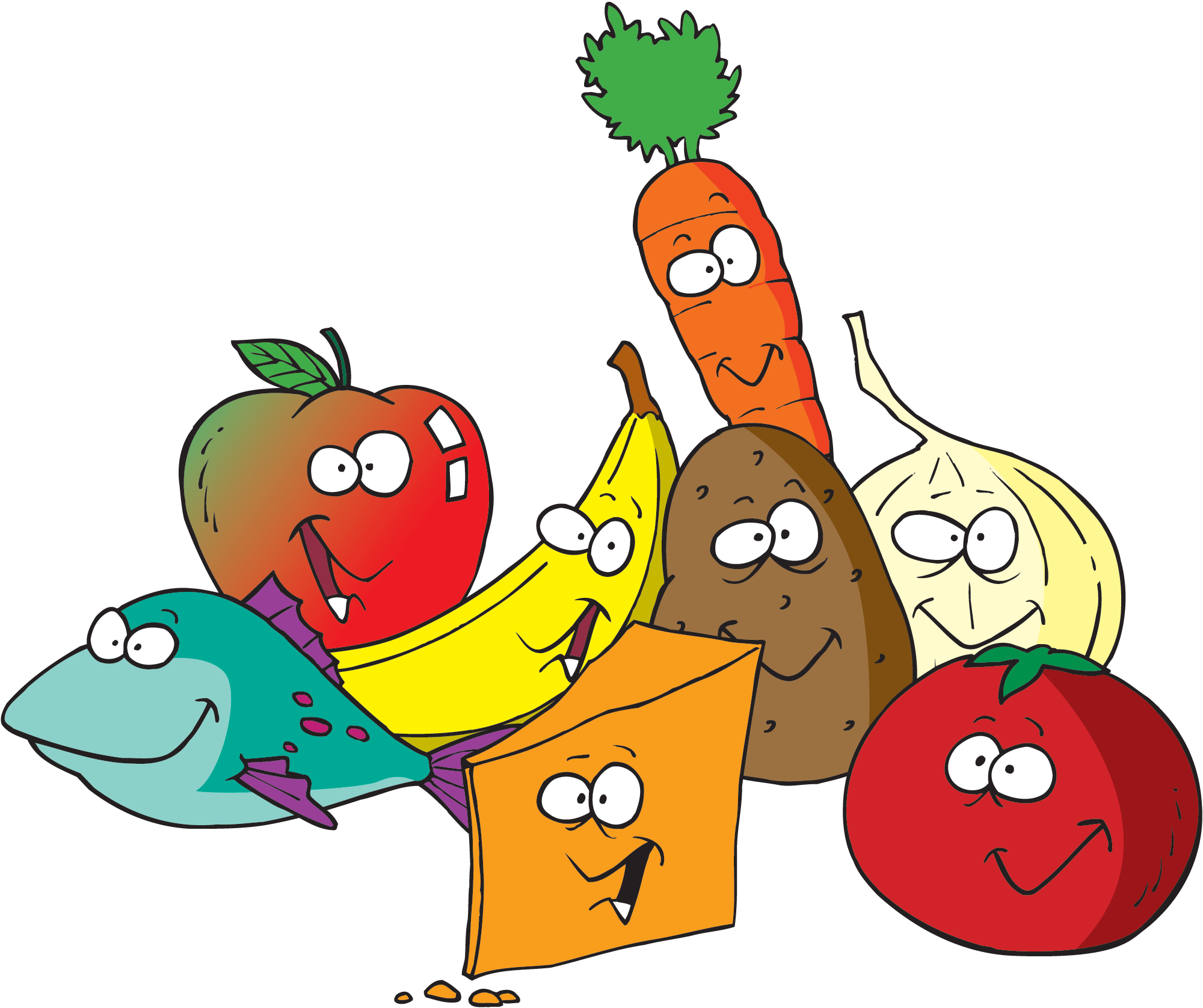 5 Things to Know Before Moving to Los Angeles
 The Food is Top Notch
With such a diverse population, it's no surprise Los Angeles has mastered the art of integrating international tastes within one bustling metropolis. In a recent Trulia study, Los Angeles ranked no. 3 among cities with the most diverse dining based on criteria such as restaurant densification, cuisine assortment and dollars spent at eateries. The City of Angels offers an impressive 5.12 restaurants per square mile and 93 distinct cuisines to choose from any day of the week. On average, locals spend $1.03 at restaurants for every dollar spent at the grocery store – proving just how irresistible partaking in the Los Angeles restaurant scene has become.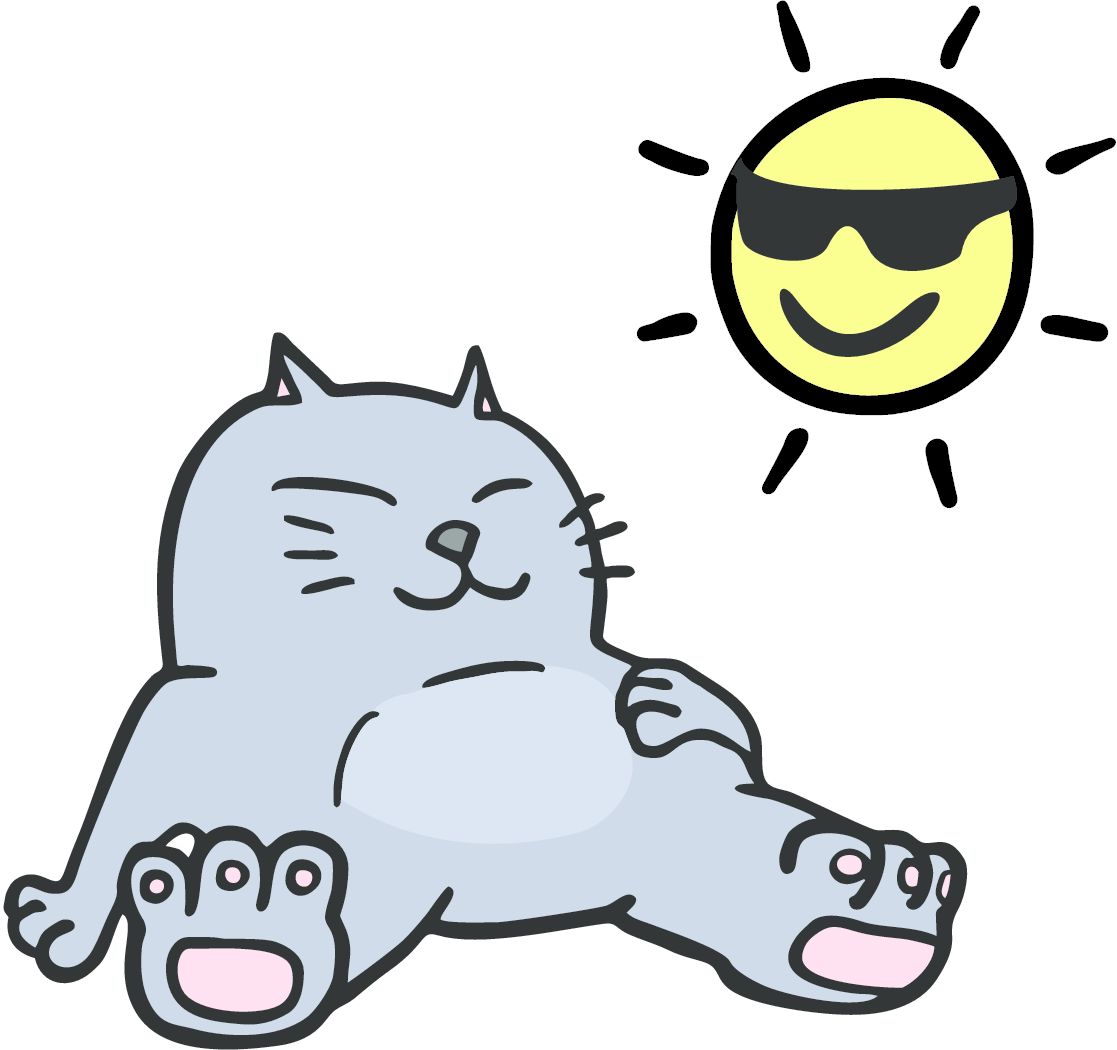 5 Things to Know Before Moving to Los Angeles
Perfect Weather – with a Caveat
You probably guessed the fifth must-know before house hunting in Los Angeles: the weather is incomparable. The historical monthly average temperature in December, considered the coldest month of the year, is a comfortable 68 degrees. L.A. sees the highest average precipitation just before Spring at 3.9 inches in February. On average, the sun shines 284 days per year. However, be warned of the current drought. Warm weather and endless sunshine makes water consumption limitations critical for residents and visitors alike.
Convinced that Los Angeles is the place for you? Check out Silver Lake Blog's neighborhood guides to find your ideal community before searching for the perfect apartment or single-family home.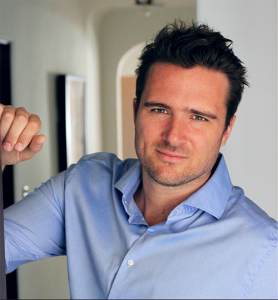 Your Los Los Angeles Real Estate Professional
I'm a local real estate agent with The Shelhamer Real Estate Group, and It would be my pleasure to help you find the perfect property to call home in Los Feliz CA, or if you're thinking about selling a house, condo, or multi-family building in Los Feliz, Silver Lake, Atwater Village, Glassell Park, Mount Washington, Downtown Los Angeles or other Los Angeles neighborhoods it would be a privilege to help you get top dollar for the sale of your property.
Lets chat sometime. 310-913-9477 or contact me.