10 Things to Do in Silverlake California
10 Things to Do in Silverlake California: Silverlake, located up in the northern part of Los Angeles, is a quiet community that you don't hear a lot about. There are plenty of movie stars and wealthy people, but we don't get the attention Hollywood Hills or Los Feliz get. And we're fine with that.
There are a number of things to do in Silverlake that are relaxed and fun. In fact, they might not seem like Los Angeles-types of things to do, but that's the point. In fact, that's why lots of people moved to LA in the first place.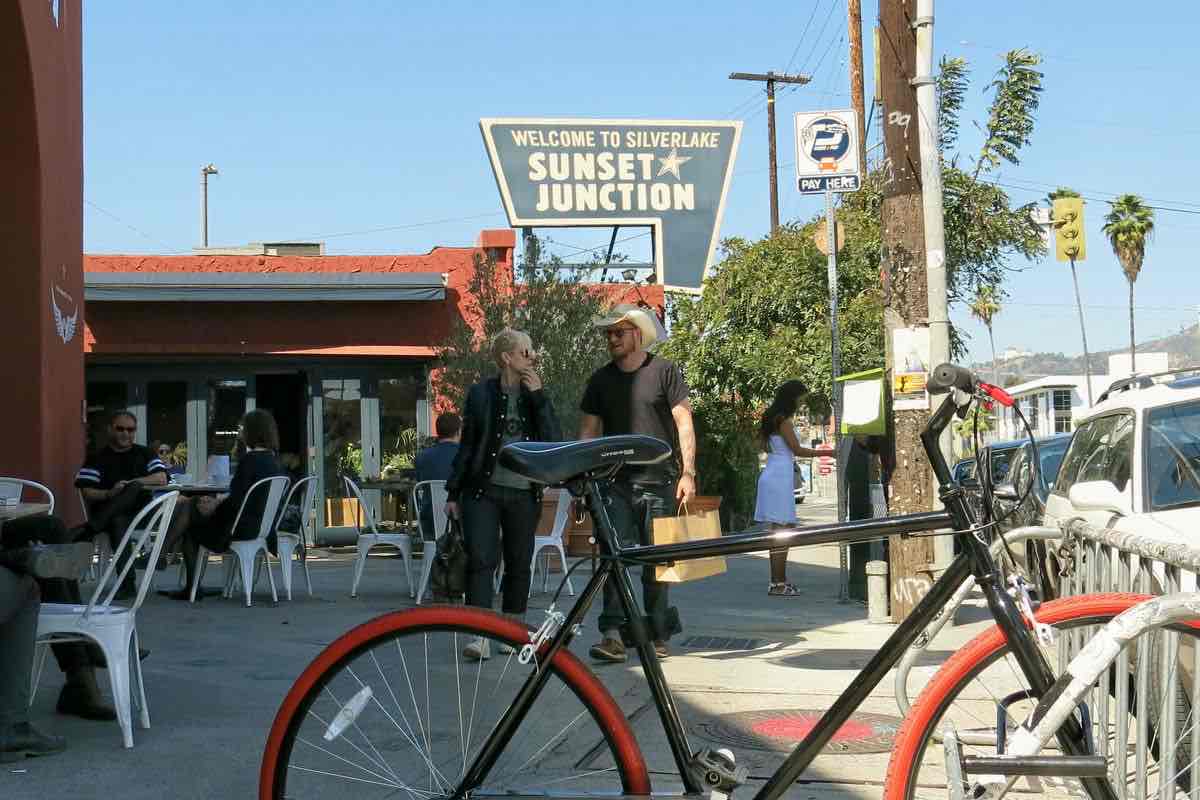 Sunset Junction
Sunset Junction – Silverlake has a walkable shopping district at the corner of Sunset Boulevard and Santa Monica Boulevard. The anchor is a trendy cafe, Intelligentsia. Great coffee and sweet pastries are the way to start. Then you can wander around and check out the shops that have everything from clothing to trinkets to food.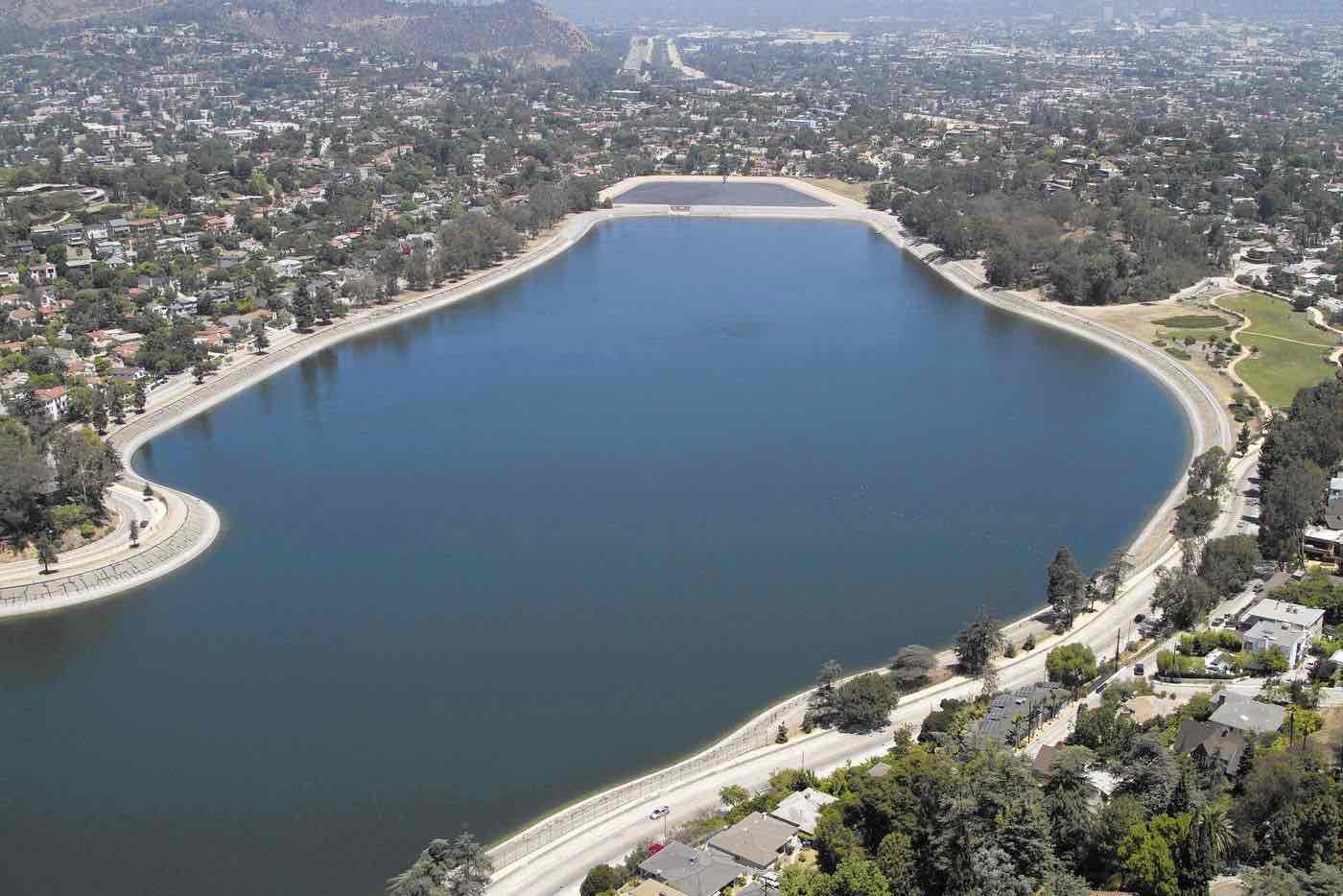 Silverlake Reservoir
Silver Lake Reservoir – A little misleading because you can't actually go into the reservoir, this is a great recreational area. There are two parks, a dog park, basketball courts, and lots more to do in the open air. "Silver Lake Meadow" is a wide expanse of open grass that has the feel of New York's Central Park much of the time. The city's residents will go out and fly kites, have picnics, and generally take in the sun and air of this great small city.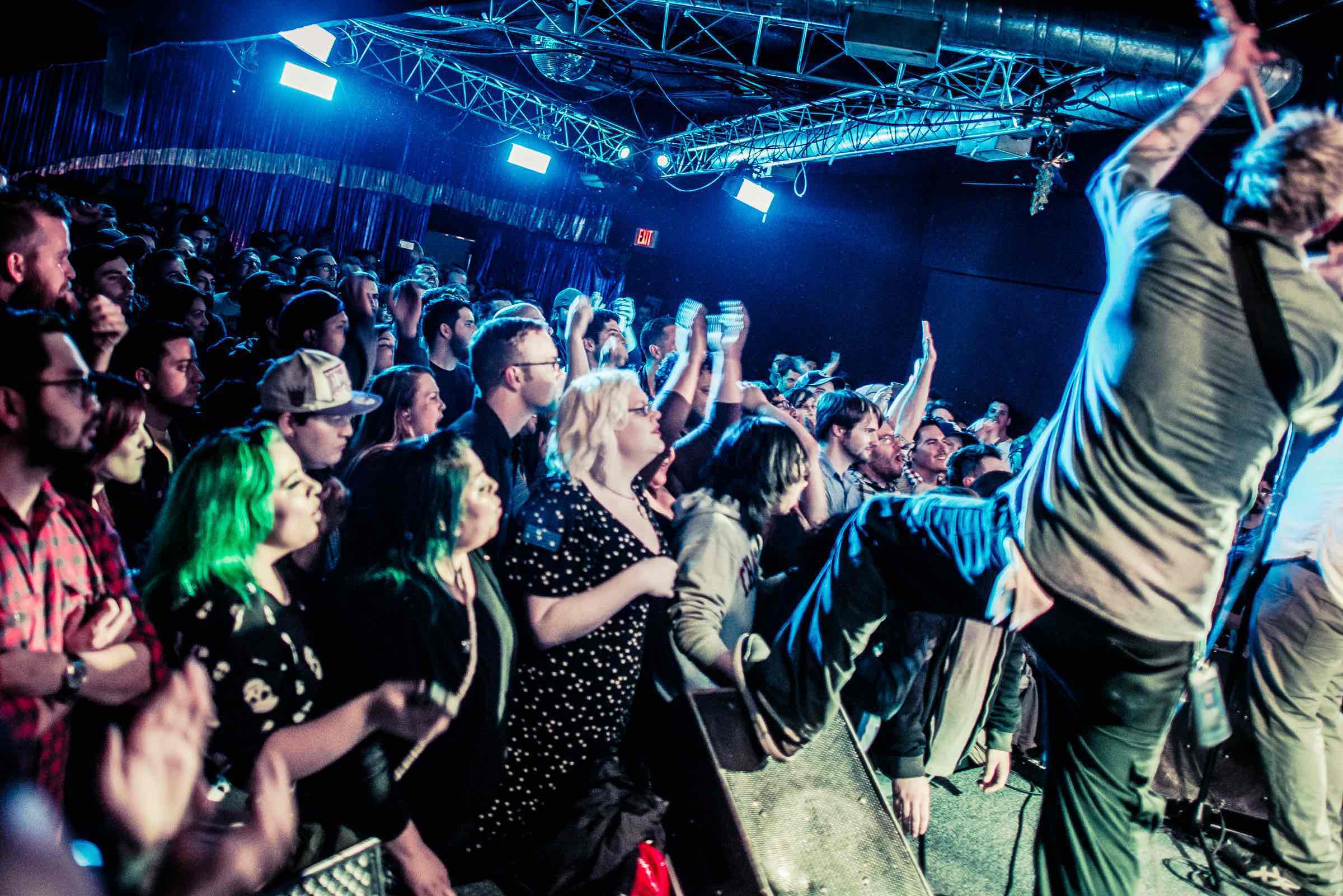 The Satellite
Concerts – The Satellite and the Silverlake Lounge are homes to some of the best music LA has to offer. Alternative and indie rock are on the menu and lots of stars got their start playing these stages. Take in some local rock at the Satellite that has maintained its retro feel as the area around it has become more gentrified.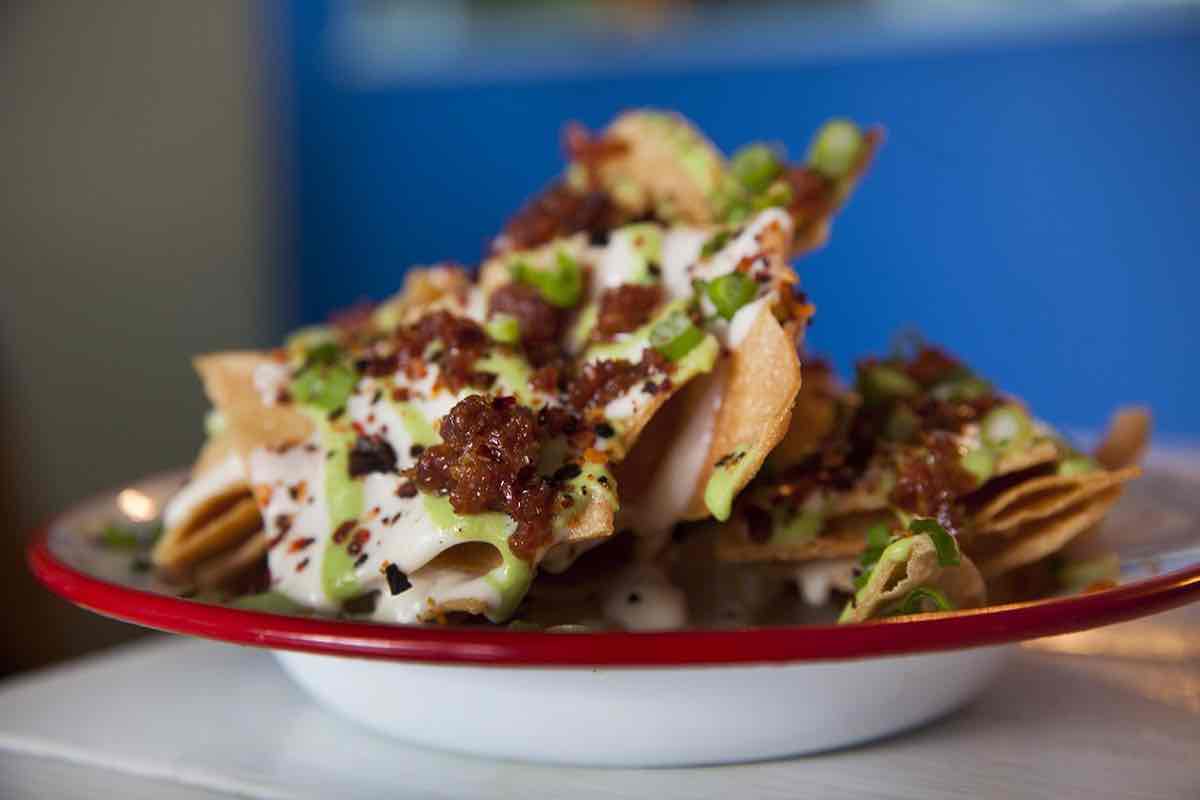 Trois Familia
Trois Familia – French/Mexican fare is on the menu in the dream come true those who were out late at concerts the night before. Garlic butter bean burritos, anyone? The restaurant is dedicated to food that tastes great and is made well. There isn't a lot of attention paid to low fat or super health food, but frankly, Los Angeles has too much of that anyway
.
El Cid
Catch a Film – There is a place to keep movies alive in the coolest theater in North Los Angeles. El Cid has flamenco dancing most nights, but the El Cid Short Film Night is worth watching for. It's the place to see short films by unknown directors and maybe catch a test filming of something by someone who is at home in Hollywood. The idea is to start a short film groupie scene where the same people gather together every week to catch some awesome creations.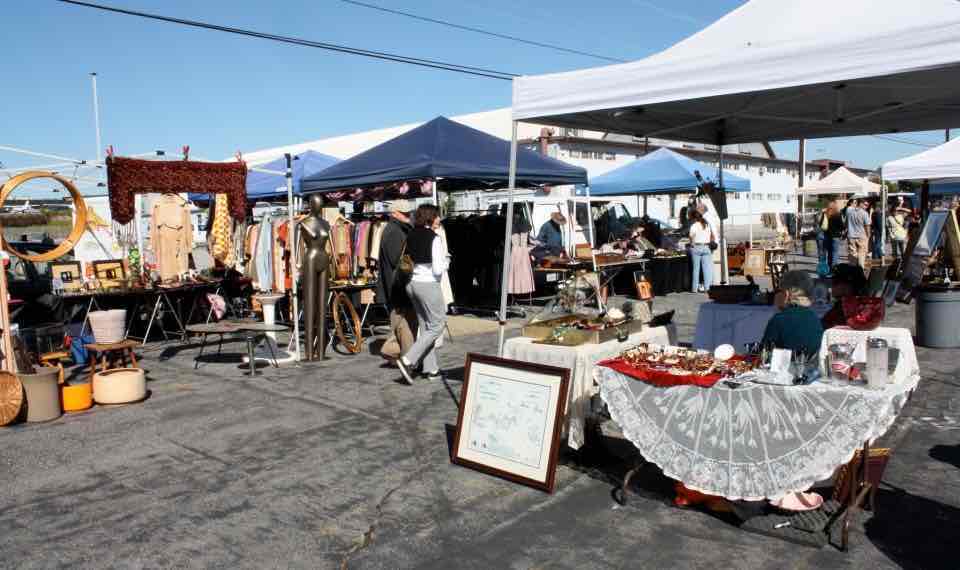 Silver Lake Flea Market
Silver Lake Flea Market – Everyone loves a bargain. An outdoor market is even better. Silver Lake Flea takes place on Saturdays from noon to 5 on Micheltorena Street. It's nice because it's not massive. Los Angeles tends to do things big, but Silver Lake Flea is the right size to have almost everything you need, but not to overwhelm you.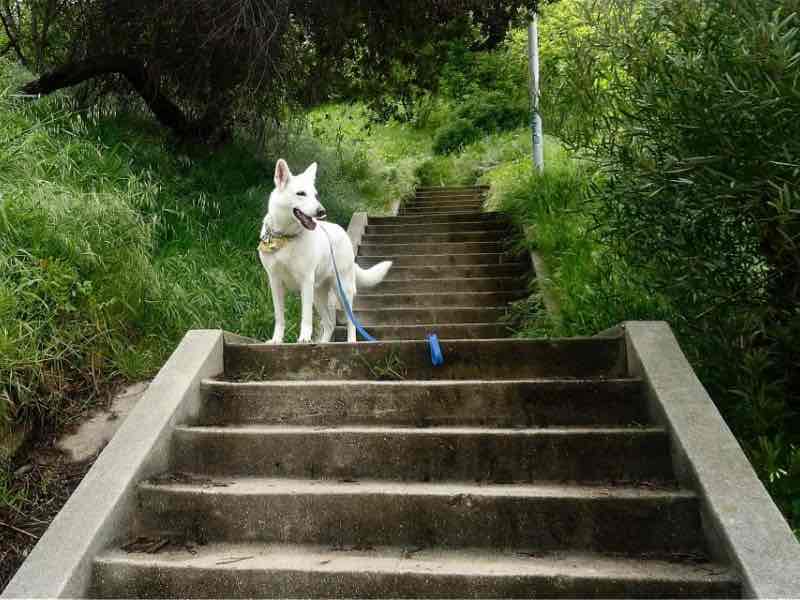 Baxter Stairs
Baxter Stairs – Back in the days when Angelenos used trolley cars to get around, you needed to work your way to the trolley stations. There are massive staircases put all over the city's hills to make the walk to the trolley station easier. One of those staircases is Baxter Staircase. Tucked behind the elementary school. It's 231 steps that zig-zag up the side of the hill. It's a workout that's worth it for the occasional views and even the colorful paint that has been put on the steps.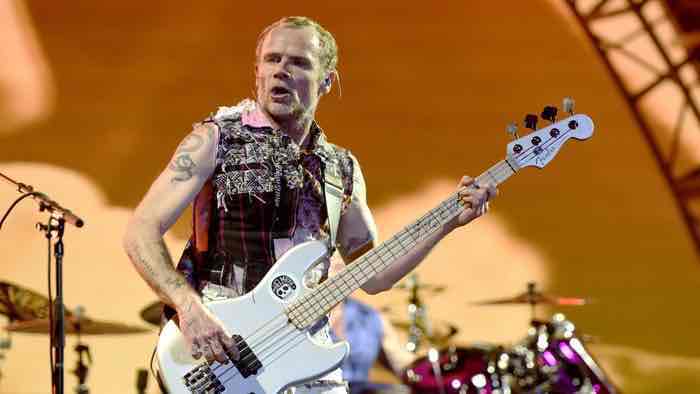 Flea's Conservatory
Flea's Conservatory – It would seem odd to associate a fancy word like "conservatory" with a guy named "Flea," but the Red Hot Chili Peppers bassist established the Silver Lake Conservatory in 2001 to give people a chance to learn to play and love music. Geared toward youth, the conservatory welcomes adults who want to learn to play and love music the way that the founder, one of the greatest bassists in rock and roll, does.
Broome Street General Store
Broome Street General Store – This is a coffee house that doubles as a highly-curated collection of fun stuff. Grab your java and browse the lotion, candles, kitchenware, jewelry, and blankets. There's a ton of stuff from France so the Francophile in you will be in heaven. Most of the brands are French and saying them is like singing a song.
The Chandelier Tree – There's not a lot of to say about this. Here's a video that will show you what this crazy idea is all about:
---
Your Silverlake Listing Real Estate Agent
This article, 10 Things to Do in Silverlake California was provided by Glenn Shelhamer of The Shelhamer Real Estate Group. If you are selling your Silver Lake home, I have a comprehensive marketing plan, including preparing your Silver Lake home properly that will help get your home sold in less time and for more money. Call me at 310-913-9477 or contact me to discuss how I will get your home sold.
Source: Silverlakeblog.com