We're sure you'll agree with us, making a plan for your financial future can be stressful and overwhelming, especially if you have children to think about, or looming students loans or personal debt. Many of us want to start saving now, but either we don't have the resources or can't figure out a budget that actually works for us. When you're living paycheck to paycheck, especially, planning can become waylaid in favor of just getting through the week or month. Right?
The good news is, there are many ways you can plan for the future that won't financially–or emotionally–overwhelm you right now. The key is to prepare a budget, keep communication open with your partner or spouse, and reach out for help when you need it.
Read on to find out how you can prepare now for later in life financial contingencies.
Open a savings account
Having an account only for savings will help you be more responsible with your income. Set an amount you'd like to save back from each paycheck and, when payday rolls around, send that amount directly to savings. Don't leave it for the end of the week, when your finances will be more strapped.
It's also a good idea to open up a savings account for your children. Although interest rates are fairly low when it comes to these accounts, you'll be able to easily see how much you have put aside for college or their first car, and when they receive money for birthdays or holidays, you can keep it safe and sound in their own account. The bonus is, doing so will also help teach your children about how to handle money.
Turn away those toys
When there's an occasion for your kids to receive gifts–birthdays, Christmas, bar mitzvah–ask grandparents and other loved ones to write a check in their name rather than buy more toys. You can even have them use Ugift, which sends their monetary gift to 529 college savings account for your child's education.
Ask for help
It's okay to accept that you can't do everything yourself. Sometimes, you have to ask for a professional's help. This is especially true when you're dealing with estate planning and preparing for the care of your children should something happen to you. Secure the help of a lawyer for your own peace of mind. Or if you're interested in buying a home, Joe Tishkoff, from Skyline Home Loans would be the perfect person to help you create the roadmap to home ownership.
Secure a 401K
If you haven't already, ask your employer about a 401K plan, which will take money directly from your paycheck to be put into an account which grows with interest over time. Without these retirement plans, many people wouldn't be able to live comfortably after the age of 65, and starting early can only ensure that you're able to put more and more into an account that will be difficult to draw from until you're ready for it.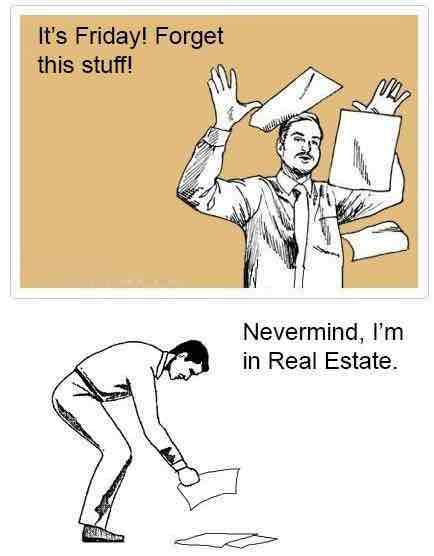 Have fun and make money
You should strongly consider turning hobbies into ventures that can bring in some income. Have you ever considered writing or blogging for money? You can start your own blog and get paid with ads or look for people and companies looking for freelancers. Enjoy making crafts or jewelry? Start selling them on your website or through a site like Etsy. Do you like animals? Consider taking on some dog walking gigs. Do you love houses? Consider getting your real estate licenses and help people buy or sell the homes of their dreams! There are plenty of ways to make a little extra income if you think outside the box.
Planning for your future is obviously very important, but it doesn't have to be overwhelming. Making smart decisions here and there can add up tremendously over the years. Just don't ever push your future too far out of your mind when it comes to spending and saving. You can do this!
Author: Jackie Waters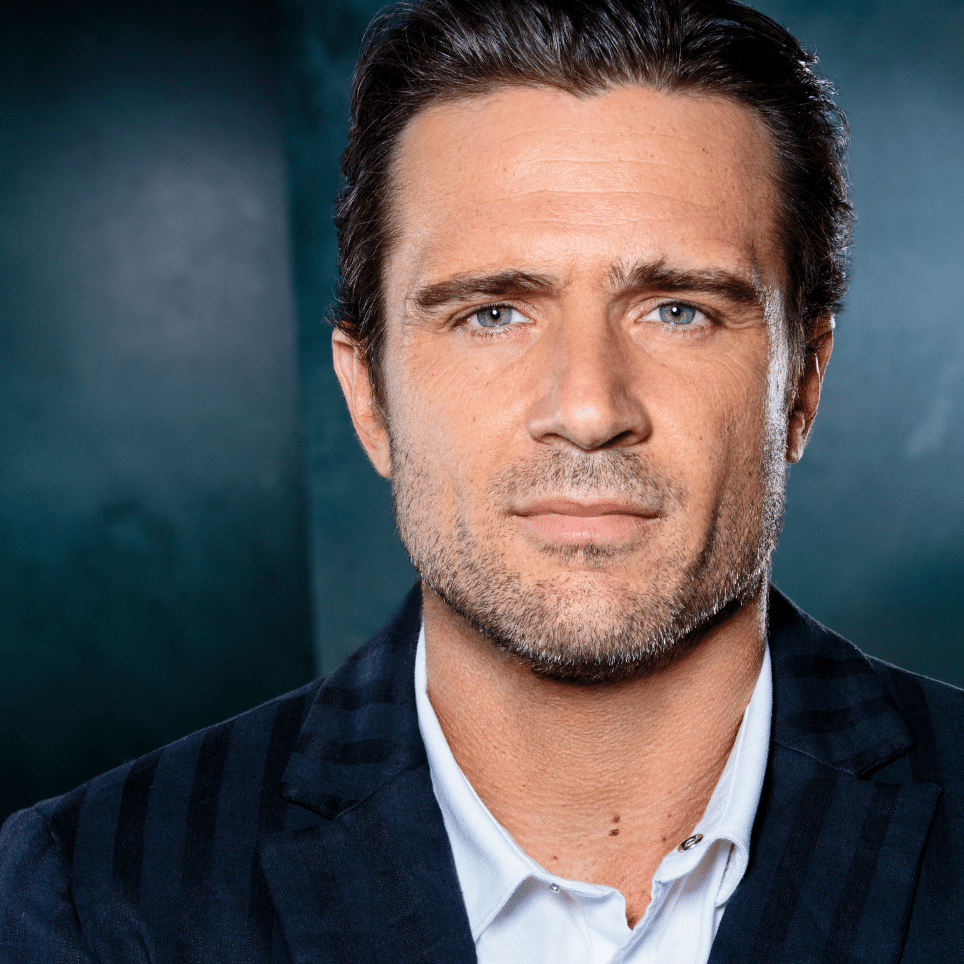 Highland Park Homes For Sale | Highland Park Houses For Sale | Highland Park Real Estate
This article, How To Prepare For Your Future Without Feeling Overwhelmed, was provided by Glenn Shelhamer of The Shelhamer Real Estate Group. If you are selling your Highland Park home, I have a comprehensive marketing plan, including preparing your Highland Park home properly that will help get your home sold in less time and for more money. Call me at 310-913-9477 or contact me to discuss how I will get your home sold.
Let's say Nana buys a property for $70,000. Now, it's worth $6.5 million, up in the Hollywood Hills— a very nice home. If she gives you that property, sure, you can take advantage of her property tax base on the front end. However, when you go to sell it, you get hit with tons of capital gain taxes. It's better to have Nana set it up in a trust upon her death certificate when she passes away. God love her, God rest her soul. The property gets reassessed, and you get a step-up basis in the taxes. When you go to sell it, you won't get hit with tons of capital gain taxes. This is especially crucial if you're in Los Angeles County, as you could get hit with Proposition 19. If it's a gift, you get reassessed anyway on the front end, plus you get hit on the back end when you sell it.