It isn't a big secret that grabbing yourself a real estate license is easy. Any idiot with a heartbeat could pass the test. So then it makes sense why 5% of us licensed Realtors practicing d0 95% of the business, right? Either way, that's for another post. Reality is almost 90% of the new real estate agents will not procure more than three successful transactions their career and ultimately throw in the towel within the first three years. Just having a license isn't enough to make real estate a successful career.
So real estate it's not a get rich quick business?
Not at all get rich quick but if you're smart, wise, ambitious and surround yourself with a supportive group of realtors or brokers you're miles ahead of the next person. So you have your real estate license so what's next? Should you take a stab at the industry alone or join a team? Making this decision up front will significantly impact your success or failure, and it all depends on you and your personality. Did you play nice in the sandbox?
For some people, working on a team is the fast track to financial freedom and personal happiness by getting the extra tools and invaluable support with hands-on learning and group troubleshooting. While others, going at the new real estate career solo makes more sense.
Either way, you wanna roll out your real estate business, this article should help you iron out the pros and cons of both working at the business solo and joining the winning team.
How do real estate teams get formed?
If a real estate agent is smart, creative, and entrepreneurial, they will eventually build up a healthy client base and nurture those relationships to establish trust, loyalty, and gain referral business as their business continues to bear fruit. If they track their growth correctly, there will be a clear line of business streams trackable.
Those busy little bee agents sometimes have too much on their plate to handle and it makes sense to recruit a JR agent and thus, a team is created.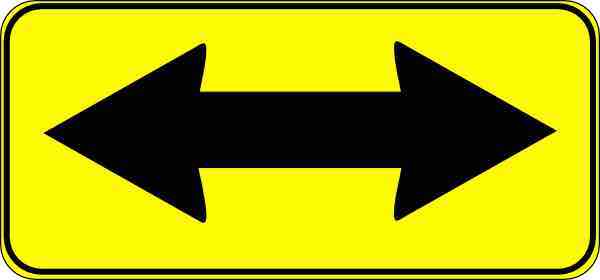 Why should I join a real estate team?
The lion share of Realtors work alone. Period. They stay in their bubble and that's all good for them. The benefit of working in a team setting is everyone in real estate loves to talk and share ideas. Team members brainstorm ideas, problems, and solutions. Real Estate team members also support each other, because they have a common goal, gain more business for the whole team which in turn puts more money into the individual agent's pockets.
At the end of the day, they don't teach you how to make money in real estate school or the bullshit online classes you take getting your real estate license. Dialing in a laser-focused marketing strategy and working with a mentor and team who could help you grow your business to be a successful Realtor is key.
For most team owners or leads, it's taken a long time figuring out what is working and what doesn't work and that trial and error process costs time, energy, and money.
Working on a real estate team could be the best opportunity you as a new real estate agent has to enhance the skills that you need to become a successful real estate agent.
One of the best reasons to be in real estate is that you don't have to be accountable to anyone, right? But at the same time, the absolute worst thing about real estate is that you don't have to be accountable to anyone. That isn't the case when you join a real estate team. You will be expected to pull your share fair of the weight i.e property showings, lead follow-up, regular group or office meetings, marketing efforts and more.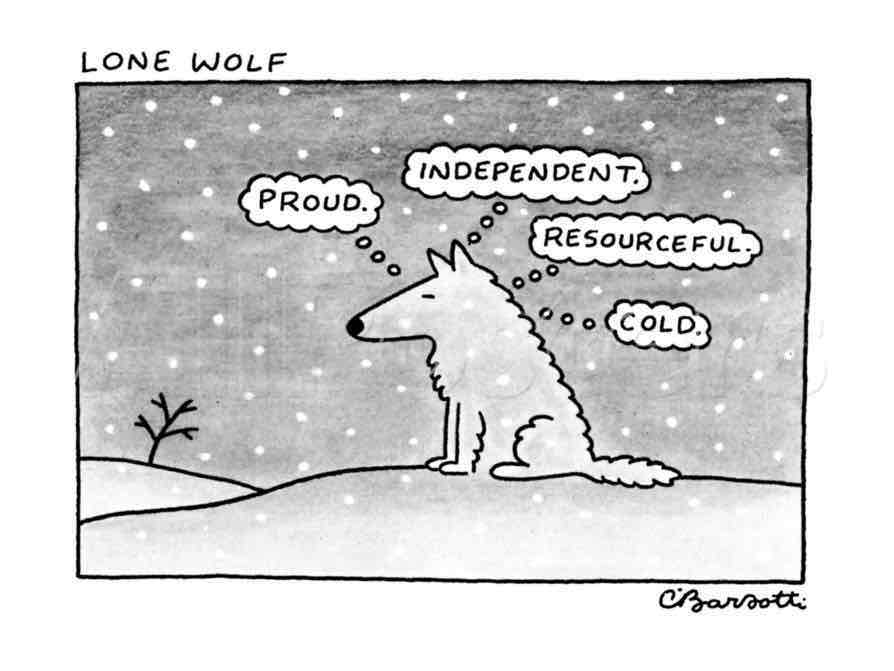 Are you a lone wolf at heart?
If you decided to take a lick at the business alone right out of the gate it could be a recipe for disaster. knowing the deck is stacked up against you, there is always a way to make another solo success story. If you do decide to work on your own, it's smart getting your name out there in the community as number one, and it won't come cheap. You'll spend a lot of coins getting your name recognized as a credible real estate source. And how do you do that without a proven track record of closed sales? Chicken before the egg, right?
So what's the upside to this lone wolf gamble?
Light years from today, assuming you can financially weather the storm, you'll have tons of fruit to bear, all thanks to your hard work and the talented mortgage broker you teamed with.
Final Thoughts
Working under the umbrella of a real estate team can be rewarding. Especially working under a team makes sense for new Realtors wanting to take a real stab at this business as a career in real estate. It could also be an amazing importunity for those successful agents that are winding down from their business, yet want to hold on to a respectable and predictable amount of steady income.
My absolute final thoughts on this topic, realize what your long-term goals are in real estate and make sure the short-term goals are aligned.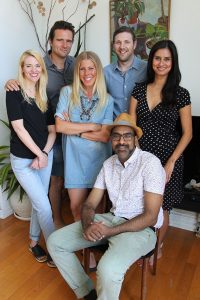 Los Angeles Real Estate Teams | Los Angeles Realtors | Los Angeles Real Estate Sales
This article, Joining a Real Estate Team in Los Angeles, was provided by Glenn Shelhamer of The Shelhamer Real Estate Group. If you're interested in joining a real estate team where everyone wants to help you become successful and share information The Shelhamer Group might be a good fit for you. Call Glenn at 310-913-9477 to set up a meeting.
Source: SilverLakeBlog.com