There is a question that always arises when a homeowner accepts an offer. Who will be present when the home inspection is taking place? All agents should attend, no matter if you are representing the buyer or the seller.
Why would I do this for my clients? Well the straight forward answer – It is part of my job!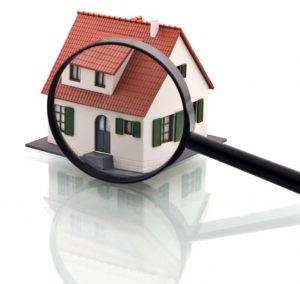 When selling or buying a home, the home inspection should never be overlooked. What the inspector says and finds throughout the process will have a large play in the final sale of the home. Both the buyer's agent and seller's agent should be there to work for you, saving you money. You can always spot a careless Realtor by his absence during a home inspection.
Out of all the agents around there are some real stars and some definite duds. Your agent should be highly involved in the home buying process from the beginning to the end. This is not to say that all Realtors are bad if they miss a home inspection. There are times when schedule conflicts happen. However they should make you aware of their absence and should make a valiant effort to attend every inspection to help serve you better.
During a home inspection a Realtor should sit and listen to what the inspector says. They should not point out things that they think are wrong. This is the home inspectors job. When the inspection is done they should show the client what they can do for them based on the outcome. Some home inspectors make issues out to be far worse than they are, scaring away even the most seasoned buyers. Your agent should be able to explain things to you and make you feel comfortable in your decisions.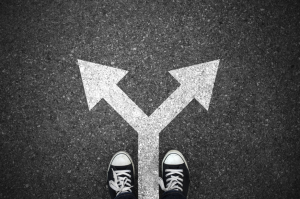 If your agent isn't working and doing these necessary steps to ensure the best outcome for you, then it is time to start looking for somebody who cares about your investment and makes an honest effort in doing so!
Looking for an expert in Silver Lake and Highland Park real estate market? I would love to show you around!
Call me 213-267-4219 or email me: Zac@shelhamergroup.com
This article is courtesy of Zac Stiehl BRE: 02033096 of The Shelhamer Real Estate Group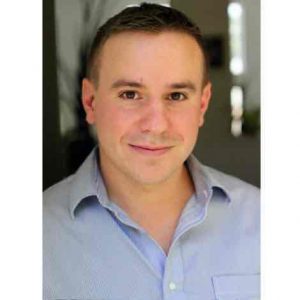 This article was provided by Zac Stiehl of The Shelhamer Real Estate Group. If you are selling your Los Feliz home, I have a comprehensive marketing plan, including preparing your Los Feliz home properly that will help get your home sold in less time and for more money.
For a mortgage, Pre-Approval contact Joe Tishkoff, from Skyline Home Loans
Original Source: SilverLakeBlog.comOriginal Source: LosFelizHouse.com