If you're a same-sex couple living in Los Feliz, CA and interested in buying real estate with your husband, wife, or life partner, do yourself a favor and read the information in Gay couples and Los Feliz Real Estate blog post below before applying for a home loan. You just might sign up for something you don't understand or even worse, didn't want!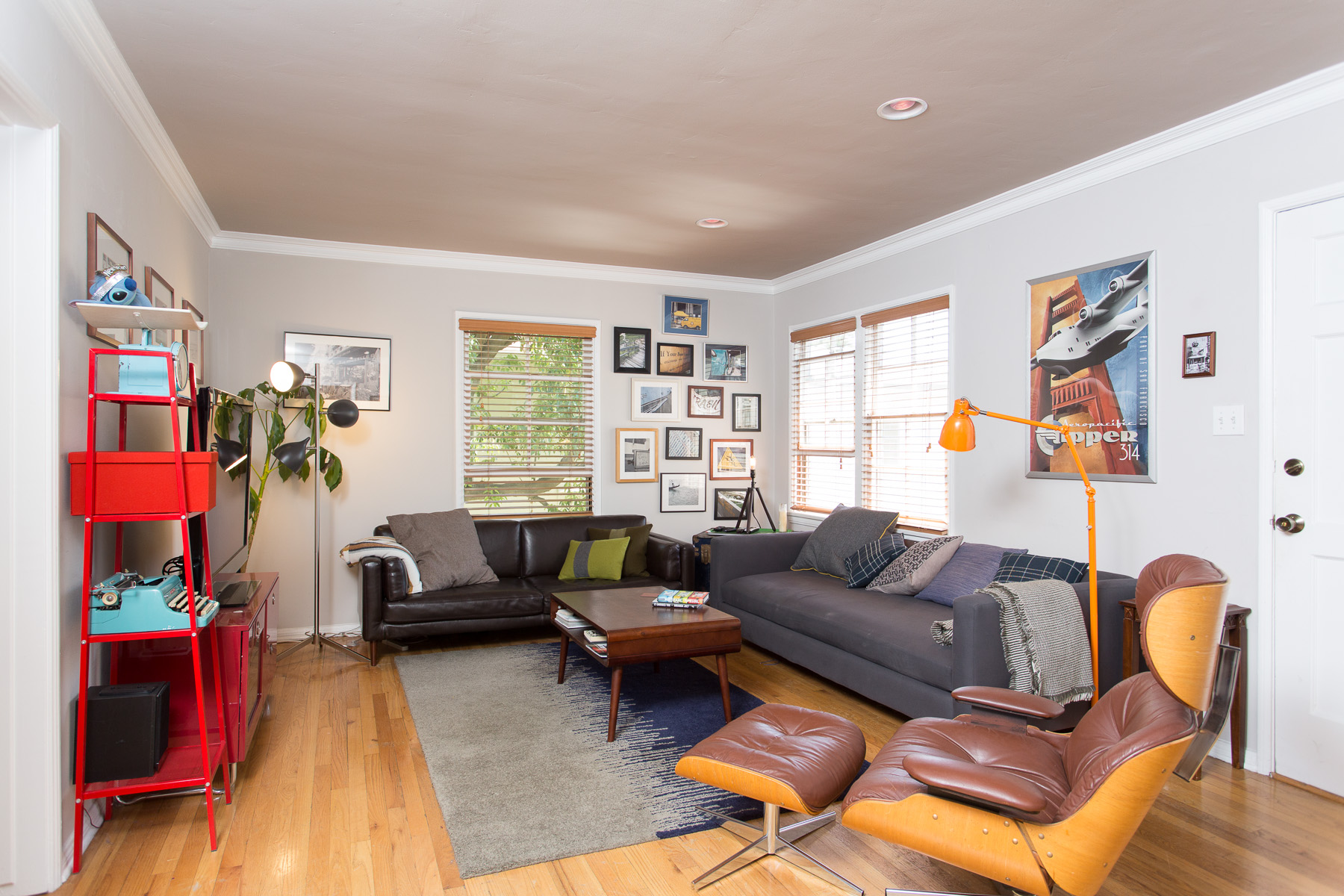 Los Feliz Real Estate | Condos for Sale Los Feliz
In this article titled Gay couples and Los Feliz Real Estate, we're going to cover the specific decisions you should make to protect yourself and your loved one before starting your Los Feliz real estate search. When buying property as a same-sex couple, like anything else in life, it's best to understand your options before making a decision.
Since we're on the topic of decisions, the U.S. Supreme Court decision to legalize gay marriage had sweeping effects on laws across the country, specifically to those related to real estate ownership. Married same-sex couples now have more options available to them when they buy and own a home in Los Feliz or anywhere else in the country. Praise the Lord!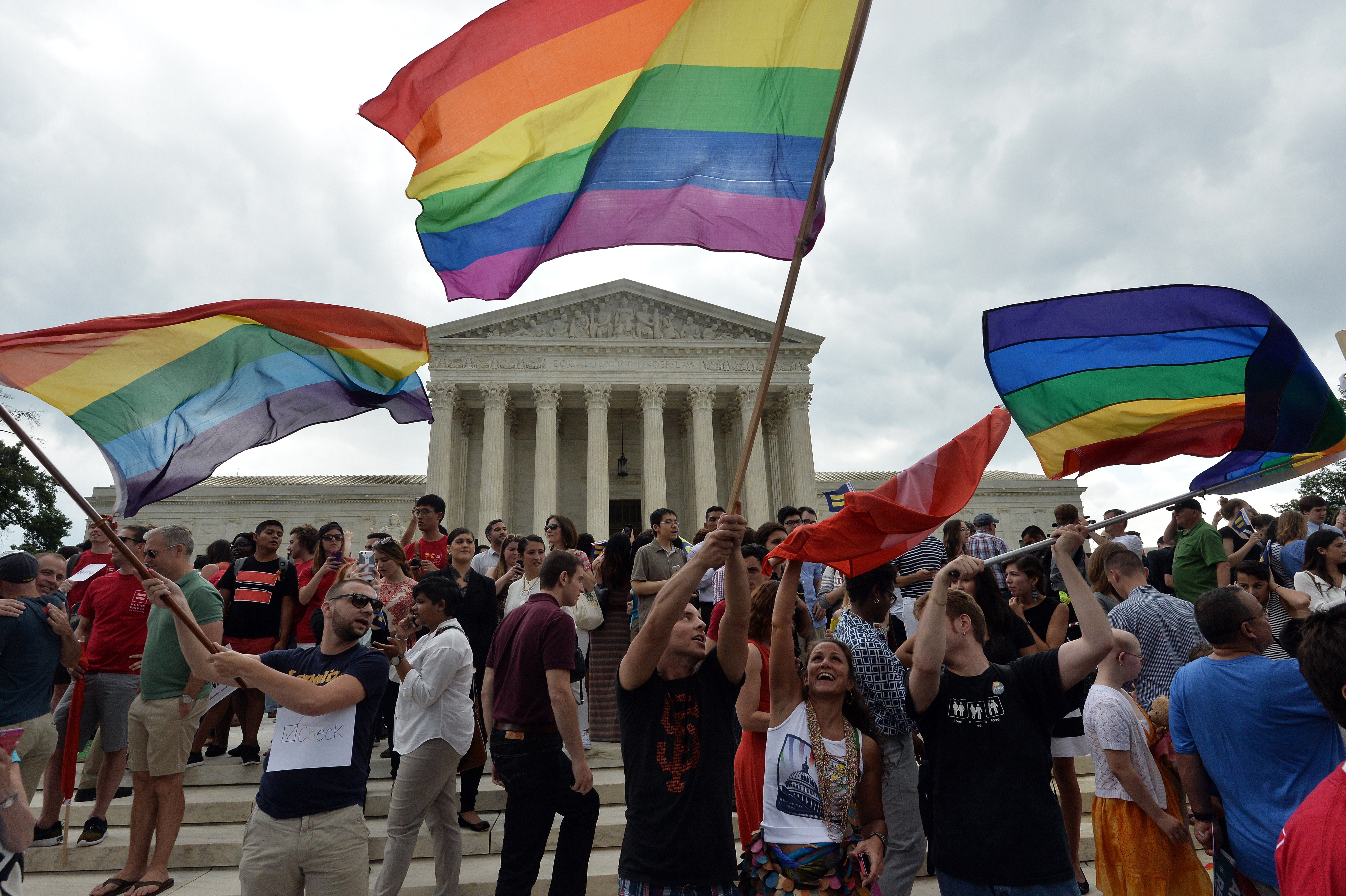 U.S. Supreme Court decision to legalize gay marriage
The highest court in our fair land ruled in Obergefell v. Hodges that same-sex couples in the US have a right to marry, spread their big gay love, and be merry, no matter where they live and striking down gay marriage bans that still existed in a handful of backwards states. We won't name them in this article, but you can imagine which ones those are.
Below are the relatively new affects on gay marriage property ownership. If after you read this blog article you still have questions, it's best to always seek the counsel of a practicing family law attorney, especially one who specializes in gay marriages.  If you would like to speak with an expert in mortgage options that are popular among for gay couples or for any couple, whether you're just two friends, life partners who aren't legally married or legally married just yet, Joe Tishkoff with Skyline Home Loans is an excellent resource to discuss those specific questions with. Reach out to our favorite lender Joe Tishkoff with Skyline Home Loans. Right now Joe is helping an unmarried gay couple who are clients of mine with a loan pre approval letter.  He explained their options in an easy to understand fashion and now, they couldn't be happier.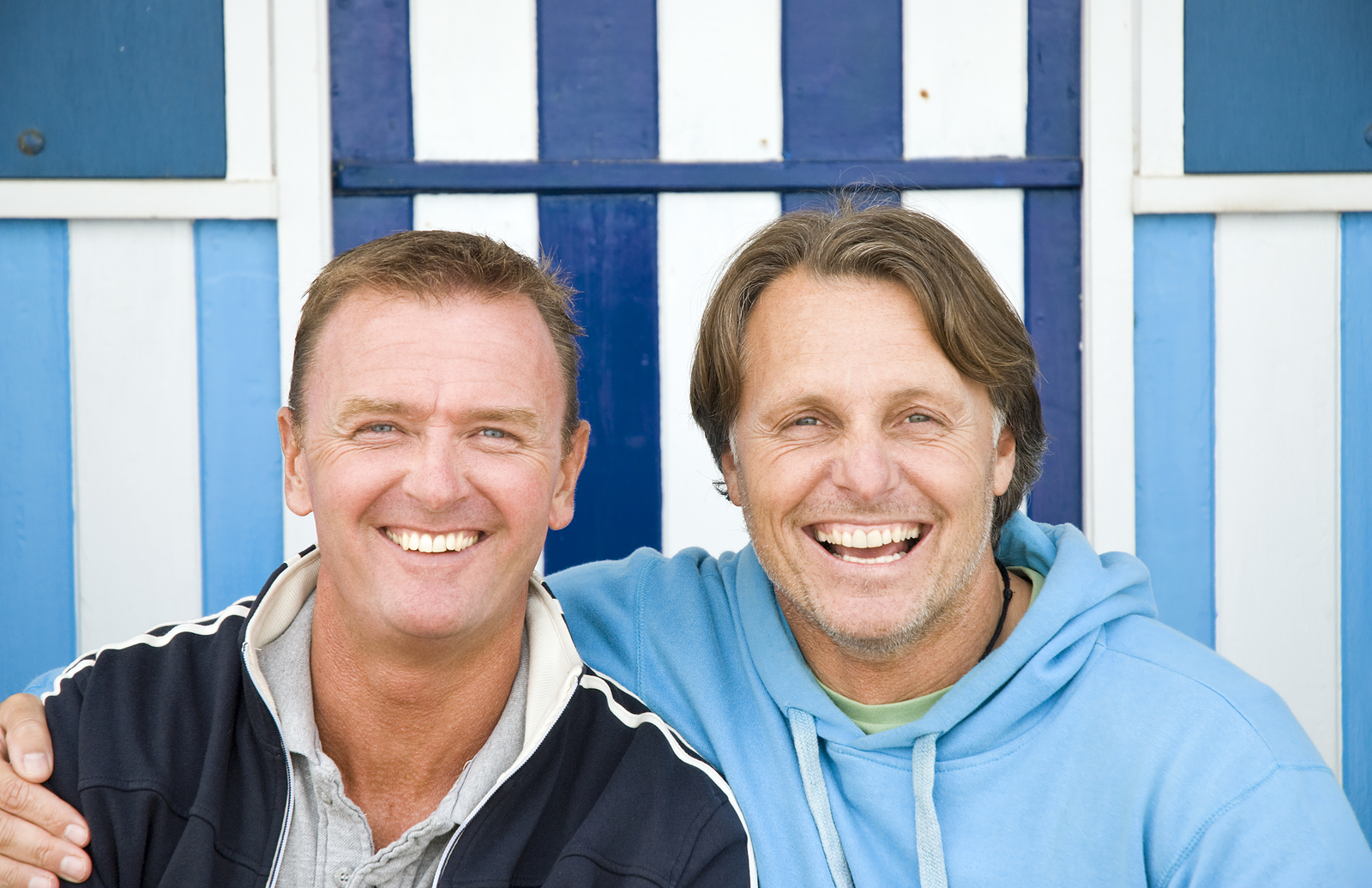 What gay couples used to face
In many states where gay marriage was not recognized as lawful, married same-sex couples had a choice of only two types of ownership:
Joint rights of tenancy with rights of survivorship
Tenancy in common
Joint rights of tenancy with right of survivorship ensures that when one co-owner passes, the surviving owner obtains 100% of the property, no matter what the underlying relationship was, says Joe Tishkoff with Skyline Home Loans, a Senior Loan Officer with over 30 years of experience located in their Calabasas, California office.  Skyline Home Loans lends on real estate in many states so consult with Joe about various state specific related lending questions as well.
In tenancy in common arrangements, each individual owns an undivided percentage of the property, such as 50%-50% or 60%-40%, etc. and when one person dies, his/her stake in the property goes to the heirs of the deceased, not the other owner. "We see this many times, sadly." Tishkoff says.  "The specific intensions were not spelled out at the time of the acquisition of the property and upon the passing of the other co-owner, a dispute could arise."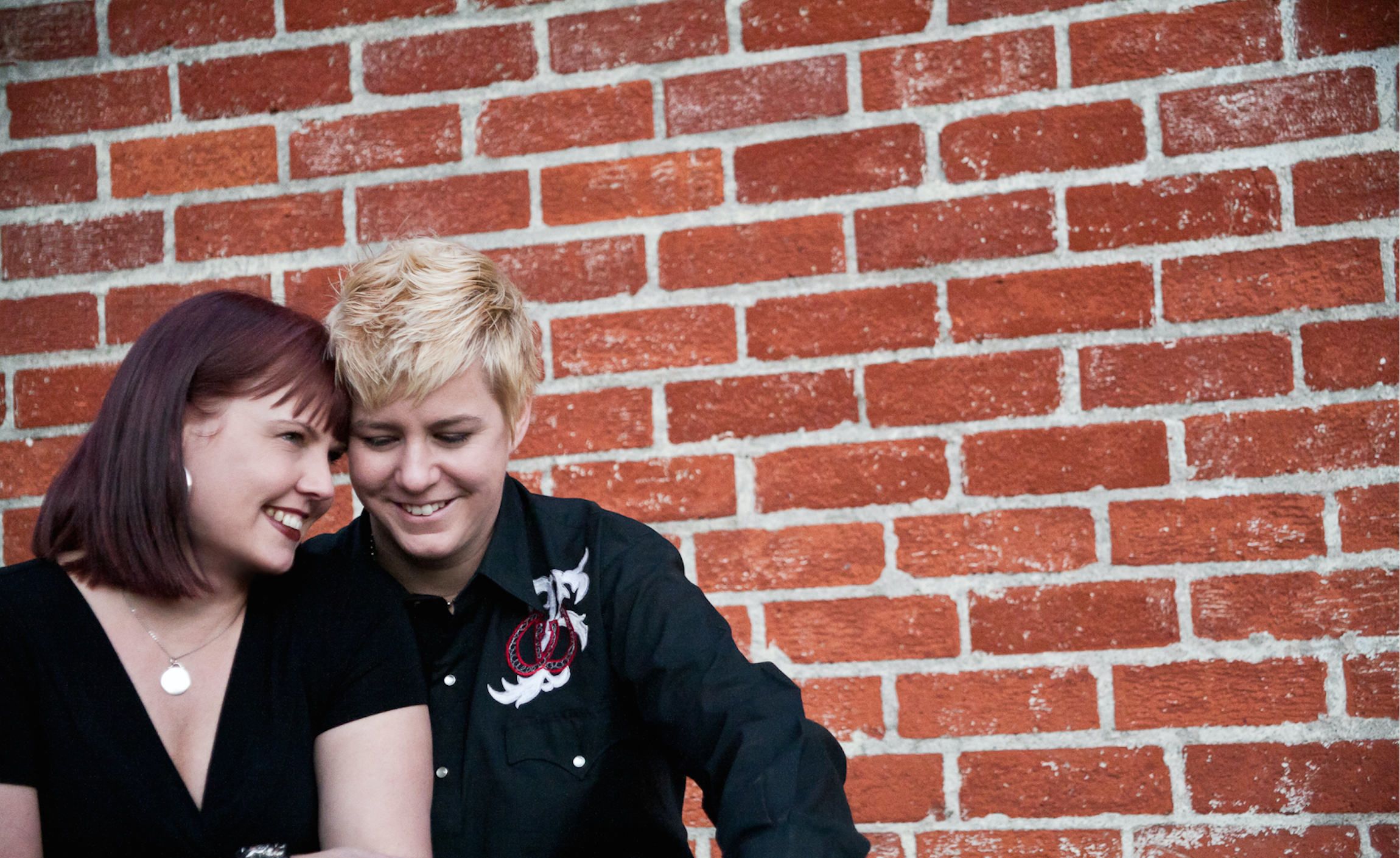 Community Property and Community Property with Rights of Survivorship
Now, after the Supreme Court ruling, we have a game changer on our hands. Married same-sex couples have a choice to hold a property in the marriage "community" in community property states, such as CA.  Community property laws were once reserved only to straight, married couples.
Community Property with Rights of Survivorship provides a greater protection of one's marital assets upon the death of a spouse ensuring that the real estate assets transfer to the community and surviving spouse among other important ownership benefits, says Tishkoff.
How capital gains are affected
For same-sex couples who can now get married in a state that once didn't allow those unions before the Supreme Court decision, they get another real estate perk after they say "I do" in their home state. When they sell their primary residence, they can enjoy double the capital gains exemption that an individual does.
For example, an individual pays a tax on every dollar of profit over $250,000. But married couples pay taxes on every dollar over $500,000. Since 2013, the IRS has recognized legal same-sex marriages for tax purposes. Now, those unions exist in every state. Now that's Federal recognition of Gay Pride!
If you'd like to learn more about "vesting" options and how to retain title in same-sex marriages or options for unmarried gay partners, contact a specialist in family law that deal specifically with gay marriages.  For more information about home loans and how lending is affected by the many new vesting options available now, contact Joe Tishkoff with Skyline Home Loans. He'll be happy to help you and guide you down the correct path for you and your loved ones.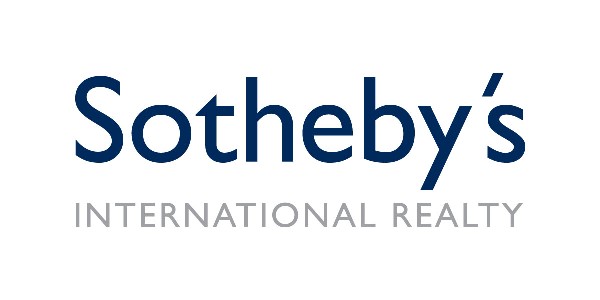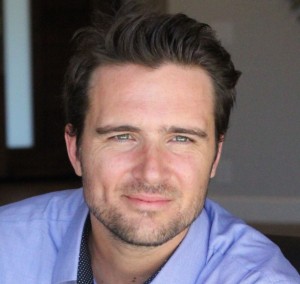 Your Los Feliz Realtor
I'm a local real estate agent with Sothebys International Realty and It would be my pleasure to help you find the perfect property to call home in Los Feliz CA, or if you're thinking about selling a house, condo, or multi-family building in, Los Feliz, Silver Lake, Atwater Village, Glassell Park, Mount Washington, or Downtown Los Angeles, it would be a privilege to help you get top dollar for the sale of your property.
Lets chat sometime. 310-913-9477 or contact me.