Los Feliz Homes For Sale | Los Feliz Houses For Sale | Los Feliz Real Estate
I'm a Realtor and listing agent specialist in Los Feliz, California. I and my team help plenty of Los Feliz home sellers get top dollar for their houses and condos. Today we're going to look at the benefits of listing your Los Feliz house for sale in the summer time, and how to get the best bang for your buck when working with a Los Feliz real estate agent.
Let the inside out
Now that the temperature is rising and we're taking off our jackets and sweaters let's use it to our advantage, and sell your Los Feliz home for more money. Especially in southern California, our living space is not defined by the interior walls of our dwellings, we swing open the doors and have created a flow that extends throughout our lot lines. And whether you're living hillside above Los Feliz Blvd with a view and little yard space or on a large flat pad, you'll be smart to let the inside out.
Your outdoor space can be incredibly inviting with a comfy oversized lounge area or dining table, complete with hammocks or shades. We could help you stage your pool or Jacuzzi area with floating toys, large balls, or rolled towels. Or your barbecue grill nook with tools and an inviting refrigerator stocked with goodies. Let's get creative and set the stage so the homebuyers think, "I could see myself living in this house!"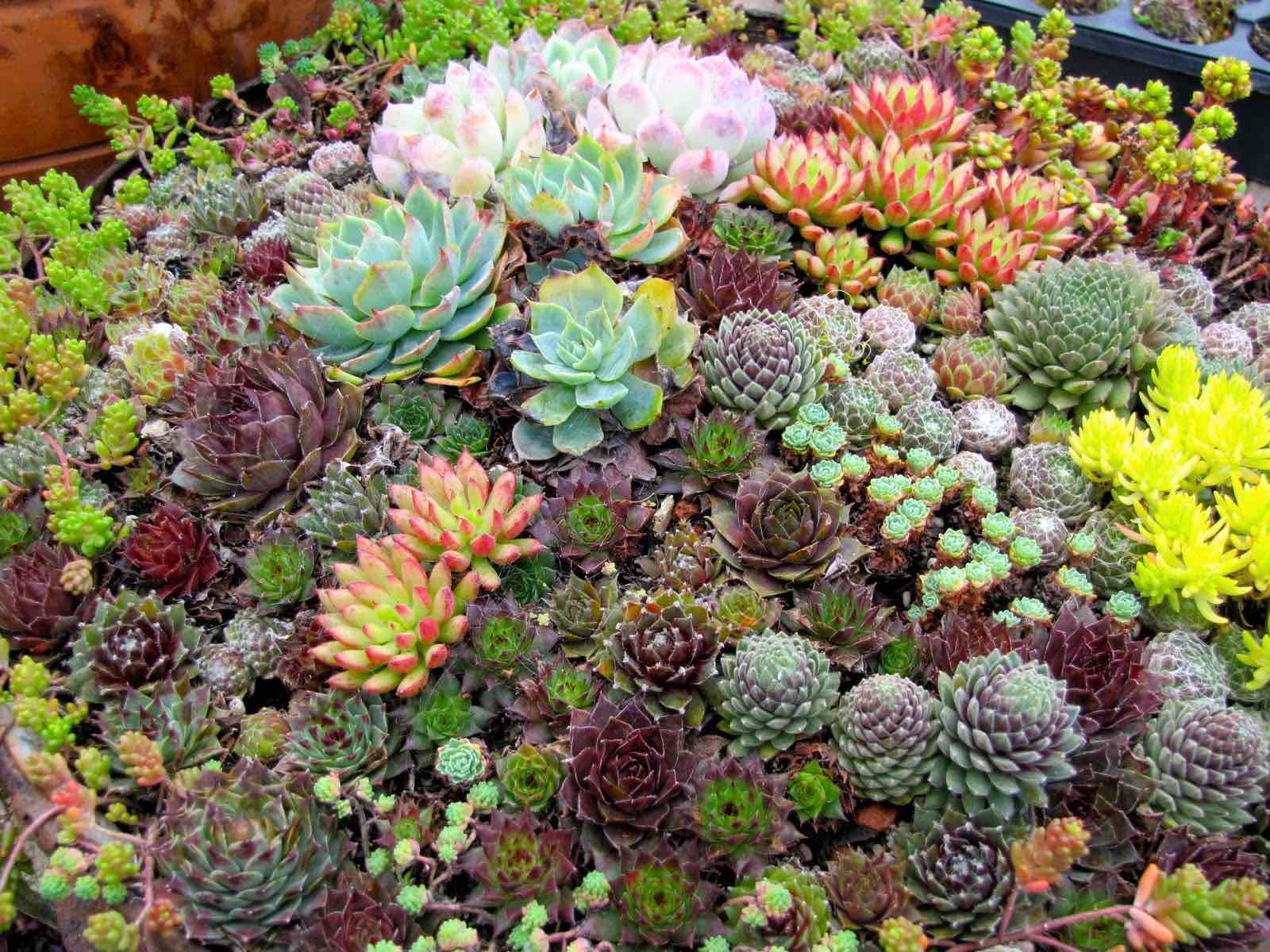 Keep it clean and sophisticated
Hot days of summer in southern California presents their own set of issues with curb appeal, but don't worry we're here to help. If you have grass you'll want to make sure the sprinklers are on a timer and spraying before the sun comes up so the water has time to sink into the soil. Los Feliz grass and shrubs will dry our quickly, and nothing is sadder than a burnt front lawn. Have you thought about a drought tolerant landscape? A desert landscape with excited succulents and wild cactus can be breathtakingly beautiful and sophisticated sprinkled throughout your property. If all else fails, we'll help you identify a few plants to dress up your garden space that is sure to turn a few heads.
Let's chill
Nothing screams let's get out of this place like a sauna house. I make sure when showing your Los Feliz house for sale on a private tour or when holding an open house that I arrive 30 minutes early so the air conditioner has time to cool down the place. We want your home to feel like a private oasis even in the dead heat of summer. It's smart to set your temperature a few degrees lower than it usually is set to compensate for all the bodies coming and going and doors opening and closing. 
Cool'em down
We've all done the weekend open house trek in the Los Feliz summer heat, right? In and out of the car, climbing stairs, rushing around the village. Have you ever stopped and thought about which house you spent the most time in? Nine times of ten it was the coolest house or maybe the one with the best refreshments. When selling your home I always want the guest to have a nice refreshing experience in your house, so I bring out the flat and bubbly waters and ice tea. Small tokens like these go a long way in keeping more bodies at the property, which creates the illusion there may be more interest in the property. I like to create the energy and presence of urgency so when the right buyer, whether with their Realtor or mortgage broker, walks through the door, we can get them emotionally attached paying you top dollar for the sale of the house.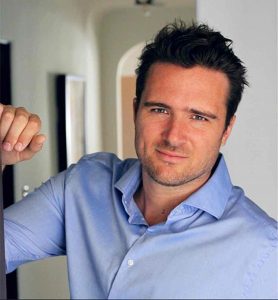 Los Feliz Homes For Sale | Los Feliz Houses For Sale | Los Feliz Real Estate
This article, Four HOT Tips For Selling Your House In The Summer, was provided by Glenn Shelhamer of The Shelhamer Real Estate Group. If you are selling your Los Feliz home, I have a comprehensive marketing plan, including preparing your Los Feliz home properly that will help get your home sold in less time and for more money. Call me at 310-913-9477 or contact me to discuss how I will get your home sold.
For a mortgage, Pre-Approval contact Joe Tishkoff, from Skyline Home Loans
Original Source: SilverLakeBlog.com