We've got a sexy and chic 1+1 attached guest house in walkable Highland Park hood. One block from the Gold Line train and two blocks from trendy Figueroa and York. This spot has it all. A private patio and outdoor space, brand new appliances, two walk-in closets & a built-in dresser. Plenty of space for storage and hardwood floors throughout with A/C. A Brand new washer & dryer + off street parking. 5-minute walk to the best Eastside restaurants and night spots including Maximiliano, Good Girl Dinette, or Kitchen Mouse and much more. Plus, the Highland Park Bowl is two blocks away.
Hurry up.Won't last!
If you're curious who build the sexy patio and fence – it was our very own Eastside Los Angeles poet carpenter Joel Benoit – The Flyfishing Handyman. If you hire him for a gig – make sure you're stocked up on orange Gatorade.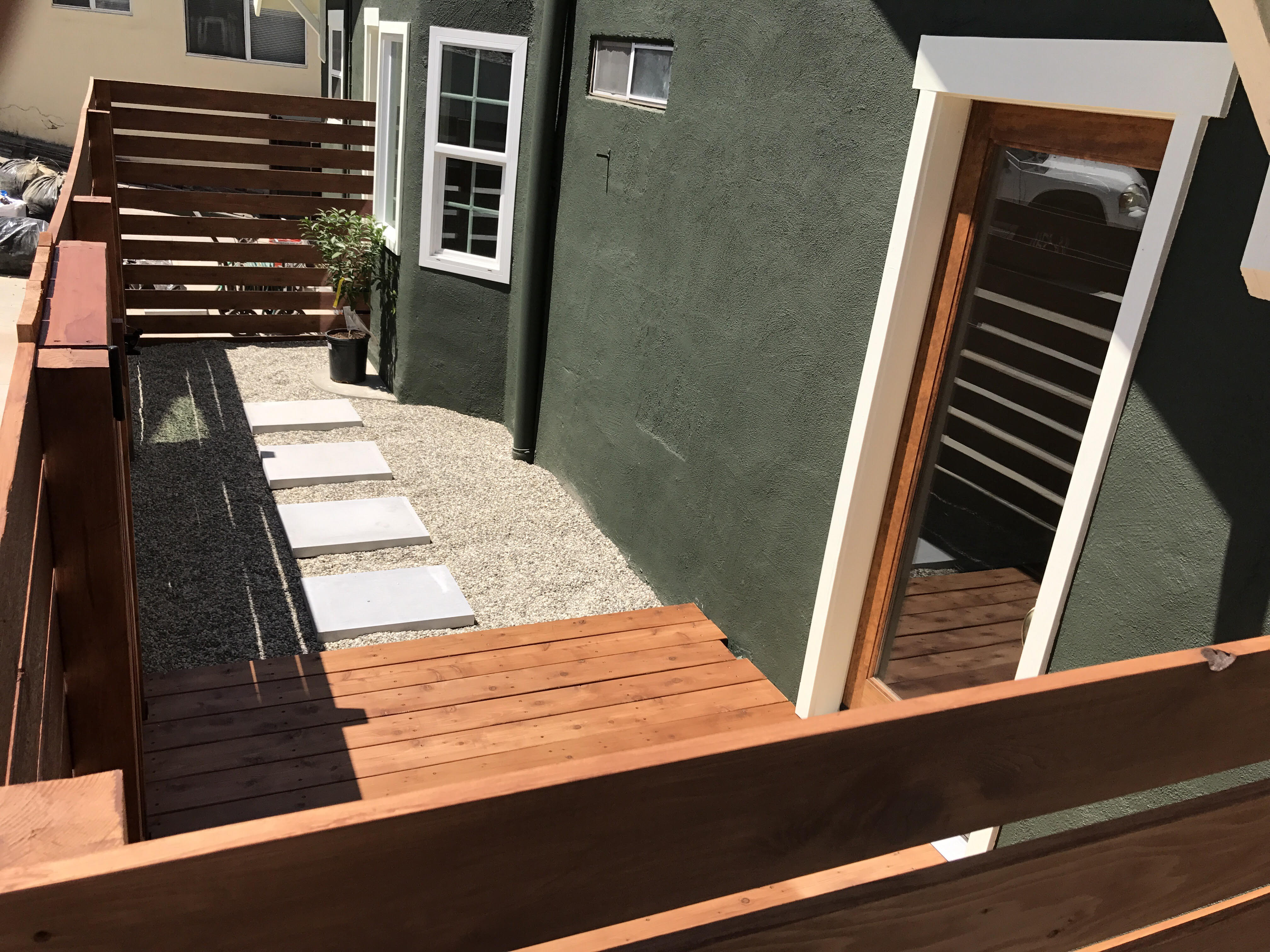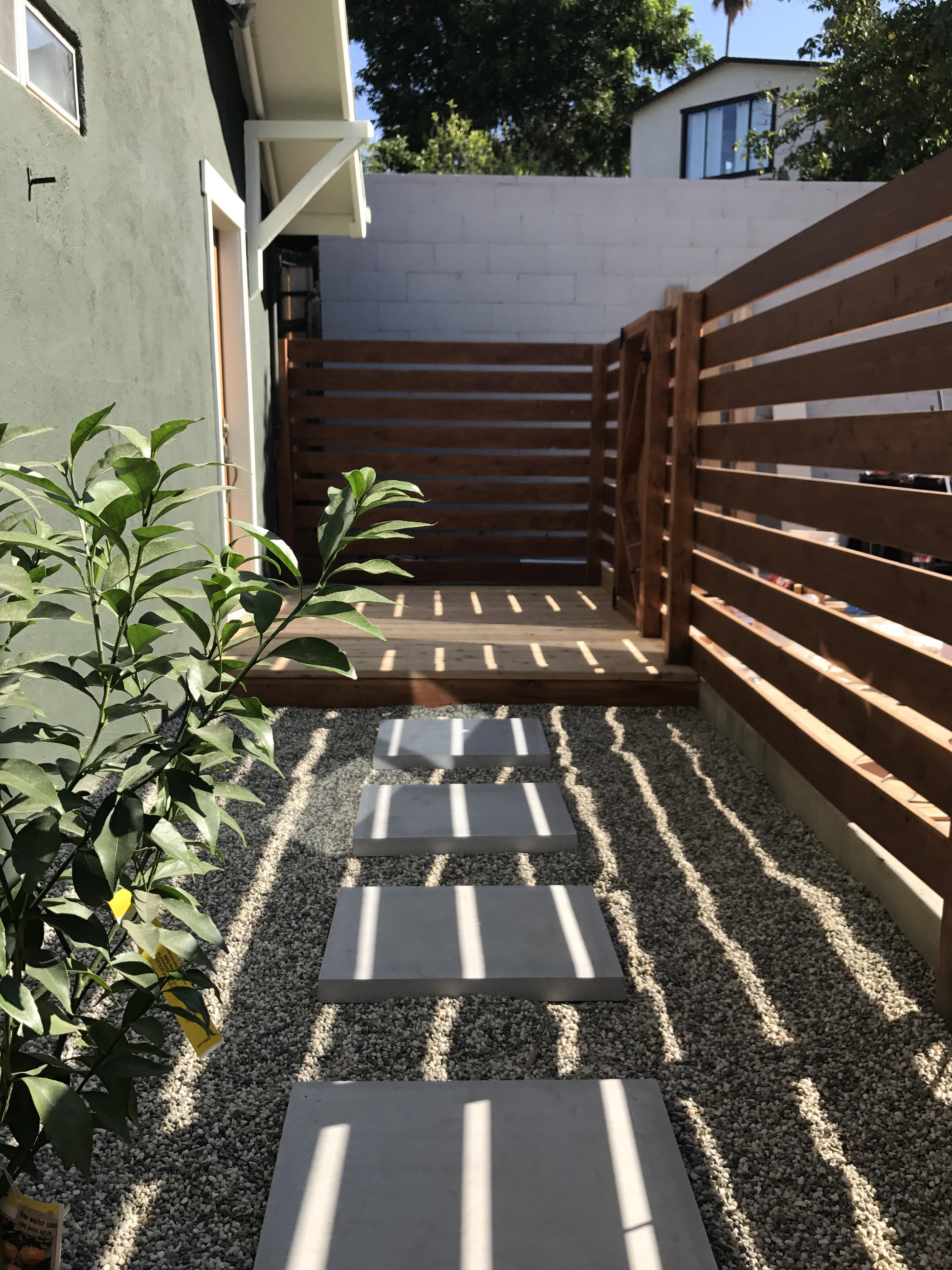 Private porch and outdoors space
Brand new stainless steel appliances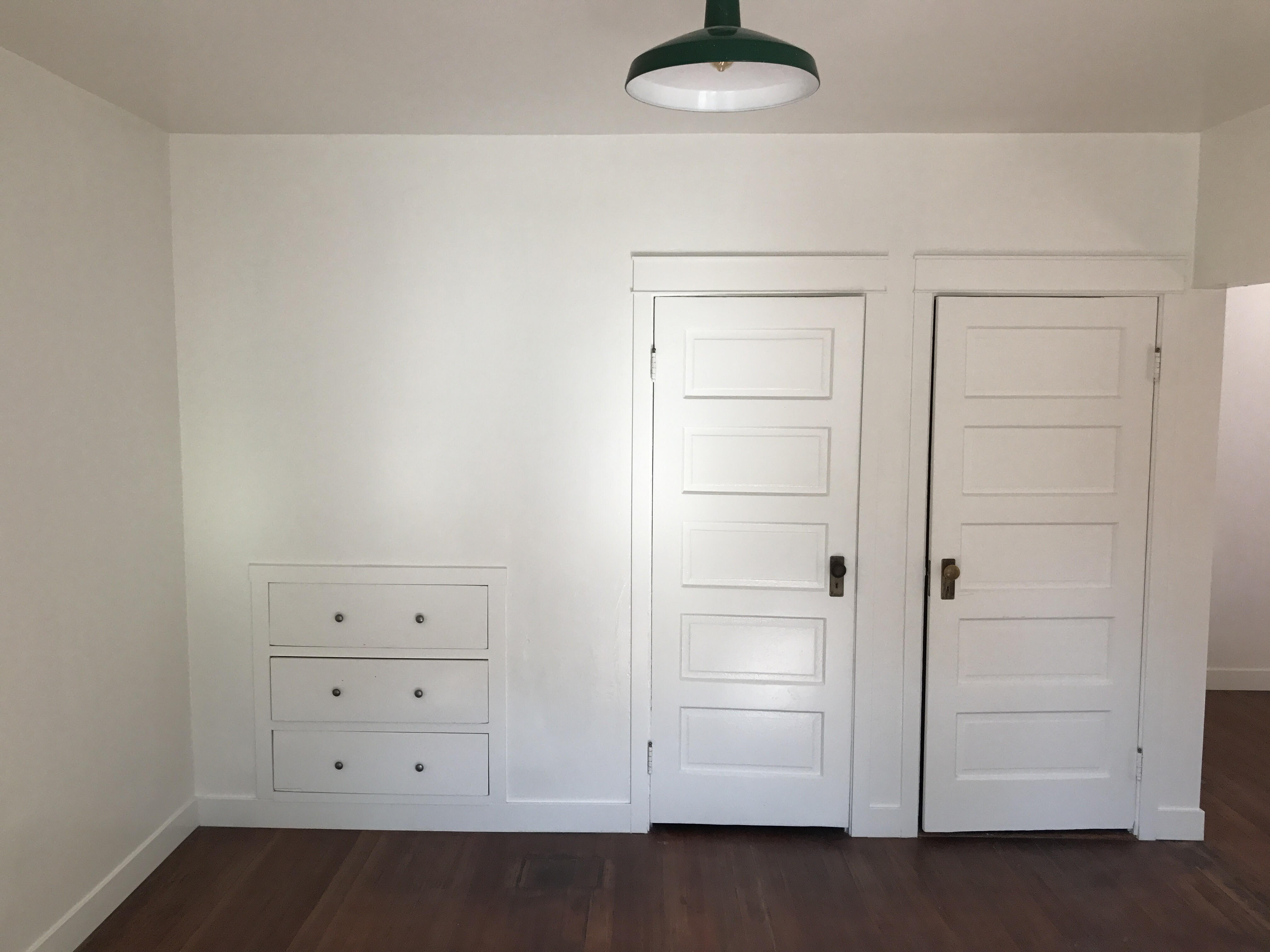 Two large walk-in closets & a built-in dresser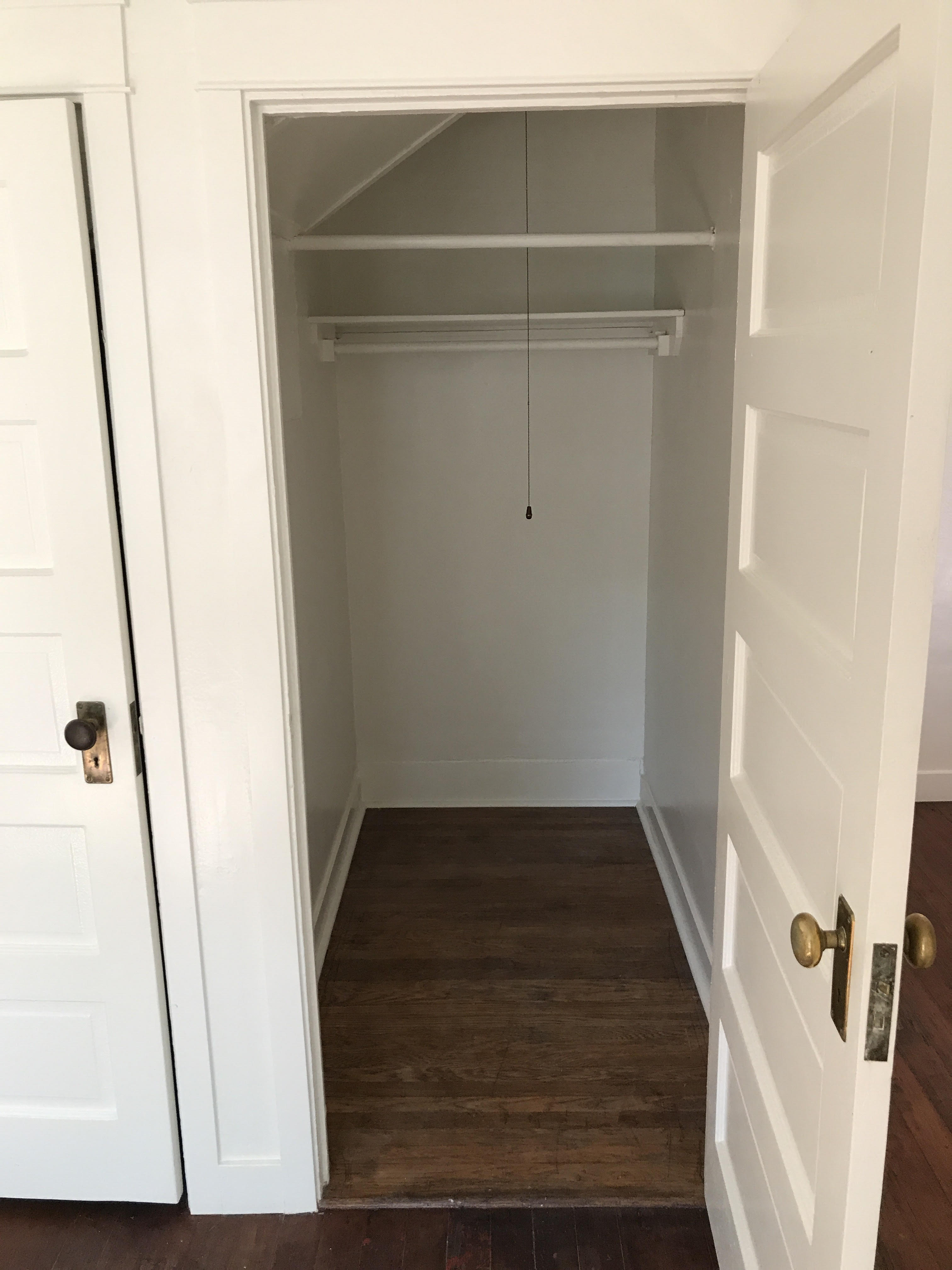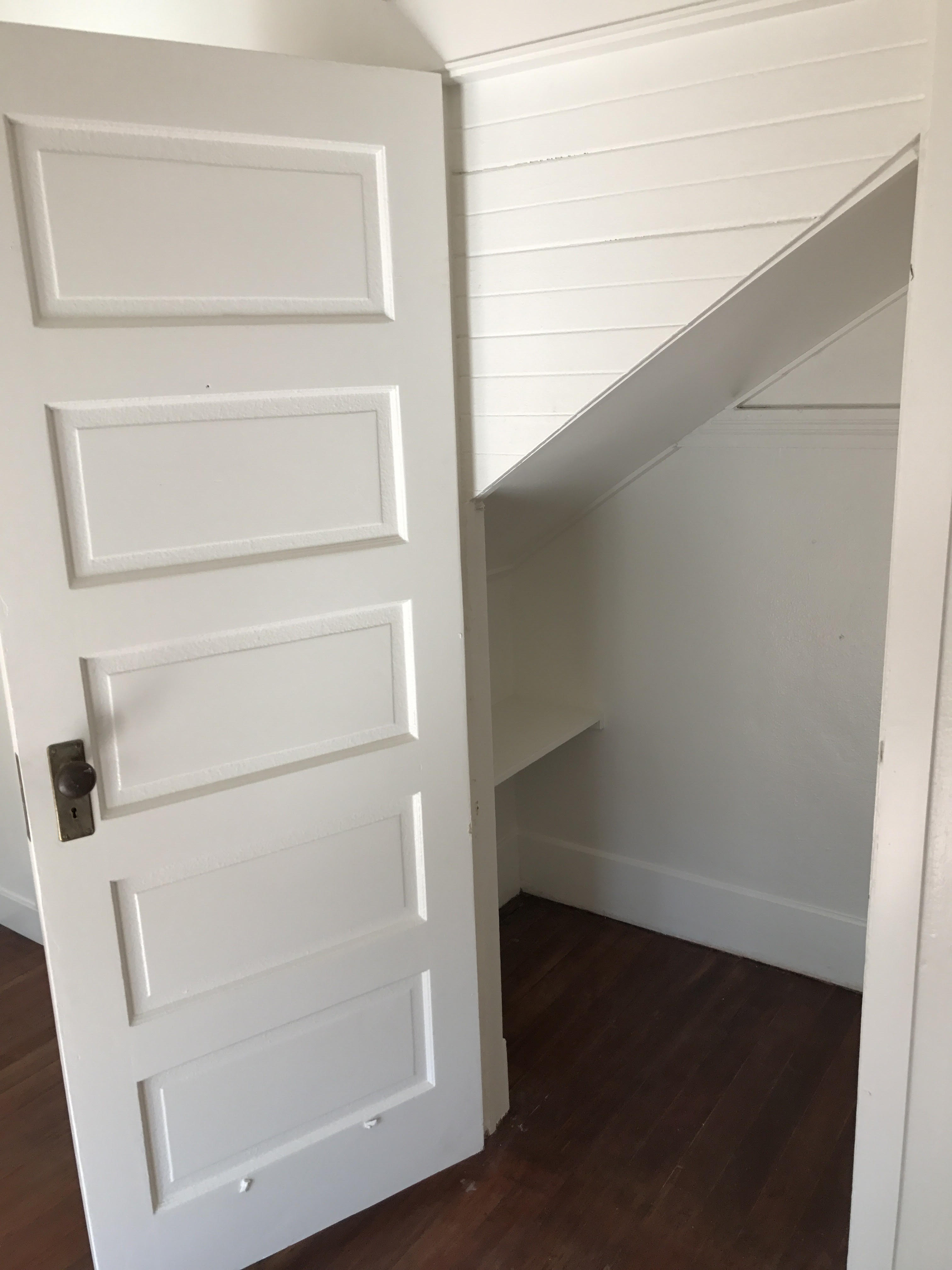 Tons of original charm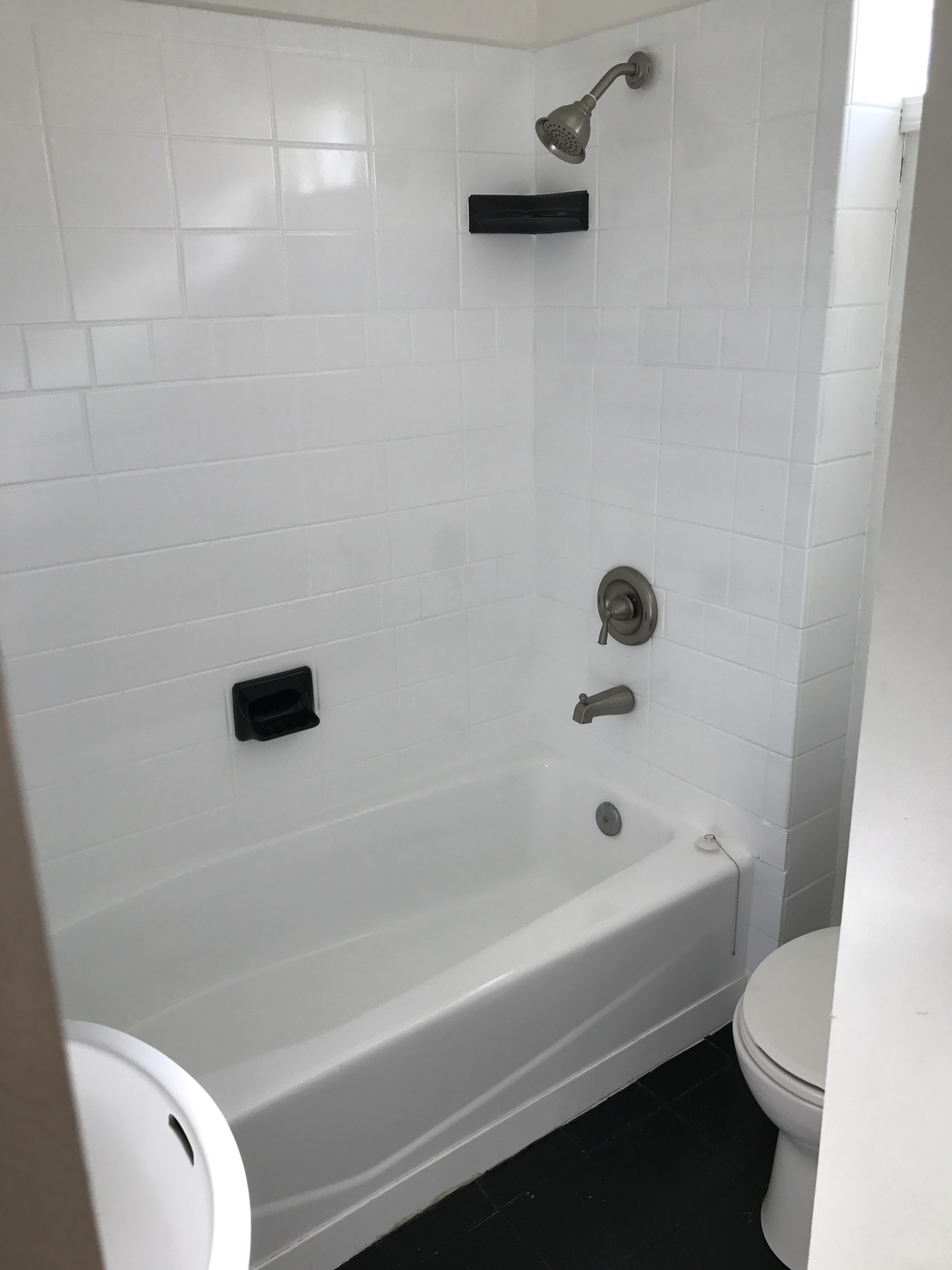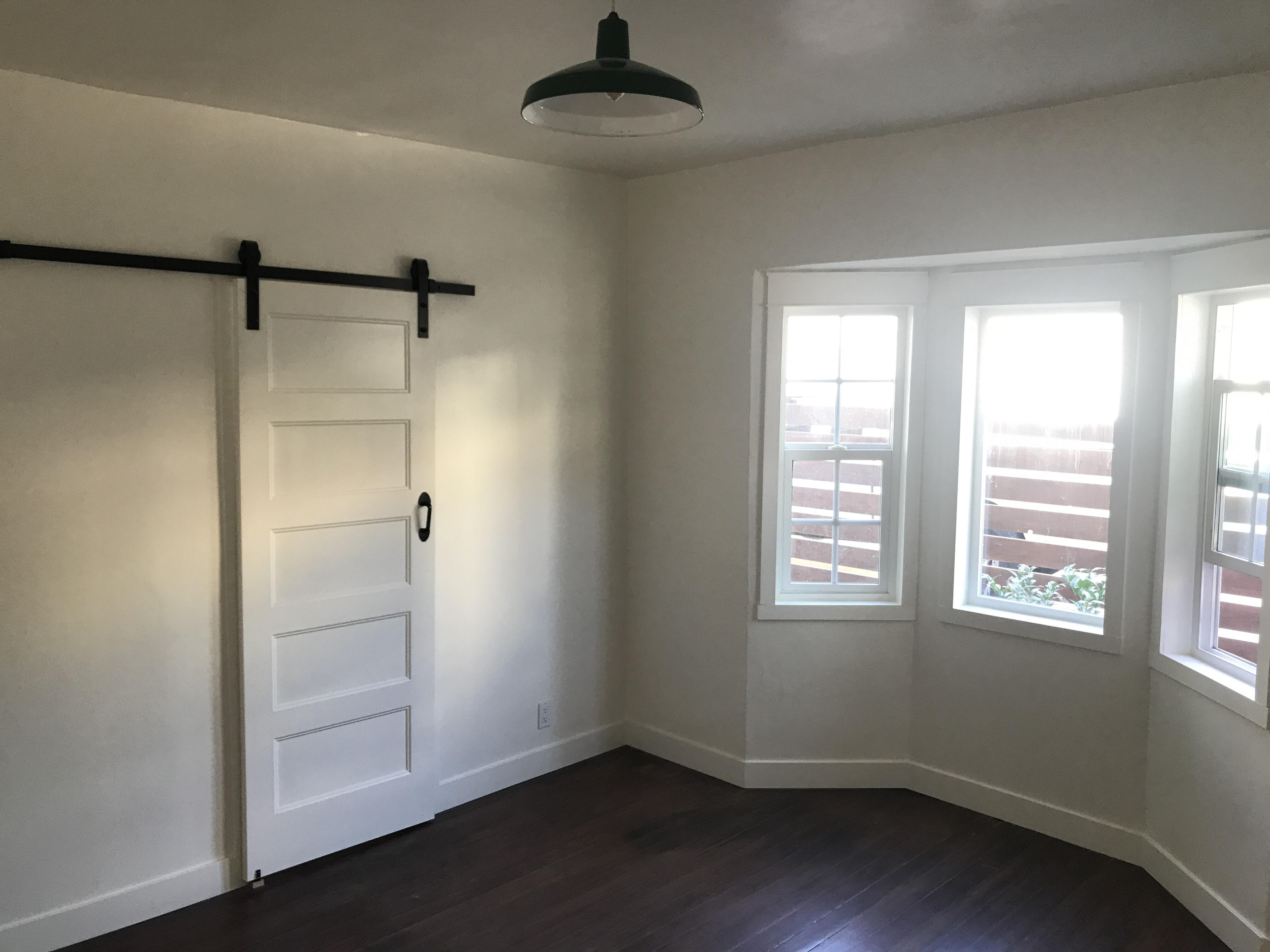 Hardwood floors throughout
Details:
363 N Ave 57 Los Angeles CA 90042
Asking $2160 a month
1 bedroom + 1 bathroom
approximately 700 SF
Want a private showing by a Highland Park Real Estate Expert?
Call me 310-913-9477 or contact me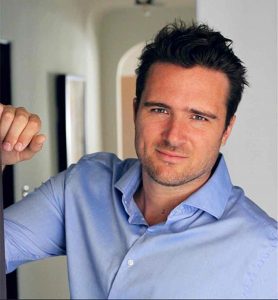 This article, Eclectic Highland Park Off The Strip Guest House Rental Up For Grabs!, was provided by Glenn Shelhamer of The Shelhamer Real Estate Group. If you are selling your Highland Park home, I have a comprehensive marketing plan, including preparing your Highland Park home properly that will help get your home sold in less time and for more money. Call me at 310-913-9477 or contact me to discuss how I will get your home sold.
Contact Joe Tishkoff, from Skyline Home Loans for a mortgage Pre-Approval.
Original Source: SilverLakeBlog.com