The Little Beast is setting a new standard in the Eagle Rock food game. In a big way. Nestled in a quiet stretch of Colorado Blvd., in a charming vintage bungalow, you might miss it if you blink. As you walk into what feels like someone's cozy living room, or make your way through to the back patio with string lights overhead, you can't help but feel right at home.
The venture of Chef Sean Lowenthal (previously at Chateau Marmont) and his wife Deborah Schwartz, the Little Beast has brought a new standard of dining to the area, while keeping the coziness and unpretentious vibe of your local, neighborhood spot. Some have described it as 'progressive American comfort food' and we agree.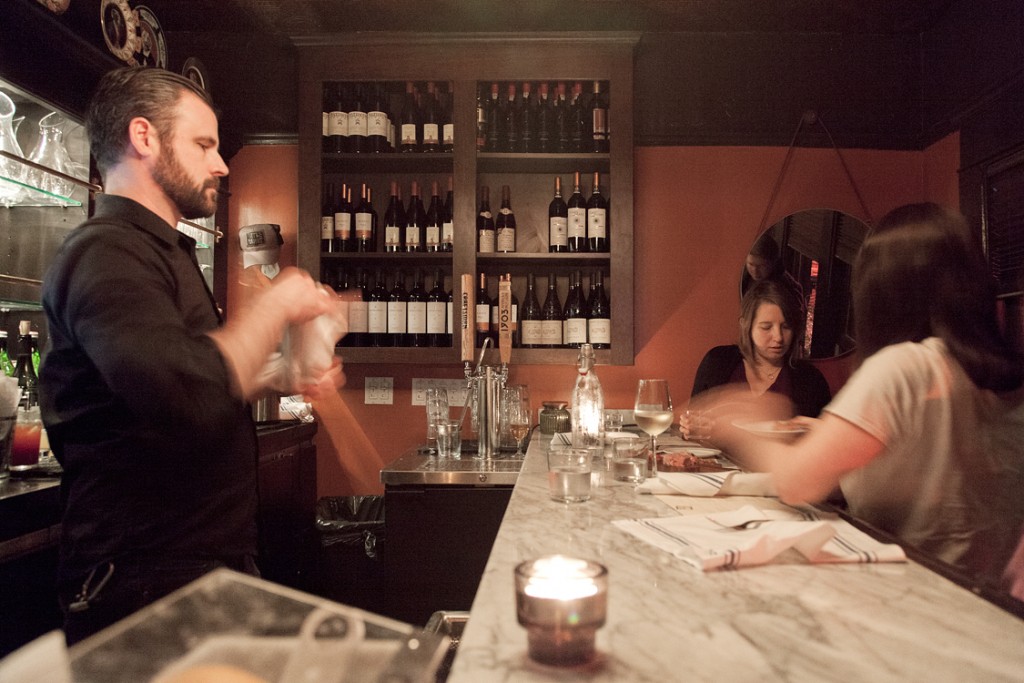 Eagle Rock's Little Beast
A mixture of small plates for sharing and heartier mains, items on the menu that shine include the crispy brussels sprouts, slow-roasted octopus, sauteed halibut, pan-roasted pork chop, and local favorite Little Beast burger.  Sit and enjoy the warm ambiance while you finish that glass of pinot, because you'll definitely want to make room for dessert. The Brioche Bread Pudding (amaz) and Crème Fraîche Cheesecake (in a jar!) hold a special place in our hearts. Chef Lowenthal and Jose Perez Alvarez use sustainable and locally sourced ingredients to create seasonal menus, providing unique and changing cuisine. Happy hour is a favorite with the locals, and if you're looking for a new date night spot, you've found it.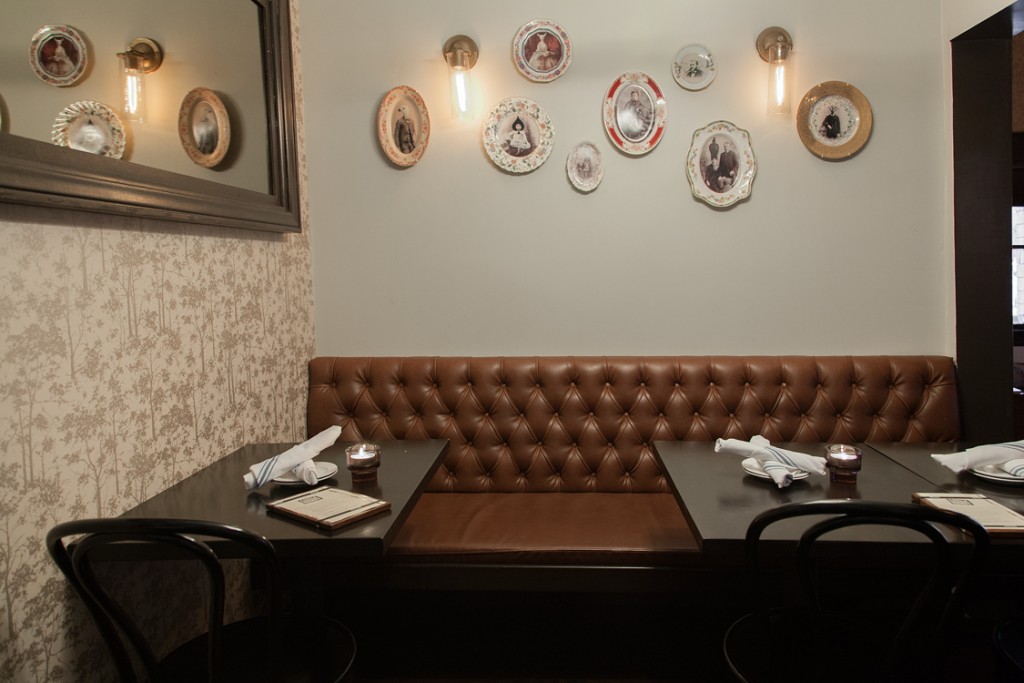 Recently, Chef Lowenthal handed the reigns of Executive chef to José Perez Alvarez, formerly at Palihouse Hotel and Waterloo & City. Such a bold move will give both chefs the opportunities to dive deeper and explore their individual passions while remaining to work side by side executing sophisticated versions of old classics.
We caught up with Chef Lowenthal to chat about being the new kid on the block  and what inspires him.
How long have you lived in Los Angeles?
7 years
What is your role with Little Beast?
I guess I'd say that I am sort of the conductor of the orchestra.  I oversee both the Front and Back of the House on a daily basis; paying attention to the details of the restaurant and looking for ways to constantly improve, be consistent, and stay relevant.
Of all neighborhoods in the city, how was it that Eagle Rock got so lucky with Little Beast? 
When I first landed in Los Angeles, Eagle Rock was my home.  My cousin Erin lives there and she is who motivated me to move from Colorado to California.  I loved the feeling of the neighborhood from day one.  We started looking for places to open a restaurant about a year before we found our spot, and when our realtor called us about this great property that was in Eagle Rock, we were super excited because we were already familiar with the location and loved it!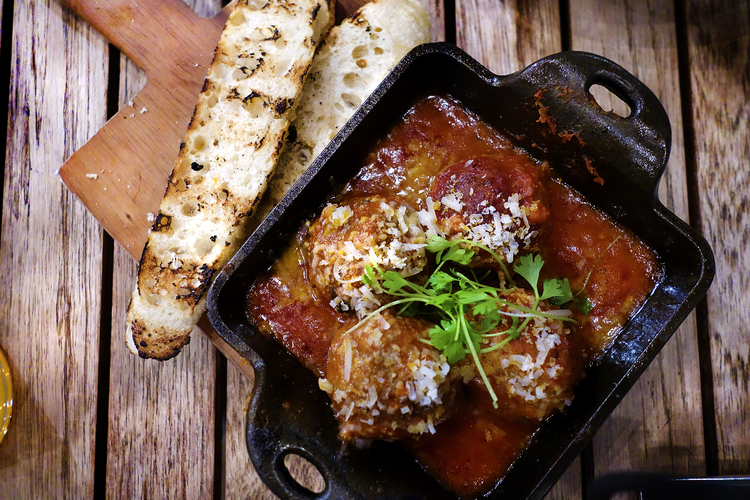 Photo cred: Foodwithinreach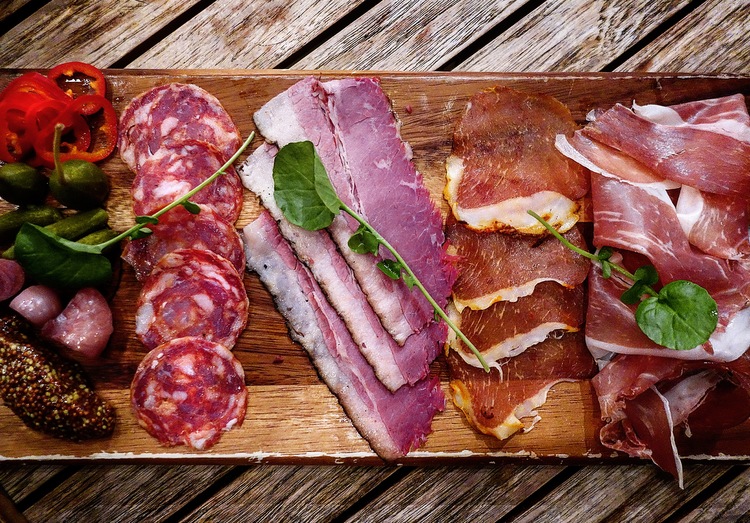 Photo cred: Foodwithinreach
What are your thoughts on how the Eastside of LA is changing?
For me, the Eastside has the perfect outsider vibe with its rich history of diversity and being off of the beaten path; and I think it's fantastic.  I hope it continues to attract more artisans and creatives, and continues to grow in that direction.  As an East Side resident, I can say that I am proud to be a part of a movement that is forging new territory and celebrating the authentic history of this part of town.
The dishes are simple and sophisticated, yet very homey and comfort food if you will. What would you say sets Little Beast apart?
The premise of Little Beast has always been refined comfort food, and we created a space to match that vibe. We care most about the way our restaurant feels, and we look to come up with approachable cuisine that fits the sophisticated comfortable aesthetic that we have created.
The biggest mistake you learned along the way?
We installed a misting system when we first opened because we were excited about and hoped to be able to open for Brunch.  Unfortunately, we just don't have enough space to prepare for dinner service while serving Brunch.  So, it was pretty much a loss because we won't be able to be open in the daytime for the foreseeable future.
Does the name Little Beast have a story?
It is named after our boy Miles.  He is our "Little Beast", and we have lovingly called him this with a wink for years.  When we were going through all of the different possible names for the restaurant, this is the one that seemed to perfectly represent the spirit of what we wanted to be.
The restaurant emphasizes seasonal ingredients and flavors. What are some of your current favorites as we near the end of summer…and coming into fall?
Being in Southern California, Summer lasts much longer which means that we will enjoy working with Summer Produce for a little while longer.  We are currently using Heirloom Tomatoes, Figs, Watermelon, Corn, Berries, etc…and as long as the season brings these to us fresh and locally – we will use them.   And, of course, we are certainly excited for Autumn which comes later for us as well due to California weather.  Some of the things that I look forward to with the Fall are the types of dishes that I can make because they remind me of my childhood like stews, braises and roasts. And ingredients such as celery root, apples, pears and Autumn squash.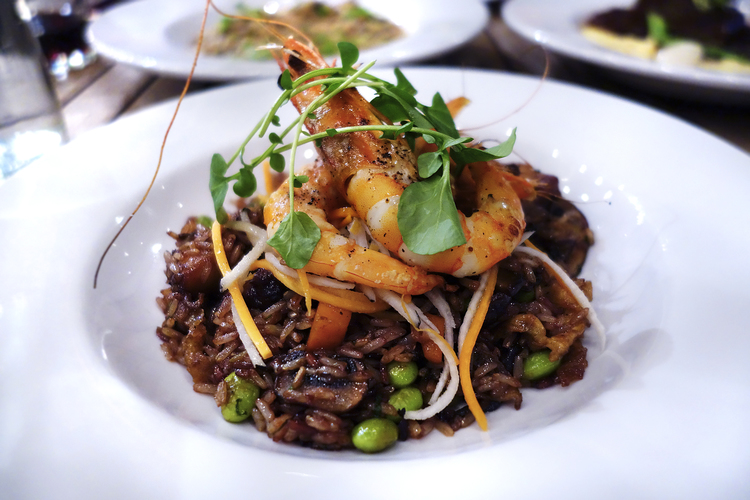 Photo cred: Foodwithinreach
We're confident to say that The Little Beast has taken the Eagle Rock food scene to another standard. How has the neighborhood response been?
The neighborhood has been super supportive and embracing of our presence, and I think most people in the community are excited for the artisanal change and growth that is happening here.
What's in your fridge at home?
With a hockey player for a son, we are pretty health conscious!  So, lots of fresh, organic vegetables and fruit and seeded breads. We pick up meats and fish each day based on what sounds and looks best.
Most memorable meal?
My wife and I went to Eleven Madison Park for our anniversary last year, and it is the most perfect and over-the-top dinner we have ever had.  It brought out such a wide range of emotions.  So inspiring and delicious.  Beyond words.
When you're not at Little Beast, what other neighborhood spots do you frequent?
We live in South Pasadena.  So, because we are on this side of town, we tend to stay close to home.  We usually go out in Eagle Rock, Highland Park, Atwater Village, Altadena, Pasadena, South Pas, or SGV.  For lunch, you can't beat Fiore Cafe & Market in South Pas or Little Flower in Pasadena.  For dinner, we like Canele & All'aqua in Atwater Village, AltaEats in Altadena, Union in Pasadena, Gus's BBQ in South Pas, Eagle Rock Public House in Eagle Rock, Maximilano in Highland Park, and Golden Deli & Newport Seafood in the SGV.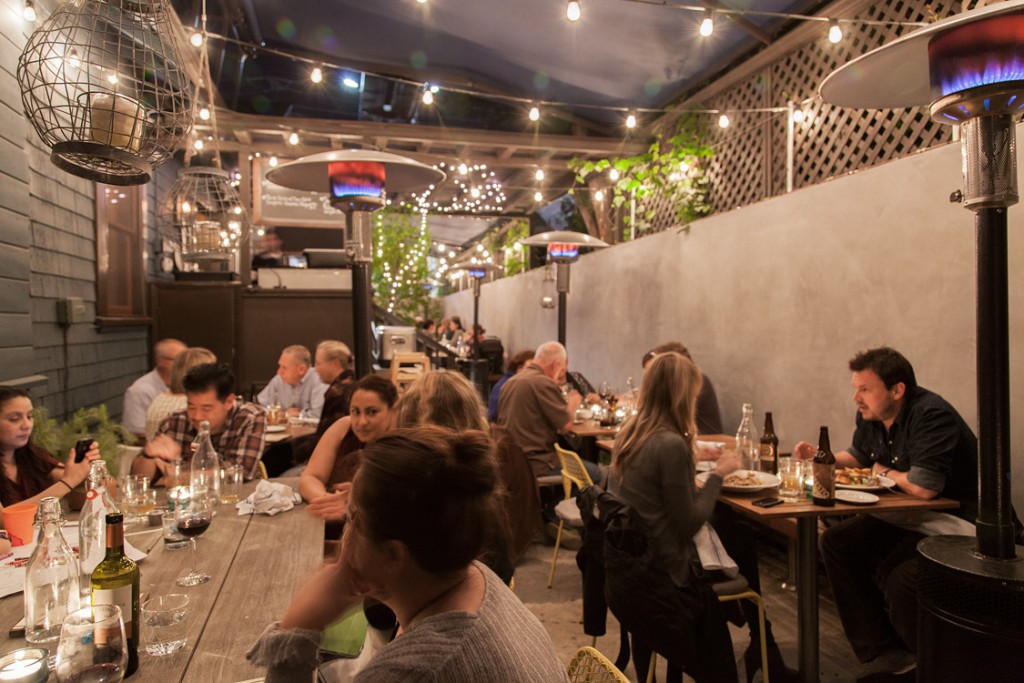 What inspires you?
The immensely talented chefs that are pushing the boundaries of creativity have always inspired me.  There are so many Chefs to name from the Old School Chefs like Michel Bras and Alain Passard to the New School Chefs like Daniel Humm and David Kinch.  The two restaurants that have inspired Little Beast the most are Spotted Pig in the West Village and Prune in the East Village.  And what most inspires and drives me on a daily basis is my family.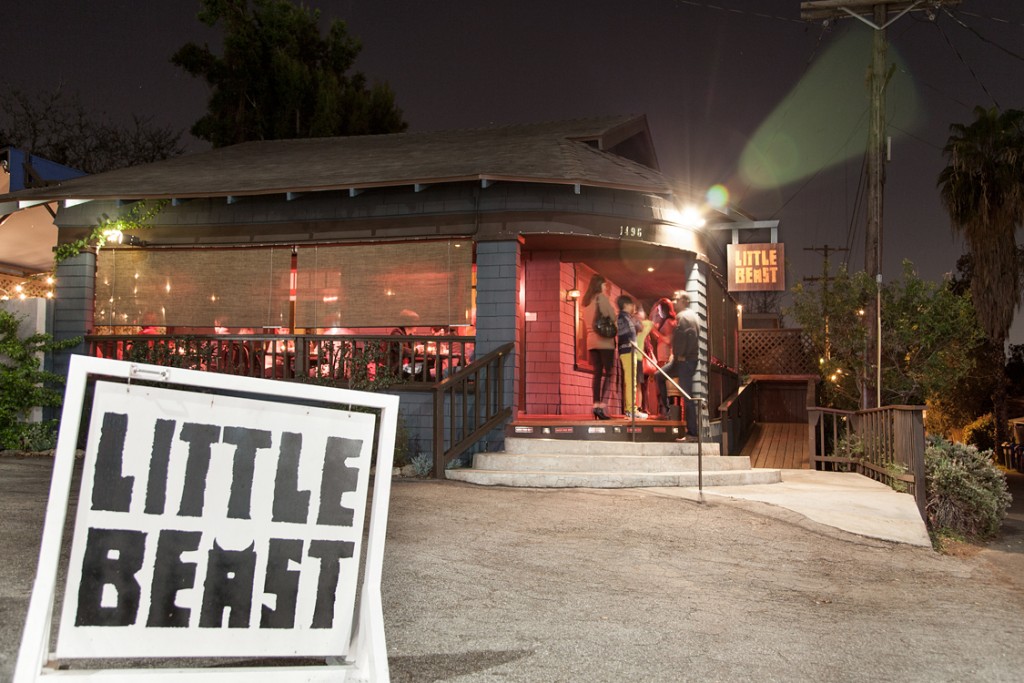 Eagle Rock's Little Beast
http://www.littlebeastrestaurant.com/#about
1496 Colorado Blvd.
Los Angeles, CA 90041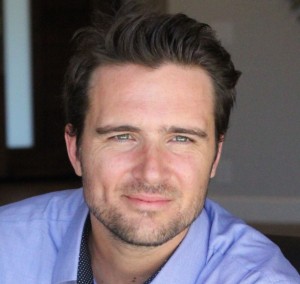 Eagle Rock's Little Beast
I'm a local real estate agent with The Shelhamer Real Estate Group, and It would be my pleasure to help you find the perfect property to call home in Eagle Rock CA, or if you're thinking about selling a house, condo, or multi-family building in, Los Feliz, Silver Lake, Atwater Village, Glassell Park, Mount Washington, Hollywood Hills, or Downtown Los Angeles, it would be a privilege to help you get top dollar for the sale of your property.
Lets chat sometime. 310-913-9477 or contact me.