Councilmember Mitch O'Farrell Inauguration and Community Celebration: Have we told you how much we love our 13th district lately? And Councilmember Mitch O'Farrell does an awesome job of fighting for the betterment of our communities of Atwater Village, East Hollywood, Historic Philipino Town, Little Armenia, Echo Park, Elysian Valley, Glassell Park, Hollywood, and Silver Lake to name a few. Come out on Saturday June 24th to celebrate Mitch and all the great things he dose for our communities!
The inauguration and community celebration will be held on the beautiful grounds of the Barnsdall Art Park, an iconic cultural center and park in the middle of this bustling city that we love (and not to mention killer views of the city below). While you're there, check out the fun summer art, wine, and family programs Barnsdall offers for the coming Summer 2017 season.
Also, come and hear directly from him and ask questions about future community plans, projects, and his vision for the community….and of course, come meet your neighbors and make new friends 🙂
When: Saturday June 24th from 1:00 to 4:00 pm
Where: Barnsdall Art Park, 4800 Hollywood Blvd, Los Angeles, CA 90027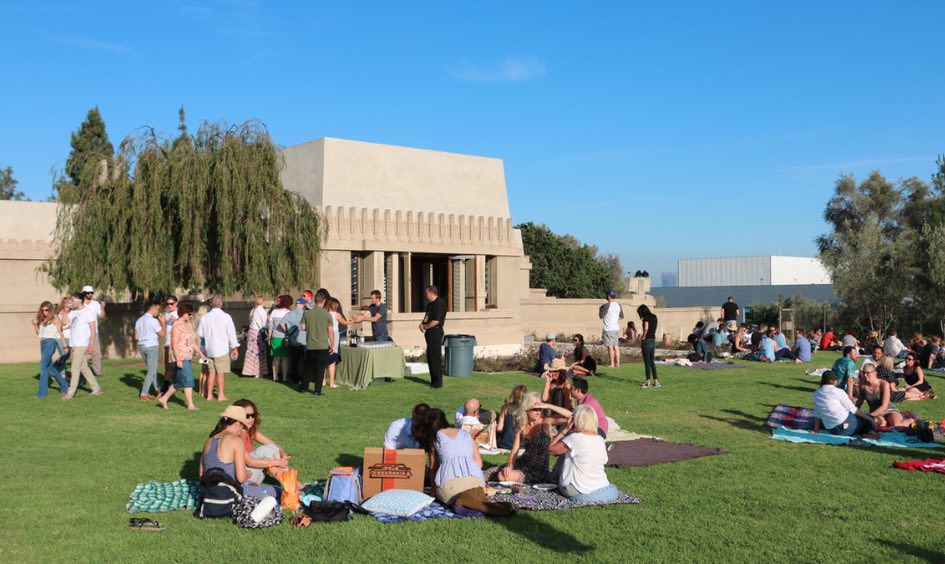 Councilmember Mitch O'Farrell Inauguration and Community Celebration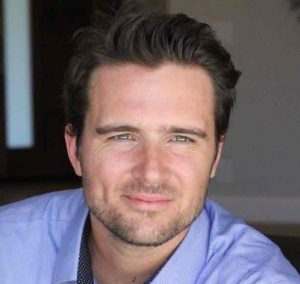 Your Silver Lake Neighborhood Real Estate Agent
I'm a local real estate agent with The Shelhamer Real Estate Group, and It would be my pleasure to help you find the perfect property to call home in Silver Lake CA, or if you're thinking about selling a house, condo, or multi-family building in, Los Feliz, Silver Lake, Hollywood Hills, Atwater Village, Echo Park, Mount Washington, or Downtown Los Angeles, it would be a privilege to help you get top dollar for the sale of your property.
Lets chat sometime. 310-913-9477 or contact me.
For a mortgage, loan Pre-Approval Contact Joe Tishkoff, from Skyline Home Loans.